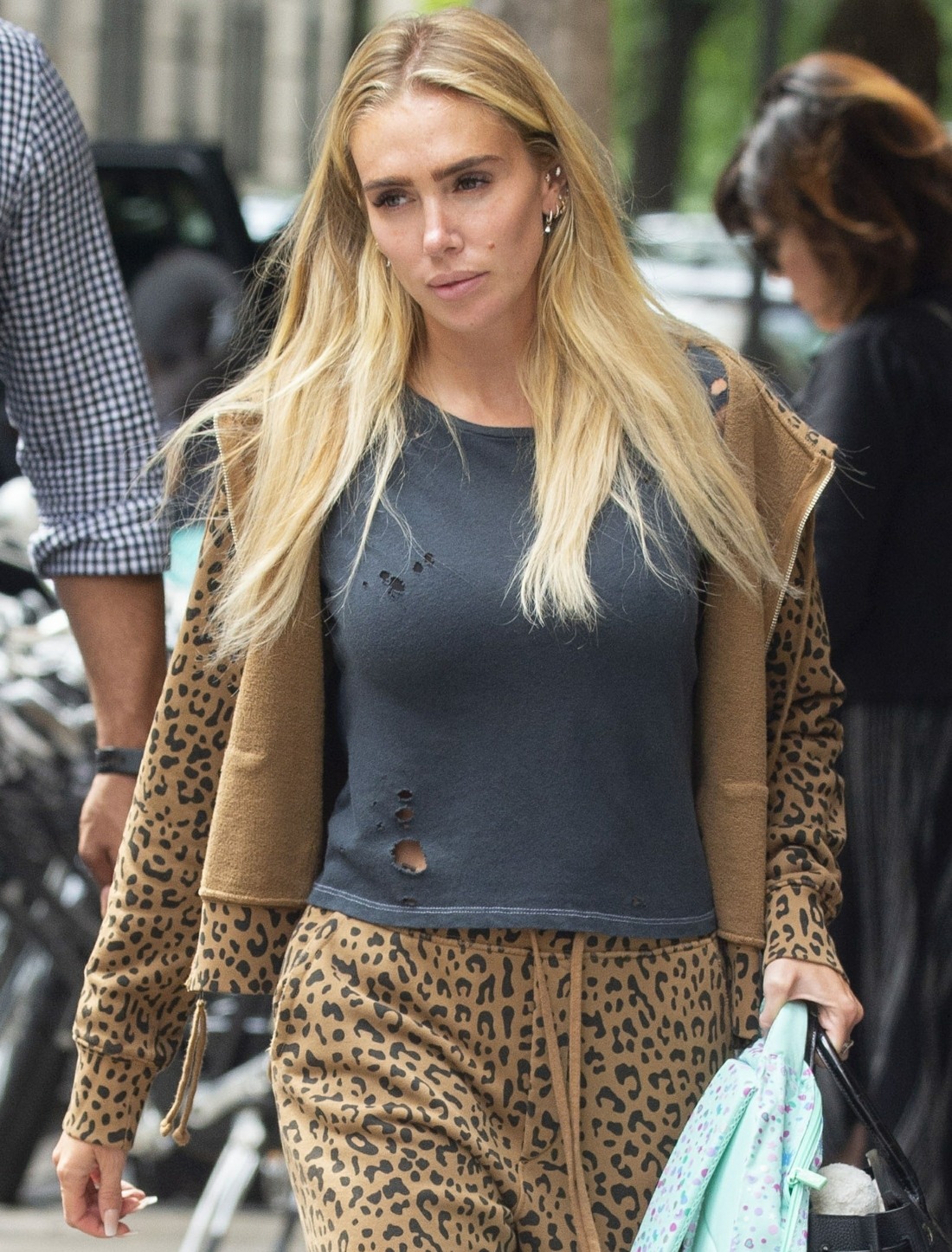 Remember when British "socialites" Sabine Getty and Lady Alice Manners thought the Duchess of Sussex needed to "sit down"? I feel like that's probably a widespread view in the British aristocracy and even in nouveau riche British circles. The caste system of British society is so structured and antiquated, I feel like none of these people can believe that a Black American actress thought she could swoop in and marry a prince (and the hot prince at that). So the question becomes… how many of these a–holes are actually going to say that publicly and clout-chase a gauche prince-stealing American so they can get their names in the papers? Petra Ecclestone just raised her hand.
She's only just moved back into her £16 million Los Angeles mansion after relocating to Monaco for a few months, but Petra Ecclestone, youngest daughter of F1 billionaire Bernie, is already having a dig at fellow California residents, the Duke and Duchess of Sussex.

'I always tried to stand up for her,' says the heiress, 32, of former actress Meghan Markle. 'Harry and Meghan did have the freedom to leave [the Royal Family] if they really didn't want that life. But, on the other hand, they said they wanted privacy and they didn't want to be famous and they didn't want to do interviews — but all they've done since is basically do interviews.'
The Sussexes did one interview, for what it's worth. The rest of the Sussexes' public comments have been through their spokesperson, or they've released statements in their own voices clarifying issues. Oh, and they did Zoom calls with charities. Do those count as "interviews"? Anyway, I'm starting to believe that so many of these British people are just "simple." They choose to misconstrue the Sussexes' desire to be out of the British media's 24-7 toxic cycle and make that into "but I thought they wanted PRIVACY, they're invading their own privacy!" Anyway, I hope Harry and Meghan are having a good day and I hope they do dozens of interviews and continue to ether these people.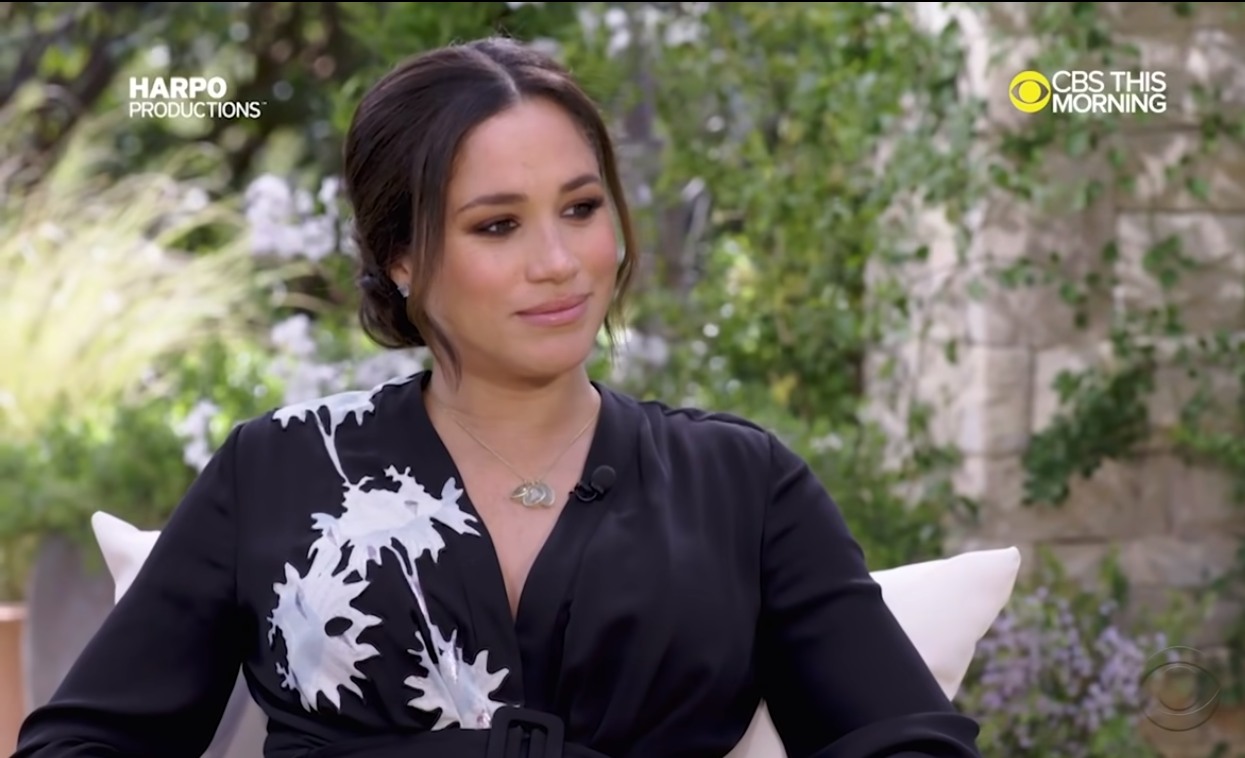 Photos courtesy of CBS, Backgrid.