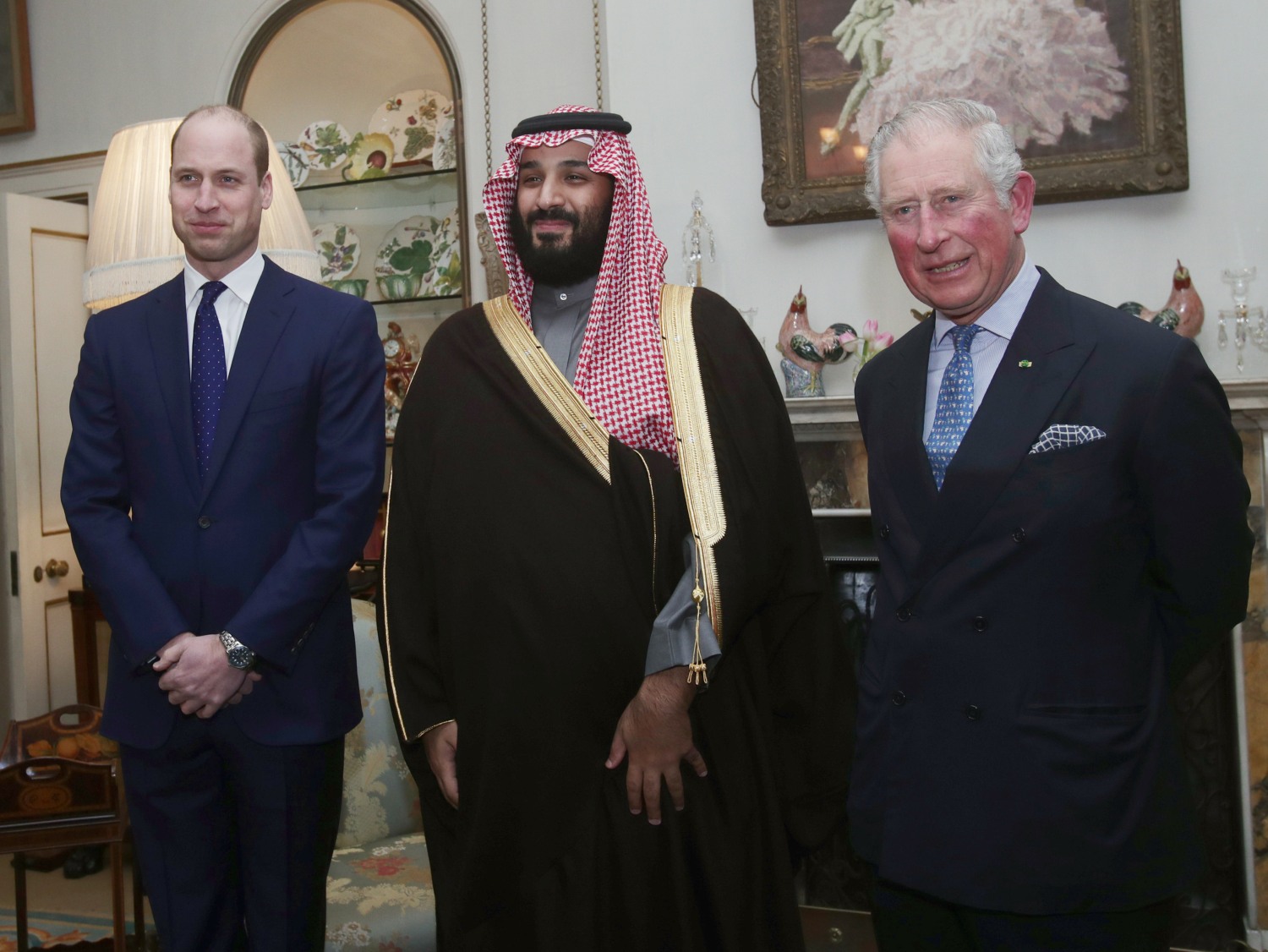 In the days following the Duke and Duchess of Sussex's Oprah interview, a curious story popped up in the Daily Mail. According to "senior royal aides," there would be no big staff change in any of the palaces. The senior aides – many of whom were responsible for the series of catastrophes we have covered over the past four years – were clearly looking out for their own jobs when they told the Mail sh-t like "My instinct is that no one should be expecting to see heads on spikes." And it's true – there hasn't been any major staff turnover at Clarence House, Kensington Palace or Buckingham Palace in the past two months of utterly self-imposed shambles. Instead, Charles and William have decided that instead of reordering their dysfunctional staffs, they're just going to add more flunkies. That should solve it!
The Prince of Wales and the Duke and Duchess of Cambridge have appointed two NHS spin doctors to oversee their communications. Simon Enright, currently director of communications at the NHS and formerly the deputy editor of BBC Newsnight, will be joining Clarence House to take charge of Charles' public relations.

Meanwhile, Victoria O'Byrne, director of communications for NHS Test and Trace, will be joining Kensington Palace to work with William and Kate. Both are expected to start in May. They are tasked with repairing the reputation of the royal family after the shocking allegations made by the Duke and Duchess of Sussex in their interview with Oprah Winfrey earlier this month.

Harry accused his father of failing to return his calls and claimed William was "trapped" inside the monarchy. Another unnamed family member was accused of racism.

Mr Enright, 51, has played a pivotal role in managing the communications of the NHS during the coronavirus pandemic. He spent 16 years working for the BBC before joining the NHS in 2013. Mr Enright will take over from Julian Payne, who announced in January he was stepping down as Charles' director of communications. Ms O'Byrne has been at the NHS for seven months, according to her LinkedIn page, which lists "crisis communications" among her specialities.
Both Enright and O'Byrne are being described as "crisis managers" in some quarters, people being brought on to manage the tsunami of sh-tty press in the wake of the Oprah interview. Which, frankly, tells you a lot about how incompetent everyone in the "royal institution" is too. Harry and Meghan giving an interview was one of the most predictable things ever. As soon as they were forced out last year, we all knew that H&M would eventually speak out in some kind of interview or documentary or something. Why not hire some new blood in advance of it? They also had the opportunity to bring in some fresh blood when they learned about the Oprah interview specifically. But no, they wanted to keep the crisis management "in house," and as we could see, it was an utter clownshow. It continues to be an utter clownshow. Hiring two crisis managers to start weeks following Harry & Meghan's ethering of the royal establishment just shows you how slow and unresponsive the royals really are. It also shows that Other Brother and Charles are starting to understand that their own communications offices are really, really bad at everything. OH WELL!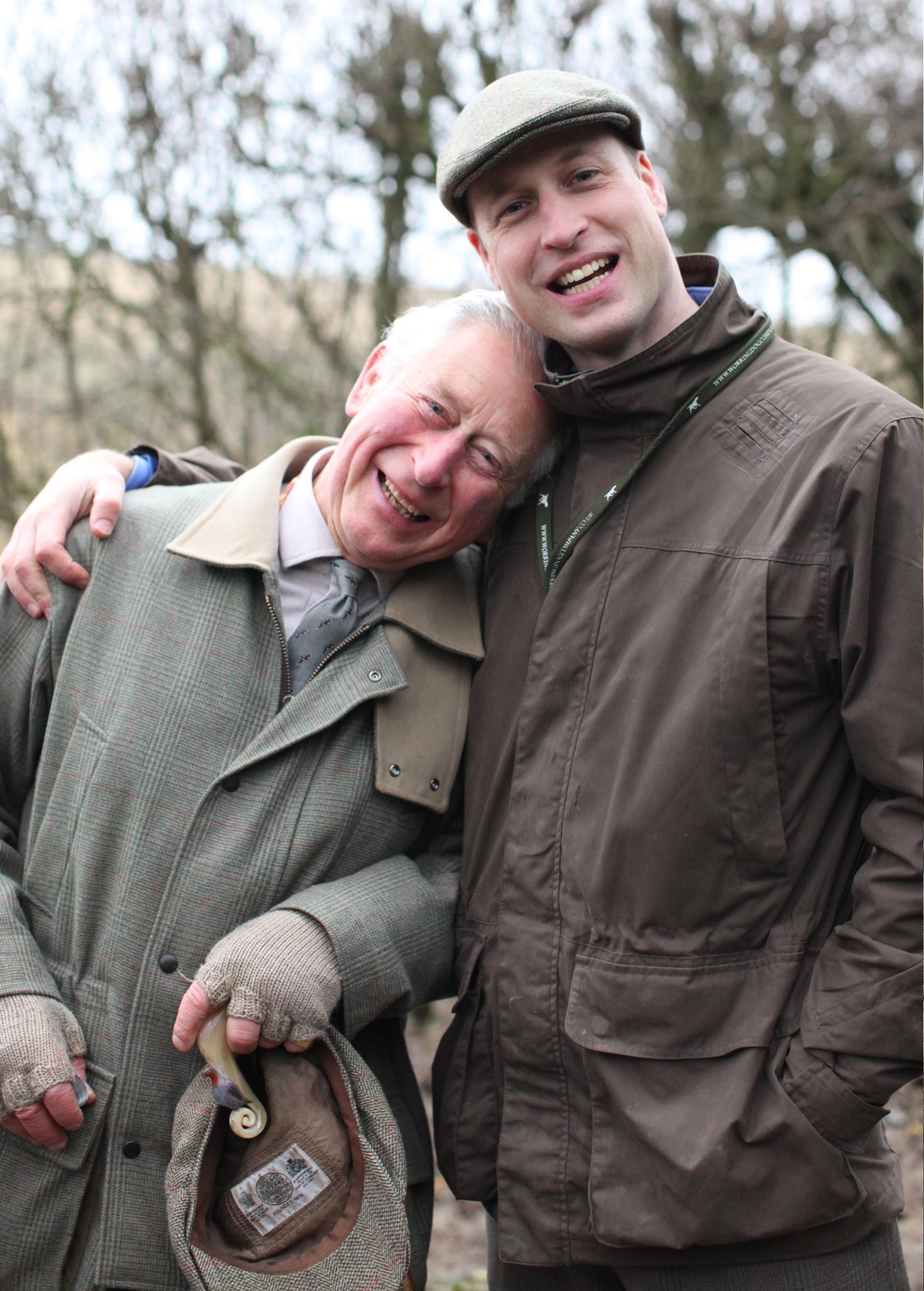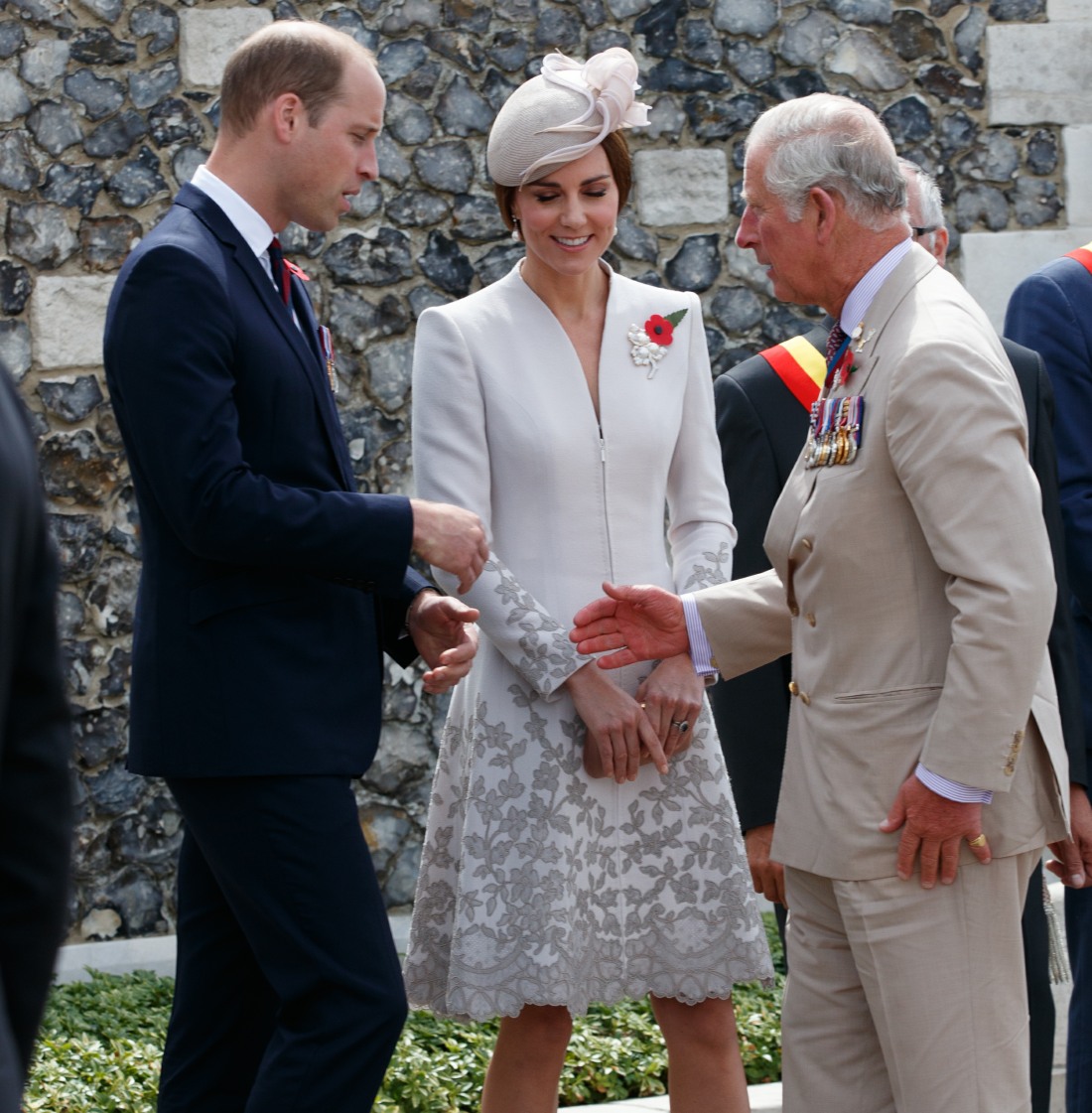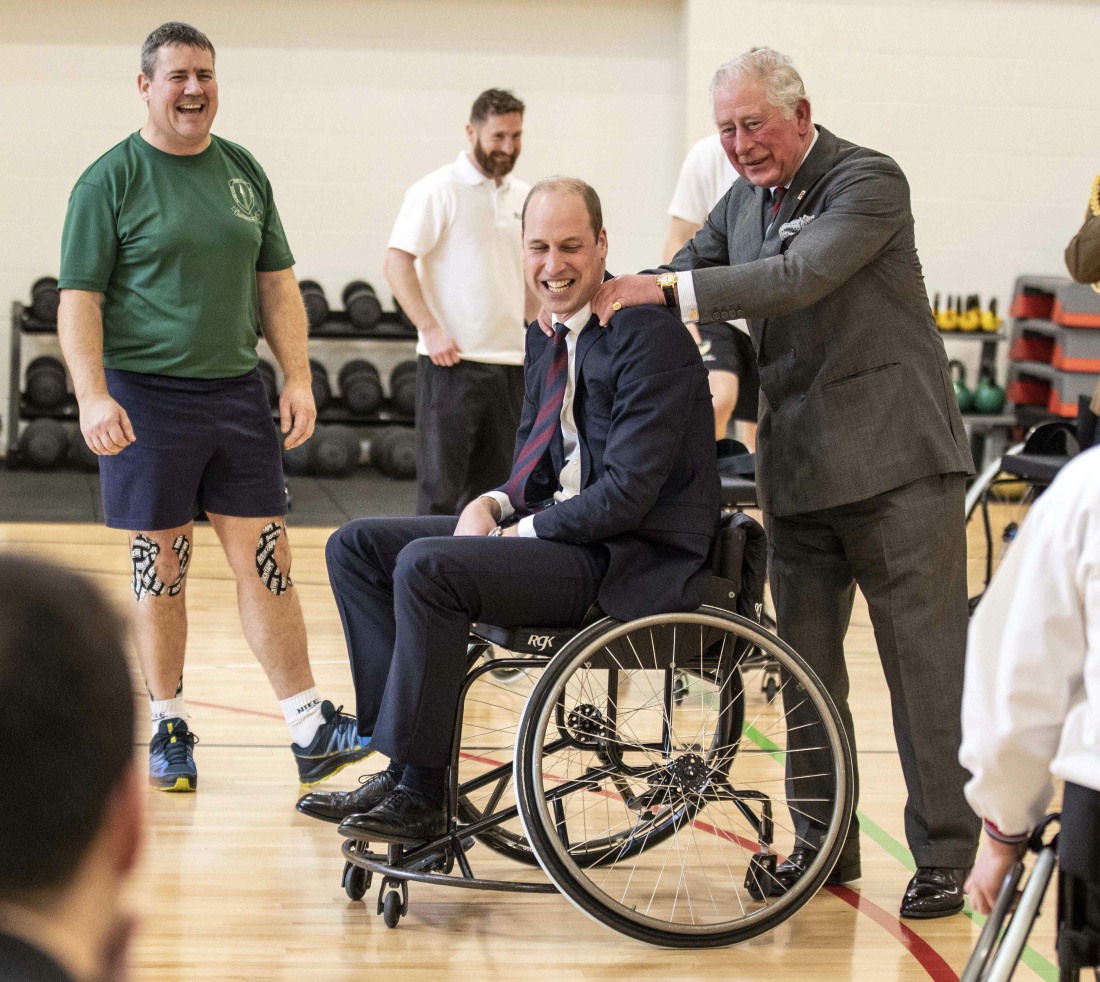 Photos courtesy of WENN, Avalon Red and Backgrid.