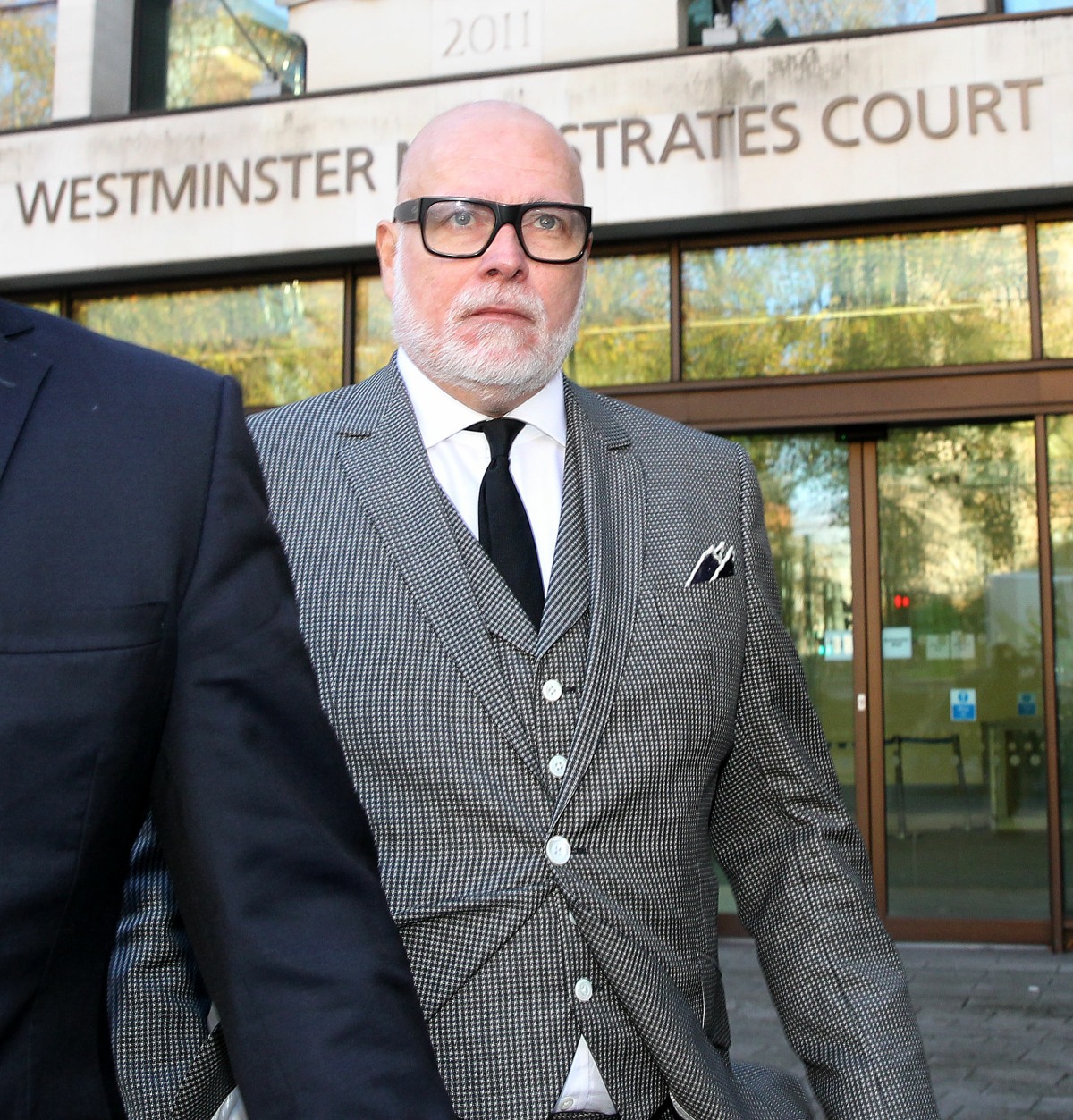 I'm a broken record about this, but gosh, the Middletons and Goldsmiths are incredibly shady. Take your pick of bizarre, unanswered questions. Where did the Middletons' money really come from? What happened with the story about the marijuana farm adjacent to the Middletons' property in Bucklebury? What happened to "dodgy" Uncle Gary Goldsmith and all of the drugs he had sitting around the La Maison de Bang Bang, the same party house where William and Kate used to stay constantly during their courtship? Why does a man who publicly assaulted his wife feel the need to chime in on his niece's in-laws? Why do the Middletons use Uncle Gary to bash the Sussexes publicly, on the record? Why does it feel like there's some major panic inside the Middletons' PR operation these days? Please allow the Duchess of Cambridge's dodgy uncle to go on the record to the Mail on Sunday about how his niece's sister-in-law is a liar. You cannot make this sh-t up.
It was one of the most incendiary claims in Meghan's bombshell interview with Oprah Winfrey – that she had been reduced to tears by the Duchess of Cambridge during an emotional row in the run-up to her wedding. Now, Kate's uncle has stepped in to defend his niece, saying bluntly: 'I don't believe for a moment that Kate made Meghan cry.'

Speaking for the first time since the allegations aired, Gary Goldsmith told The Mail on Sunday: 'I've known Kate since she was born and she doesn't have a mean bone in her body. It's just simply not in her nature. She's even lovelier on the inside than on the outside. If anyone had a hissy fit, it must have been Meghan. Kate would have been trying to make the peace. I would fight for Kate's honour until the day I die. She is the most spectacular person I've ever met.'

Meghan's comments came after Oprah asked her about reports that she had made Kate cry in a row over bridesmaids' dresses for her 2018 wedding to Prince Harry. The Duchess of Sussex responded: 'The reverse happened. I don't say that to be disparaging to anyone', adding that Kate later apologised. But Mr Goldsmith, the 55-year-old brother of Kate's mother Carole, says he 'doesn't believe a word' that Meghan said.

'When Meghan first entered the Royal Family, I was made up for Harry,' he said. 'Like the rest of the country, it seemed she was the real deal and it was a marriage made in heaven. But what has happened is heartbreaking. I don't blame Meghan – she's a Hollywood starlet. You can't blame a tiger for biting the head off a sheep. But I don't believe a word that comes out of her mouth. She's an actress and knows how to manipulate her audience. I don't believe for a second she had to Google the words to the National Anthem. Harry has been singing it since the age of five.'

He also questioned Harry's response to the effects that joining the Royal Family had on Meghan's state of mind. 'The last time I checked, he was the face of a mental wellbeing charity,' Mr Goldsmith said: 'Where was he in all this? Surely as her husband, he should have been able to give her the help and support she needed. He's a senior Army officer who has been in a war zone. He should be able to stand up for himself and his wife. He shouldn't claim to be family-centric when he has hurt everyone who loves him. You don't ask for anonymity and take a step back from public life to then throw your family and your grandmother under a bus on TV. Why would you do that? The Royal Family is not racist, it's not sexist, it's not ageist. They are a moral compass.'

Mr Goldsmith, a recruitment consultant, contrasted the Sussexes' attitude to that of his niece and her husband. Speaking ahead of his first TV interview next month, in an ITV documentary to mark William and Kate's tenth anniversary, he said: 'Both William and Kate understand they are being paid by the taxpayer to do a job. They smash it. It's a tough gig. It's relentless. But it's also a position of privilege. If you have that privilege, don't throw it back in people's faces. In all the years Kate has been in the public eye, she has never put a foot wrong. She was born for the role. She has risen above the criticism and just got on with the job.'
Considering Gary hits all of the well-established Middleton talking points, I think we can safely say that Middleton HQ sent Gary out to speak to the Mail on Sunday. It might have even been authorized by Kensington Palace for all we know – they clearly want the narrative focused on how KATE was "attacked" by Meghan when Meghan was like, actually Kate made me cry and she apologized and it was fine. Better to focus on that than "who spoke to Harry about what their children's skin color would be." Better to focus on Kate's incessant Karen Drama rather that the institutional white supremacy and profound dysfunction at the heart of the royal establishment. But really, this is just a completely sh-tty look from Kate and her mother. Also, note to Carole, Gary and the rest of the Karen Klan: Meghan said she has receipts. Did y'all forget about that? Or are you trying to make Meghan drop the receipts on your asses?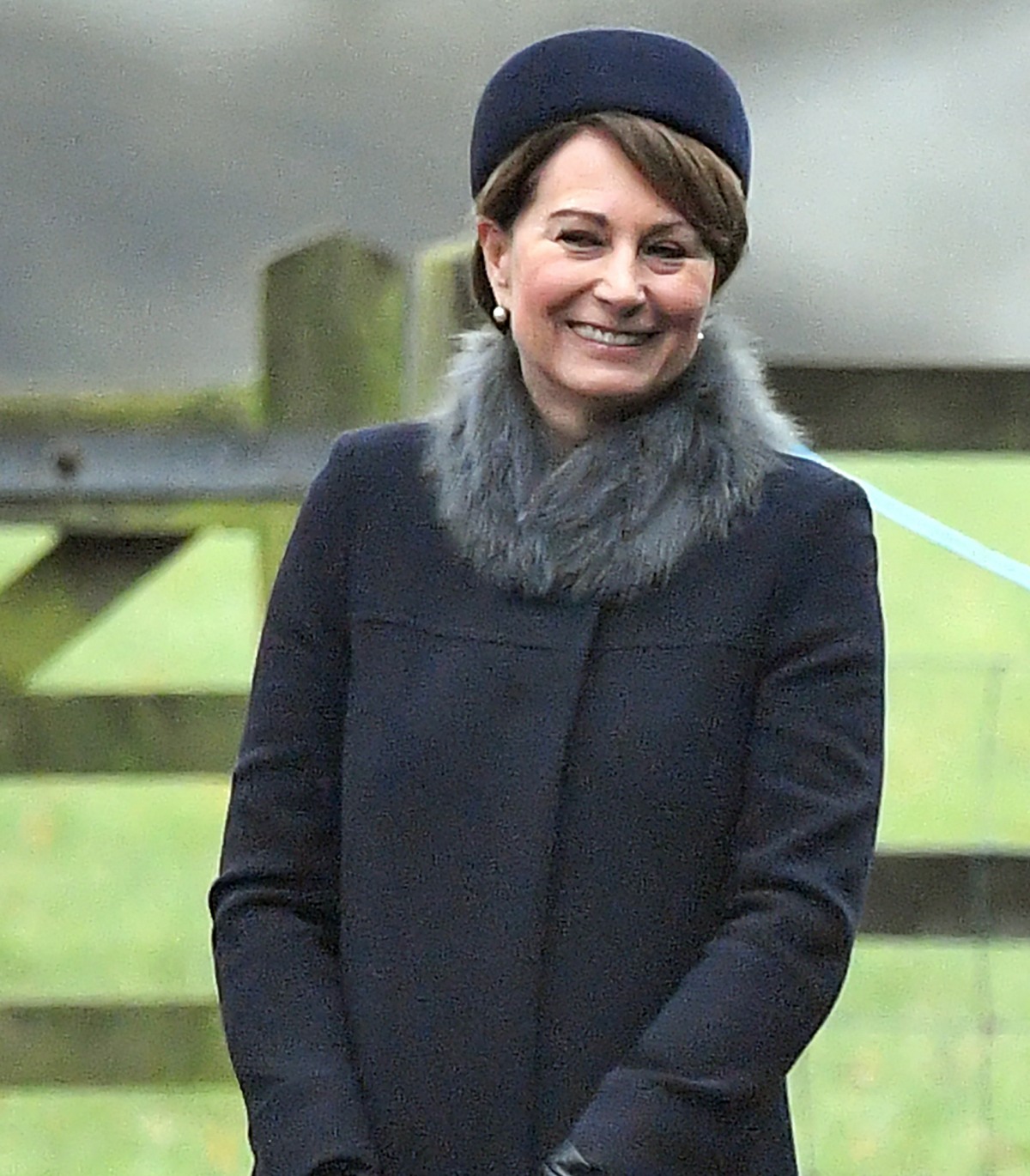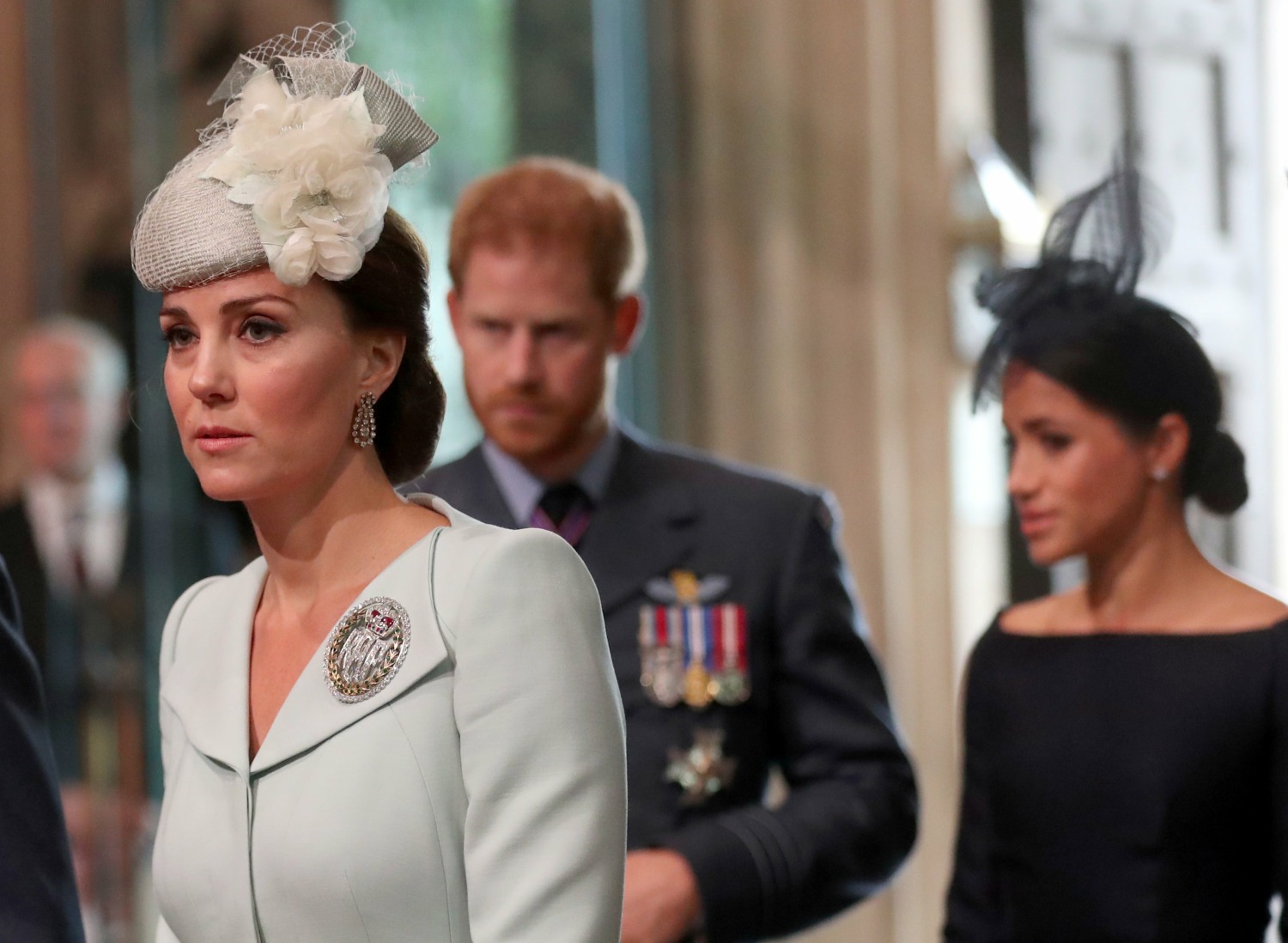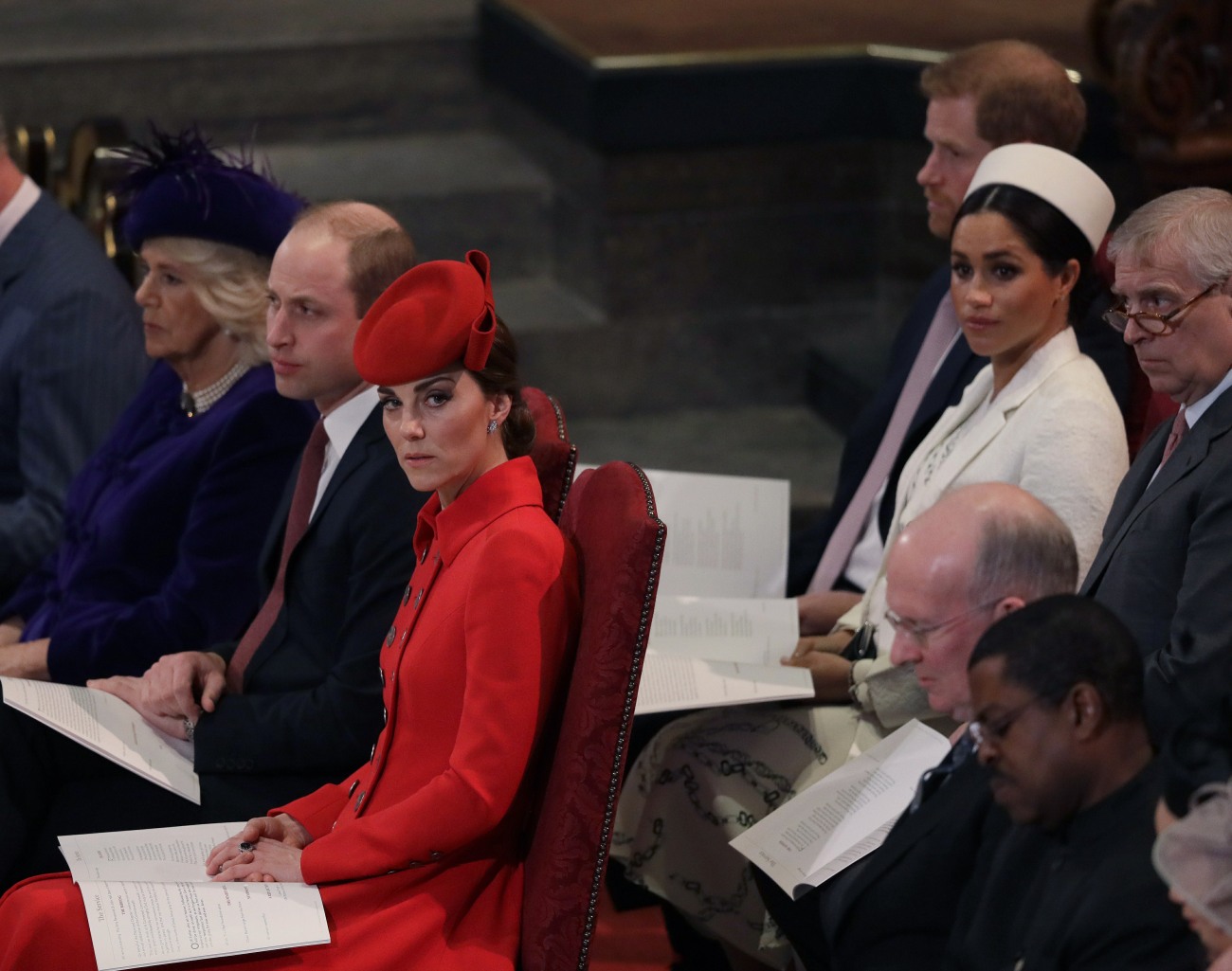 Photos courtesy of Avalon Red, WENN and Backgrid.