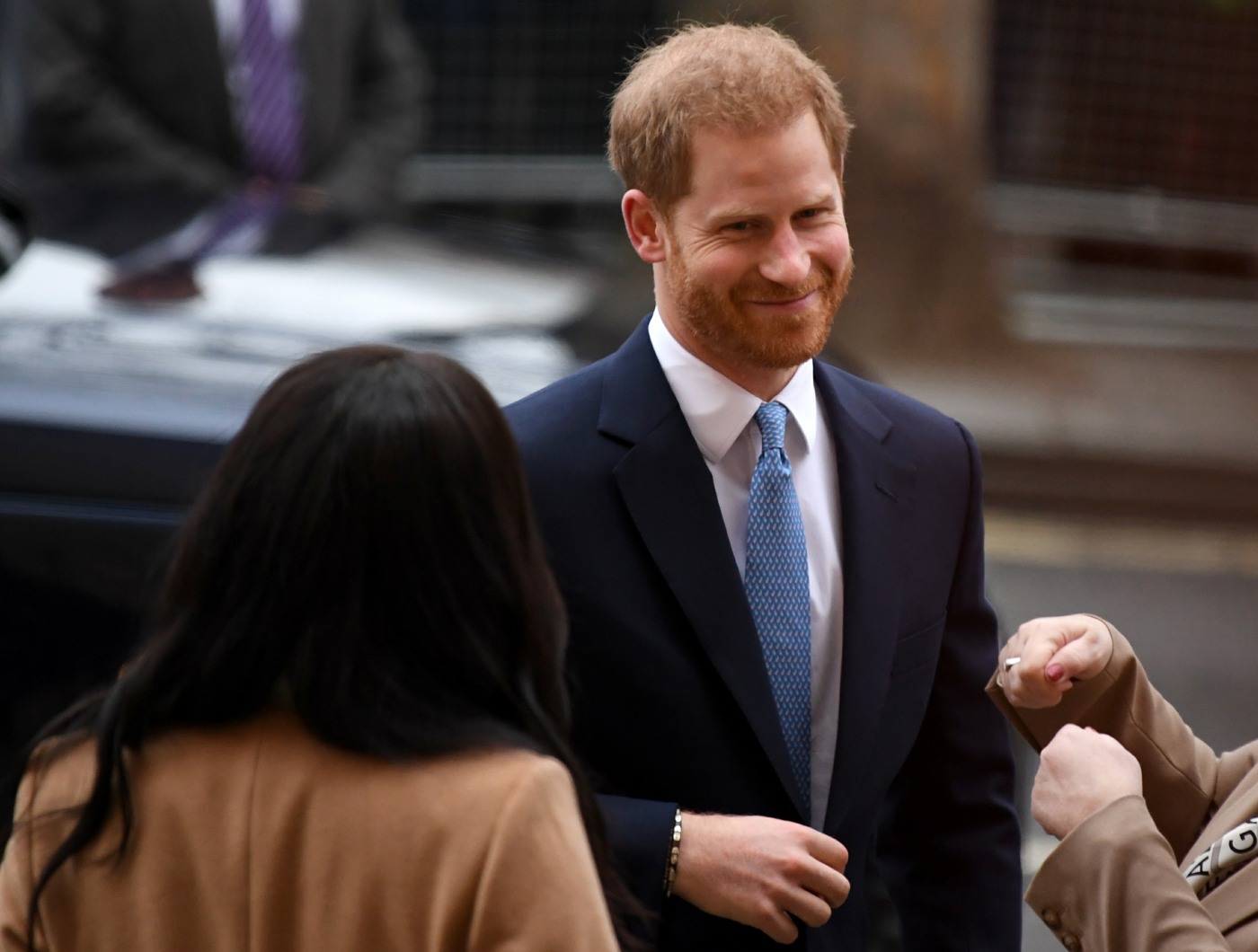 The day that we learned about Prince Harry's job with Better Up was a strange day for the British media and, even more specifically, for the royal reporters. Many of the royal reporters completely ignored the news because it didn't fit their little narratives about how Harry is distraught in America and worried about reconciling with his family. The silence indicated that many salty-ass British reporters were, in fact, "blindsided." But there were a handful of salty AF stories and I joked on Twitter: "Can't believe we haven't gotten a story about how Harry's new job 'blindsided the palace.' Oh and they'll also say that Harry's new job is "vulgar" in some way, I'm sure. And that the Queen is "reviewing" it." Well, it took days longer than I was expecting, but here we go.
Palace officials will be watching Prince Harry's new roles 'very, very closely' to see if they go against the agreement with The Queen that he would not trade off his Royal status,' a royal expert has claimed. Speaking on this week's edition of True Royalty TV's weekly programme The Royal Beat, Daily Mirror royal editor Russell Myers discusses Prince Harry's new role as Chief Impact Officer at US coaching firm BetterUP.

'There is the argument that if he is "Prince Harry, the Duke of Sussex" in all the published materials for [the firm], is that trading off the royal brand which they said they wouldn't do to uphold the values of The Queen?' he explains. 'So it is very debatable at the moment. People at the Palace will be watching this very, very closely.'

On Tuesday, Prince Harry announced his first job in the corporate world by revealing he had taken an executive position at a Silicon Valley start-up that claims to be worth $1.7billion.

The Duke of Sussex will be 'chief impact officer' at mental health services business BetterUp, where he will help promote an app used by corporate giants including Hilton, Facebook and oil firm Chevron to improve the wellbeing of their staff.
These desperados are just obsessed with the idea that they – or the Palace – have some kind of control over Harry and Meghan. It should be abundantly clear that the Palace cannot say or do jacksh-t at this point. Similar claims were made last fall in the immediate wake of Harry and Meghan's Netflix deal. Some royal reporters were trying to pretend that the Queen's lawyers would somehow have the right to go over H&M's contract with Netflix and "reject" it in some way. It's absolutely bonkers. And yes, Harry is going by "Prince Harry." That's his name. That's his title.
The more I think about it, the more I understand what a brilliant feint it was for Harry and Meghan to ask for the half-in/half-out royal option back in January 2020. They even organized that website and dropped it on the Queen and Charles just to let them know that they were "serious." How differently this would have played out if the Queen and Charles had considered their half-in proposal strategically instead of vindictively. Charles and the Queen could have called their bluff AND still had an enormous amount of control over the Sussexes. LOL. Oh well! It's almost like Harry and Meghan knew that the senior royals always act in the most punitive, tone-deaf way and that's what they were counting on.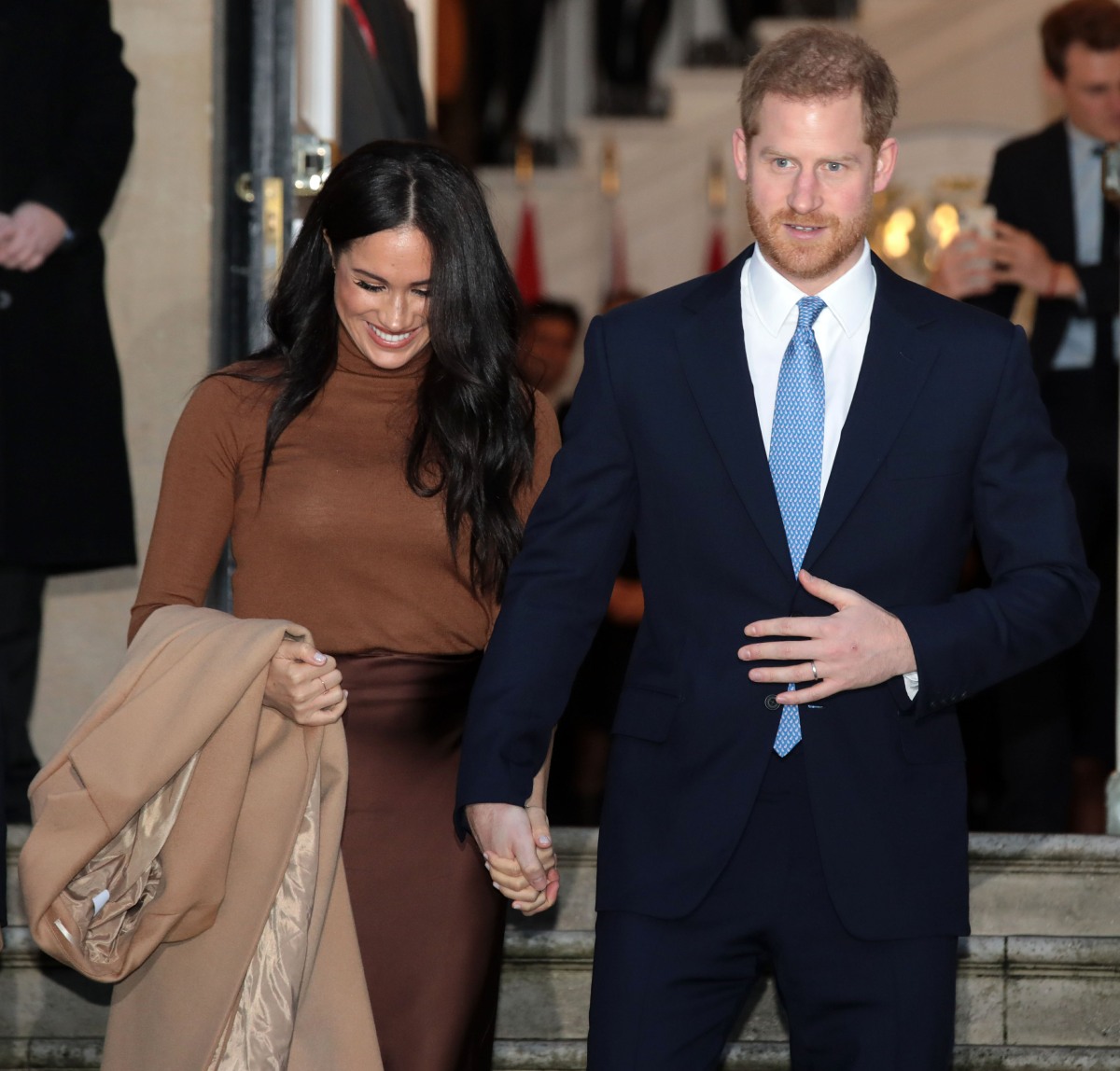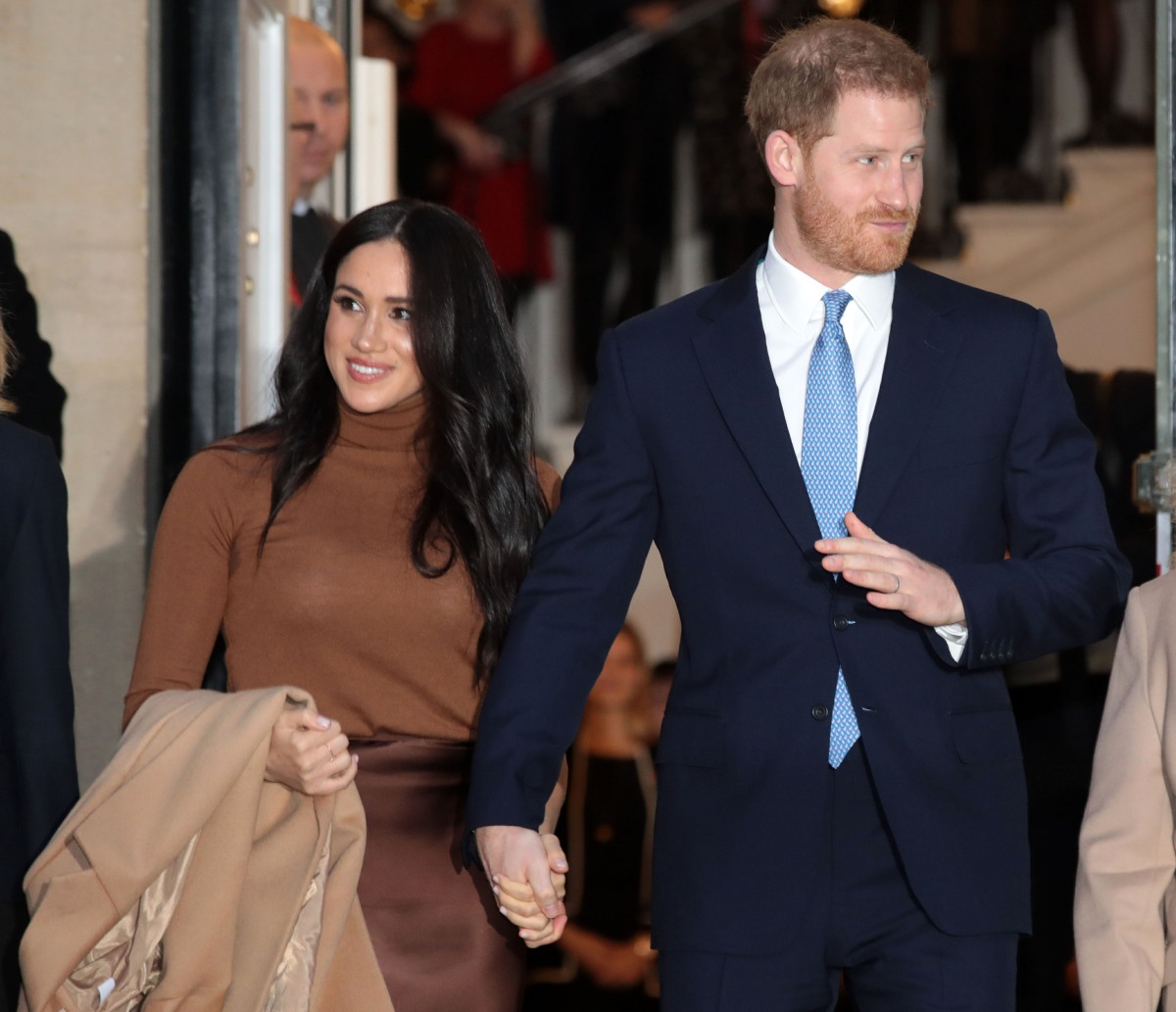 Photos courtesy of Avalon Red, Backgrid and WENN.