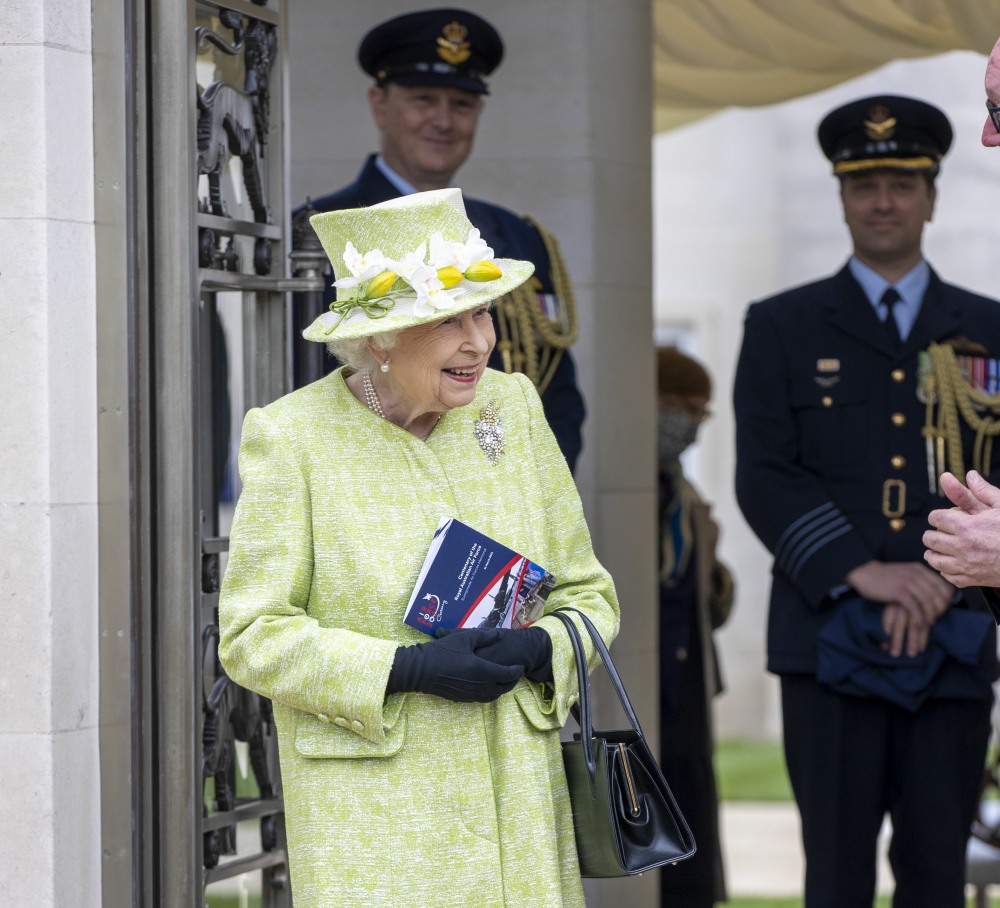 As we discussed yesterday, Queen Elizabeth stepped out for her first public engagement (outside of Windsor Castle) of the year. She left the castle for a Commonwealth Air Forces Memorial event. Nearly every headline and article about Liz's appearance noted that she was maskless for her first public 2021 event. It should also be noted that EVERYONE around Liz was maskless too. The optics were terrible! Even if you note the fact that Liz had her first vaccine dose in January, it's still bad optics. It's been bad optics this whole time, especially considering that Liz has only been seen wearing a mask maybe two or three times in the past year?
To go maskless right now, at this moment, was especially bad as Britain marked the year anniversary of the first lockdown last month, and as the country crossed the grim threshold of 120,000 British deaths due to Covid. Every public expert says people should still wear masks and we should be super-cautious about not declaring the pandemic over. So… once again, Buckingham Palace doesn't have the guts to tell Liz that she needs to wear her damn mask, even if it's just to encourage mask-wearing for the British public. What the palace will do, however, is run around and tell people (after the fact) that Liz got her second Covid vaccine.
The Queen 'got her second Covid jab' before facing the public without a face mask today during her first official engagement after five months in lockdown. The 94-year-old monarch visited the Commonwealth Air Forces Memorial in Runnymede, Surrey, to mark the centenary of the Royal Australian Air Force.

While she has been seen in video calls this year, today is the first time the Monarch has been seen in public since December, when she welcomed the Duke and Duchess of Cambridge back to Windsor after their whistle-stop tour of Britain.

It is reported that she made her appearance, which ties in closely with 12 weeks since she received her first Covid jab, after getting her second dose of the vaccine.

The event was her first in-person official engagement of 2021 – and the first since last October, when she visited the Defence Laboratory at Porton Down alongside her grandson Prince William. It is also the first time she has been seen since Harry and Meghan's bombshell Oprah interview.
Again, I understand that Liz probably thinks she's safe, especially now that she's gotten the second vaccine. But what I don't understand is why everyone around her went maskless too? And why the near-constant imagery for MORE THAN A YEAR of a 90-something Queen who refuses to wear masks? Yikes. The Windsors have been completely terrible public health role models during the pandemic. I hope people remember that.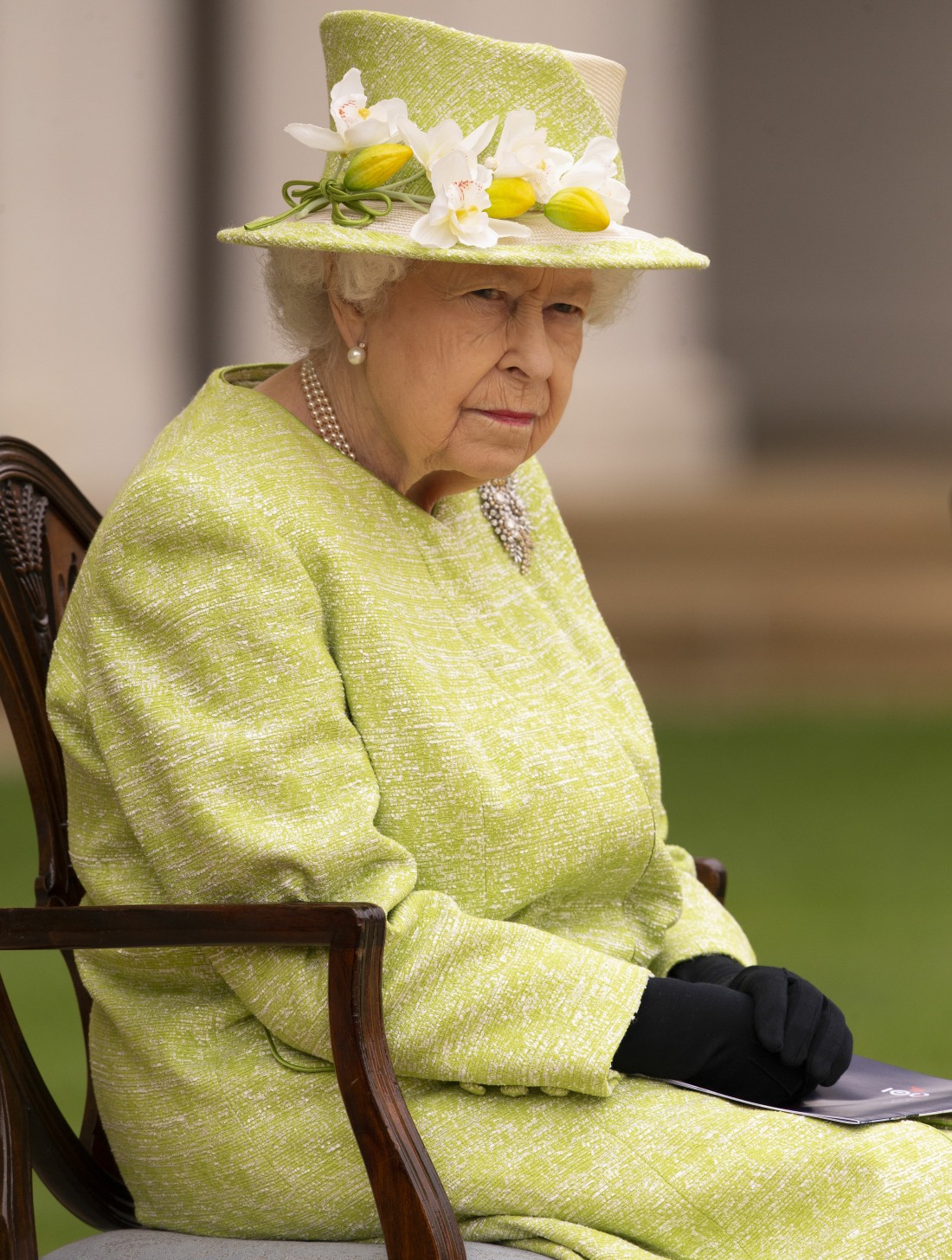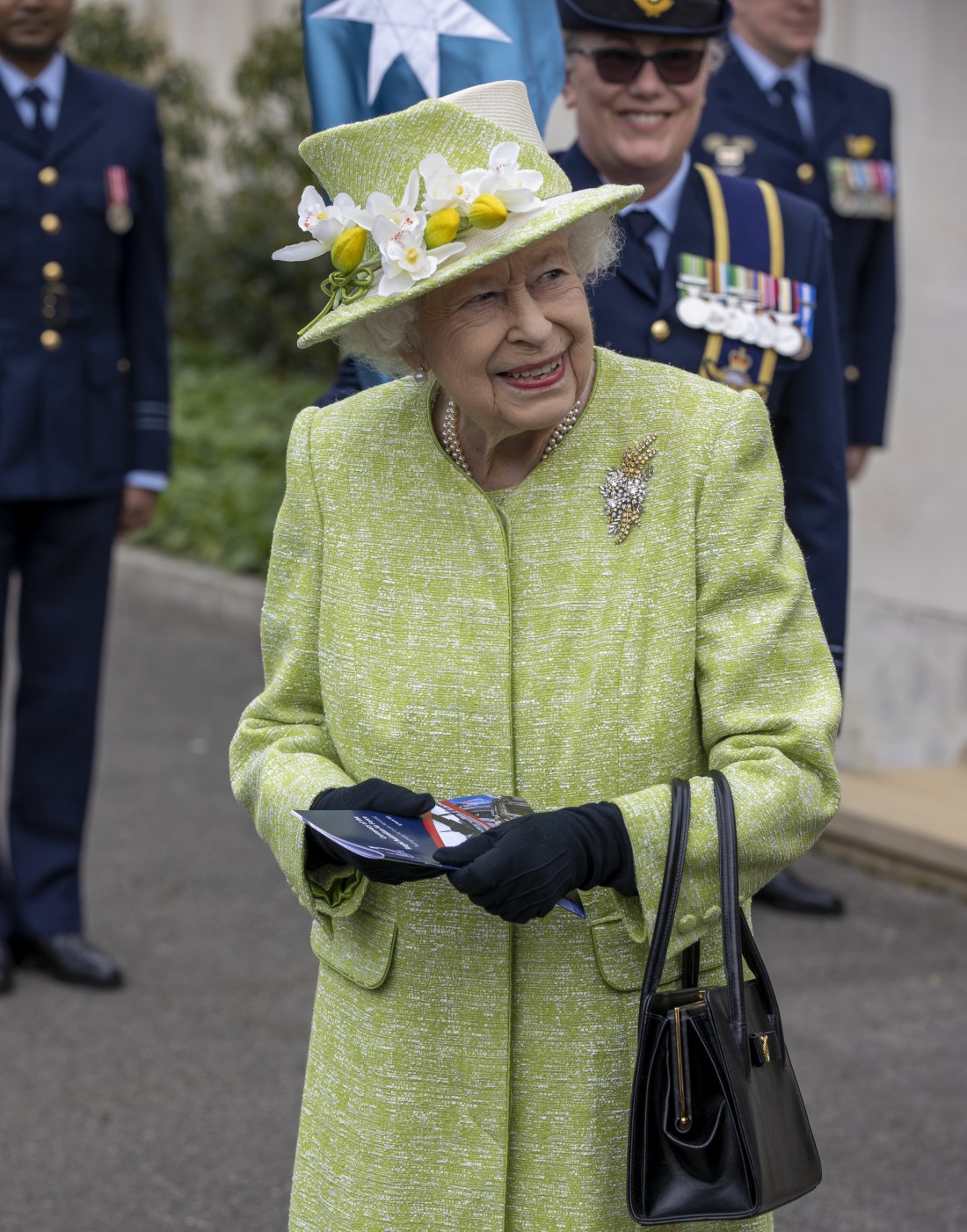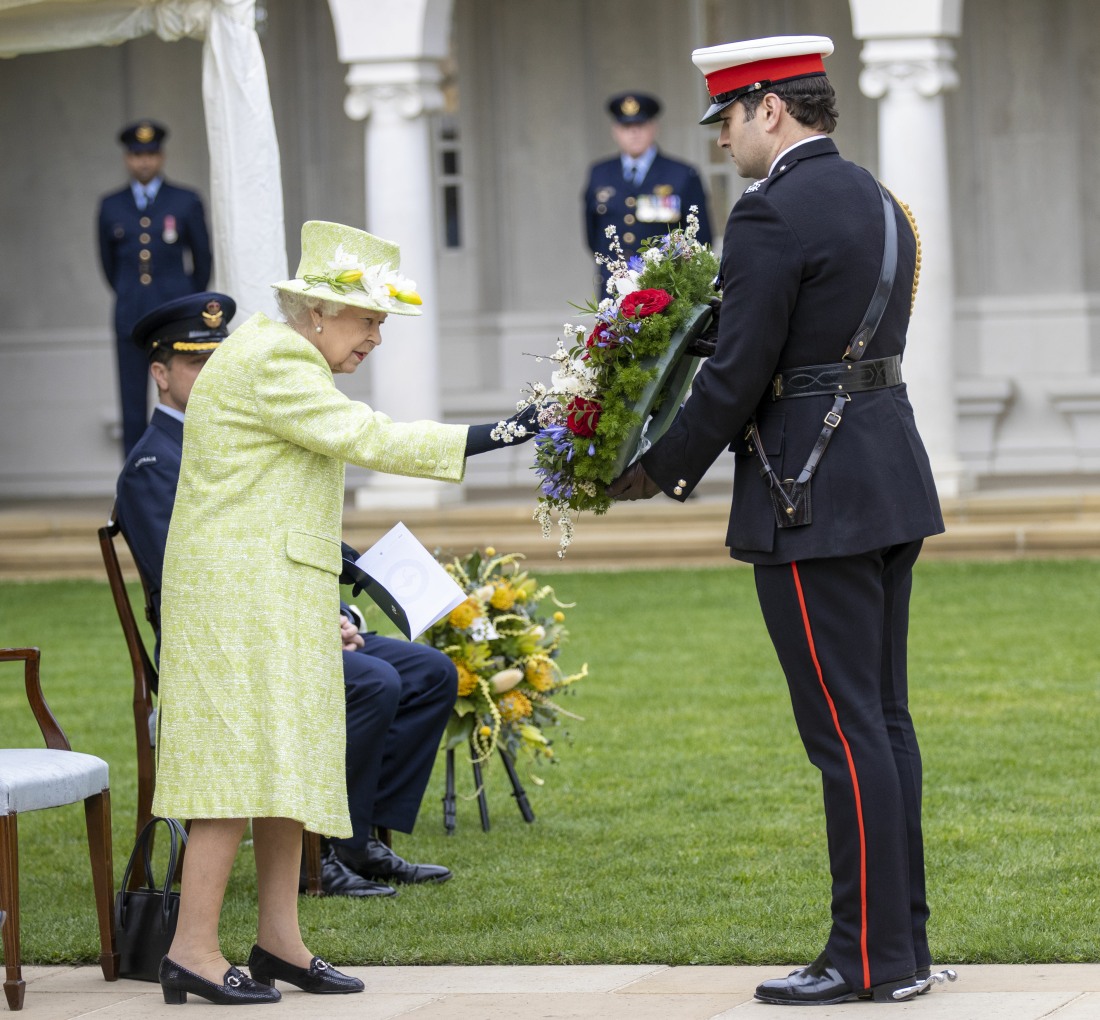 Photos courtesy of Avalon Red.