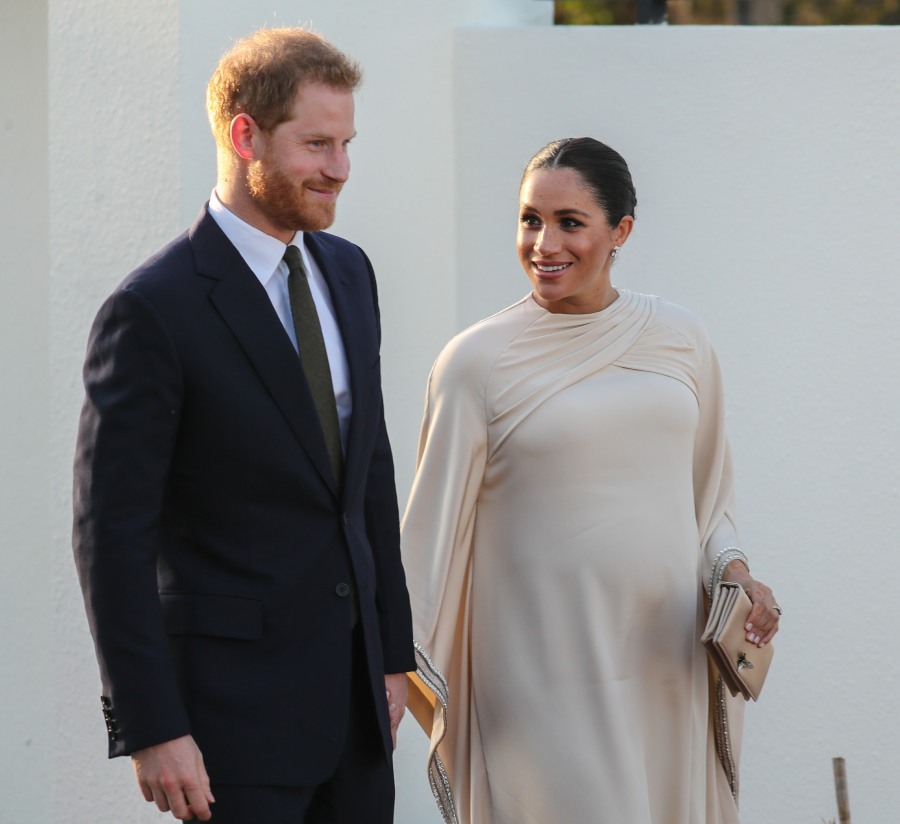 Everyone rolled their eyes at Page Six's report this week that the Duchess of Sussex planned on having a "home birth" with Lil' Montecito. I feel the same way about that report as I did about all of the dumb reporting around her pregnancy with Archie: it's none of our business, leave her alone, stop trying to make these private family decisions a public conversation. Well, Vanity Fair did a follow-up and while they're not hearing anything specific about Meghan's birthing plans (thank God), their sources do say that both Meghan and Harry plan to take "leave" when their little girl arrives.
After scrapping plans for a home birth for baby Archie, Meghan Markle and Prince Harry are now planning to deliver their second child, a girl, at their home in Montecito. Sources have also told Vanity Fair that the Sussexes both plan to take leave following the birth, so that they can spend proper time together as a family.

Page Six first reported the new plans for a home birth, with a source saying of Meghan, "She has a beautiful home in California, it's a beautiful setting to give birth to her baby girl." Before Archie's birth in 2019, there were plans in place for a birthing pool at Meghan and Harry's home at Frogmore Cottage in Windsor. But when the baby was a week overdue, they scrapped the plan in favor of a safer hospital birth; Archie was born at London's Portland Hospital on May 6. It is understood that Meghan's labor with Archie was fairly straightforward, which means there should be no issue with planning a home birth for their daughter.

Meghan's representatives did not comment on Page Six report, but sources close to the couple confirmed that they plan to take both paternity and maternity leave when their little girl arrives. "They will both take some proper time off," a friend said. "It will be the summer and they want to make sure they both take their leave so they have some real quality time together once the baby arrives."
Something I've been thinking about a lot is how traumatizing Meghan's first pregnancy must have felt – she was about three or four months along when the first round of smears began, and throughout her first pregnancy and beyond, there was a discomforting amount of rage and character assassination towards her and around her. This pregnancy must feel like such a do-over, a mulligan. They didn't even announce the pregnancy until she was far into her second trimester, and they've just been chilling out in Montecito, working on their terms and doing what they want. I hope they do take the summer off work-wise and they have a proper maternity leave and paternity leave. Something tells me that Bitter Island will be freaking out regardless of what they do or don't do.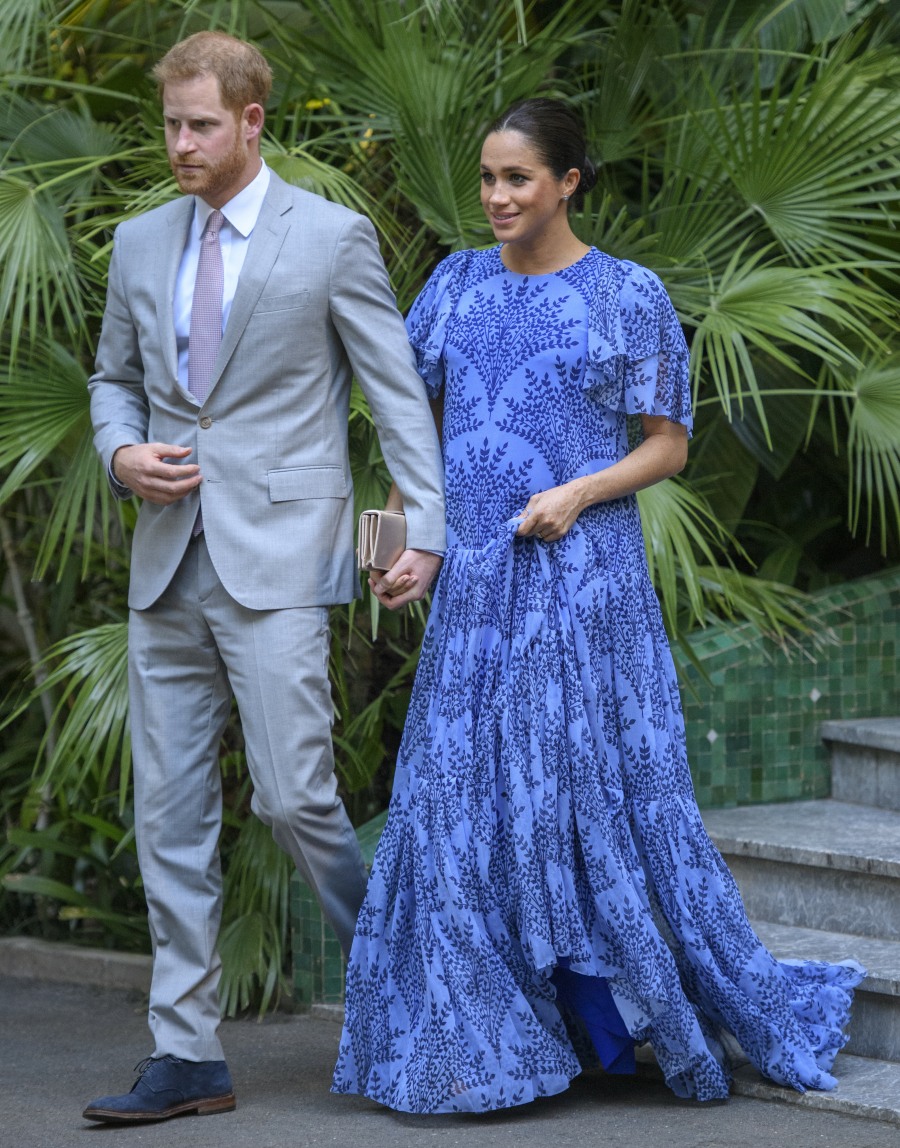 Photos courtesy of Avalon Red, WENN.