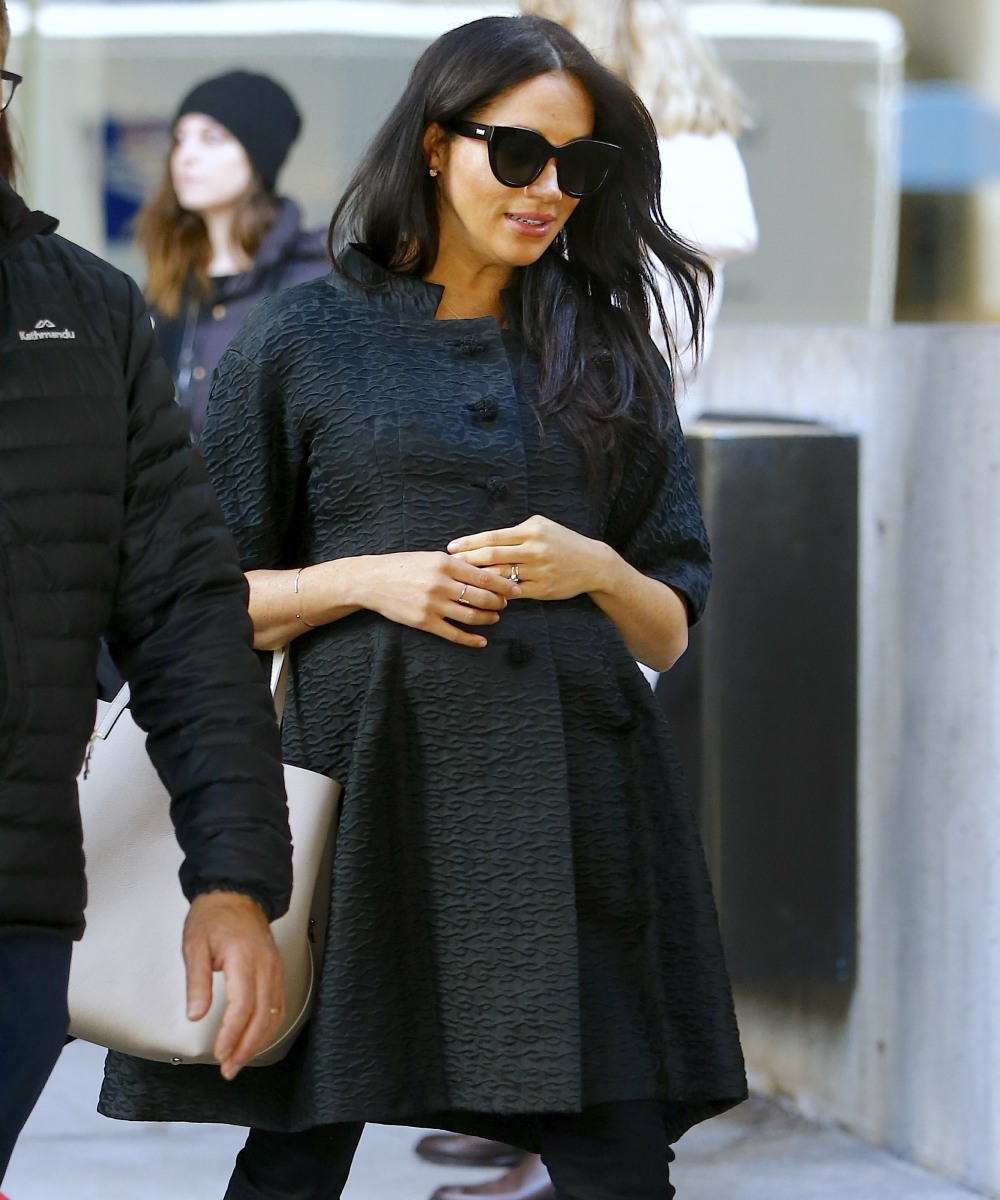 You know what literally JUST occurred to me? Remember the story about Prince Charles, Prince William and Kate hiring two new crisis managers/communications peeps? We all clowned on them because the crisis managers aren't supposed to start until May, which doesn't bode well for "the Windsors understanding that they are, in fact, in a crisis." But what I just realized is that the May start date will coincide with what will probably be a particularly nasty new chapter to the smear campaign against Harry and Meghan just as they're about to welcome Lil' Montecito. THAT makes sense, doesn't it? The "crisis" these new guys have to manage is not the one that's been happening for the past month (or the past three years). The "crisis" is all of the goodwill Harry and Meghan will enjoy when they welcome their little Princess of Montecito. That's depressing, isn't it?
Anyway, it sounds like Kensington Palace and Clarence House are getting a head start. How else to explain Page Six running this story as an "exclusive"? The exclusive: Meghan plans to have a home birth. Okay? And?
Meghan Markle is planning a home birth for her second child with Prince Harry at their sprawling Montecito estate. The Duchess of Sussex is expecting her daughter in early summer, royal sources tell us, and the baby will be the first-ever royal to be born in the US.

While pregnant with her son Archie, Markle initially dreamed of having a home birth at Frogmore Cottage, the UK home she shared with Harry, while attended by an all-female midwife team. But when Archie was a week overdue, Markle was taken to London's private Portland hospital, where she gave birth in the early hours on May 6, 2019, with Harry by her side.

"Meghan's plan was to have a home birth with Archie, but you know what they say about the best-laid plans," a source told us. "In the end, her doctors advised her to go to hospital and all she was interested in was about delivering Archie safely.

The source added, "But she has a beautiful home in California, it's a beautiful setting to give birth to her baby girl."

If need be, the couple are close to Cottage Hospital in Santa Barbara, Calif., voted one of the best hospitals in America. According to those in the know, Markle is planning to take maternity leave. During her last maternity leave, she managed to guest edit the British Vogue "Changemakers" edition and finalize the capsule wardrobe for the Smart Works charity, of which she was patron. "She doesn't stop," said one source who knows her.

A royal insider said: "It's unclear, now that Meghan and Harry are private citizens if they will announce the birth, or what that will look like. This time around, they don't have to adhere to the royal protocol."

A rep for the Sussexes didn't respond for comment.
I remember the stories about how Meghan wanted a home birth with Archie too, but I don't even think that she was, like, rushed to the hospital when she was overdue. I got the impression that she had a few birthing plans and she was ready for different options. I assume it's the same thing time around, and in any case, it isn't any of our business. While TMZ is known to get their hands on birth certificates before the ink is dry, the American media isn't going to pester M&H about birthing plans or announcing the delivery doctor or the names of the midwives or whatever. I hope Meghan brings Lil' Montecito into the world with entirely peaceful vibes. Oh, and this sounds like Kensington Palace just making some guesses. They must be freaking out about M&H stealing their keen thunder. Bwahahaha.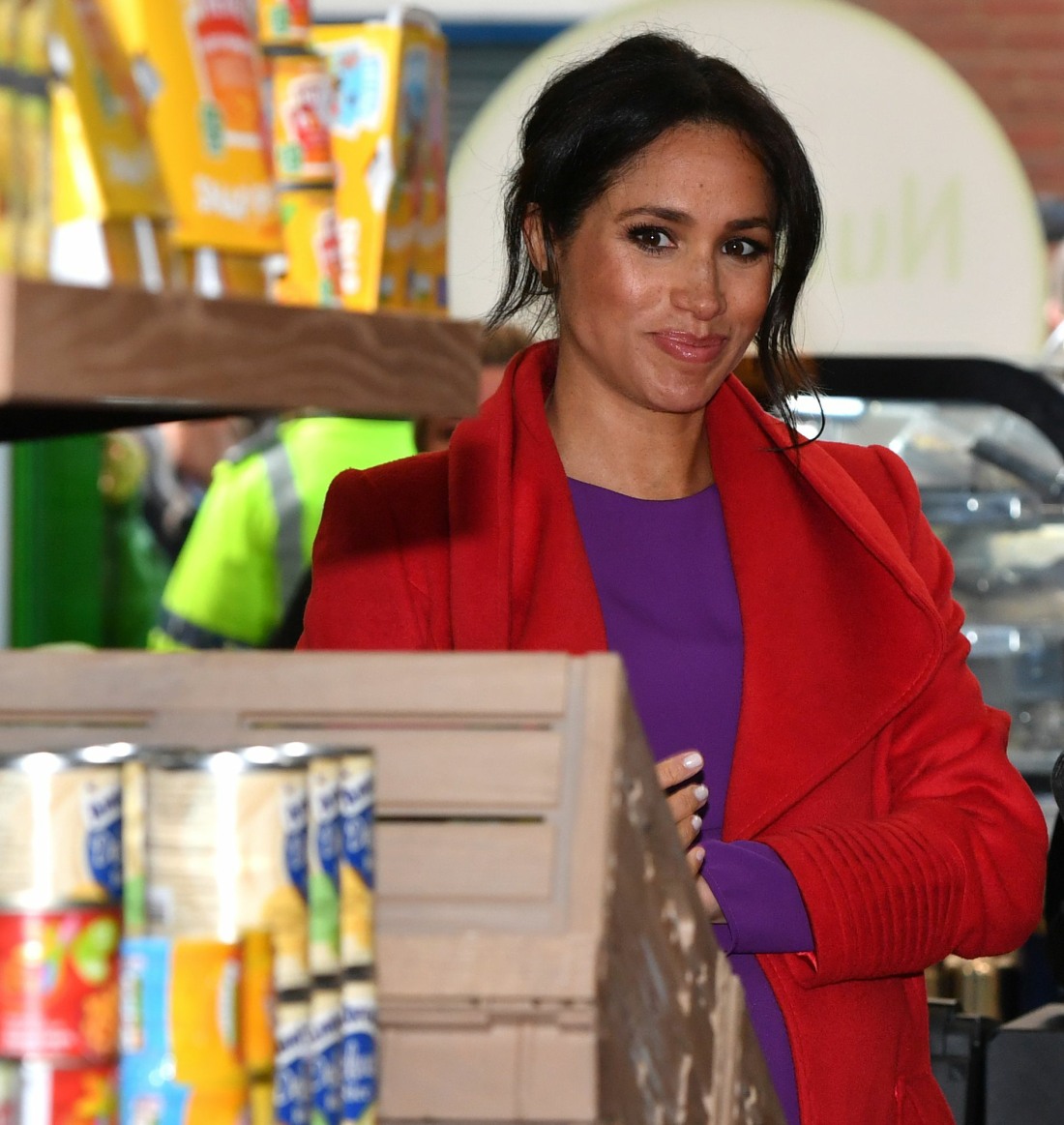 Photos courtesy of Avalon Red and Backgrid.