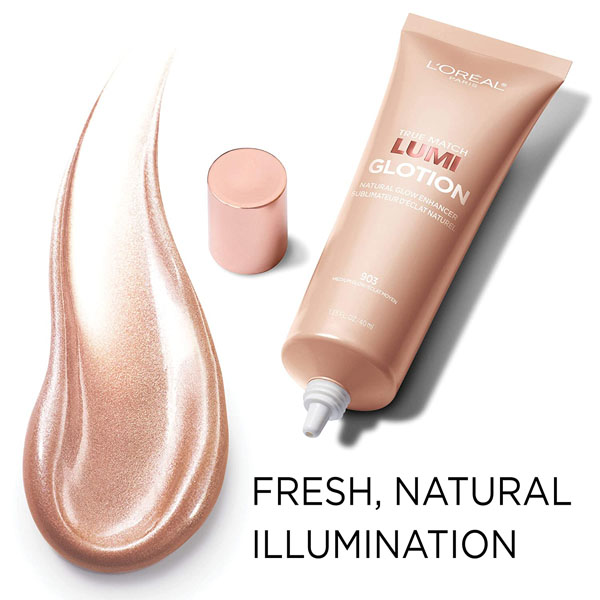 From CB: I have been buying a lot of bread making supplies, but all the fancy bread I've tried to make is more work and less tasty than this easy crusty bread. Please make this bread you will be amazed at how easy it is. (You can knead it if you want, but you don't have to!) Also I'm not making sourdough ever again because it did not agree with me. So it's back to yeast for me. I got the proofing basket and it's ok but I don't know if it's any better than a glass bowl. I also got a larger version of the Dutch oven that Hecate recommended. I love it! It makes the bread so crusty and I'm going to roast a chicken in it for Easter. My favorite recent purchase has been the L'oreal Lumi Glotion that Hecate recommended ages ago! It really makes my skin look gorgeous but it's not a substitute for primer. I use primer, the Lumi Glotion then foundation.
An ultra affordable eyeshadow palette you'll want in several colors


From CB: The Revlon Colorstay Lookbook eyeshadow collection comes in four different color palettes, all currently under $8 on Amazon. They come in mixed matte and sparkly shades and have over 4,000 ratings, 4.4 stars and a B on Fakespot. People say the palette is smaller than expected and that it's about the same size as an iPhone 5. The colors are said to be bright and pretty, especially for the price. "Colors are very rich and saturated, going on very well and blendable." "I am absolutely in love with this palette. The tones were perfect and the price was unbeatable. There is no applicator and the colors are smaller than expected but it is still well worth the value and quickly became my new everyday wear."
A leave-in hair treatment oil with lotus flower for silky smooth hair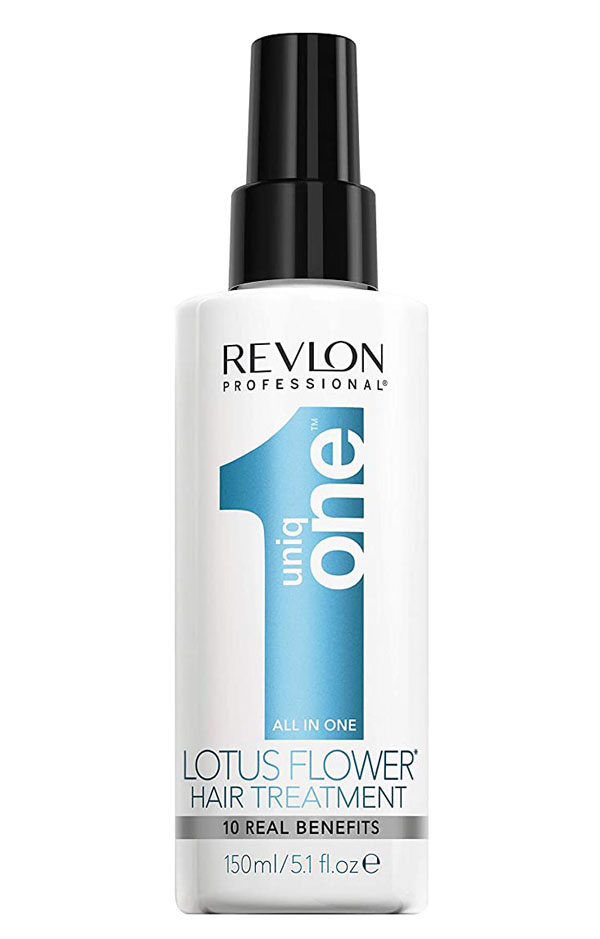 From CB: Revlon's Uniq One hair treatment is a leave-in detangler for use with wet hair. Women rave about how silky and manageable it leaves their hair. It's also said to be great for all hair types and to protect and treat damaged hair. This has over 5,700 ratings, 4.7 stars and a B on Fakespot. Buyers write "OMG it smells incredible, Leaves my hair so soft and silky. I have very fine straight bleached hair and I feel like this product repairs and maintains my hair in good health." "My hair is curly, colored regularly, and very dry, so this is a must to keep my hair workable and not frizzy. I have used other hair treatments but this is the best one for my curly hair." This formula is said to be the same as in the original red bottle, just a different scent.
A mosquito repellent that gives long lasting protection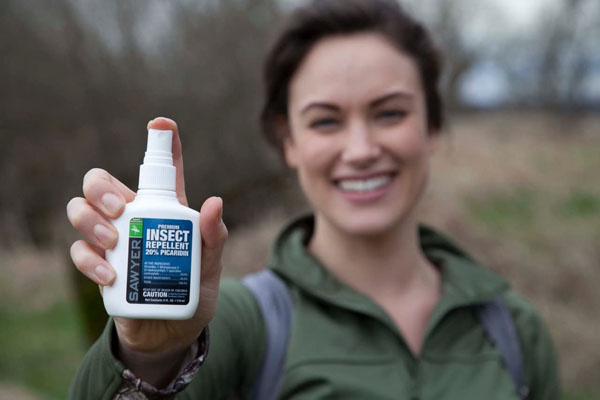 From CB: Sawyer insect repellent with picaridin is the number one bestselling insect repellent on Amazon. I've used it for years and it works well to keep bugs away. This has over 12,800 ratings, 4.5 stars and a B on Fakespot. People call it the best bug spray, especially for people who are allergic to bites. "Used this product for twelve days on African safari in Tanzania, five days in the Amazon Rainforest and three days in the Galapagos Islands and it was outstanding." "The scent seems to fade quickly, but the repellent effect continues for hours and I am no longer blowing, swatting, slapping at or getting bugs in my eyes while trying to work." The lotion is also said to be very good. Whether this works or not may depend on your individual chemistry.
Easy to assemble expandable desktop shelves to liven up your Zoom background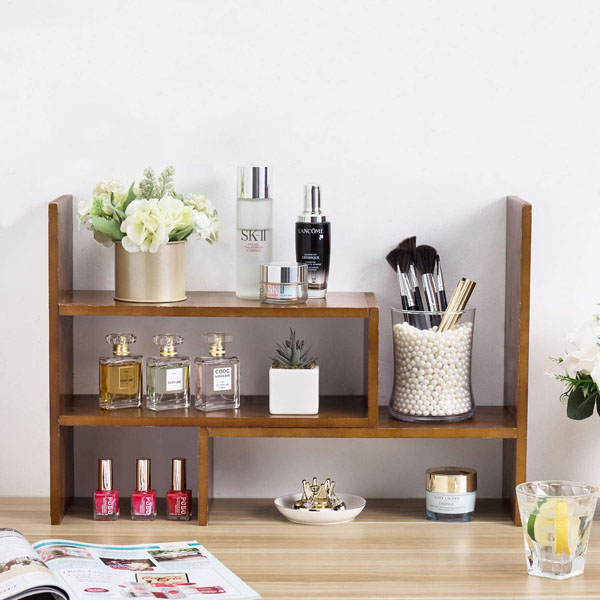 From CB: These desktop storage shelves can hold books, CDs, display items or be used in the kitchen or bathroom. They range in price from around $28 to $38 dollars depending on the finish you choose. They have over 1,000 ratings, 4.4 stars and a B on Fakespot. People say they're easy to put together and hold a lot. "This little shelf is a very cute and creative solution for more desk top storage. Carefully packaged, arrived quickly, and instructions were clear and easy to follow." "The shelves took all of 10-15 minutes max to assemble and that was mainly due to the instruction… it was a piece of cake to put together. You honestly can't beat the price for something like this and they're very sturdy. You can really fit quite a bit on each shelf and underneath the shelves." "I love this shelf. It is as useful and stylish as it is simple."
A metal cleaning cloth to make your jewelry sparkle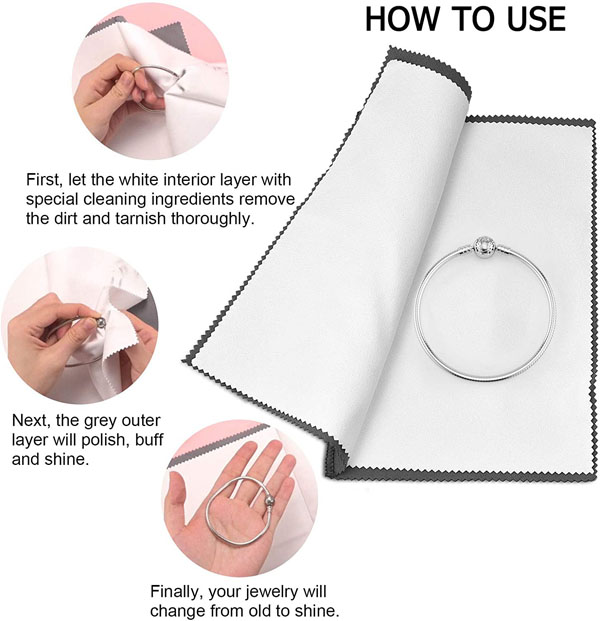 From Hecate: I got a jewelry cleaner last year when I got a new necklace stand and I realized how dirty my necklaces were. It was a liquid cleanser and it worked well on my rings but not as well on my necklaces. I'm sure it was user error but I'm still going to blame the jewelry cleaner and not me. I'm going to give these silver cloths a try. I have a few silver necklaces that are so tarnished, I don't wear them. If my mother was writing this, she'd also point out I have silverware that desperately needs polishing as well, but she's not here, is she? These Sevenwell cloths come in a 2-pack for $8 and are offered in 8 different colors. They're also large, at 10" x 12" so you can polish just about anything easily, or many items, like rings, at a time. 325 Amazon reviewers gave them 4.6 stars and Fakespot gave them an A. Comments said you still have to work, but the payoff is great, "It takes a little more "elbow grease" to clean than I remembered but the results are fabulous. Even when the cloth looks dirty it still works (don't wash it)." But after you clean the really dirty pieces, the more you use it, the easier it gets, "These cloths help keep my jewelry looking amazing. I polish them everyday with these to keep them looking amazing." Also, it works on gold as well as silver
A water backpack for convenient hikes and walks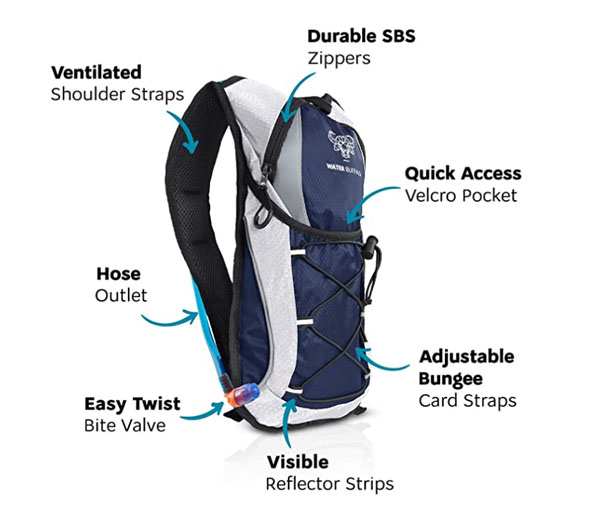 From Hecate: Since hiking is one of the activities we can do freely in LA, we've been doing more of them. Only we've never been big hikers and we are always woefully ill-prepared. Our biggest issue is always the water because we switched to metal water bottles for environmental purposes and they're too heavy to lug around for both us and the dogs. So, I'm going to get one of these camel backpacks. This Water Buffalo brand is pretty reasonable at $25 and comes in four different colors. It has a two liter bladder so it should be plenty of water but not too heavy to carry. It's got padded straps and a hook for the drinking tube so it won't bang against you as you hike. Plus it has a pocket for keys, phones and such, and places to hook things like portable dog bowls. So it's a nice compact little accessory for small hikes, runs and walks. The Water Buffalo pack is an Amazon best seller and received 4.6 stars from over 5,500 reviews, with Fakespot giving it a B. Reviews say is sturdy and functional, "In terms of functionality, this water pack serves its purpose. It is compact and well manufactured to withstand any damage." Another talked about how easy it was to use, "Luckily the nozzle was easy to drink from and lock after use while riding. If you're looking for a comfortable light weight easy to use hydration pack, I'd say that this product is a bang for your buck." Most of the reviews talked about how good it was for the reasonable price and the excellent customer service provided by the company, which is always a big bonus.
A portable door lock for peace of mind in dorm rooms or while traveling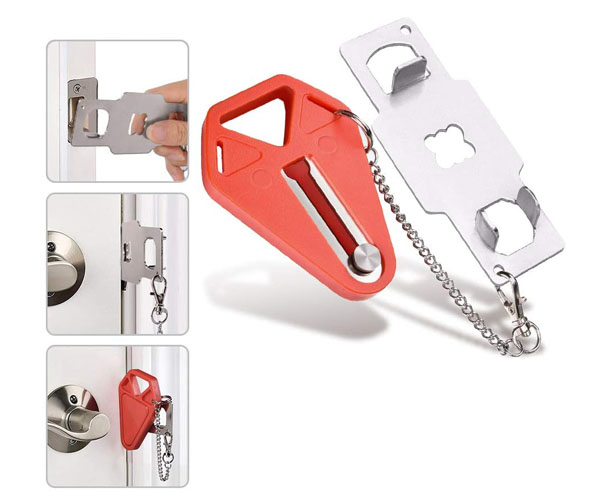 From Hecate: I saw something similar to this on Buzzfeed this weekend and man, I wish these had been around when I traveled for a living. This slim, portable bit of plastic and metal gives you added security for hotels, vacation rentals, dorm rooms or rental rooms in your home. The metal plate fits over your existing jam and allows you an additional locking device, in case someone has a key to the first lock or jimmies the lock. It's slim enough to fit in any luggage. Normally this lock is $18 but it's on sale for under $15 right now or 2 for $25. The locks got 4.3 stars from almost 5,000 reviews and ReviewMeta only adjusted it to 4.2 stars. Reviewers said the lock stood up to most of their tests, "I had my Son test its strength, he is 6′ 185lbs, and try as he may, he couldn't budge the door at all. It's made of strong steel and covered in strong ABS plastic to prevent damage to the door under pressure." Another said they've been using it everywhere "I'm really loving this lock. I didn't fully understand how it worked until I got it. It's the prongs that stick in the hole for the bolt that make it work with the hook. Super easy to use." It never hurts to have a little extra security. Another reviewer mentioned it helps keep toddlers from opening the doors to strangers, which is added peace of mind for busy parents and babysitters.
Thanks for reading and commenting on our Amazon post! If you make any purchases from these links we get a small percentage and appreciate it!