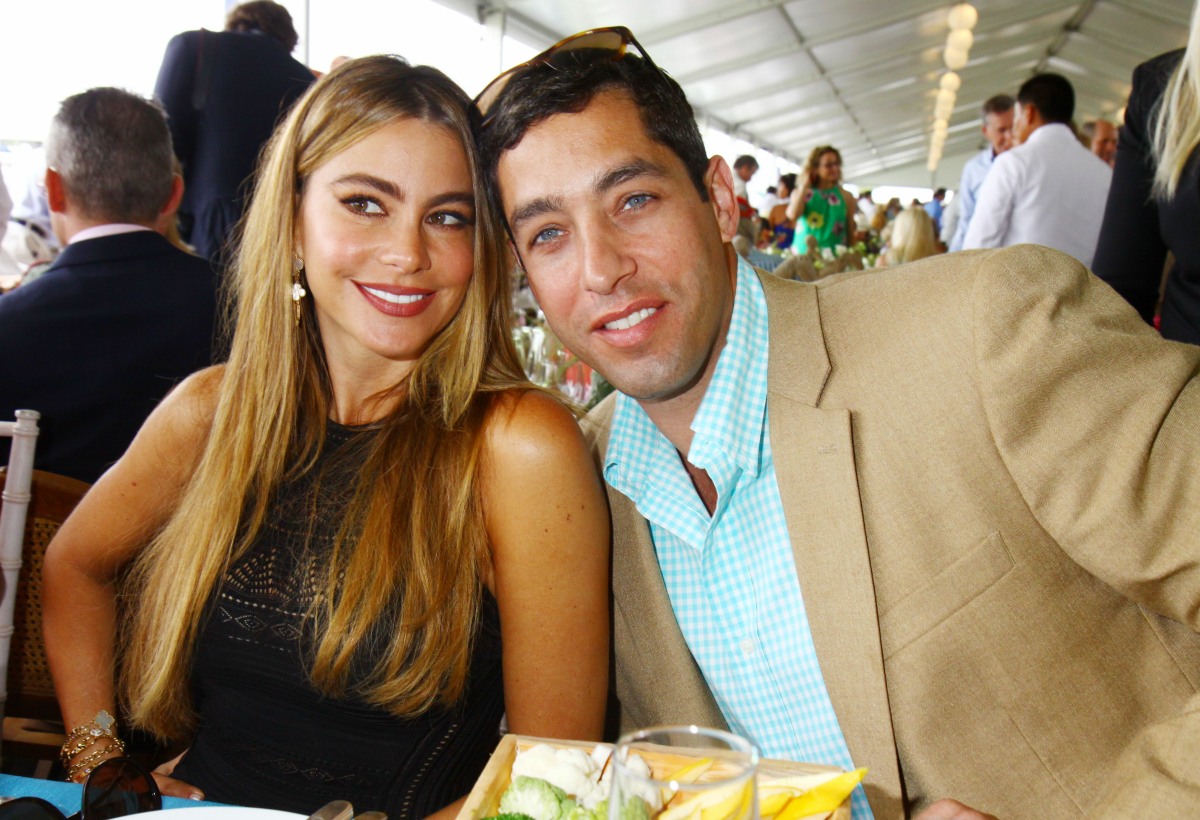 One of the reasons why I'm always happy for Sofia Vergara these days is because she got far away from her psycho ex, Nick Loeb, and has found complete happiness with Joe Manganiello, who seems to adore her and respect her. Sofia never seemed happy with Loeb. Now we know why – because he's a total douche who is constantly trying to manipulate her and harass her. He's been harassing her through the legal system since they split in 2014. That's right, more than six years have passed since they broke up, and he's still trying to "get custody" of some embryos they made when they were together. I periodically check in on this story whenever there's some new court case or ruling, and that's what's happening here – Loeb had been pursuing this sh-t in Louisiana courts because he thinks that state's court system will be more sympathetic to his bullsh-t. Louisiana said "nah." And so he went back to court in Los Angeles. And that court has just shut him down too.
A Los Angeles court has rejected Nick Loeb's final objections regarding the ongoing court battle with Sofia Vergara over rights to frozen pre-embryos they created while together. Vergara, 48, and Loeb, 45, ended their engagement in May 2014 after having undergone in vitro fertilization the year prior. The Modern Family actress, who has an adult son named Manolo, later married Joe Manganiello in November 2015.

In 2017, Vergara filed legal documents in California hoping to block Loeb from being able to use, without her written consent, the frozen pre-embryos they created via IVF at the ART Reproductive Center in Beverly Hills when they were still together in 2013. Earlier this month a judge ruled in the actress's favor, citing the "Form Directive" they both signed at the fertility clinic agreeing that both parties had to agree in order to do anything with the embryos.

Loeb made objections to the ruling, but in court documents obtained by PEOPLE, a judge rejected his final attempts on Monday. In the documents obtained by PEOPLE, the judge stated that any action by Loeb "to cause the implantation of the Embryos in a surrogate, or by other means of gestation, constitutes a violation of the Form Directive."

The businessman previously argued that he signed this form under "duress," but the court found that "the Form Directive is not void or voidable based on Defendant Loeb's duress defense as to its execution." Further, it found that there is no "material fact" supporting his previous claim that he and Vergara had an "oral agreement" that would allow him to implant the embryos in a surrogate to be born.

As a result, the court found that "sufficient grounds exist for permanent injunctive relief" meaning that Loeb is unable to use the embryos or sue on behalf of them in any capacity without Vergara's consent. The documents also reveal the businessman "materially breached" the Form Directive by setting up a trust for the embryos under Louisiana law, attempting to get legal status of the embryos in Louisiana, suing on behalf of the embryos, and attempting to gain custody and parental rights over the embryos.

Loeb said in a statement Wednesday that "the judge was clearly influenced by Hollywood, which is a pattern I expose in my upcoming film Roe v. Wade on April 2. It's sad that Sofia, a devout Catholic, would intentionally create babies just to kill them."
God, he's disgusting. Just reprehensible in every single way. And the only reason he even went to court in LA is because the more conservative "anti-choice" courts in Louisiana shut him down too, so I have no idea why he's whining about the court being "clearly influenced by Hollywood." The man is deranged and he's clearly obsessed with Sofia and trying to abuse Sofia through the court system. The thing is, what is the remedy for this? She could try to file for a protection order, but it's not like he's actually trying to get physically close to her. He's just trying to stay in her life through all of these lawsuits and bullsh-t. Vile.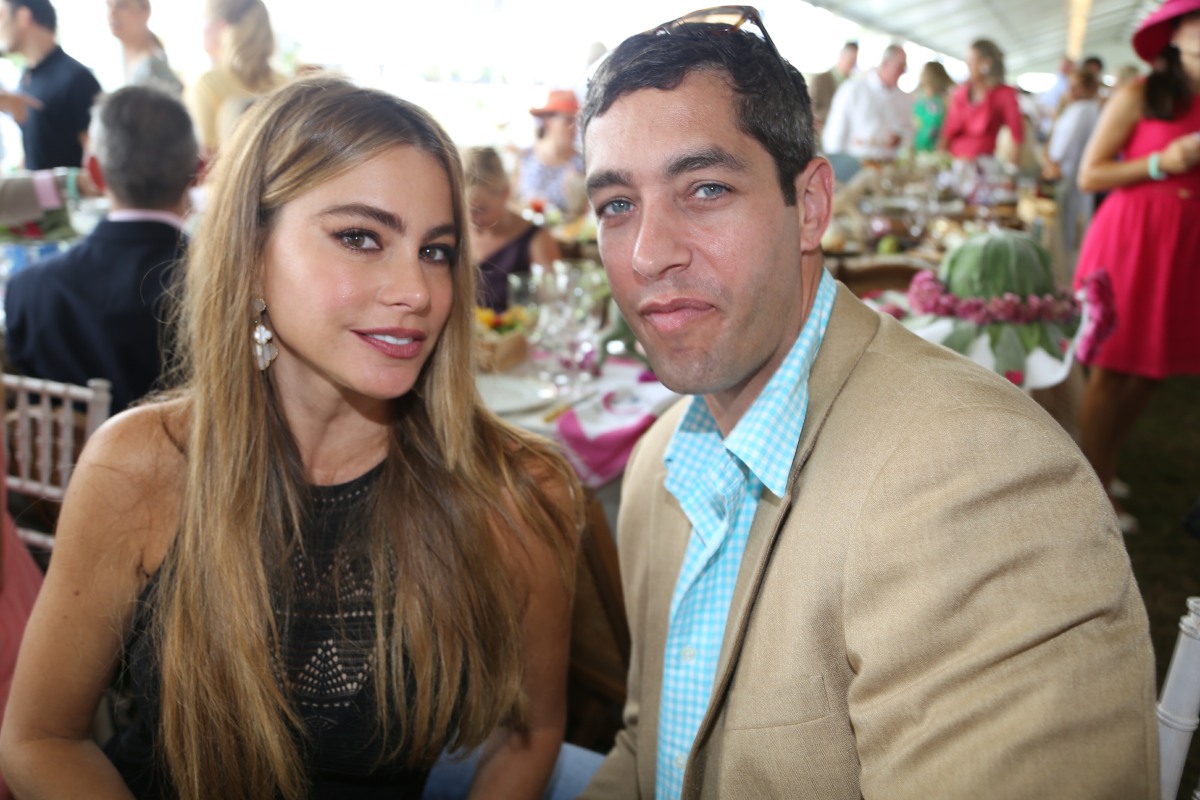 Photos courtesy of WENN.