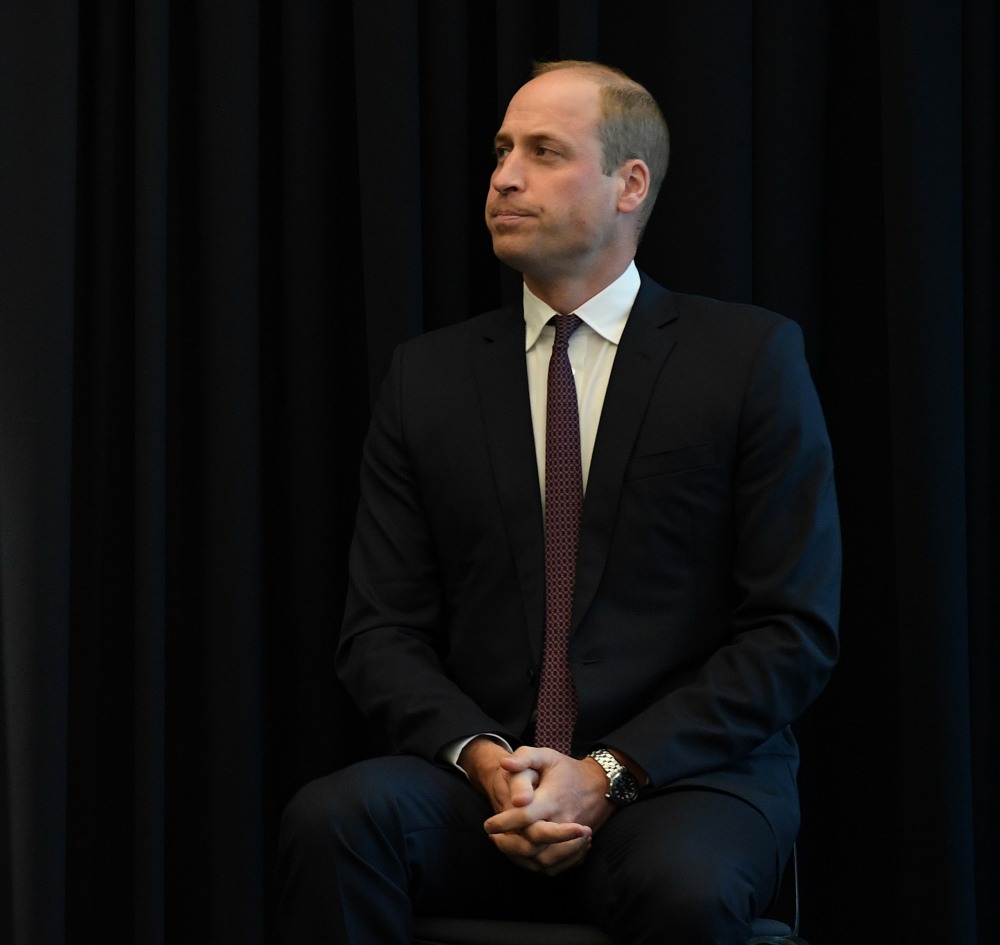 I keep thinking about how the Windsors and the British media worked together to gang up on the Duchess of Sussex. They psychologically abused her for years and then the whole time, they assumed the mantle of victim. We keep talking about that in the specific context of the Duchess of Cambridge. There's something deeply unsettling about how she assumed Meghan's story as her own and positioned herself as Meghan's victim while Kate victimized Meghan. But that's been happening writ large with media figures (white men) and other members of the Windsor klan. Speaking of, did you know this whole ordeal is the hardest thing Prince William has ever gone through? You didn't have to smear your brother and sister-in-law, my dude.
Prince William's rift with Prince Harry is comparable to the loss he experienced after the tragic death of their mother Princess Diana, a royal expert has claimed. Duncan Larcombe, a journalist and author of Prince Harry: The Inside Story, explained the tension between the royal brothers is increasingly painful for Prince William.

He told OK! magazine that the 38-year-old, feels like he's suffered a loss, saying: 'There's no doubt this is one of the hardest things that William has gone through, the hardest since his mother died. He feels he has lost his brother and his best friend.'

Rumours of a rift between the brothers emerged in 2019 when the brothers divided their households following a series of disagreements about Harry's role. It also emerged that Harry was upset when William advised him not to rush into marriage with 'this girl', which the younger brother took as a slight against Meghan.
"He feels he has lost his brother and his best friend." Why do they keep talking about Harry like he died? It's disgusting and disturbing. William hasn't lost a brother – all William would have to do is pick up the phone and speak to Harry and apologize. That's it. That could be the start of the two brothers beginning to repair their relationship. And, again, it's rich for William to assume the mantle of victim, of a grief-stricken man in mourning for a brother who is very much alive, and a brother who was going to be exiled by guess who? Prince William. Because Baldingham was so jelly-face about his brother's charisma and his brother's hot, smart wife. Anyway, yeah. William's not the victim here. He's very much the villain.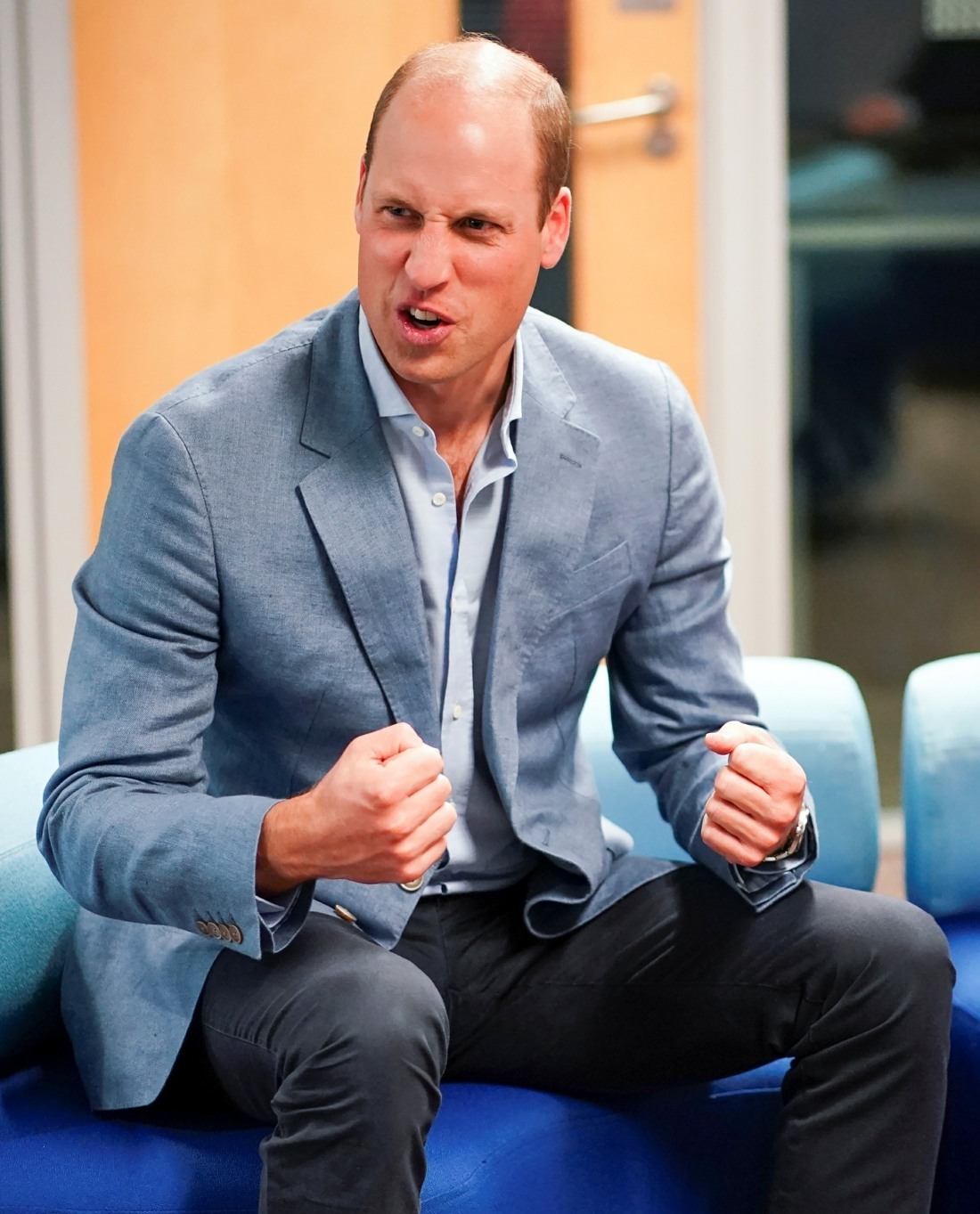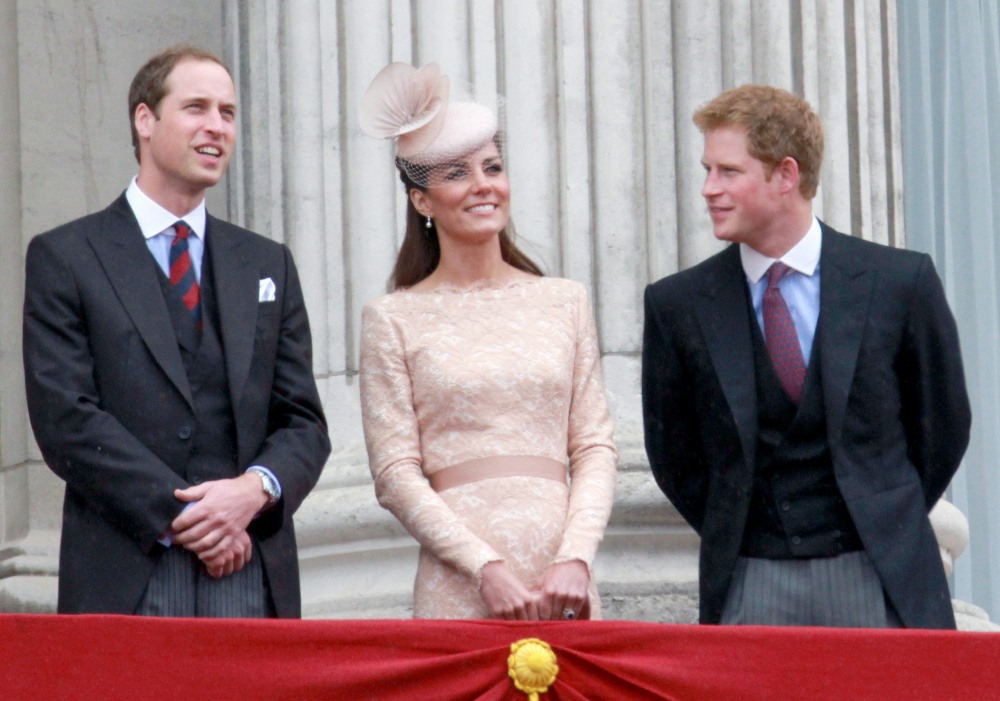 Photos courtesy of Avalon Red, Backgrid.