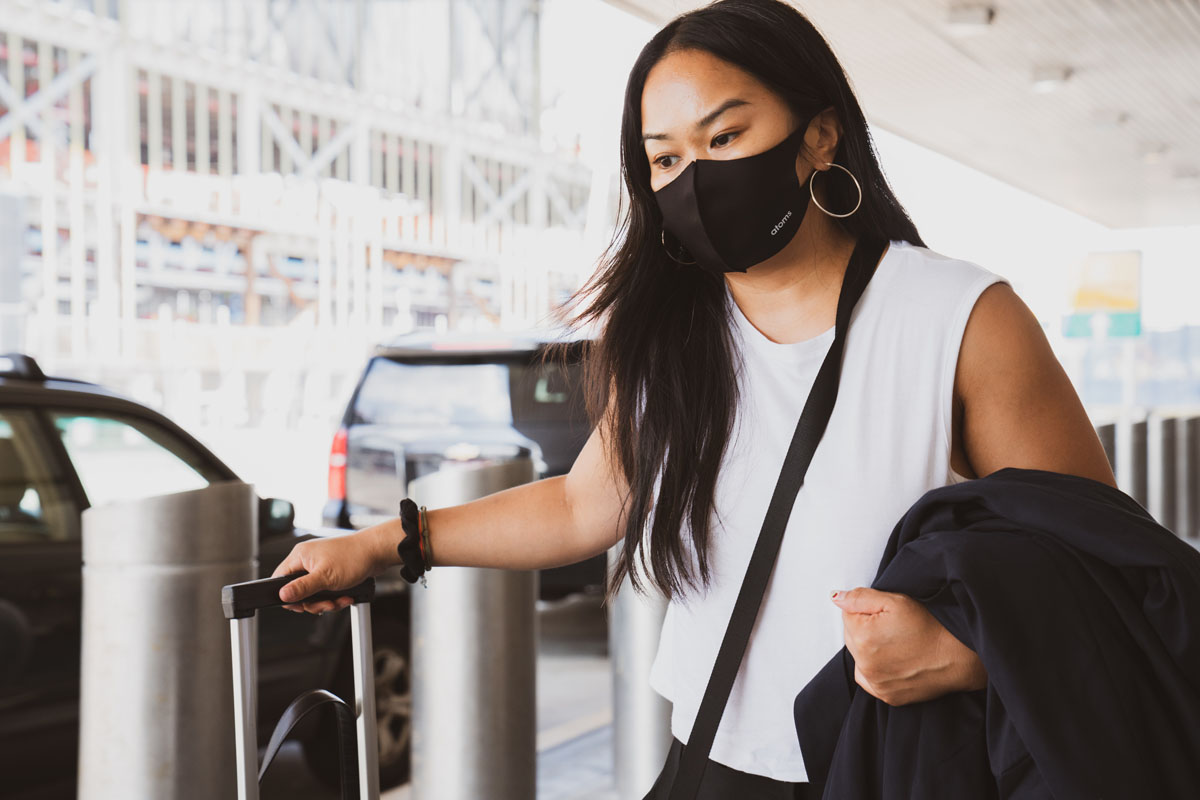 The US has been doing incredibly well with the rollout of the COVID vaccine and is now vaccinating at a rate of almost five times the world average. Now those who are fully vaccinated have been given the green light to travel domestically. According to new CDC travel guidelines, fully vaccinated travelers are free to travel throughout the U.S. without having to quarantine or take a COVID test unless the destination requires it. These travelers can also travel internationally. However, the CDC recommends that international travelers follow the destination country's guidelines. Some countries require a COVID test 1-3 days before travel and the CDC recommends travelers get tested before reentering the U.S. Below are a few more details for the avid traveler, from People:
According to new guidelines posted on its "Travel During COVID-19" page, the CDC said that, "People who are fully vaccinated with an FDA-authorized vaccine can travel safely within the United States," noting "fully vaccinated travelers are less likely to get and spread COVID-19."

The organization noted that a person who is considered fully vaccinated is someone who has gone two weeks since receiving the last recommended dose of a vaccine.

The new guidelines state that travelers who are fully vaccinated do not need to be tested before or after they travel, unless it is a requirement set by their destination.

People who have received the COVID-19 vaccine also do not need to quarantine after travel, but are recommended to continue taking COVID-19 precautions seriously by wearing a mask, staying socially distant and washing hands frequently.

"With millions of Americans getting vaccinated every day, it is important to update the public on the latest science about what fully vaccinated people can do safely, now including guidance on safe travel," said CDC Director Dr. Rochelle Walensky. "We continue to encourage every American to get vaccinated as soon as it's their turn, so we can begin to safely take steps back to our everyday lives."

"Vaccines can help us return to the things we love about life, so we encourage every American to get vaccinated as soon as they have the opportunity," he added.
The last year has been hellish for someone like me whose greatest joy is traveling. I took a short trip to New Mexico in November to meet with a screenwriter (not a flex) to do an episode of my podcast, but that is literally the only traveling I did last year. I was ok with not traveling, but at the beginning of the year I started to feel the heaviness of not being able to go out safely. With this new news, I am excited since I am recently fully vaccinated (Houston is on it ya'll). I will be taking my first trip to NY this week and I feel less stressed about it since I have gotten the vaccine. I still follow the guidelines and only hang out with friends who are also vaccinated.
I am waiting to travel internationally until after the summer. I want to wait until Europe, Africa and Asia have at least half of their populations vaccinated. I don't want to take the risks of either carrying a variant to those destinations or contracting one. I am so happy that these new guidelines are giving us the green light to travel domestically. There are several U.S. states that I have yet to see and several friends I hope to visit so I don't mind waiting until the fall to travel if it is safer. Getting vaccinated has lifted a weight that has been sitting on my shoulders for months now. Hopefully businesses will be able to open soon to greater capacity if it is safe. I also hope that small businesses and all of us are able to rebound after a year of loss and isolation. Maybe this news is the pick me up we all need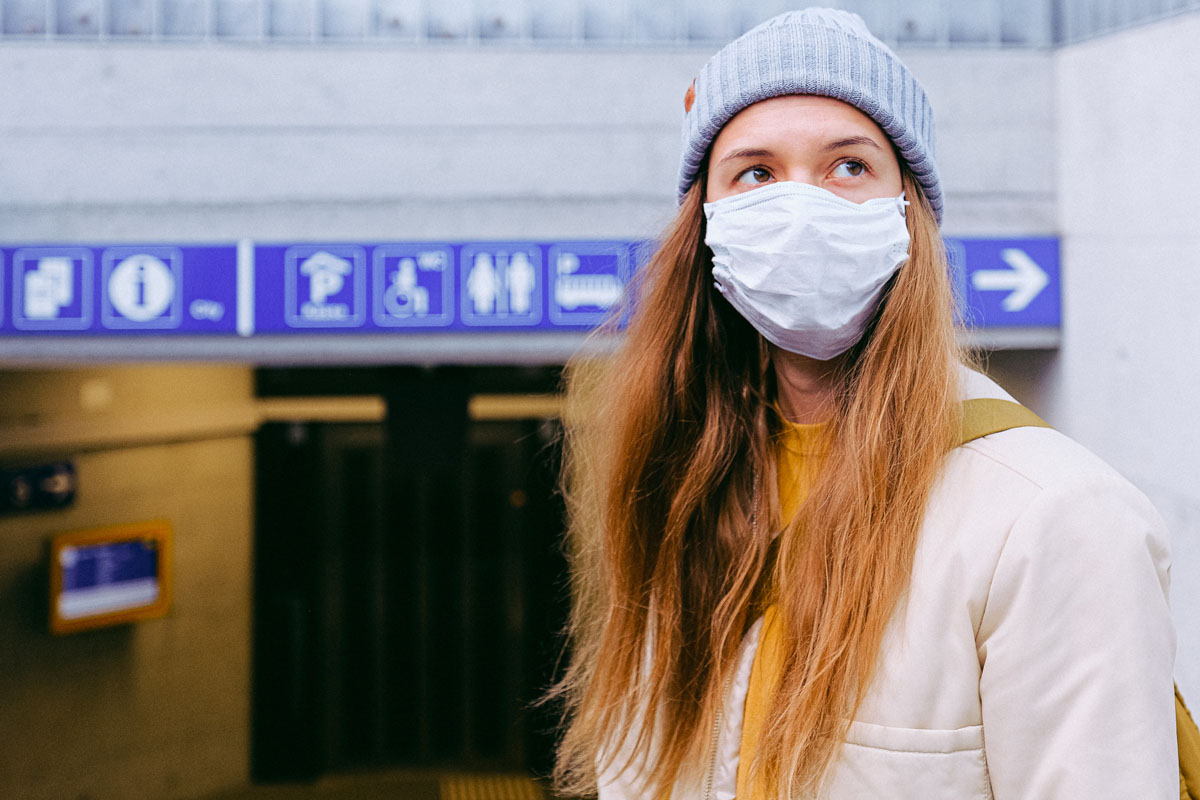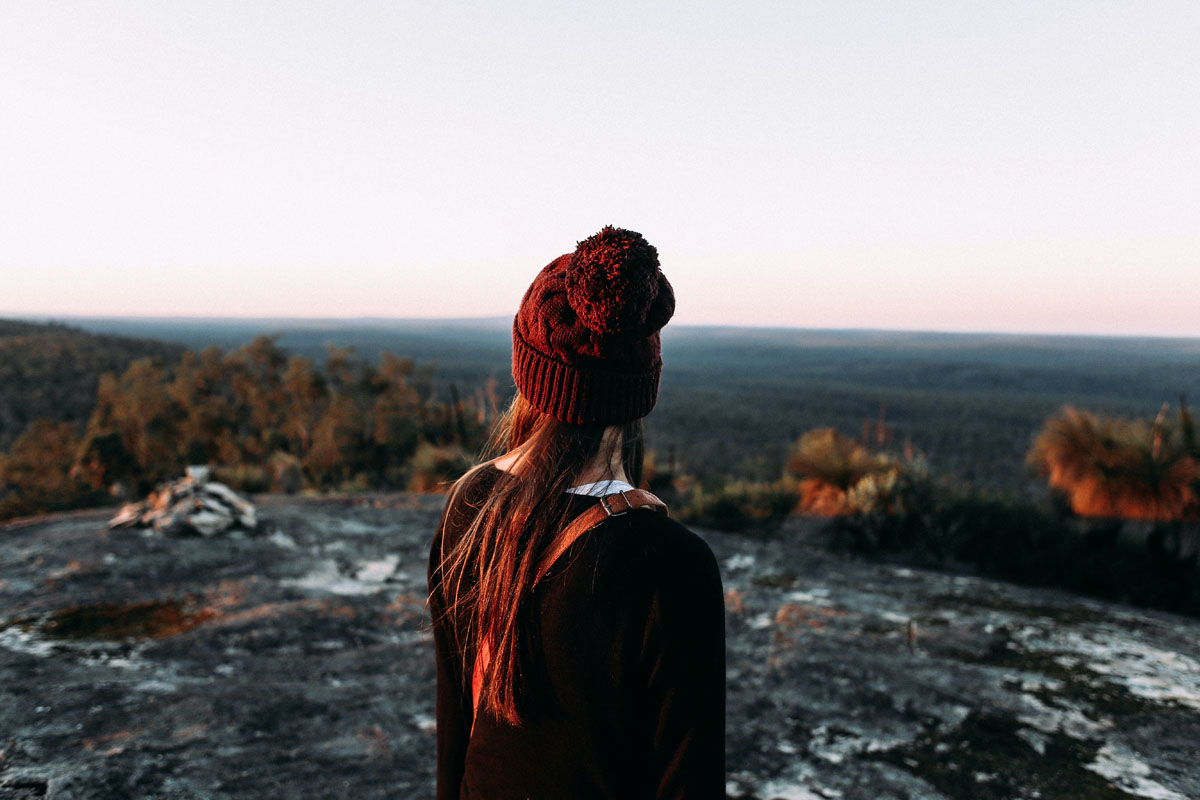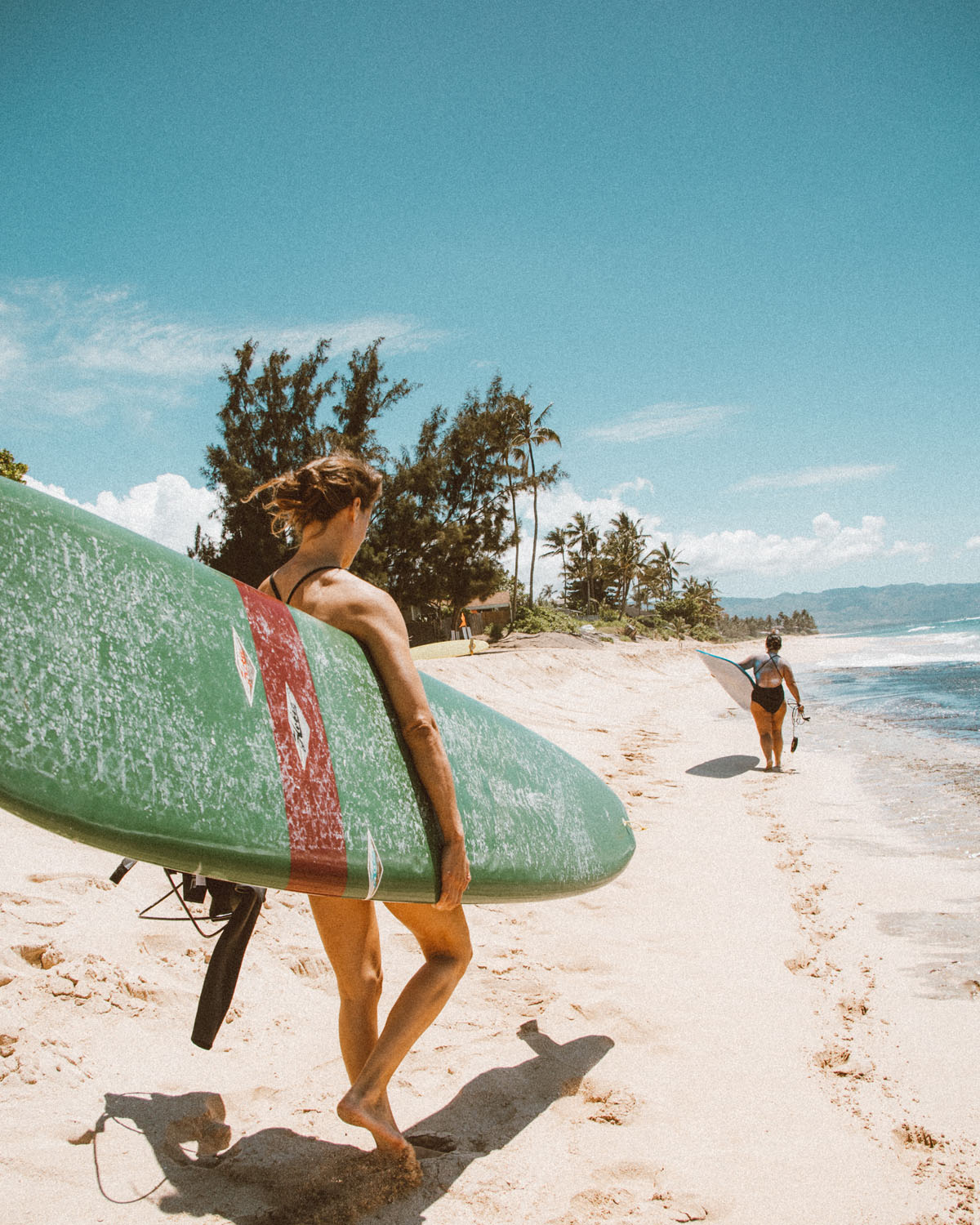 Photos credit: Anna Shvets, Rachel Claire and Jess Vide on Pexels and Atoms on Unsplash