I will ALWAYS have love for Allison Janney purely because of The West Wing. But her pre- and post-West Wing career has always been pretty amazing too. She works constantly in film and television, and she won an Oscar (and a slew of other major awards) in 2018 for her work in I, Tonya. I was amazed when she turned up in Bombshell for a cameo as Susan Estrich, and she makes guest appearances in TV shows all the time. She's amazing. Allison is currently winding down the final season of her hit show, Mom. That show has been airing for eight seasons, which is insane. Anyway, that's why Allison Zoomed into Drew Barrymore's talk show, to chat about Mom and a bunch of other things, including Allison's new short, silver hair and how Allison never needed a husband or kids.
While she never made an intentional decision not to get married or have kids, Janney is happy focusing on herself and her career, the Mom actress, 61, said during an appearance on Tuesday's episode of the Drew Barrymore Show.

"I think if I'd found the right guy at the right time and wanted to have kids, I probably would have with the right partner," Janney told Barrymore, 46. "Because I wasn't ever really confident that I wanted to have kids, and I would rather regret not having kids than have kids and regret it…I really am at this time in my life getting to know who I am and what I want. So I'd love to eventually find someone to share my life with, but if it doesn't happen, I think I'll be just fine."
It's not like Allison is unlucky in love or whatever – she's just spent all of her adult life doing whatever the f–k she wanted. I remember reading about her decades ago, living in a beautiful LA home she bought herself, with a young lover who adored her, and throwing parties for friends every weekend. I think she's just… fabulous. Willfully fabulous. And this is really good: "I would rather regret not having kids than have kids and regret it." DAMN.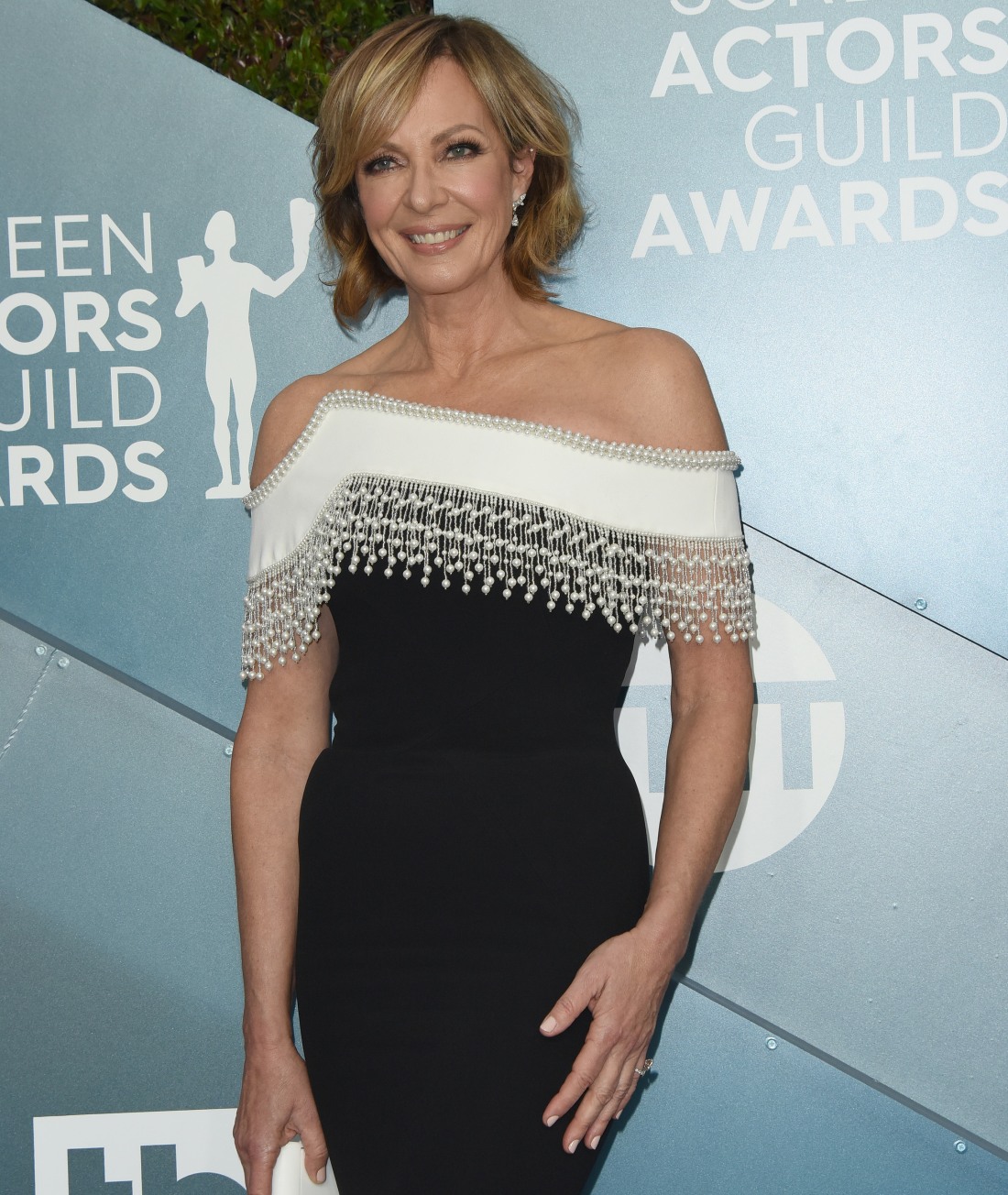 Photos courtesy of WENN, IG.