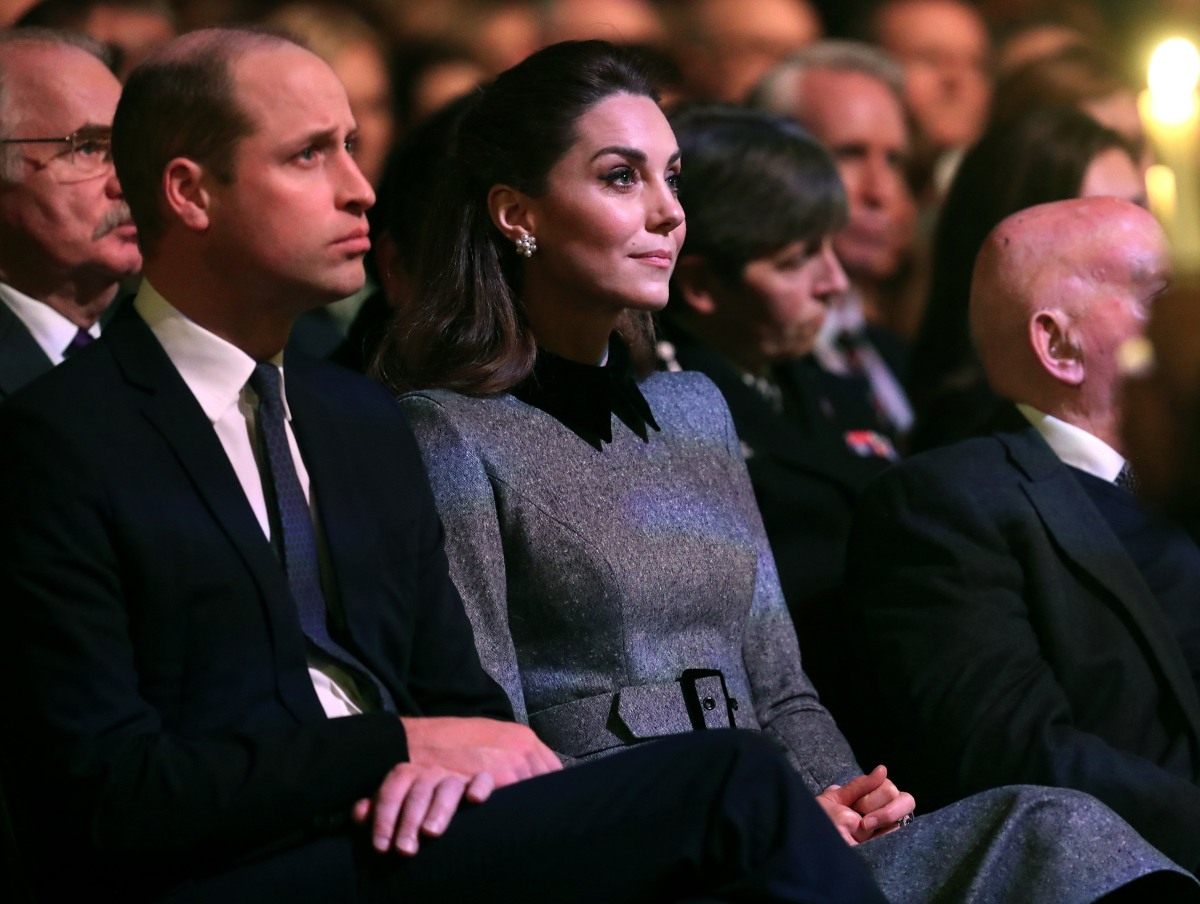 We're getting so many embiggening articles about the Other Brother and Keen Guevara this week/month because of their anniversary. The Duke and Duchess of Cambridge are celebrating their ten-year anniversary and it feels like they're doing so through gritted teeth. I definitely think there's enough evidence to suggest that they live separately and that William only sees the kids occasionally. Kate and her mother are doing the MOST to remind William and the rest of the family that Kate is the "lynchpin," that she's indispensable, that she's the Top CEO and Baldemort couldn't do anything without her. The Queen obviously wants the Cambridges' marriage to work, and just as the Rose Hanbury stories were picking up in 2019, Liz gave Kate the Dame Grand Cross of the Royal Victoria Order. It was like a little gift that said "thanks for sticking with your unfaithful douche husband." So what will the Queen give Kate for this anniversary?
The Duke and Duchess of Cambridge have experienced "ups and downs" in their married, just like any other couple, but have always been committed to serving the Queen, a royal expert has claimed. Prince William married his university girlfriend Kate Middleton 10 years ago in April 2011, and they are now proud parents to three beautiful children. The couple dated for years before the prince got down on one knee, reportedly wanting to make sure Kate was ready for royal life before officially welcoming her into the family.

In a special interview ahead of their 10th wedding anniversary, royal expert Duncan Larcombe claims that while the couple always seem happy, they still face the same tensions and troubles as everyone else. Speaking to OK! magazine for their special anniversary edition, he said: "William and Kate have got through 10 years of marriage and royal duties without so much as a moan. Like any couple, they've had their ups and downs, their rows and tensions. But their commitment to the Queen and to this country has been unwavering, and the controversy over Meghan and Harry's departure from the UK has made that even clearer."

He also revealed that Kate and William plan to celebrate quietly with their children, George, Charlotte and Louis. But he believes the Queen wants to mark the occasion in a special way, especially as it represents the end of Kate's first decade of duty.

He explains: "An anniversary dinner or reception is obviously impossible because of the Covid-19 pandemic. And I don't think the Queen will bestow any new honours or titles on the couple either. In 2019, she marked Kate's eighth year in The Firm by appointing her a Dame Grand Cross of the Royal Victorian Order. But she is conscious of the fact that their status could soon change dramatically – when her own reign comes to an end. Whatever she decides, as a Queen and grandmother, she will not let this occasion pass without paying tribute to Kate and William."
I believe that people in Buckingham Palace and Clarence House know that Kate is a Mean Girl who is not that bright. The Sussexit underlined that knowledge in a very peculiar way, right? Like, it's well known and probably well-discussed in courtier circles that Kate is lazy and mean. The courtiers also know Carole is the one keeping the Cambridges' marriage together, and so there's a tenuous truce between the Middletons and the Windsors, so long as Will and Kate stay together. Out of everyone in this situation, I still think William is the wild card. If he ever wants to leave Kate, he will, and he won't care about the chaos of it. As for how their anniversary will be marked… I wonder if they'll even spend their anniversary together. But I do know that Will and Kate will separately organize their own very obvious embiggening campaigns. And maybe the Queen will give them something special, like another helicopter, or perhaps their own train.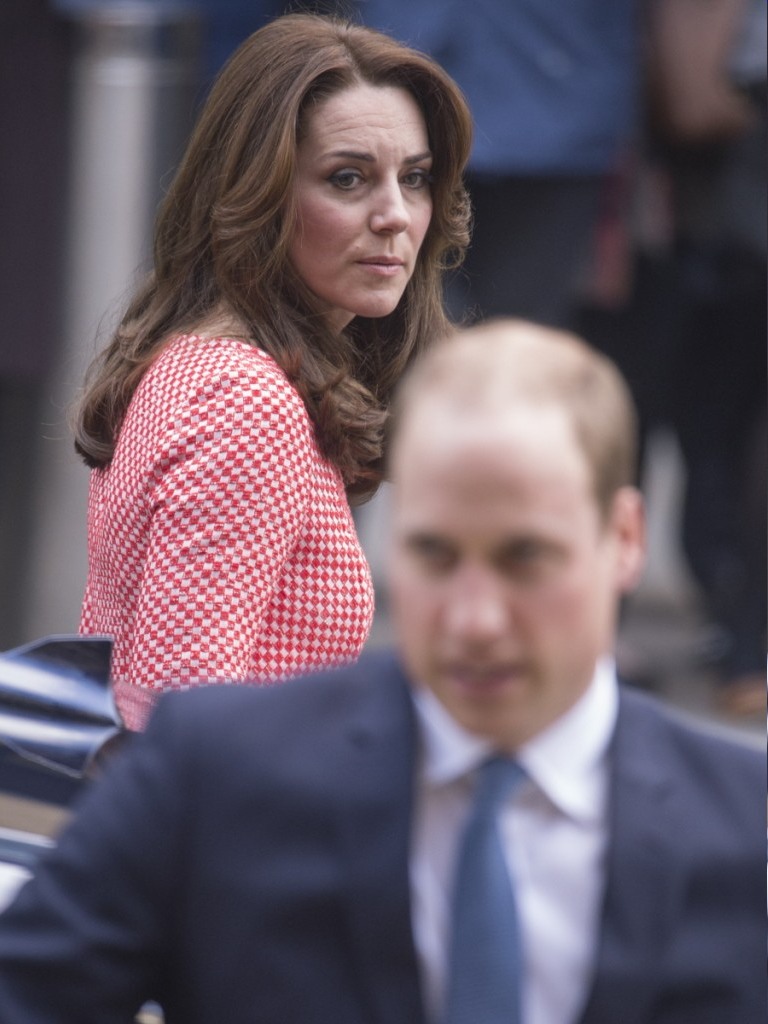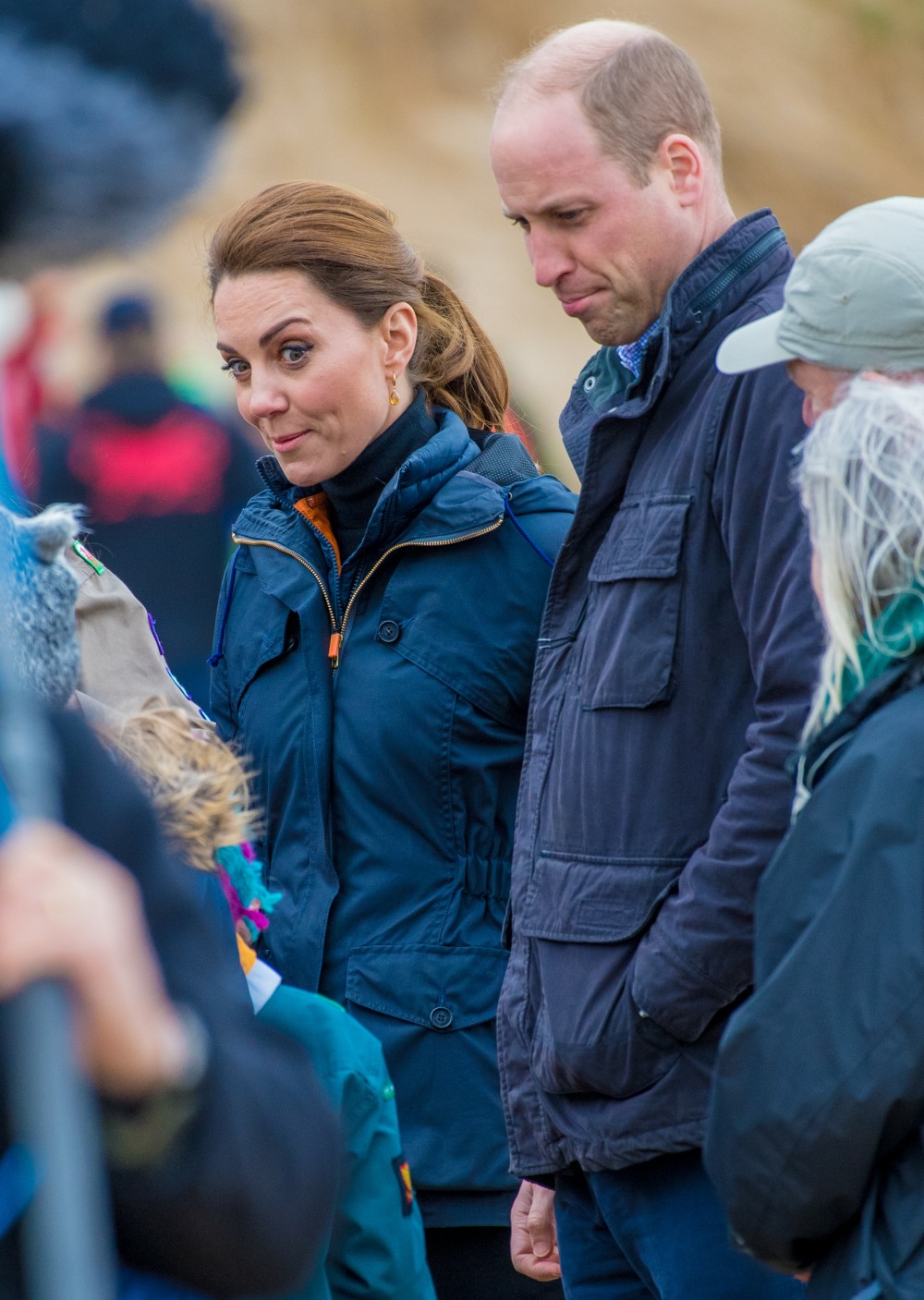 Photos courtesy of WENN, Avalon Red.