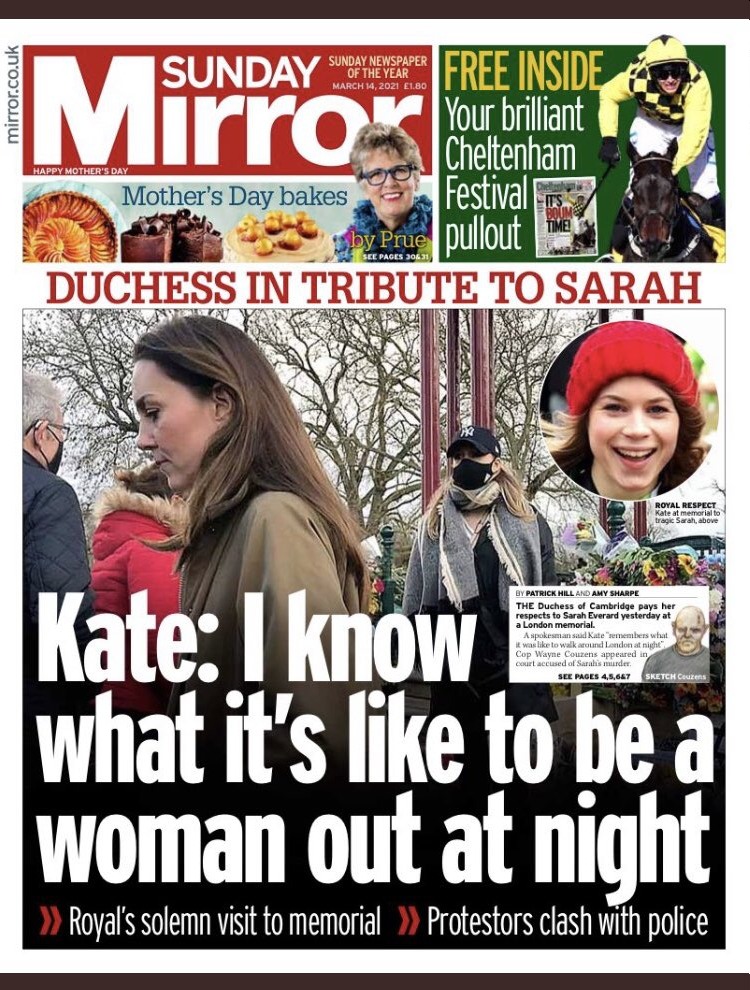 This was on everyone's timeline over the holiday weekend and it's just the WORST. Like, offensively bad, rage-inducing, and defying all logic. The Times of London decided to proclaim the Duchess of Cambridge "the real royal revolutionary," because don't you get it, Meghan was and is a feminist, a businesswoman, a self-made woman and she was torn to shreds, so now Kate wants to assume Meghan's energy and pretend that she's just like that, only white and therefore better. First, look at the artwork which accompanied the piece:
The Duchess of Cambridge is quietly becoming the Firm's most effective activist. But will she bring about real institutional change? https://t.co/p2c34Gjso2

— The Sunday Times (@thesundaytimes) April 3, 2021
Absolutely offensive to actual revolutionaries, socialists, activists, advocates and basically EVERYONE. The actual article takes it to a bold new level though, suggesting that Kate's exploitation of a murder victim (Sarah Everard) combined with her blatant Single-White-Femaling of a Black woman somehow makes Kate good, smart, keen and perfect in a sugary, gross, white supremacist way. These piece was written by Tony Allen Mills, who clearly hates women and is doing heavy drugs.
Kate's maskless appearance at Sarah Everard's memorial: For a moment it seemed as though the Duchess of Cambridge might become embroiled in yet another messy, polarising ruckus about pampered royals suiting themselves at the expense of the rest of us. She turned up at an unlawful gathering at Clapham Common in the middle of lockdown! She wasn't wearing a mask! Her protection team seemed strangely unaware that earlier that Saturday morning last month, a senior police officer had warned that the vigil in south London for Sarah Everard, 33, who was abducted and murdered as she walked home at night, might be "attractive for terrorists".

Kate was still keen to exploit: Yet somehow, the duchess still showed up, casually dressed with minimal security, with a bouquet of flowers she had picked from her palace garden. Later it was reported that she had sent a private letter of condolence to the family of the murdered woman. Hang on a minute, are we talking about the right duchess? A feminist campaigner, showing solidarity with vulnerable women, with seeming disregard for police advice and lockdown regulations?

This still doesn't make any sense: There was an embarrassing muddle at Scotland Yard last week as senior commanders offered conflicting accounts of whether Britain's future queen had attended the vigil legally, and whether the police had known of her attendance in advance. It emerged from an independent report into policing of the event that the senior officer in charge of the operation learnt that the duchess had been present only from a television news report after she had left. Yet Dame Cressida Dick, the Metropolitan Police commissioner, told the BBC that "the Met did know [about the visit], absolutely". Palace sources have described Kate's visit as private, but Dick said she was there "in the course of her duties; she's working".

Exploiting a murder victim is great PR for Kate: What emerged most clearly from Kate's modestly controversial outing was not another disaster for the House of Windsor. It has turned into something of a triumph. "I think she's played a blinder," says Jennie Bond, a former BBC royal correspondent and author of several books on the Windsors. Unlike some of her royal relatives, Kate, 39, has barely put a foot wrong in her public embrace of worthy causes over the past few years. "She's widely admired now as a public figure," says Bond, "and I think she's demonstrating that she's very much in touch with the mood of the country."

Penny Junor on Kate's exploitation of Everard: Junor describes Kate's visit to the vigil as a "wonderful gesture". What might have turned into a made-for-tabloid tempest instead became the story of a young woman who lived in London before marrying a prince, and may have remembered what it was like to have to walk home alone at night. After the manufactured theatrics of the Sussexes' interview with Oprah Winfrey, Junor adds, "Kate was making a very subtle point. You don't need to make a song and dance about things. She showed up at Clapham quietly with absolutely no fanfare. I just thought it spoke volumes."

Kate is a free spirit, you guys: The burden of royal expectation has crushed many a free spirit. The closer Kate gets to becoming Queen, the more she may be expected to conform; to be careful with her words, to avoid spontaneous excursions in the middle of a health crisis. Can she really carry on being Kate, the increasingly daring duchess? Or must she prepare to be Catherine, our smiling but silent queen? "I think what William and Kate have demonstrated is that you can have a much greater impact if you go large on a smaller number of causes," says Bond, who like many royal watchers believes Kate will stick to non-controversial issues such as child development and mental health. She's naturally engaged and comes across as genuine because she is genuinely interested in the topics she has espoused," Bond adds. "I think she'll be wise enough to stick to issues quite specific to her personality and knowledge."
I don't understand the transparent attempt to obfuscate the issue of Kate's attendance at the Everard memorial, and how Kate tried to pretend it was a private visit, when everything about it (including the sugary, offensive PR) shows that Kate was working, that she showed up maskless to a murder victim's memorial with her security, having alerted Sky News of her presence, and then leaving the rest of the mourners to be brutalized by cops. She then leaked the information about a letter she sent to the family, which is gross and invasive, especially since AGAIN, it was clear that this is just about "work" for her. The work of repairing her battered image of a Karen who fake-cries white woman tears and tries to copy Meghan and assume Meghan's experiences and persona as her own. As I've been saying, there's something really wrong going on with Kate psychologically. It's not *just* stupidity and laziness. She's actively being creepy. Kate's communications team is actively putting all of this out there, that Kate's exploitation of the tragic murder of a young woman was "something of a triumph." It's offensively tone-deaf.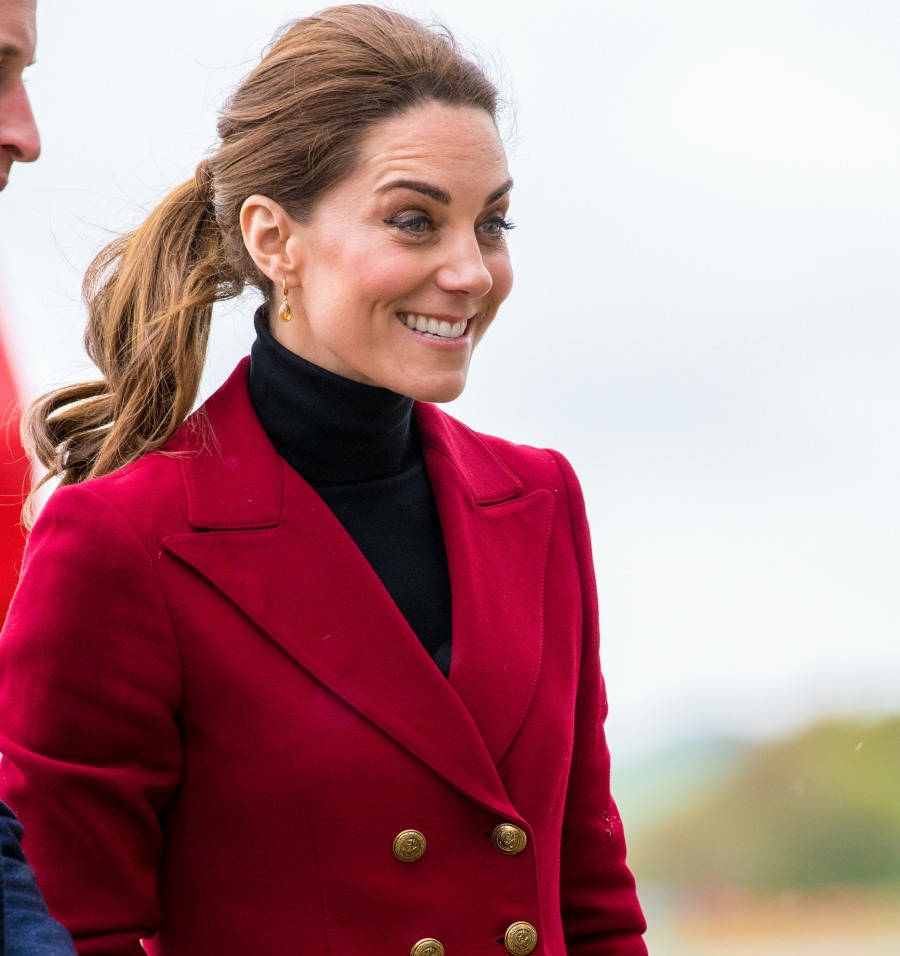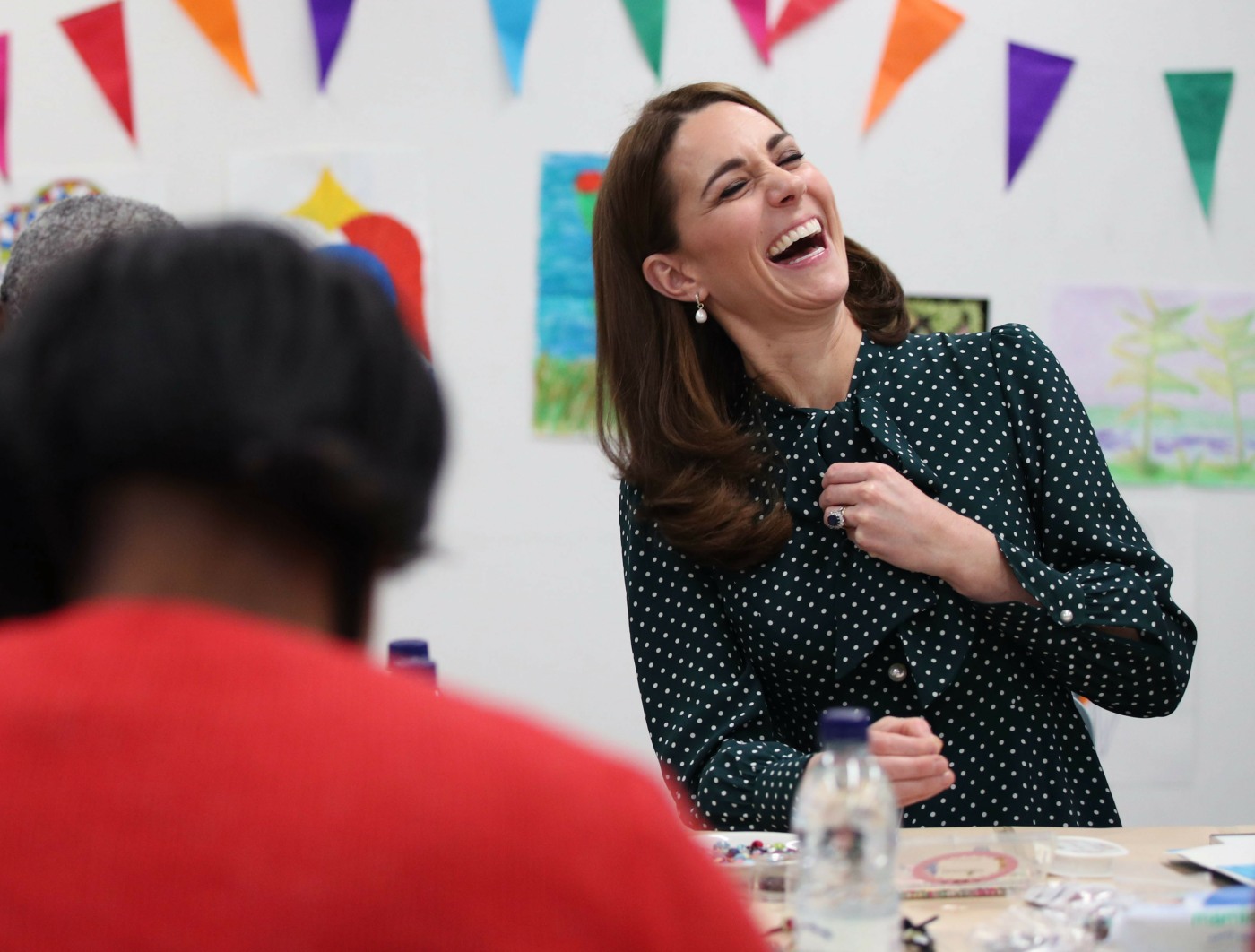 Photos courtesy of WENN, Avalon Red.