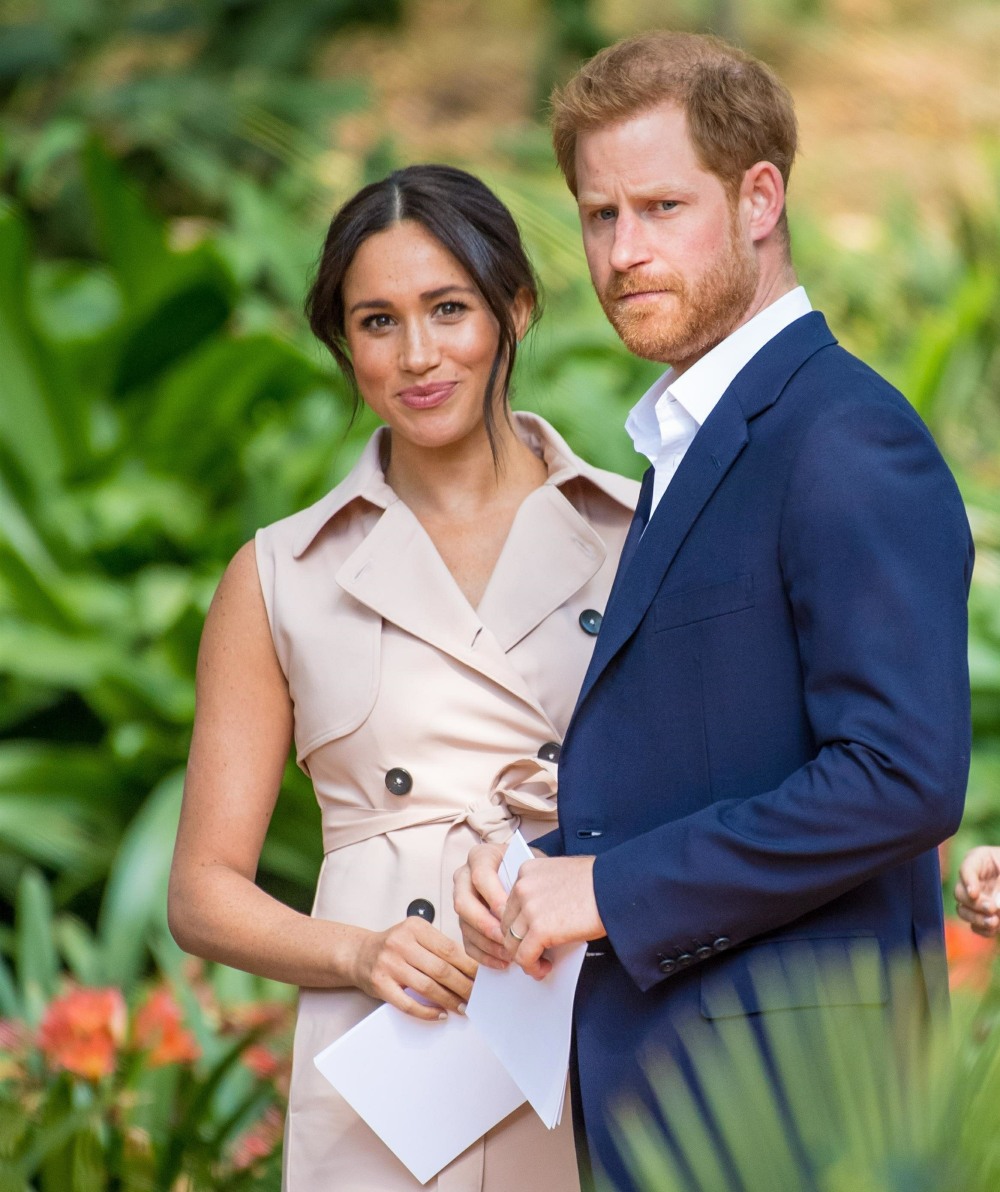 I've always been reticent to cover specifics about the Duke and Duchess of Sussex's security because I don't want to paint an even bigger target on their backs. There are a lot of people who want to get famous by doing harm to Harry and Meghan. They have faced very real threats throughout their relationship, in the UK and elsewhere. They have deranged faux-journalists harassing them constantly. Paparazzi have a standing bounty for photos of Harry, Meghan and Archie. This was, I believe, one of the big reasons why Harry wanted to move to Santa Barbara. For a more peaceful way of life, for sure, but there not as many photographers and there's not the "paparazzi culture" like there is in LA and New York. So they bought that big house and they're paying for their own security. Why, then, is a British newspaper like the Telegraph filing FOIA requests to see how many times Santa Barbara police were called to the Sussexes' property? Is it because the British media can't let this f–king go?
Police were called to Prince Harry and Meghan Markle's Southern California home nine times in as many months, it emerged Thursday — after the couple expressed security concerns during their bombshell interview with Oprah Winfrey. Since the couple moved into their Montecito home with 1-year-old Archie in July 2020, the Santa Barbara County Sheriff's Office responded to calls listed as phone requests, alarm activations and property crimes, the Telegraph reported, citing data obtained under Freedom of Information laws.

Police were called to their mansion four times that month during the early morning hours after the Duke and Duchess of Sussex moved from Los Angeles, where they had lived temporarily after leaving Canada at the beginning of the pandemic. One call was listed as a phone request while the others were labeled "alarm activations," according to the news outlet.An August request was listed as "Misc Priority Incident," while there was another alarm in November.

At 4:13 p.m. on Christmas Eve, deputies were called after a man allegedly trespassed on the property, according to the data. A 37-year-old man was booked into jail on a misdemeanor trespassing charge and later released, the sheriff's office said. On Dec. 26, police were called at 2:54 p.m., which was listed under "Property Crimes."

The most recent call — listed as an alarm activation — was at 2:21 a.m. Feb. 16, according to the report. Representatives for the Sussexes declined to comment to the Guardian and a spokesperson for the Santa Barbara County Sheriff's Office declined to provide details about the calls.
I would assume at least some of these are photographers scaling the fence and setting off one of the perimeter alarms? I would also assume that there are some actual lunatics stalking them, or racists looking to harm them, that kind of thing. I don't know why the British press is treating this like some kind of "gotcha." Harry knew that his family needed protection. When the family pulled his protection, Tyler Perry stepped in to cover them, then Harry used his trust to protect his family and he's making money so that his family is safe. Clearly, the Windsors were happy to leave Harry, Meghan and Archie for dead. The Windsors were actively trying to facilitate harm coming to this young family. And now the British press is trying to make it sound like Harry and Meghan are being hunted, and like that's some big joke. It's not.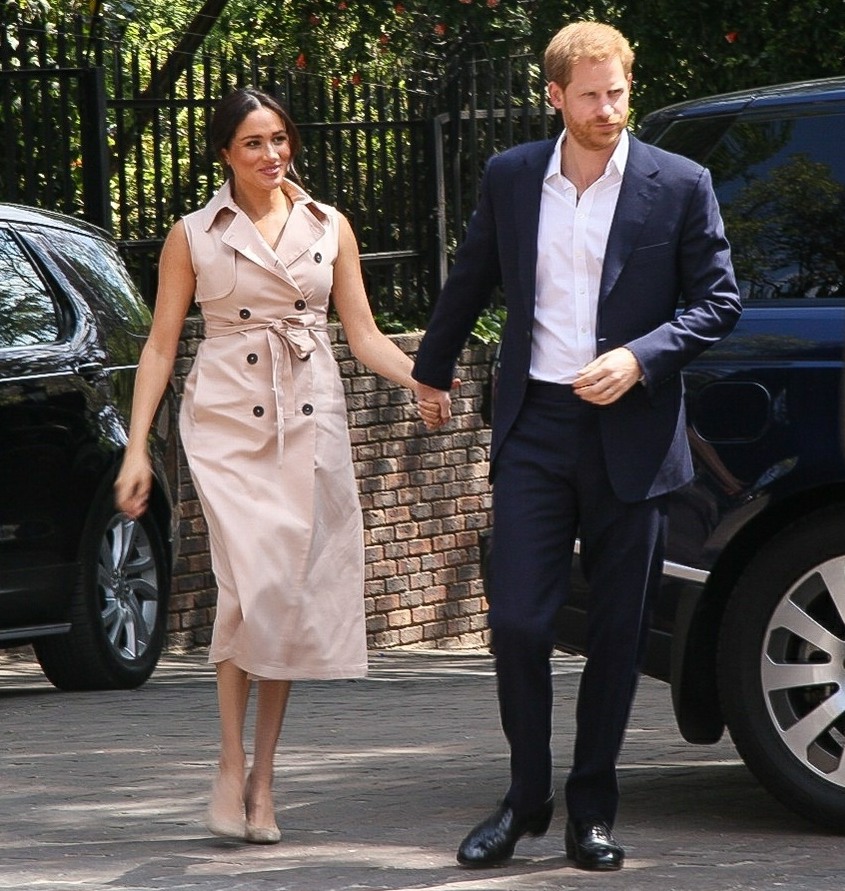 Photos courtesy of Backgrid and Avalon Red.