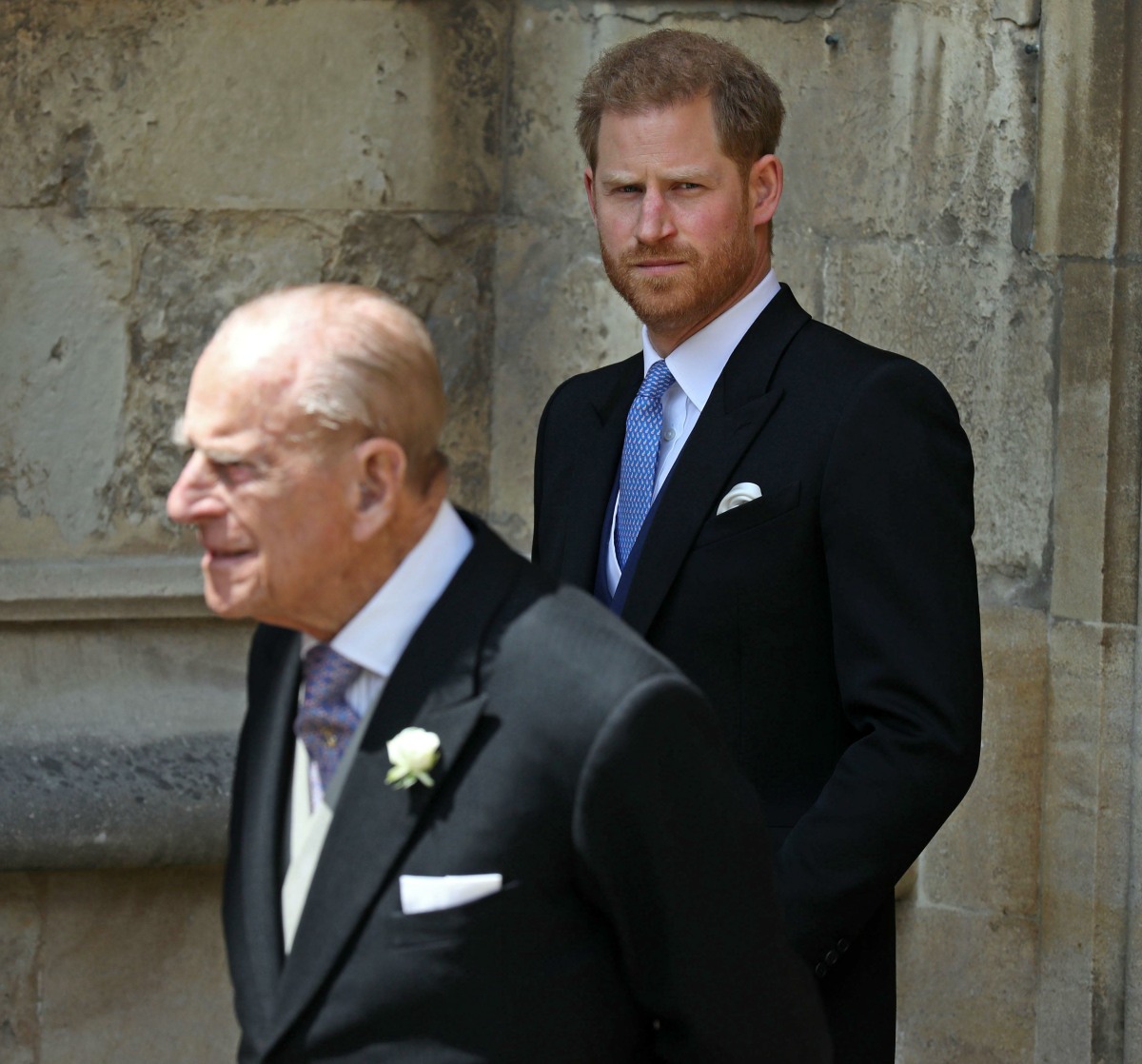 When the Duke of Edinburgh's passing was announced, it was just after 7 am here on the East Coast, meaning it was around 4 am on the West Coast, in California. I wonder if anyone from the Windsor family called and woke up Harry and Meghan, or if perhaps the Lord Chamberlain informed Harry, or someone like that. As of this writing, Harry has not issued a statement and I'm not really expecting him to. The royal family has a million protocols for everything, and a lot of those protocols are about death and dying. I'm pretty sure it would be bad form for Harry to release a statement right now. But of course, it's not bad form for the British papers to assume that Philip's death means that Harry is coming home for the funeral:
Prince Philip's death on Friday could send Prince Harry and Meghan Markle back to the UK for the first time in a year, weeks after they gave a devastating interview to Oprah alleging racism in the Royal Family which aired while Prince Philip was in hospital. The couple left the UK in March 2020, quitting 'senior' royal duties to pursue a 'private life'. Since then, they have launched a charity, accepted lucrative business deals with Netflix and Spotify, given public talks, appeared on Zoom conferences, and on March 7, they trashed the Royal Family in a sit-down interview with Oprah that was viewed around the world.

Meghan is now pregnant with their second child and due to give birth sometime in the summer but she has not disclosed exactly when. The couple has not commented on any plan to return to the UK.

A source close to the family told DailyMail.com on Friday: 'Harry will absolutely do his utmost to get back to the UK and be with his family. He will want nothing more than to be there for his family, and particularly his grandmother, during this awful time. Meghan is obviously pregnant so she will need to take advice from her doctors about whether it is safe for her to travel, but I think Harry will definitely go.'

What kind of reception they will receive after their extraordinary interview and behavior over the last year is uncertain. The most damaging claim they made during the Oprah interview was that someone in the family made comments to Harry, expressing 'concern' over their son Archie's skin tone. Meghan also suggested that the concern was why Archie would not be given the title of Prince.
The Daily Mail is visibly licking their chops at the "uncertain" reception H&M will get IF they return for the funeral. I really hope Meghan is like "I'll mourn in California, thanks." I'm sure Harry will be required to go, and if he goes solo, it's going to be a mess. Mostly in the British media. It doesn't sound like Harry is even speaking regularly to William or Charles at the moment, but he actually will want to see his grandmother. And I would imagine that she'll want to see him too.
People have already been widely circulating this clip from Fox News, where one of the morning anchors basically blames the Sussexes' Oprah interview for killing Philip. No one can get their stories straight on any of that – reportedly, Philip wasn't even told about the interview, so I have no idea what this dude is talking about.
Brian Kilmeade connects the death of 99-year-old Prince Philip to Meghan Markle & Prince Harry's Oprah interview: "If you factor in this, there are reports that he was enraged after the interview … Here he is trying to recover, and then he gets hit with that." pic.twitter.com/tevB9ijMeH

— Bobby Lewis (@revrrlewis) April 9, 2021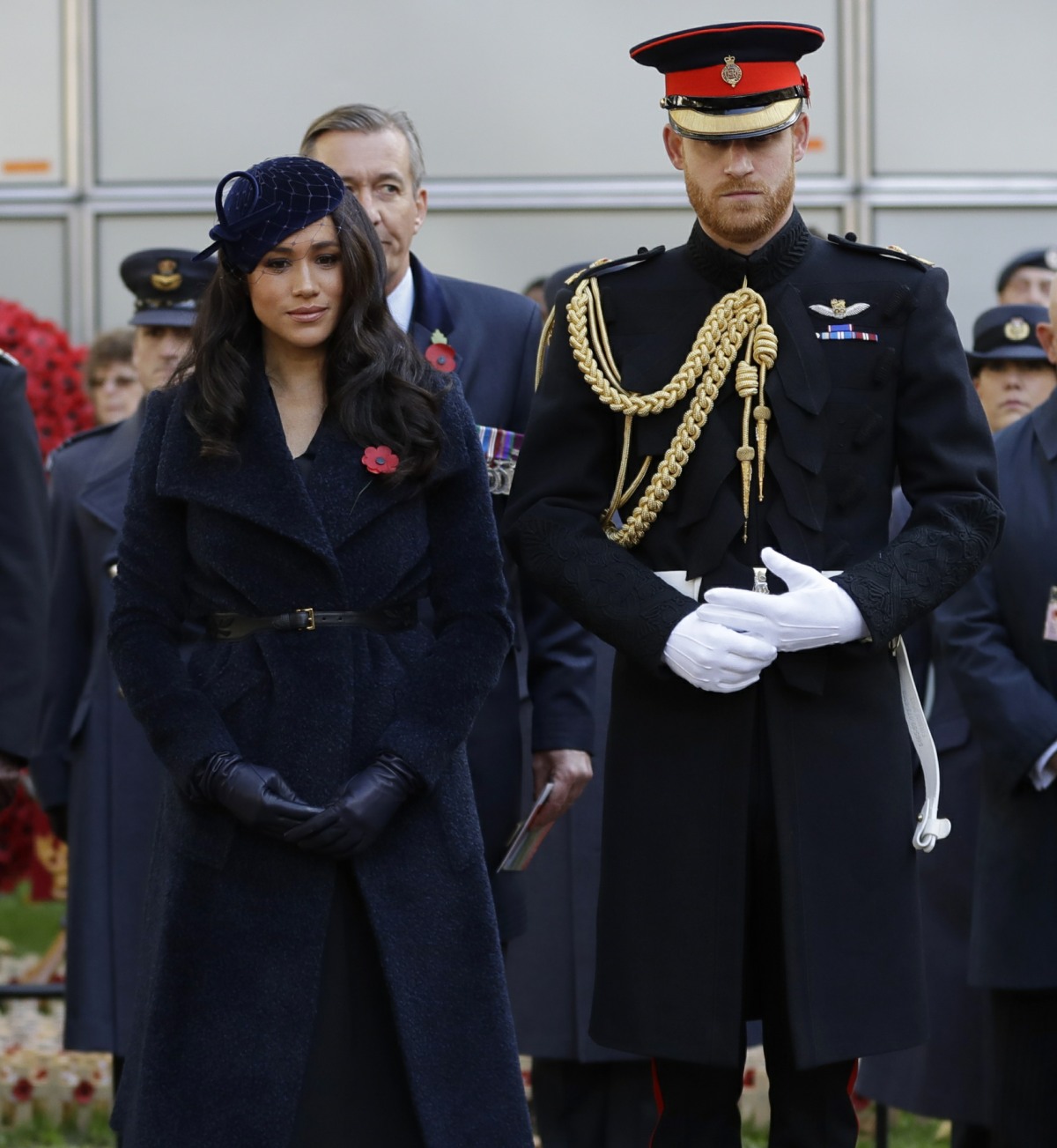 Photos courtesy of WENN, Avalon Red, Backgrid.