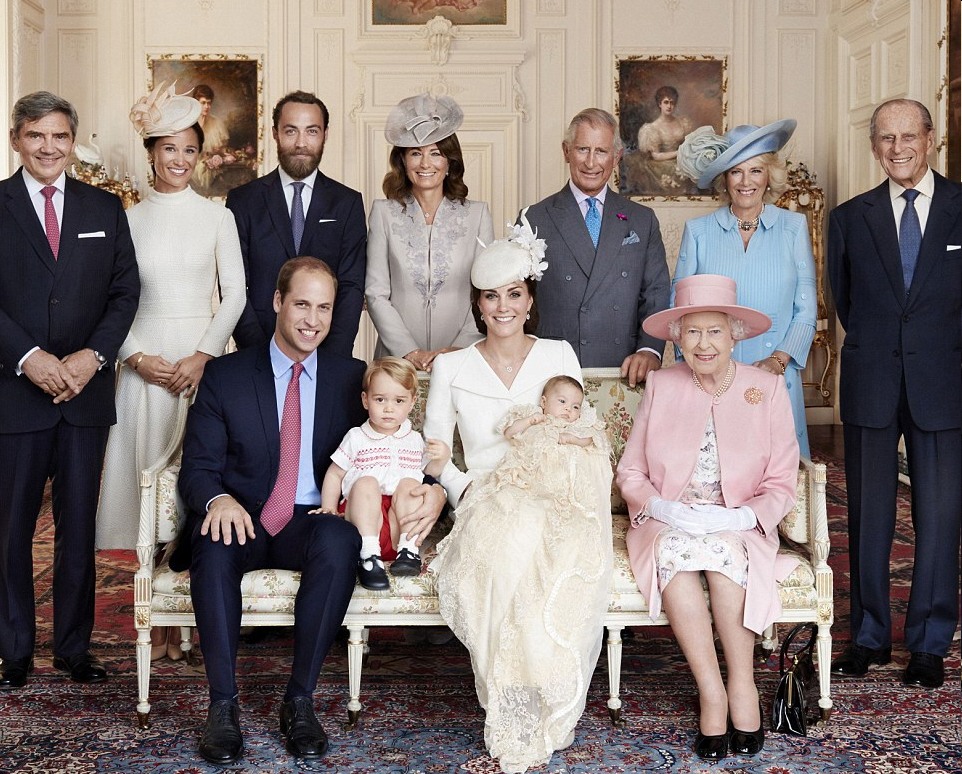 In the first days since Prince Philip's passing, there actually was not much talk of Prince William. Like, I have no idea what kind of relationship William had with his grandfather, and I haven't seen anyone talking about their relationship specifically. You would honestly think that Prince Harry was the Queen and Philip's favorite grandchild from the way the British media has focused on it. You would also think that Harry's return to the UK for his grandfather's funeral is akin to the return of the prodigal son. All of which means that the Other Brother is going to need some extra support in coming weeks, support from his real family: the Middletons.
Prince William will be supported by wife Kate Middleton's family at his grandfather Prince Philip's funeral — where he'll come face-to-face with his brother, Prince Harry, for the first time in more than a year, Page Six is told. The 39-year-old Duchess of Cambridge's parents, Carole and Michael Middleton, are due to attend the service for the Duke of Edinburgh, who died at age 99 on Friday.

The 38-year-old heir to the British throne — who has been taking on more and more responsibilities in the royal family in recent years — has long adored his in-laws. It's particularly important for William to have their support as he is said by royal sources to be "heartbroken" after Harry laid bare their rift during a blockbuster interview with Oprah Winfrey last month.

Philip's funeral is set to be held at St George's Chapel in Windsor Castle next Saturday after eight days of public morning in the UK, and it will be a family affair.

A royal source revealed that the Middletons have also grown close to Charles and his wife, Camilla, Duchess of Cornwall, saying: "They really are all good friends."

As Page Six reported last month, William and Kate, who have been in pandemic lockdown at their Norfolk home with their children, dreaded the "soap opera" of Harry and his wife Meghan Markle's interview with Winfrey. "They don't wish to elevate this soap opera — it's honestly like watching Elizabeth Hurley in 'The Royals,'" a source added. "William and Catherine are surrounded by goodness, they have the Middletons, Carole and Mike, Pippa and her husband, James, and James Middleton and his fiancée, Alizee. They're such a grounded, happy family."
For years now, Carole Middleton has behaved like royalty, although it's gotten even creepier recently. I generally believe that Carole is running a communications office out of Bucklebury (probably right next to her grow operation) and she's been frantically embiggening Kate for the past year, almost like something very specific has scared the sh-t out of the Middletons. Still, Carole thinks that she's almost Queen-like, having raised the Future Future Queen and being so beloved by the Other Brother. It's a really bonkers situation and no, I don't believe that Camilla and Charles are "good friends" with the Middletons. Come on. Charles thinks William is a putz for being so enamored with the Middletons. But it makes sense that the Other Brother needs the support of the Middletons so he can bravely bully Harry at their grandfather's funeral.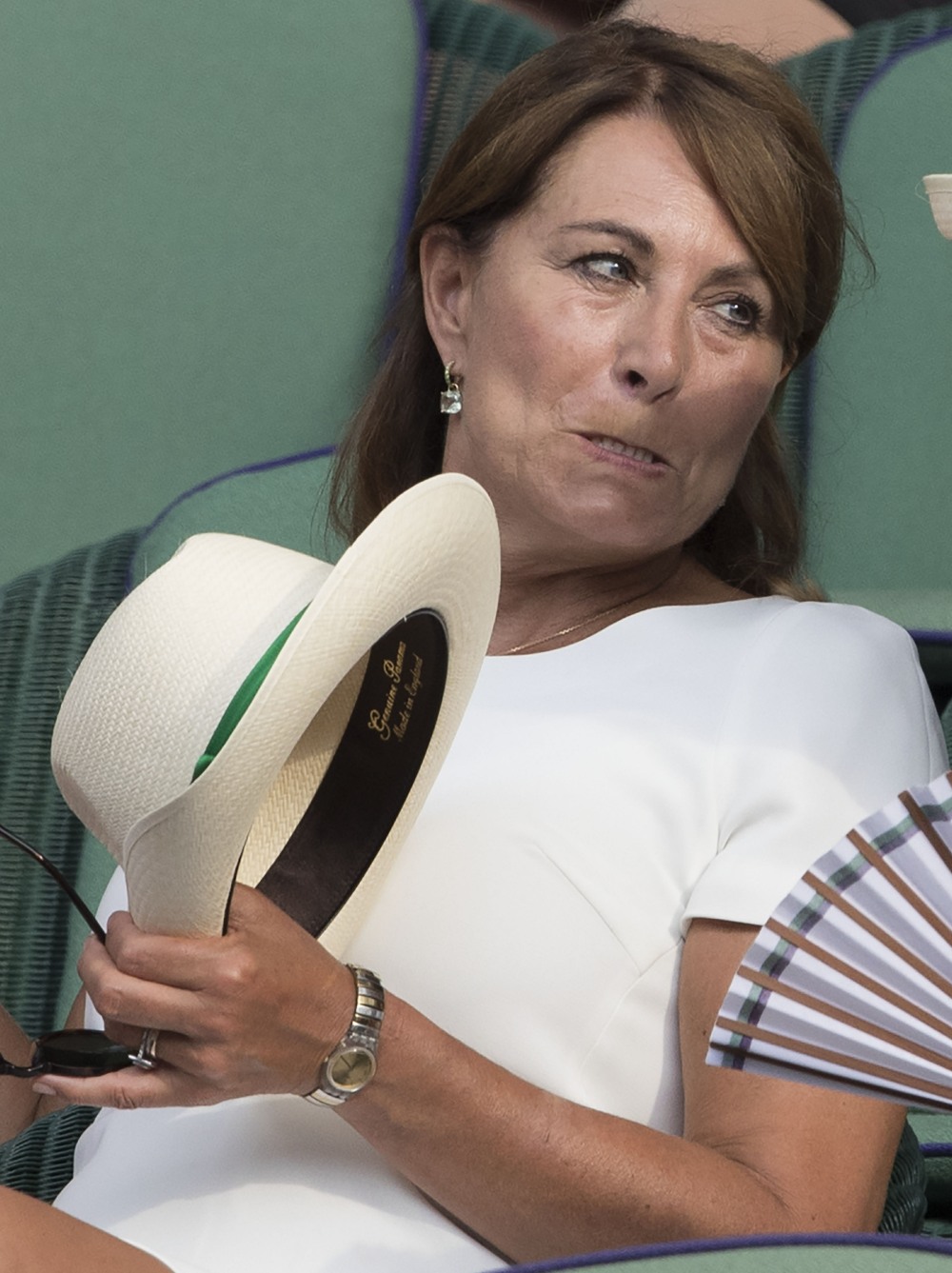 Photos courtesy of Avalon Red, Backgrid and WENN.