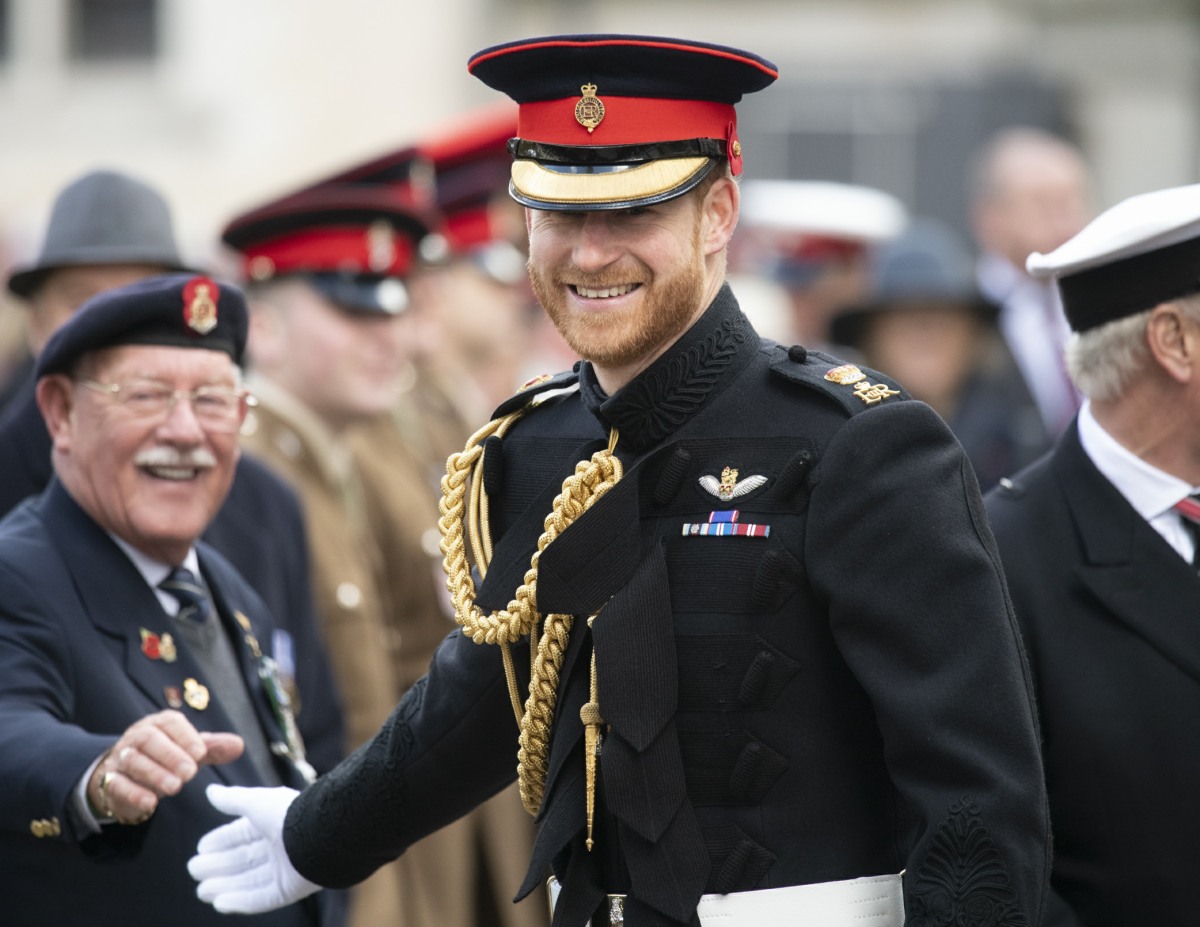 It's genuinely funny/sad to me to see how Prince Harry's return to the UK is being treated like a state visit, or like one of the biggest celebrities in the world returning briefly to the salty little isle where he grew up. The whole point of Harry and Meghan's exile, from the Windsors' perspective, is that H&M were unimportant, they didn't know their "place," and their "place" was in the background. Leaving that salty isle made them even bigger celebrities, and it's insane to see the oversized reaction to Harry's return. He has returned – he arrived in England on Sunday.
Prince Harry is back in the U.K. PEOPLE confirms Harry, 36, arrived on Sunday from California, where he has been residing with his wife Meghan Markle and their son Archie, who turns 2 on May 6. It is the first time Harry has been in his home country in over a year. It is also the first time he will see members of the Royal Family since his and Meghan's interview with Oprah Winfrey aired last month.

Meghan, who is expecting their second child, a baby girl, did not accompany her husband. News of Harry's arrival comes two days after his grandfather Prince Philip died on Friday at the age of 99. The late royal is currently lying at rest at Windsor Castle.

On Saturday, Buckingham Palace confirmed that the Duke of Sussex "will be attending" Philip's funeral on April 17 at St. George's Chapel at Windsor Castle. Meanwhile, the Duchess of Sussex "has been advised by her physician not to travel," a royal spokesman said.
The Daily Mail claims he flew British Airways and went from Heathrow to Kensington Palace, where I guess he still has use of Nottingham Cottage, the tiny little home in the KP complex. He's expected to quarantine there. The Mail also says that Prince William is likely at KP right now, but surely that's wrong? I feel like we haven't seen or heard from William and Kate in days because they're in Norfolk.
Anyway, all of this drama is in advance of Saturday's funeral for Prince Philip. Philip was a decorated Naval officer who served in World War II. His grandson Prince Harry was a decorated Army officer who served in combat in Afghanistan, the only royal man of his generation to do so. And Harry will be the one without a military uniform:
Harry's attendance will mark the first ceremonial event since he was stripped of his official royal titles earlier in the year, meaning that his appearance will be significantly different to that of his father and brother. After losing his role as Captain General of the Royal Marines, which he had taken over from his grandfather in 2017, Harry will not be wearing military uniform to the funeral. In contrast, the Prince of Wales, the Duke of Cambridge and the Earl of Wessex are expected to attend in their own military outfits. Instead, Harry, along with his uncle the Duke of York, who stepped back from royal duties in 2019, is thought to wear a suit for the occasion.
All this does is highlight how silly it is that Charles, William and Edward get to wear uniforms and Harry, an actual veteran of war, does not. These people… they claim to only care about the optics, but they're so tone-deaf, they think it will "look good" to have a veteran of war in a suit, surrounded by his brother, father and uncle in uniform.
Update: Sussex spox have now confirmed that Harry is in quarantine at Frogmore Cottage, in Windsor.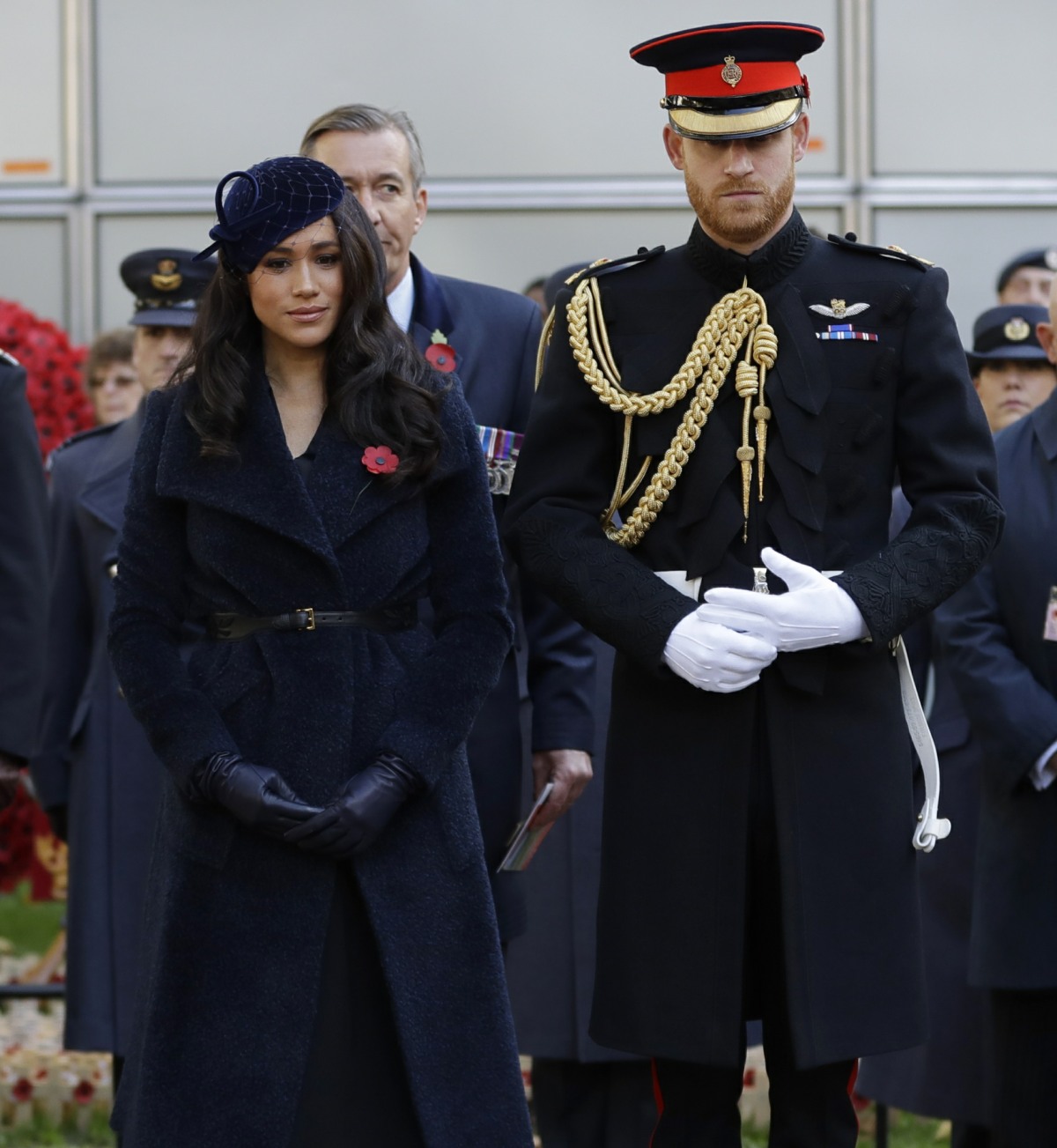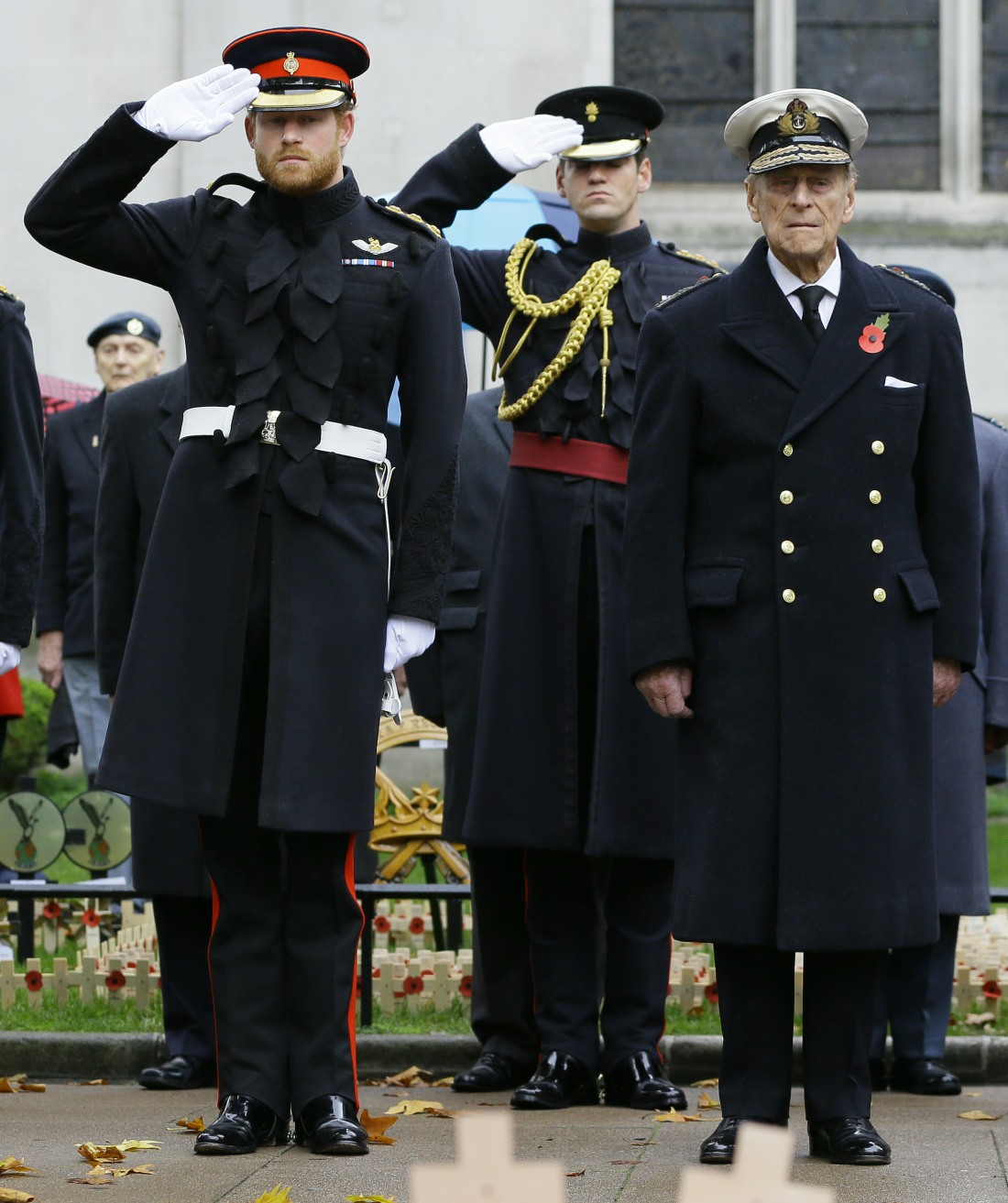 Photos courtesy of Avalon Red.