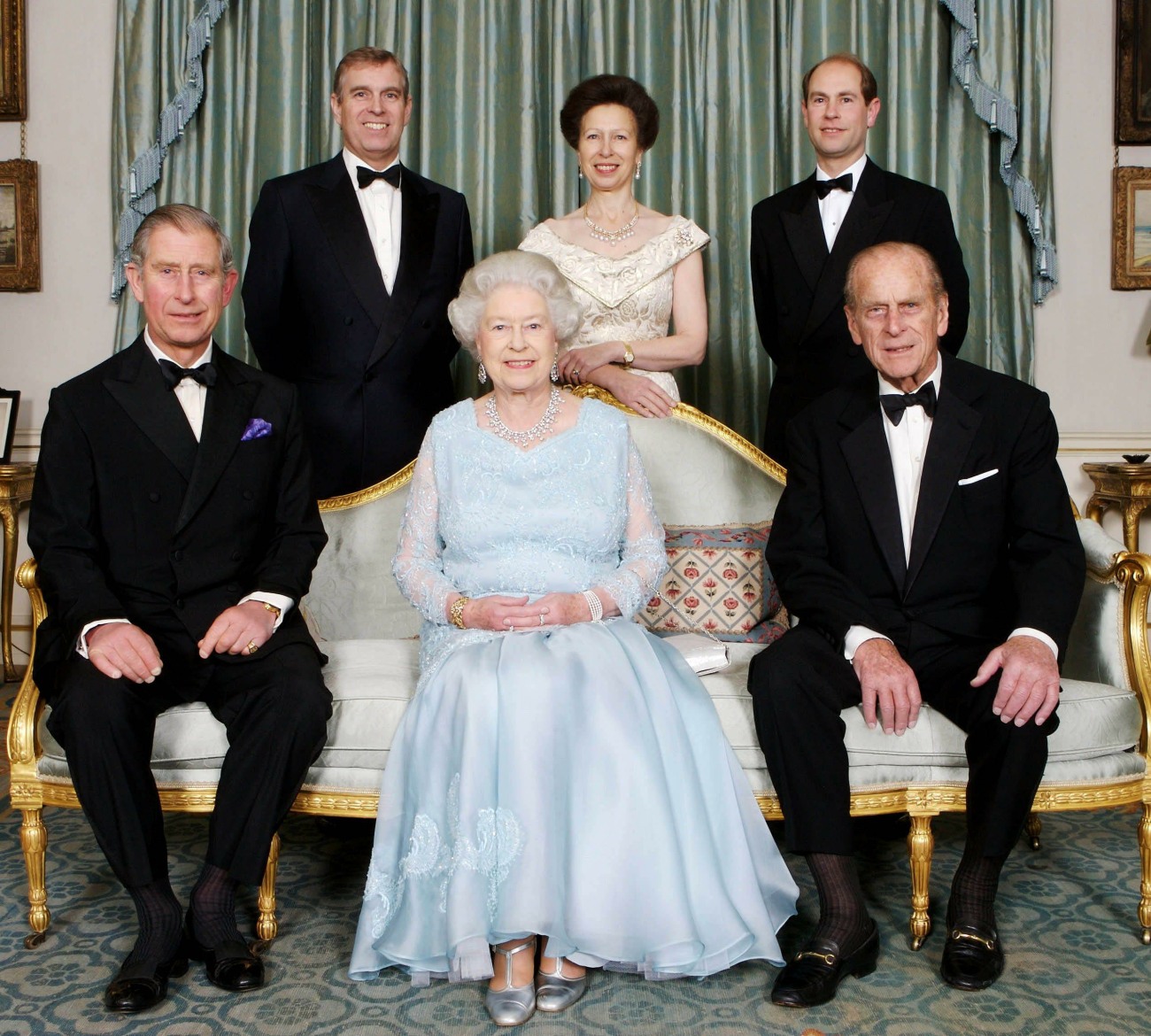 Prince Charles had a difficult relationship with both his father and his mother. Only his grandmother, the Queen Mum, seemed to really "understand" him, and then Lord Mountbatten certainly took over as the pivotal father figure in Charles' life. Following the Diana years, it is my impression that Charles became a lot closer to both of his parents. That might just be Charles' PR, but it did seem like Charles still checked in with his father about family issues, and Charles has basically taken over as Regent in everything but name. They haven't said whether Charles was there, inside Windsor Castle, when his father passed away. It's believed that he was called to Windsor Friday morning:
Prince Charles, the heir to the throne, was seen leaving Windsor Castle hours after the news of his father's passing. The Prince of Wales, 72, drove from his Highgrove Estate in Gloucestershire to the 94-year-old monarch's Berkshire residence ahead of the public announcement of the duke's passing. Sitting in the front passenger seat of a silver Tesla, the prince looked on as he pulled away. It is not known whether Camilla, Duchess of Cornwall, had accompanied him on what is their 16th wedding anniversary.

A source close to Charles said he was 'comforted' by the fact he and his father had been in touch more regularly than ever in recent weeks and months – and that they 'had said all the things that needed to be said'. The source said: 'It is some small comfort today that the prince was in much more regular contact with his father in recent weeks and months than he otherwise might have been. He was the only family member who was able to visit him in hospital and he was at Windsor as recently as the week before last. They spoke a great deal.'

Friends were at pains to point out that the relationship between father and son was also warmer than it had ever been. One said: 'The idea that their relationship was strained, certainly in recent years, couldn't have been further from the truth. And that's an important thing to remember in all that is being written. There was genuine love, affection and understanding there. Which is all anyone holds dear at the end.'
I remember in 2019, Charles went to Wood Farm (in Sandringham) for a big discussion with his father about… Prince Andrew. The Queen's favorite child. I believe Charles sought his father's permission to pressure Andrew to resign from royal duties, which happened shortly after the Wood Farm meeting. I was surprised that Charles still consulted his dad about those kinds of things, because Philip not only resigned from public life, he also resigned from his role as family-enforcer. He just wanted to live the rest of his days peacefully at Wood Farm.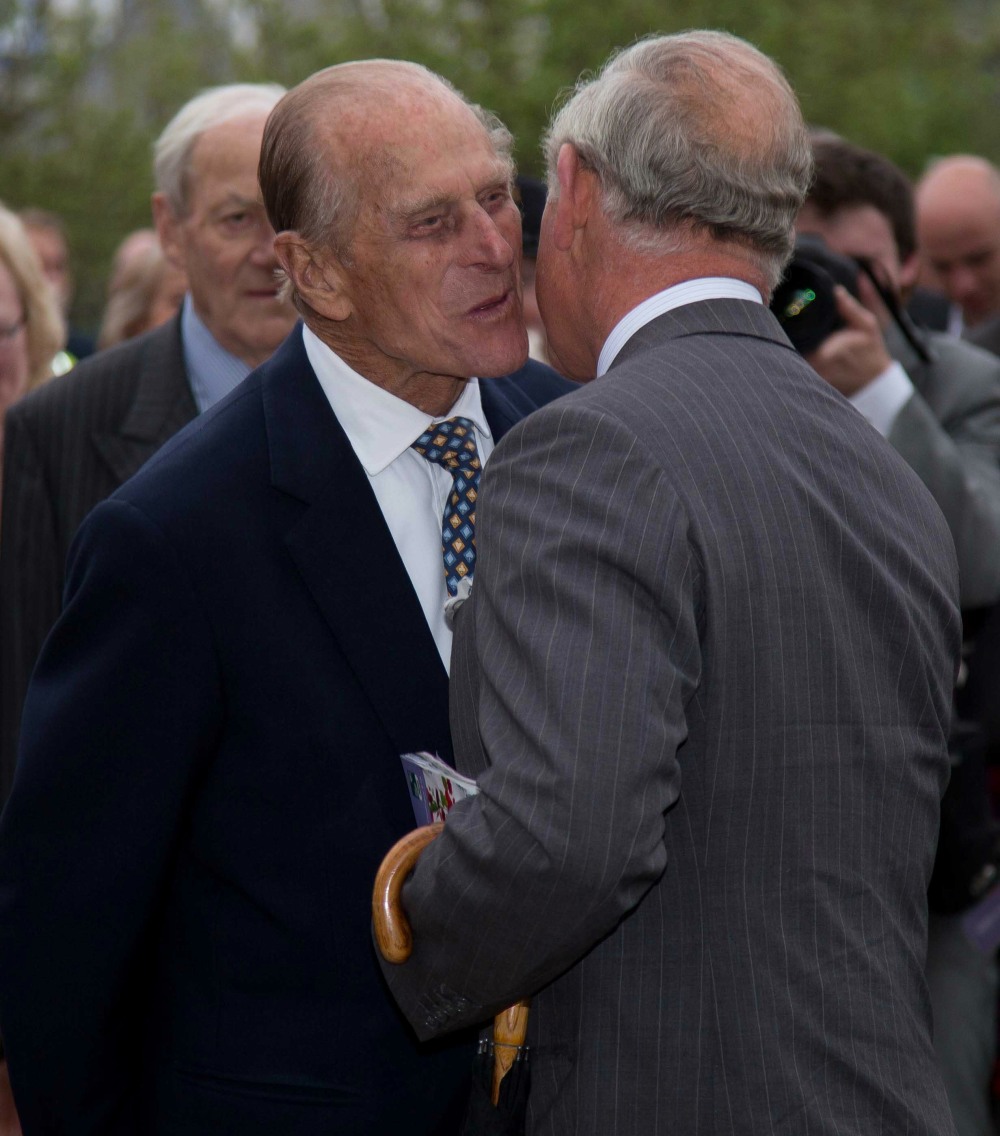 Charles also released this video about his father this weekend:
Photos courtesy of WENN, Avalon Red and Backgrid.