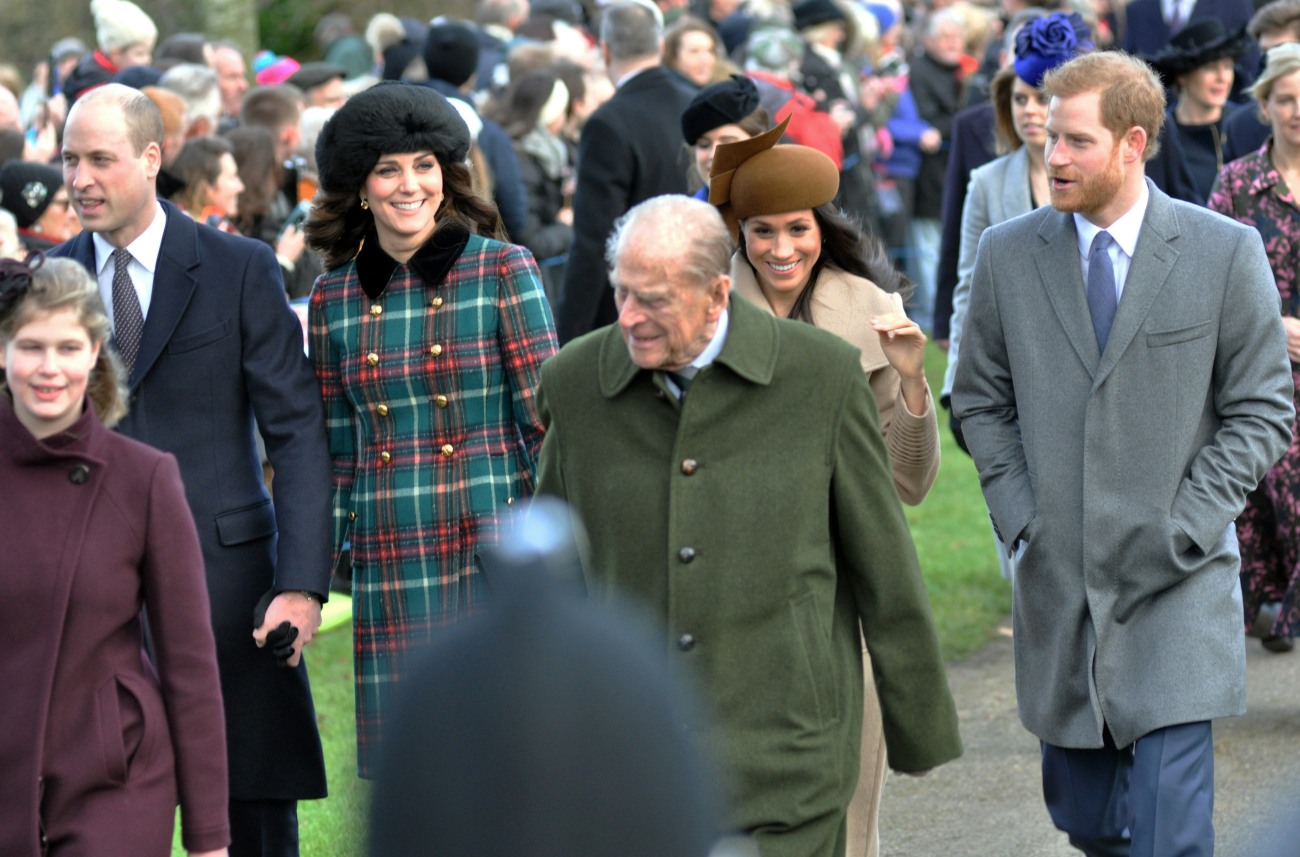 I know it shouldn't bother me, but these little acts of passive-aggression and copycatting really bug the hell out of me. So, as we know, the Duke and Duchess of Sussex don't have any current or public social media accounts. No Facebook, no Twitter and they aren't updating their old SussexRoyal Instagram account, nor do they have a new Archewell Instagram. The only thing they have to update is the actual Archewell site, which launched last year. They regularly update it with links to charities and they highlight issues and all of that. Shortly after Prince Philip's passing was announced on Friday, the Archewell site was updated so that this is the home page and only page which can be accessed: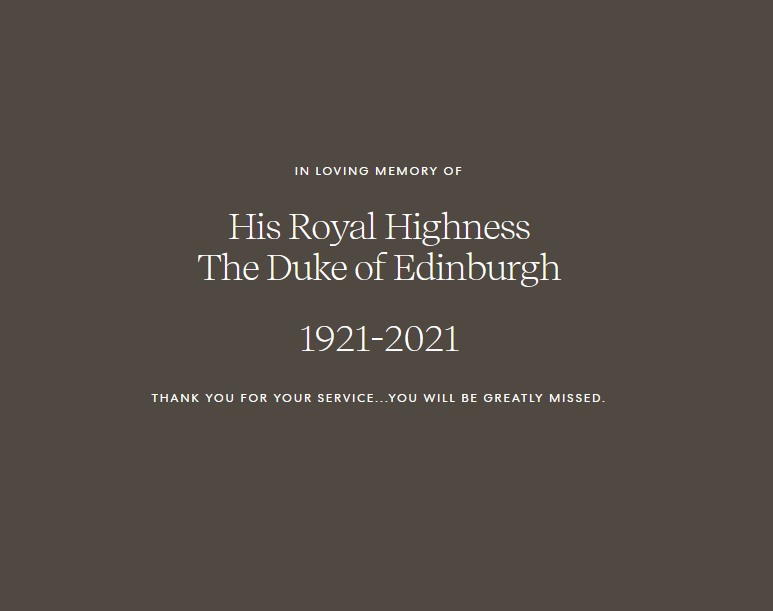 A simple tribute to Harry's grandfather. There were some people (Nigel Farage) claiming that the message was cold or too brief, but again, Harry and Meghan knew well enough that they would be criticized no matter what they wrote, so there was no flowery language or over-emphasis on his titles or anything like that. They didn't want to be accused of exploiting Philip's death for their un-royal site.
So, once they saw what Harry and Meghan had done, the Duke and Duchess of Cambridge changed *their* foundation's site too. The Cambridges' staffers had already noted Philip's passing on their social media accounts, but they just had to one-up Harry and Meghan on the Royal Foundation's home page too. They used a photo of Philip as well: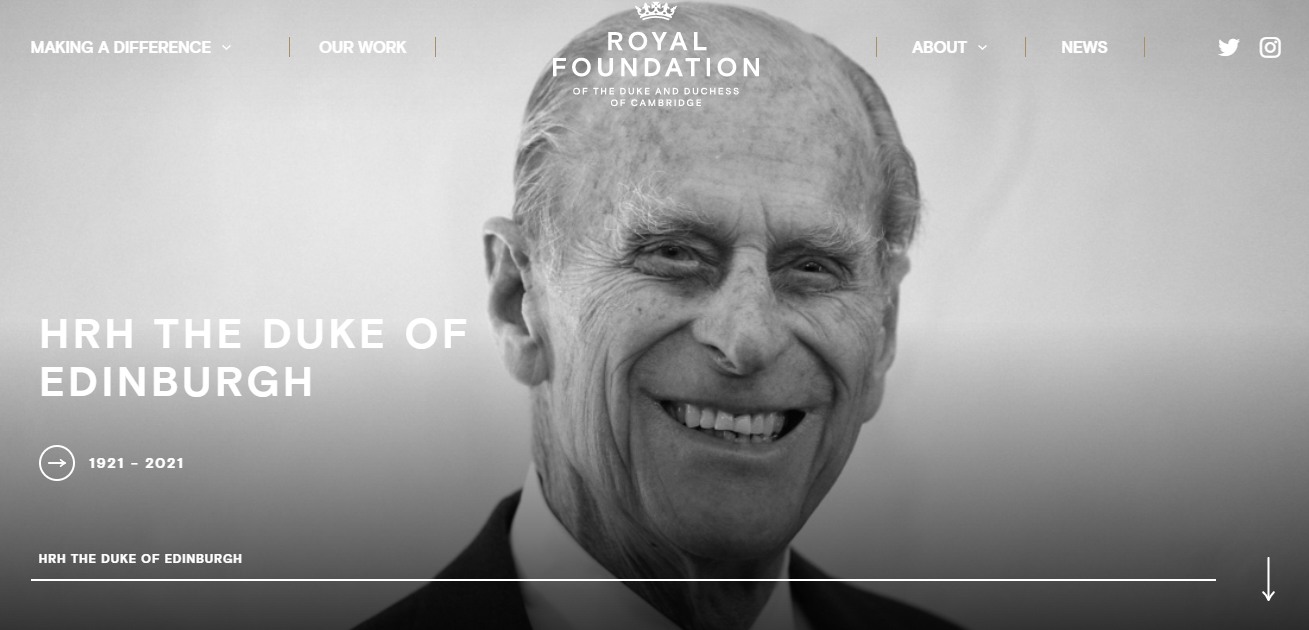 For three days, this was the only real change the Cambridges made – they only reposted the Royal Family's Instagram announcement and changed the Royal Foundation's main page, and they only did the latter because they were copying the Sussexes. It's… a very strange vibe. While William and Harry released separate statements today, it feels like those statements were only the product of intense negotiations behind-the-scenes about who goes first, etc. I also feel like Will and Kate are creepy in the way they're stalking and copying everything Harry and Meghan do.
Here's what Nigel Farage said about the Sussexes' brevity. Does he have the same energy for the Keens or nah?
For a couple that do public emotion as a career, this third person and one sentence statement shows their contempt for this great man and the monarchy.

The British public will not welcome Harry and Meghan back, even for the funeral. https://t.co/nJ3uimRyW0

— Nigel Farage (@Nigel_Farage) April 9, 2021
Photos courtesy of Getty, WENN, Avalon Red.