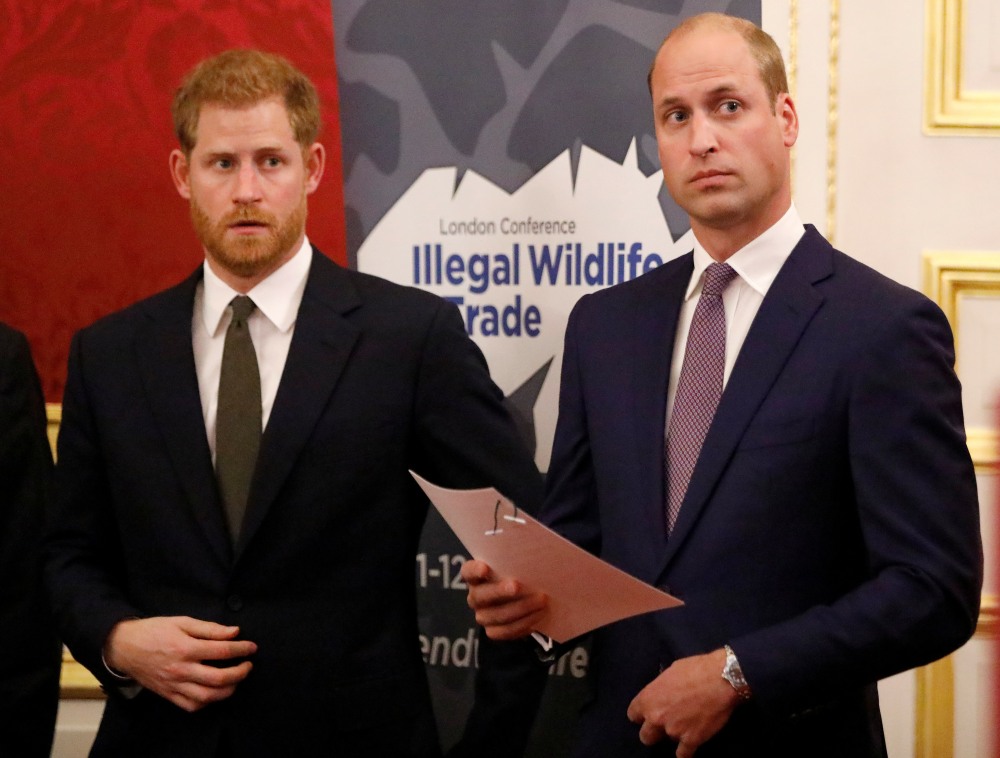 You know what has happened? The royal commentators had spent much of the past five weeks building up the drama for Prince Harry and Prince William's "reunion" at Princess Diana's statue unveiling, and now all of the commentators have just taken all of that energy and put it towards the Duke of Edinburgh's funeral. It's the exact same storyline, just different circumstances for the reunion. And can I just say? I'm super-disappointed in the New York Times for following the British press's lead in their coverage. The NYT went all-in with this idea that the Duke and Duchess of Sussex's Oprah interview was unforgivable, and that it was "bad timing" given Philip's ill health. The Windsors truly sent that man to the hospital right after they learned that Harry and Meghan would sit down with Oprah that very same week. The Times also spoke to Penny Junor – whew chile – about the battle of brothers and of course everything she says is asinine. Why give her the platform, NYT?
That period of national concern over Philip's health lent the royal family sympathy during an unusual dust-up within the institution, one that pitted brother against brother as Harry, in the interview with Ms. Winfrey, accused his family of racism and emotional abandonment.

With that conflict still raging, Philip's death on Friday at age 99 opened a new and uncertain chapter in the turbulent life of the House of Windsor. Among the first acts of the post-Philip era was the announcement that Harry would attend his grandfather's funeral, scheduled for April 17, a slimmed-down ceremony that palace officials said would be limited to 30 people.

No question was more on the minds of royal watchers than whether Harry would make peace with his brother, Prince William, after a monthslong feud.

"Harry will come home, and a meeting between the brothers and perhaps, with luck, a reconciliation over their dead grandfather could be a possibility," said Penny Junor, a royal historian. Or not. "It's going to go one way or the other. There's a sort of war going on within the family, and being played out in public. It's been everything the family doesn't want."

The heating up of those tensions during Philip's hospitalization created an awkward split screen, which defenders of Buckingham Palace used to attack Harry and Meghan for doing anything that could detract attention from the patriarch's health. In her interview, Meghan referred to Philip's illness after Ms. Winfrey had asked about regrets. She said she had awaked that very morning to a note saying that Philip had been hospitalized. Nevertheless, she and Harry offered a painful account of their life within "the Firm," the family institution that Philip spent much of his life trying to preserve.

Few elements of the fallout between Harry and the rest of his family have pained Britons as much as his strained relationship with William, with whom he was once said to have a very close bond. "If there is a coming together at the funeral, and the boys, the brothers, can speak to one another and forgive and forget, then I think there's some hope that Philip's death may bring about an end to something that might otherwise have gone on for decades," said Ms. Junor, the historian, who wrote "The Firm: The Troubled Life of the House of Windsor."

"But that hasn't happened yet, and it may not happen," she said. "I certainly hope it does."
"…The boys, the brothers, can speak to one another and forgive and forget, then I think there's some hope that Philip's death may bring about an end to something that might otherwise have gone on for decades…" These people, my God. And it brings up something I've been saying since the very f–king start of the Sussexit: why all of the energy towards "the brothers must reconcile"? Why does that NEED to happen? Sometimes relationships are just toxic, sometimes people need space and time, and sometimes an abusive bully shows his stripes when his favorite victim walks away. William has been throwing a massive tantrum for much of the past 15 months, and even if there could be some resolution of past grievances, it's been clear for a while that William and Harry don't want to forgive and forget. What William wants is Harry's capitulation, and all Harry wants is freedom to live his life.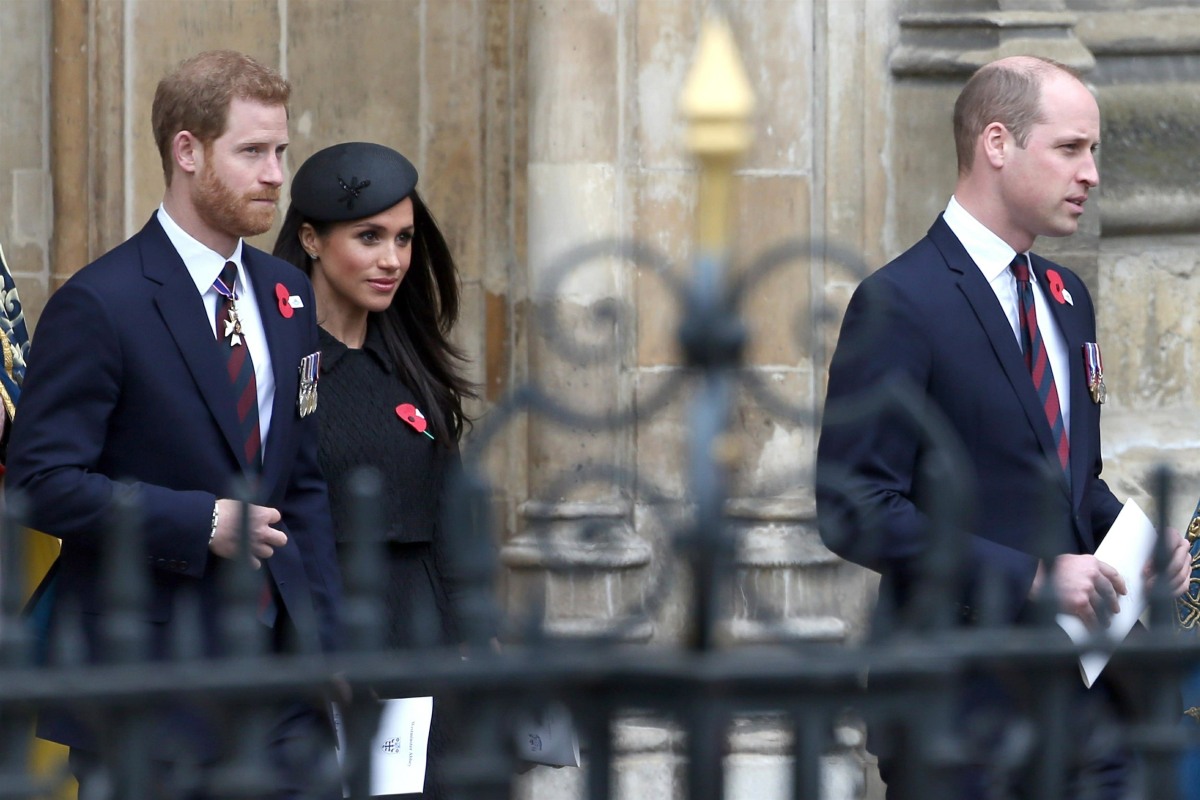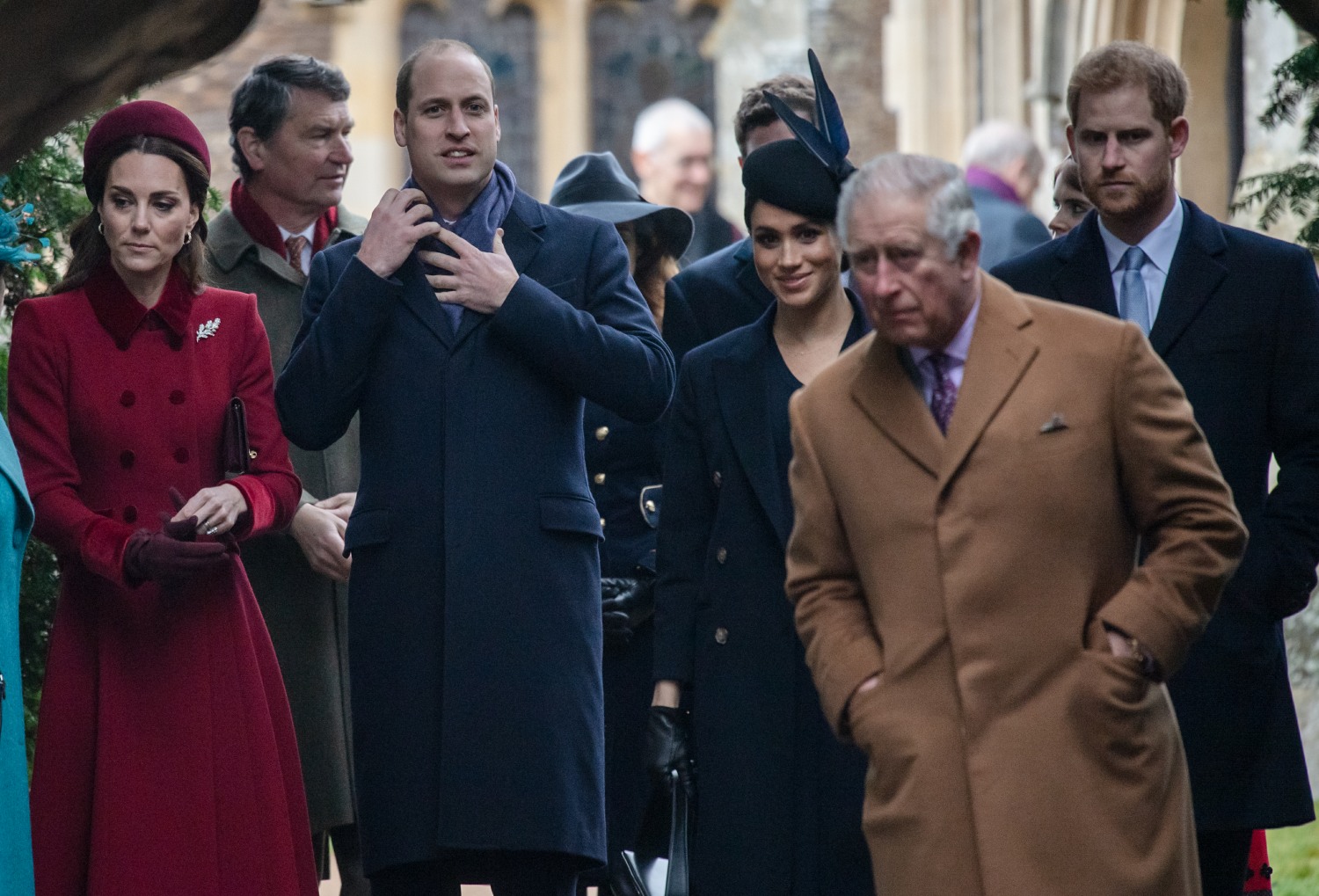 Photos courtesy of Avalon Red, Backgrid and WENN.