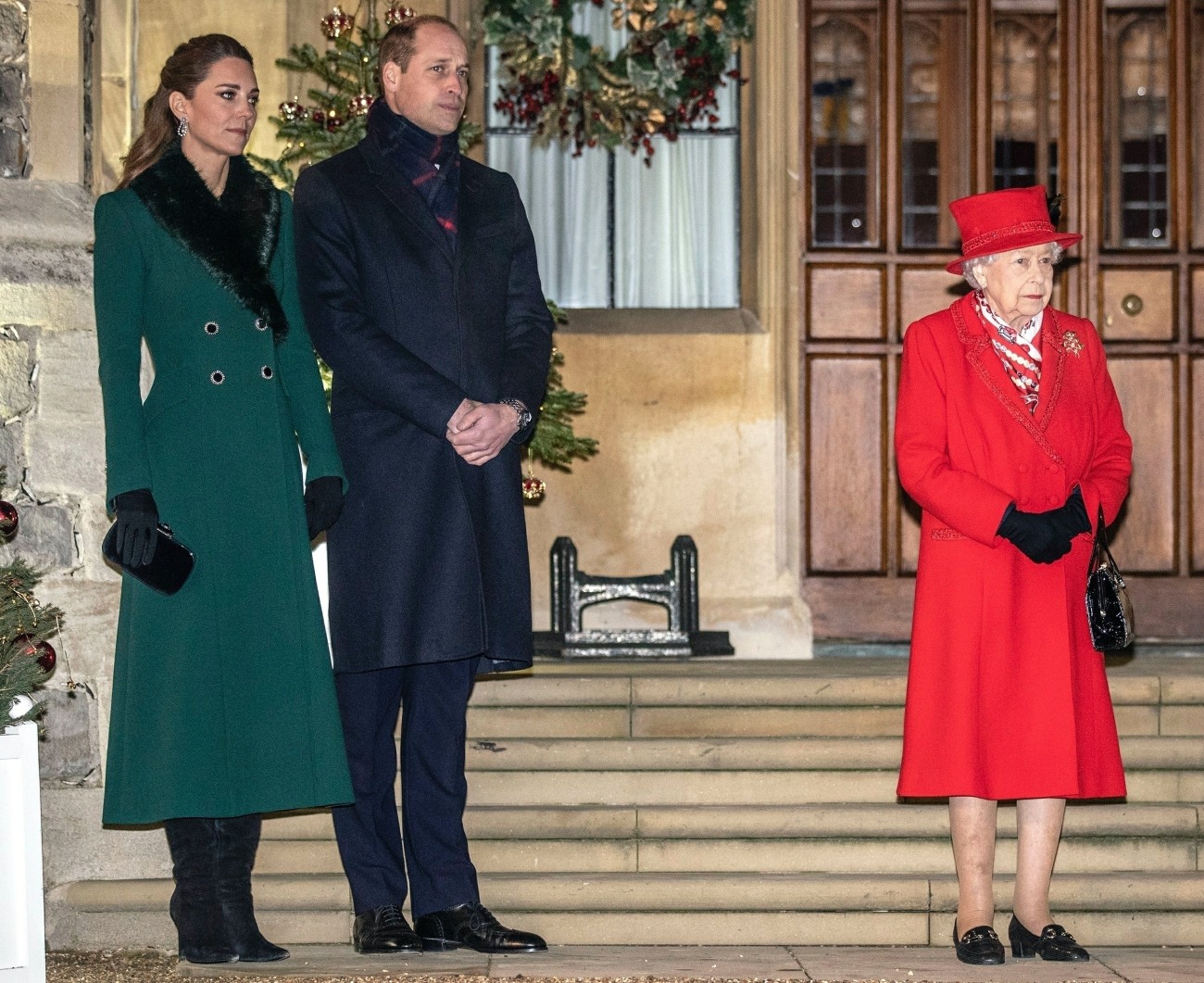 Even before the pandemic, Queen Elizabeth had begun to lighten her load of public/royal work. She had already begun handing things off to the Prince of Wales, who is clearly Regent in everything but name, and her other children and grandchildren. The pandemic really heightened the fact that the bulk of the Queen's work, from now on, will be private meetings and the odd speech. She's just shy of 95, and it would be insane to expect anything more than that. Now Becky English at the Daily Mail claims that the Magnificent Seven will take pains to accompany Liz wherever she goes following the Duke of Edinburgh's passing. I should say so?
The Queen will not be left to 'walk alone' following the death of her beloved husband of 73 years. Senior royals are coming together to ensure the monarch is accompanied by a member of the family on future public engagements. Those who will be seen at her side are the Prince of Wales, the Duchess of Cornwall, the Duke and Duchess of Cambridge, the Earl and Countess of Wessex and Princess Anne.

Sources stressed last night that the Queen, who says Prince Philip's death on Friday has left a 'huge void' in her life, will fulfil as many commitments as possible once the two weeks of official mourning ends on April 22 – the day after her 95th birthday. They point out that she has always undertaken solo engagements, both before and after her husband officially retired in 2017. But it is understood there is a concerted effort under way to ensure she has more support in the future.

'The Duke of Edinburgh is irreplaceable and the Queen's dedication to duty is undiminished,' one source said. 'But senior officials and members of the family have long had an eye on ensuring she is more supported in the future and it seems sensible to start employing this now.'

Another added: 'If one parent dies the children – and in this case, grandchildren – all step up and fill in in different ways. No single individual could ever take the place of the Duke of Edinburgh, but just maybe all of them coming together will fill some of the space he has left behind.'

Last night sources said there had always been a long-term plan – looking towards the monarch's 2022 Platinum Jubilee and beyond – to ensure the Queen should have a member of her family with her on major public outings. She is already always accompanied by one of her private secretaries and ladies-in-waiting, who can often be seen hovering in the background, gently guiding the monarch or collecting flowers and gifts.

A source said: 'The long-term planning has long been that she should have a member of the Royal Family with her as well whenever possible or appropriate. It's a question now of bringing that forward slightly. If you look back at the pandemic, much of the work of the Royal Family has already been led by Prince Charles, Camilla, Prince William and Catherine. It is very practical way of supporting the Queen. Her Majesty really values that and doesn't take it for granted. That will continue. But we will see senior family members take up more investitures and some of the more physically burdensome duties the Queen has, as well as going out and about with her when she leaves a royal residence.'
"If you look back at the pandemic, much of the work of the Royal Family has already been led by Prince Charles, Camilla, Prince William and Catherine…" Gee, I wonder who the source is, you guys. Is the Other Brother making some kind of power play? While Charles is the de facto regent, is Baldingham insisting that he and "Catherine" accompany the Queen everywhere? I bet he is. And I would hope that Charles, Anne and Edward shut him down. The other concern is that because of Liz's vulnerability following Philip's death, Andrew will just insert himself back into public life "to support his mother" and there's very little anyone can do about it.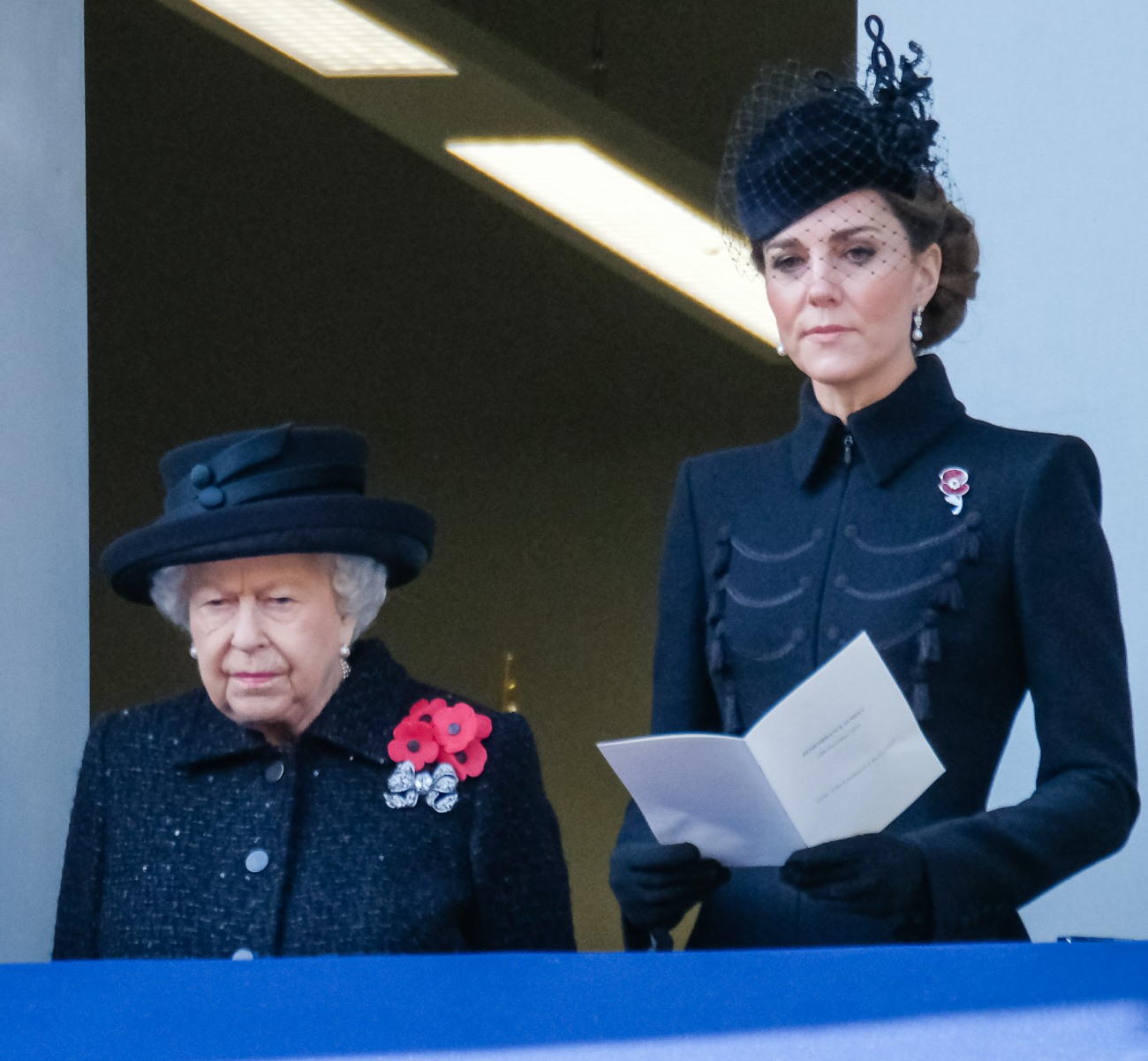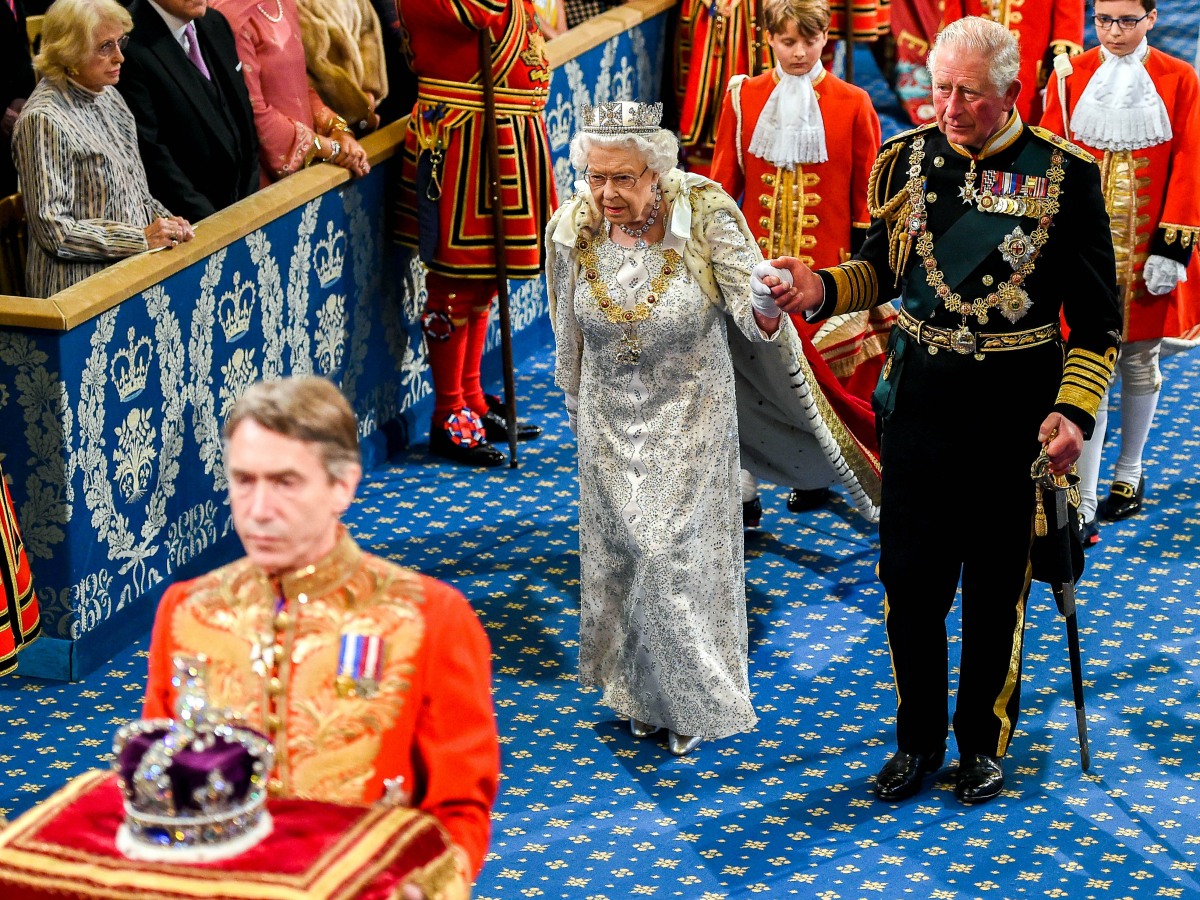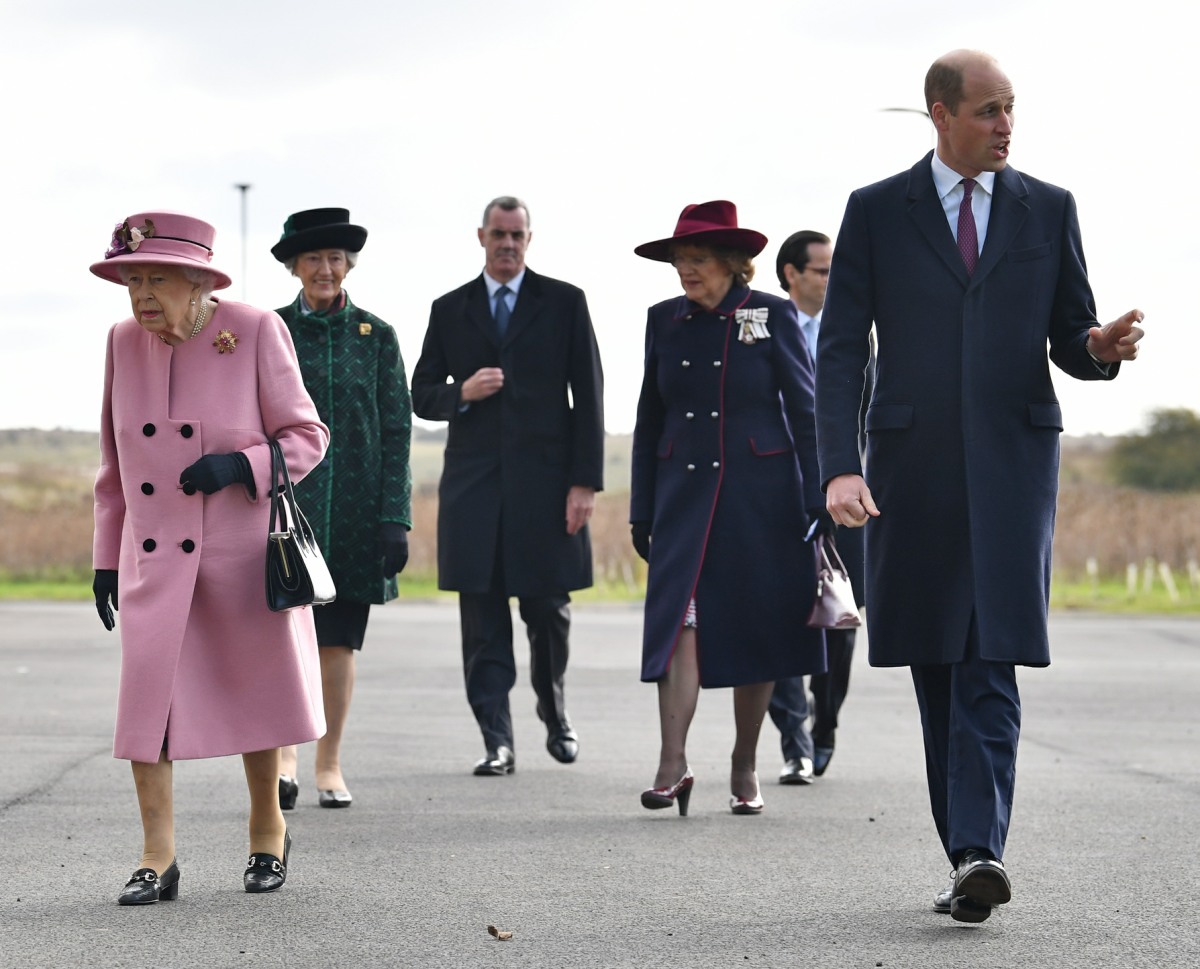 Photos courtesy of Avalon Red, Backgrid.