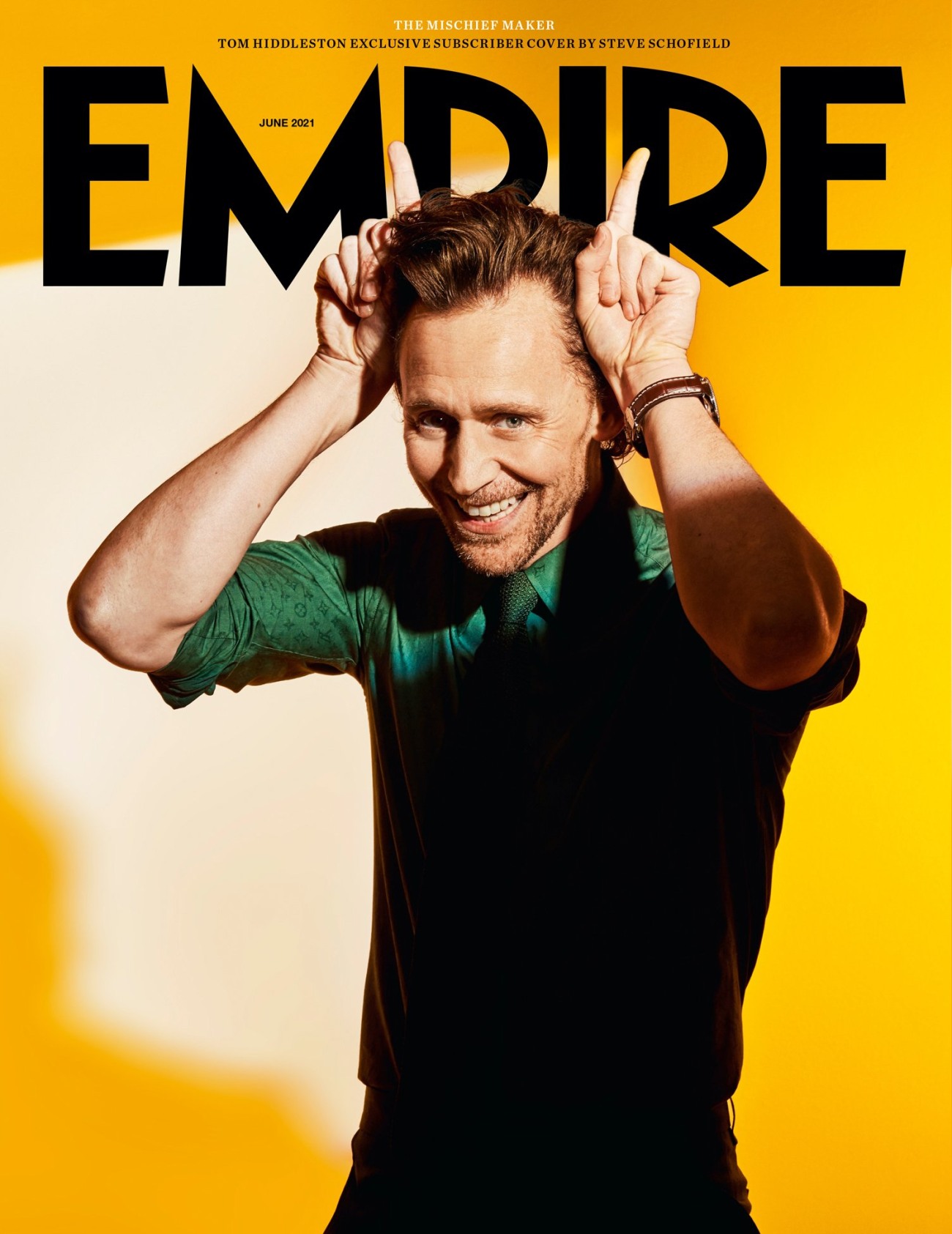 Tom Hiddleston covers the latest issue of Empire, as we discussed previously. He's currently promoting the Disney-Plus series Loki, a stand-alone series focused on what happened to Loki after he did that thing. Something with time, something with Owen Wilson. Marvel and Disney obviously put a lot of money into the series and I'm fully expecting Tom to promote the hell out of it, which means an old-school Hiddles promotional tour, which I desperately need. I need to spend some time over the next few months reading Tom's over-earnest intellectualizing of the Loki character. Did you know that Loki is – gasp – a shapeshifter? Did you know that it's difficult to get a handle on a character who shape-shifts??
Speaking to Empire in his world-exclusive new cover interview, Hiddleston talks about how fitting Loki's font-shifting title card is when it comes to the show and the character. "I want to preserve the freshness of the show for when it emerges, but something to think about is the [show's] logo, which seems to refresh and restore," he teases. "The font of how Loki is spelled out seems to keep changing shape. Loki is the quintessential shapeshifter. His mercurial nature is that you don't know whether, across the MCU, he's a hero or a villain or an anti-hero. You don't know whether you can trust him. He literally and physically changes shape into an Asgardian guard, or into Captain America repeatedly. Thor talks about how he could change into a snake."

He continues: "I think that shapeshifting logo might give you an idea that Loki, the show, is about identity, and about integrating the disparate fragments of the many selves that he can be, and perhaps the many selves that we are. I thought it was very exciting because I've always found Loki a very complex construct. Who is this character who can wear so many masks, and changes shape, and seems to change his external feeling on a sixpence?"
Shocked that he didn't bring Shakespeare into it! Perhaps he's saving that for later in the promo tour! I can't wait. As for what he says here… I think Tom is so happy to play Loki because he simply has a lot of fun with it. Loki is a fun character to play, there's a lot to do for an actor, especially an actor who enjoys being a cheeseball and chewing up the scenery, on screen and on the promotional trail. Oh God, Tom is going to be on the cover of GQ again and he's going to recite another sonnet.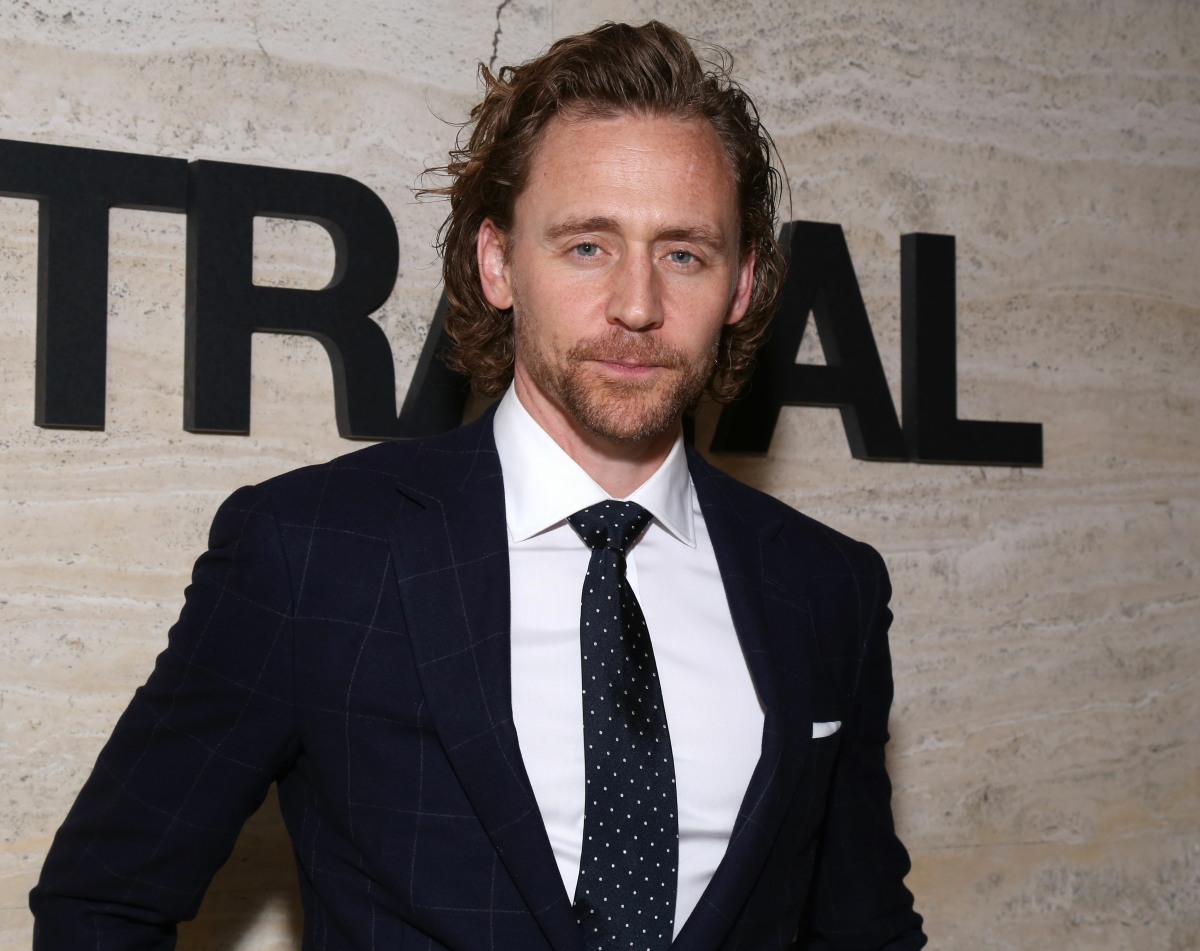 Photos courtesy of Avalon Red, covers courtesy of Empire.