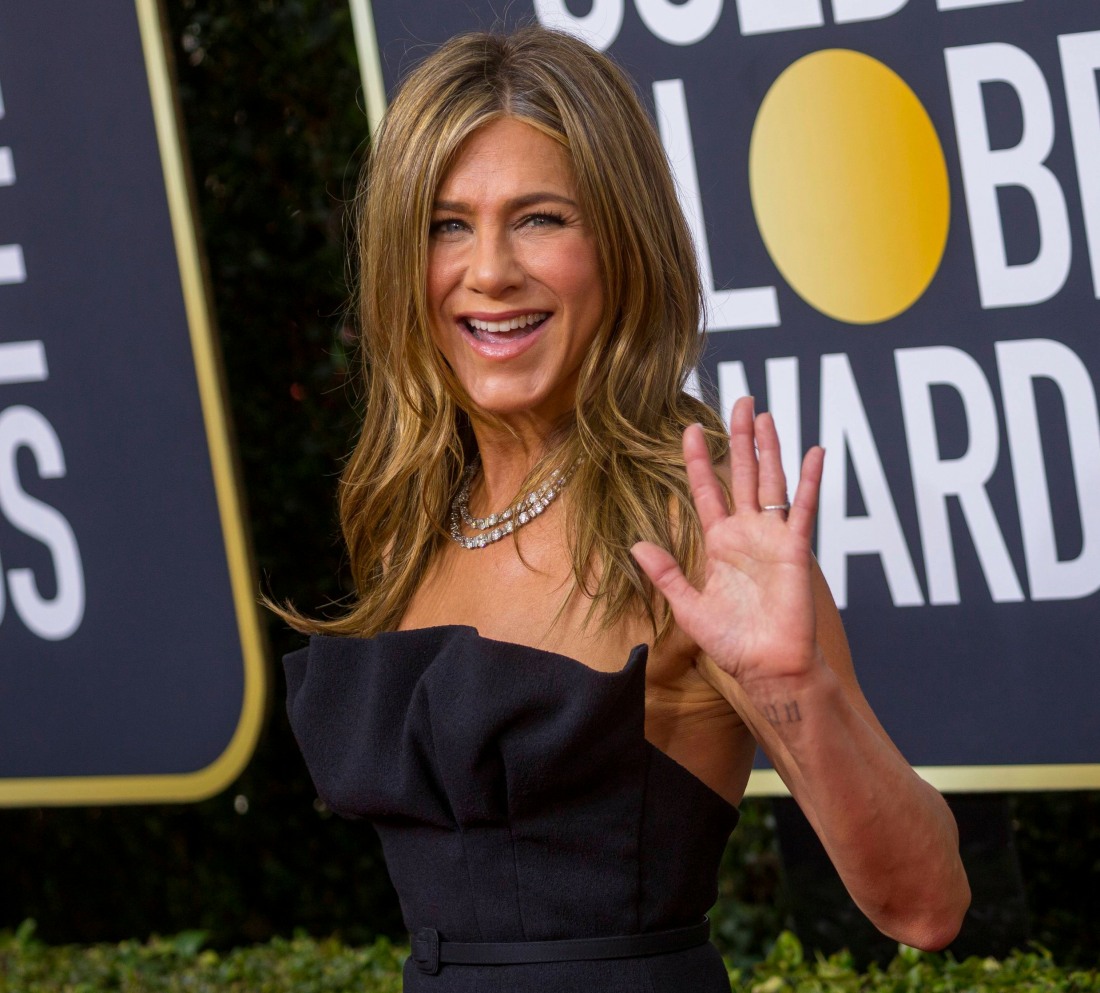 Last year, Jennifer Aniston made allusions to having children around her in two different interviews. In Interview Magazine, she was speaking about what she sees for herself in the future, and she said: "It's not so much what I see myself doing, but it's more like a little screenshot in my brain, where I hear the ocean, I see the ocean, I hear laughter, I see kids running, I hear ice in a glass, I smell food being cooked…" Then, months later, in an LA Times interview, she confirmed that she was in a bubble of "four families that rotate among their homes and never go outside the pod. The kids have grown up together and know one another, so they have a good time."
I have a not-so-quiet theory that Jennifer really did secretly adopt a kid and some day she'll say "my kid just graduated from high school" and heads will explode. Either that or she just loves to constantly bait her fanbase with vague allusions to having children one day. In any case, given all of the baiting/hinting she's been doing in recent years, a rumor cropped up that Jennifer is trying to adopt. What makes the rumor notable is that Jennifer's rep went around denying it on the record. It feels like 2006 all over again!
Jennifer Aniston's sharing lots of stories with her old costars for the "Friends" reunion, but she did NOT reveal some life-changing news with them about having a kid … as reports have claimed. TMZ reached out to Aniston, and her rep tells us … rumors of Jennifer being in the process of adopting a baby are "false and never happened."

Various European tabloids began circulating the story that Aniston made the adoption announcement to her "Friends" co-stars this past week while they were shooting the reunion. That's not true, but as we reported … Matthew Perry did confirm the gang was back together on their old TV set for the highly anticipated HBO Max special in a now-deleted Instagram post.

We also learned the reunion was shot over the span of 3 days at Warner Brothers Studios, and production utilized the original stage and the famous fountain from the OG series. The special is set to air sometime in the next few months, but don't tune in if you're expecting Jennifer to do a gender reveal or anything like that. There just ain't no baby, baby.
It's so old-school! Aniston totally started a rumor about "Motherhood for Jen: Finally!" and then had her rep deny it and look, here's some promotion for the Friends reunion. I bet she went braless in a cold studio too and referenced Brad Pitt during the reunion! Party like it's 2005, why not. Anyway, do you think this was all some kind of next-level bluff because Aniston secretly adopted a child several years ago when she was fake-divorcing her fake-husband Justin Theroux? That's just one of many theories I have!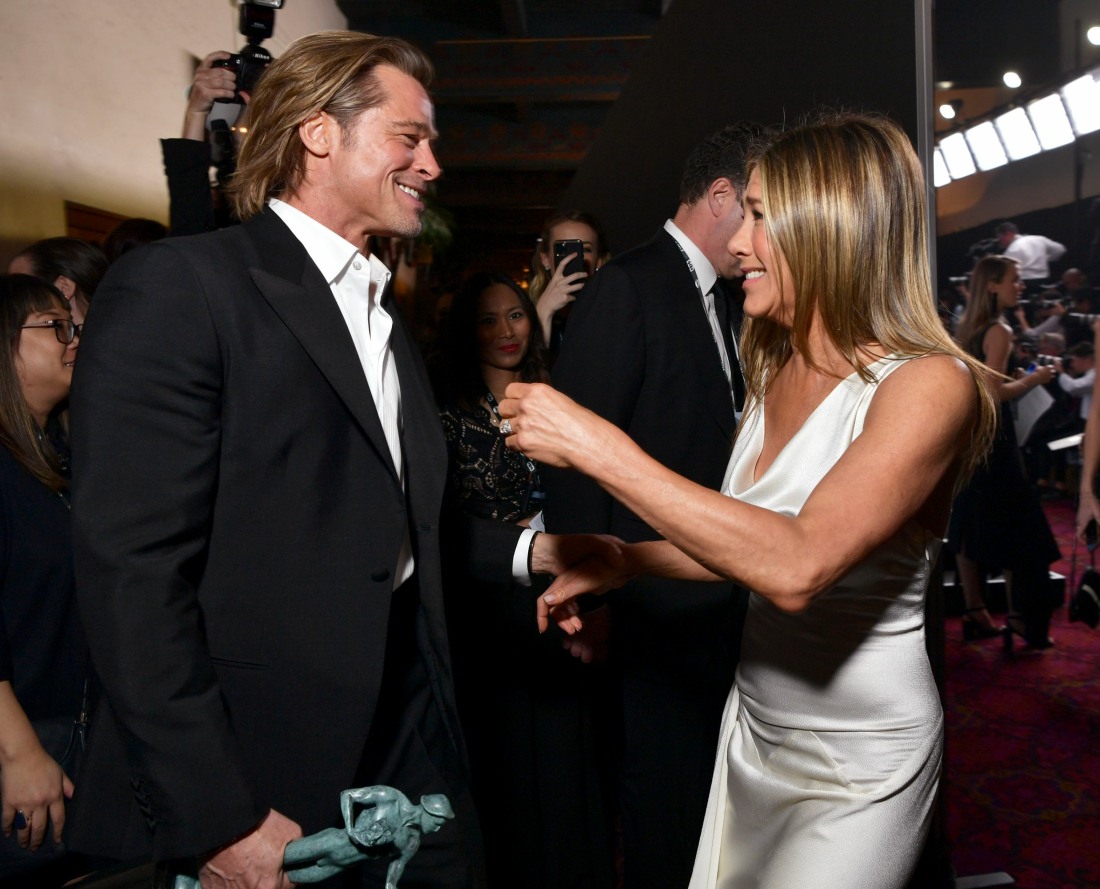 Photos courtesy of Avalon Red.