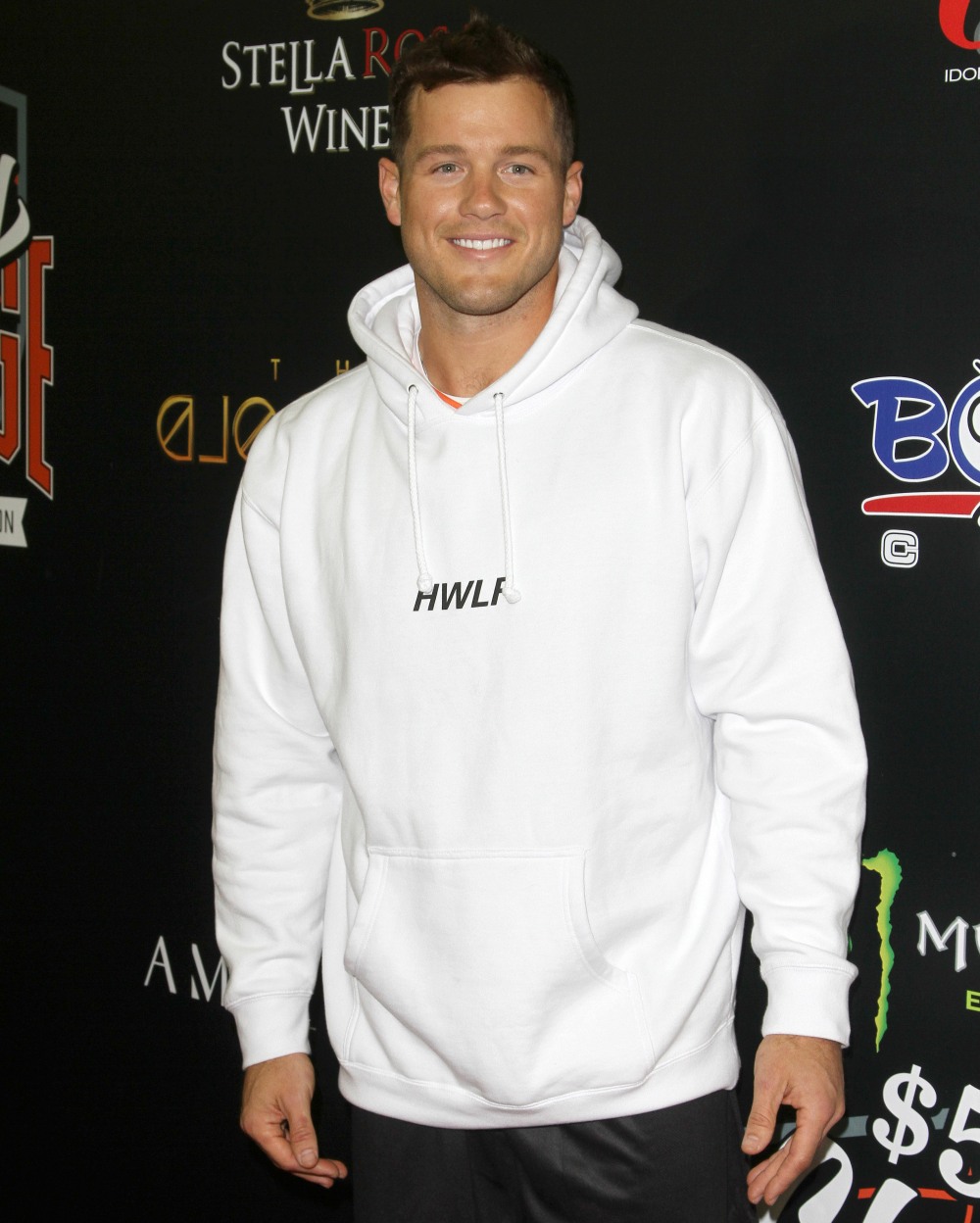 Colton Underwood was a college football player and then an NFL player. Then he appeared on The Bachelorette, then Bachelor in Paradise, then he became The Bachelor in 2018. There was a lot of talk about his season because he was all "no sex before marriage." He became very serious with Cassie Randolph on the Bachelor in late 2018, and they broke off their relationship in May 2020. Soon after, Cassie accused him of stalking and harassing her. She got a restraining order against him after he put a tracking device on her car, harassed her parents and walked around her apartment building dozens of times every night post-split. What I'm saying is that this dude is problematic as hell. And now… Colton has come out as gay. I don't know what to do with this information.
JUST IN: Former "Bachelor" star @Colton Underwood speaks his truth and comes out to @robinroberts: "I'm gay. And I came to terms with that earlier this year and have been processing it… I'm the happiest and healthiest I've ever been in my life." https://t.co/PoYJUAPBpA pic.twitter.com/isP7SptUu7

— Good Morning America (@GMA) April 14, 2021
He says, in part, that during the pandemic, he had time to reflect on who he really is and "I've ran from myself for a long time. I've hated myself for a long time. And I'm gay. And I came to terms with that earlier this year and have been processing it. And the next step in all of this was sort of letting people know…I'm still nervous, but yeah. It's been a journey for sure."
It's a lot. I think yeah, he was probably overcompensating and not being his authentic self and "performing" his masculinity at a toxic level. I do think that Cassie was genuinely worried that he was going to hurt her, and I think he's a total creep… separate from his sexuality. Or perhaps it was all mixed up together, the toxic masculinity, the fear of being who he really is, the performative heterosexuality. Whew.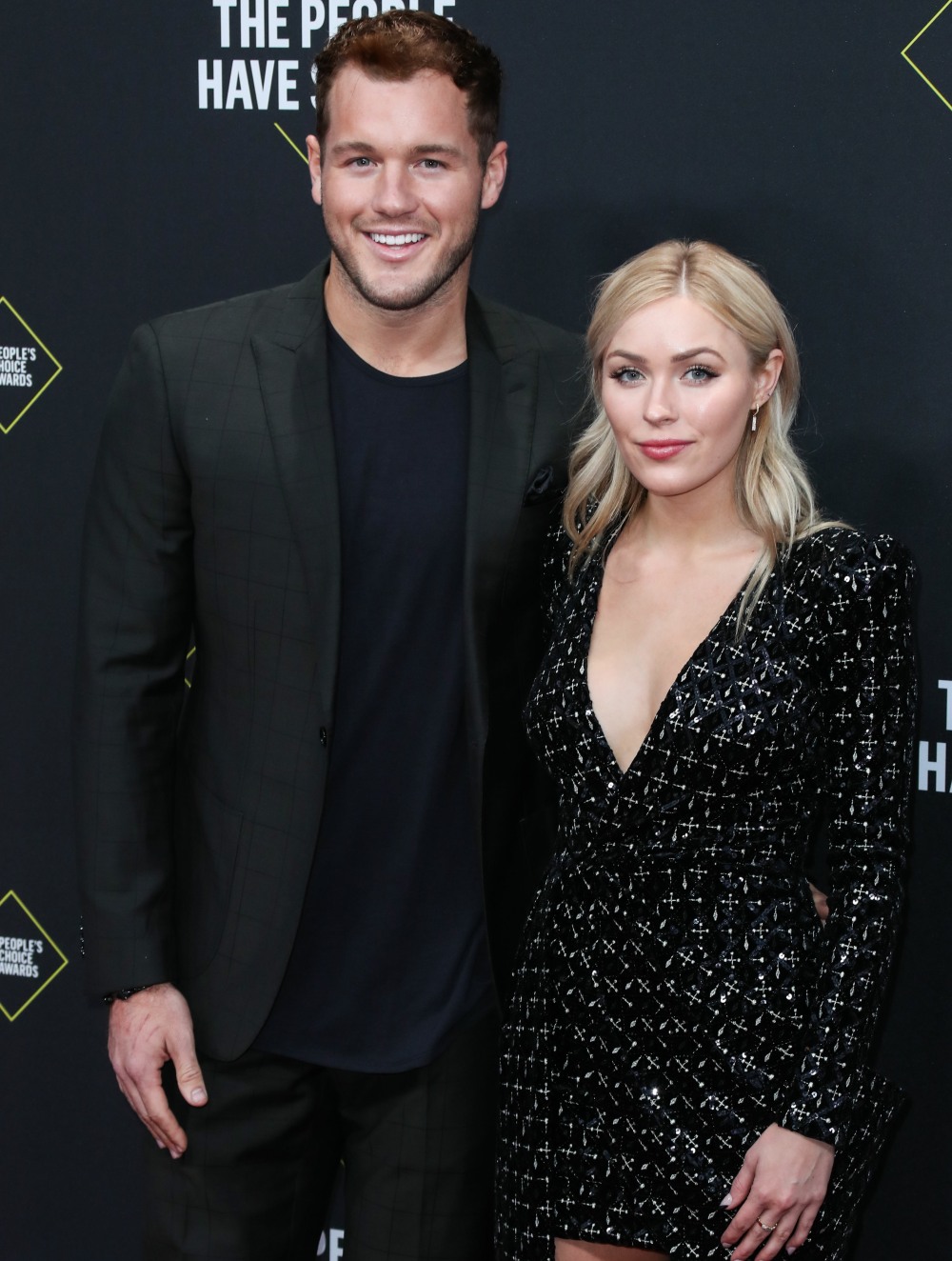 Photos courtesy of Avalon Red.