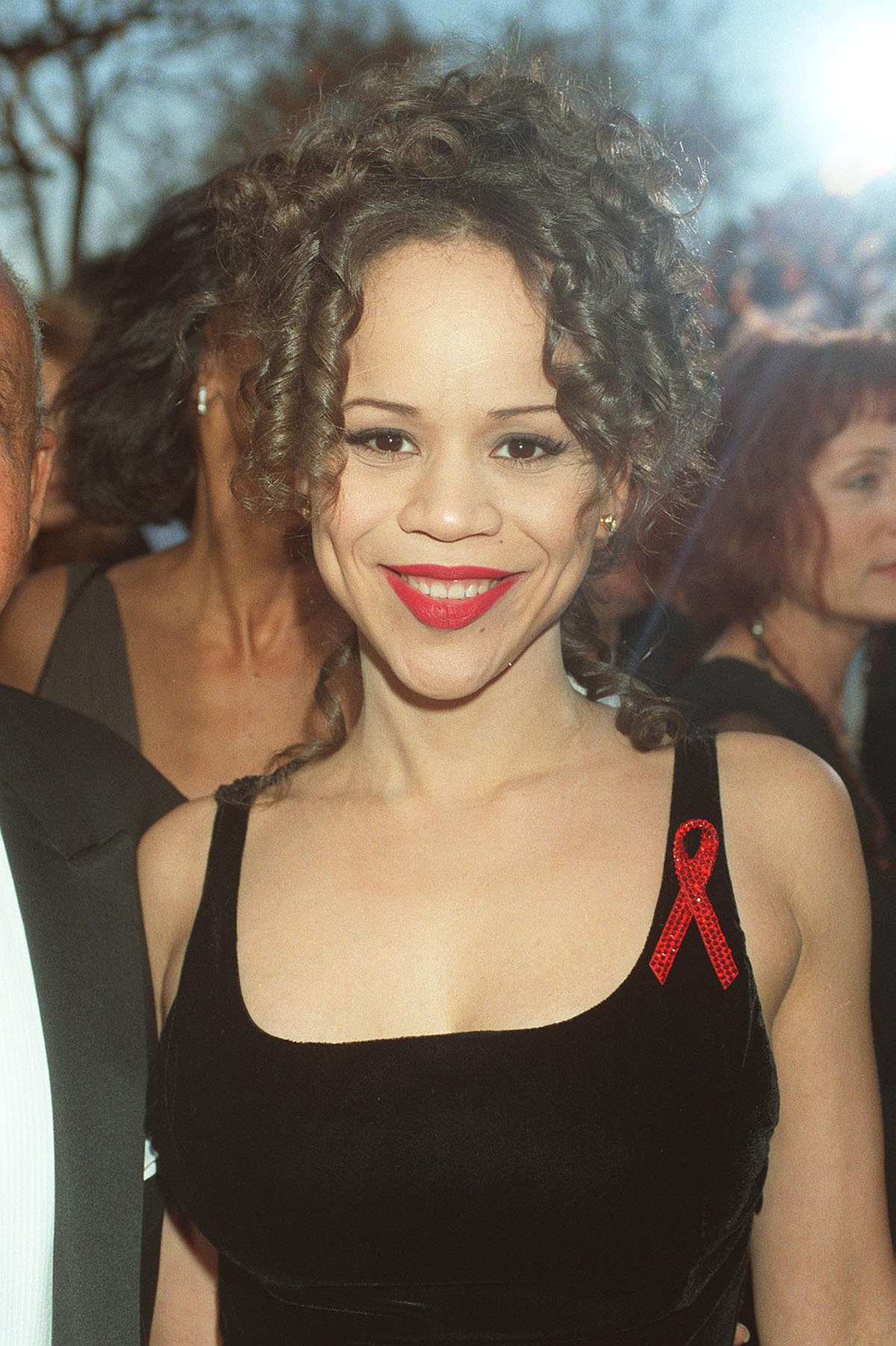 Hollywood has had a bigotry problem forever and representation has been scarce. And to make matters worse, when voices from ethnic minority groups are elevated others are often stifled. Take, for example, actress Rosie Perez, who is an Afro-Latina of Puerto Rican descent. Afro-Latinx are often relegated to the shadows as their whiter counterparts are elevated. This has been the case for Rosie Perez, who was the go-to Latina in the 90s. Rosie recently told Variety that she hasn't been invited back to attend the Oscars or present an award since her 1994 nomination for Fearless. This is Despite being a member of the Academy and being enthusiastically supportive of her peers. Rosie says the bigotry of Hollywood has held back her career. This year's Oscars has only four categories out of 23 with Latinx representation and that is appalling. Rosie's experience is just the tip of the iceberg. Below are a few excerpts of Rosie's interview with Variety:
"Not even to sit in the audience, not to present, nothing—and I'm a member," Perez says. "I love the Academy Awards. I cheer on my peers, but it hurts. It's like when your home team doesn't ask you to come back into the stadium after you got up to bat and hit the home run."

Perez, who is of Puerto Rican descent, describes a feeling that many Latino artists have experienced in Hollywood. Even those who are as accomplished as she, aren't given a seat at the table.

"The biggest struggle has been navigating through other people's shortcomings," Perez says. "Other people's bigotry, racism — and specifically the ones that don't understand that they are bigots or racists."

At this year's Oscars, only four of the 23 categories — Jaime Baksht, Michelle Couttolenc and Carlos Cortés in sound ("Sound of Metal"), Maite Alberdi and Marcela Santibañez in documentary feature ("The Mole Agent") and Shaka King in picture and original screenplay ("Judas and the Black Messiah") — had any form of Latino representation.

"Yes, change is happening, but it's too damn slow," Perez says.

Perez says she was ready to stand up for herself when she signed on to HBO Max's "The Flight Attendant." But she was pleasantly surprised that the producers had planned ahead, supplying her with makeup that matched her skin tone, options for eyelashes and pants that fit her correctly. "I'm a full-figured woman and proud of it. In the past, I would have to ask, 'Why can't I get different pants that are going to fit my big f-king ass?'"
Rosie was one of my favorite actresses and dancers in the 90s. I enjoyed watching her as a Fly Girl on In Living Color and I loved listening to her heavy Brooklyn accent in every movie she played in. But don't get it twisted, Rosie had range and it sucks that her career never fully got off the ground. It really irritates me that Afro-Latinx, especially those with darker skin, are constantly being erased from the experience of being Latinx.
Hollywood has always had a bigotry problem. A report came out several months ago that stated that Hollywood loses over $10 billion dollars every year because they undervalue and underestimate Black actors and exclude them from sitting at the table. At some point, Hollywood will need to acknowledge that they are the PR arm of white supremacy so that we can all get on with it.
As for Rosie I am happy to hear that she has had steady but low key work all of these years. I love reading that she feels supported by the producers on The Flight Attendant. I appreciate how Rosie talks about the microaggressions that BIPOC face on set, specifically Black women, as it pertains to makeup, hair and clothing. It also really irks me that Rosie has never been invited back to the Oscars since her nomination in 1994. I guess the Academy had its token for that year and was done with Rosie afterwards. Hollywood does like to pat itself on the back for how open and tolerant it is until you start crunching the numbers and the sh*t doesn't add up.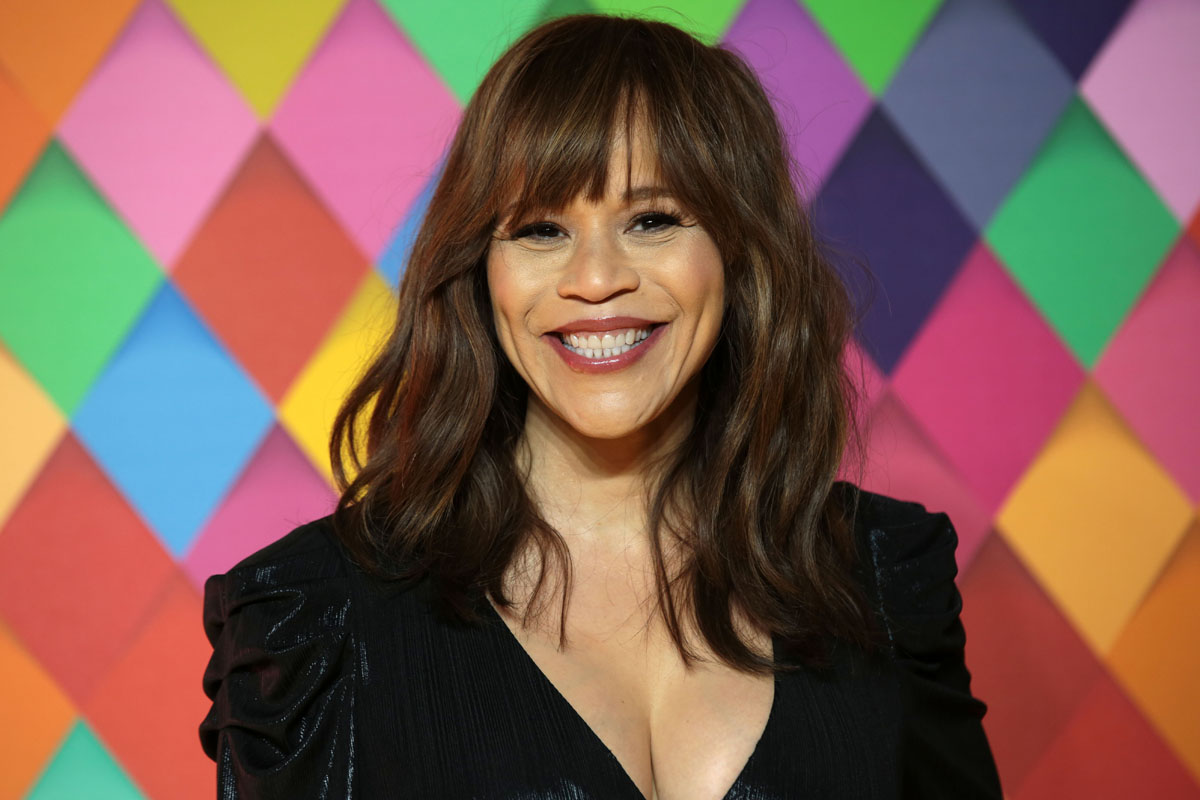 photos credit: Avalon.red, Getty and via Instagram