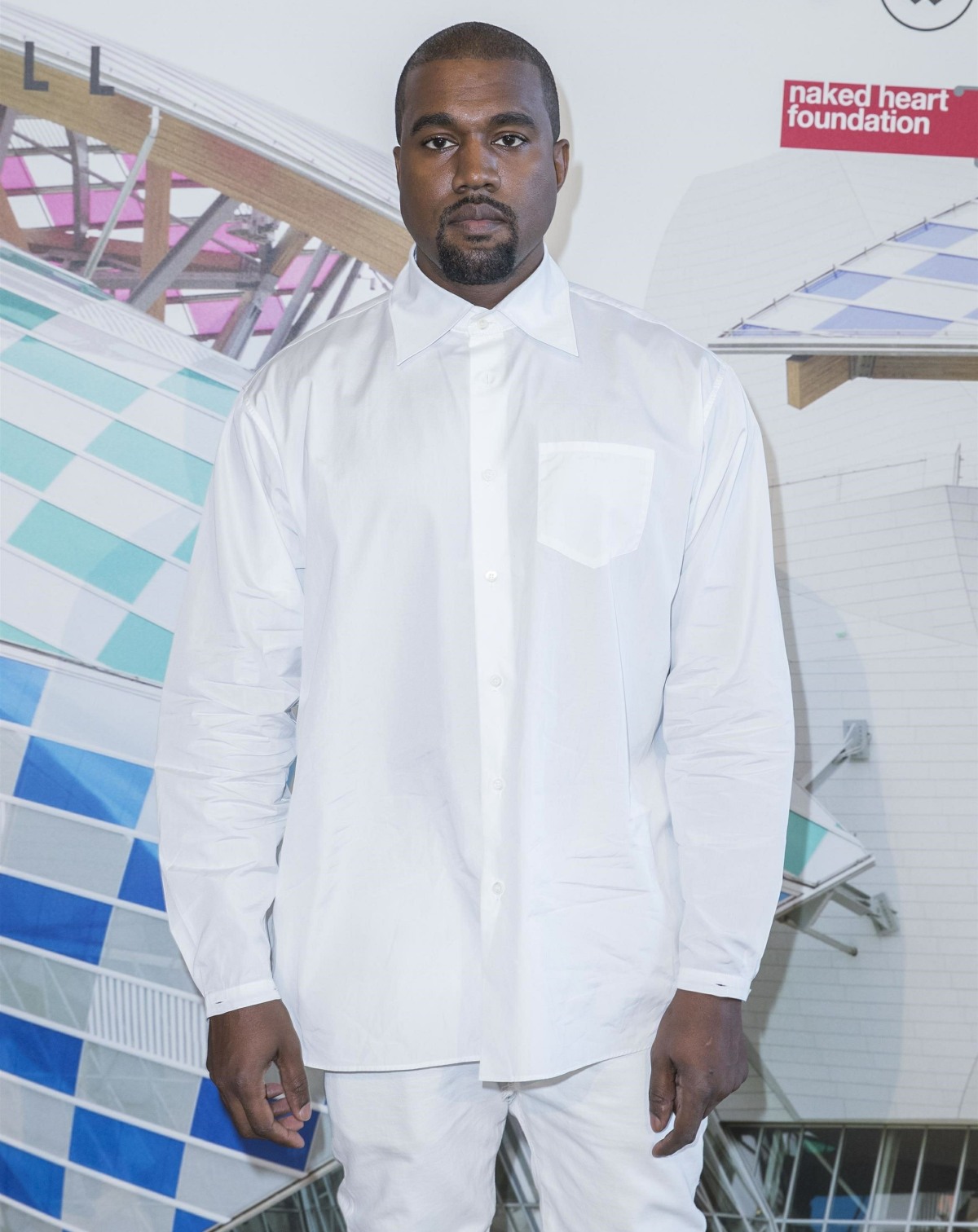 I'll admit to spending some time thinking about who Kim Kardashian might date next, but it never really occurred to me that we're about to see the rise of Single/Divorced Dad Kanye West. Kanye's dating life before Kim was… well, if you go by his lyrics, it was pretty wild. His longest relationship pre-Kim was with Amber Rose, who I now think was way too cool for Ye. I'm now imagining him with some churchy girl, someone holier-than-thou and prissy, just because that would drive Kim up the f–king wall. But no, sources tell Page Six that Kanye hopes to date an artist next.
Kanye West is already thinking about his next relationship. The newly single rapper — who is in the midst of a divorce from Kim Kardashian — wants his next relationship to be "with an artist and a creative person," a source tells us, explaining it's so "they can speak the same language to each other."

But his next partner has a lot to live up to. West, 43, has previously declared: "I am Michelangelo. I am Picasso." He also told GQ, "I am unquestionably, undoubtedly, the greatest human artist of all time. It's not even a question at this point. It's just a fact."

Prior to marrying Kardashian in 2014, West dated models Chanel Iman and Amber Rose. He was also rumored to have dated Selita Ebanks, and was engaged to designer Alexis Phifer in 2006. They split in 2008.

Kardashian, on the other hand, is focusing on "remaking her image as a devoted mother," and is looking to "eventually enter politics," said our insider.
I couldn't see Kanye with, like, a painter. I could see him with a young digital artist or a young fashion designer though. "Young," I believe, is the most important thing. Most grown women see through Kanye pretty quickly. Most grown women don't want to get involved with his situation. But what about his preacher persona? Is he no longer a man of God? Feels like he *should* be looking for his next girlfriend in church.
As for Kim's rebrand… it will last for however long it lasts. I think her next husband will be powerful and rich but not necessarily a celebrity. I keep saying this, but I could totally see her dating a politician or a political wannabe, and I could see her with a big-time lawyer.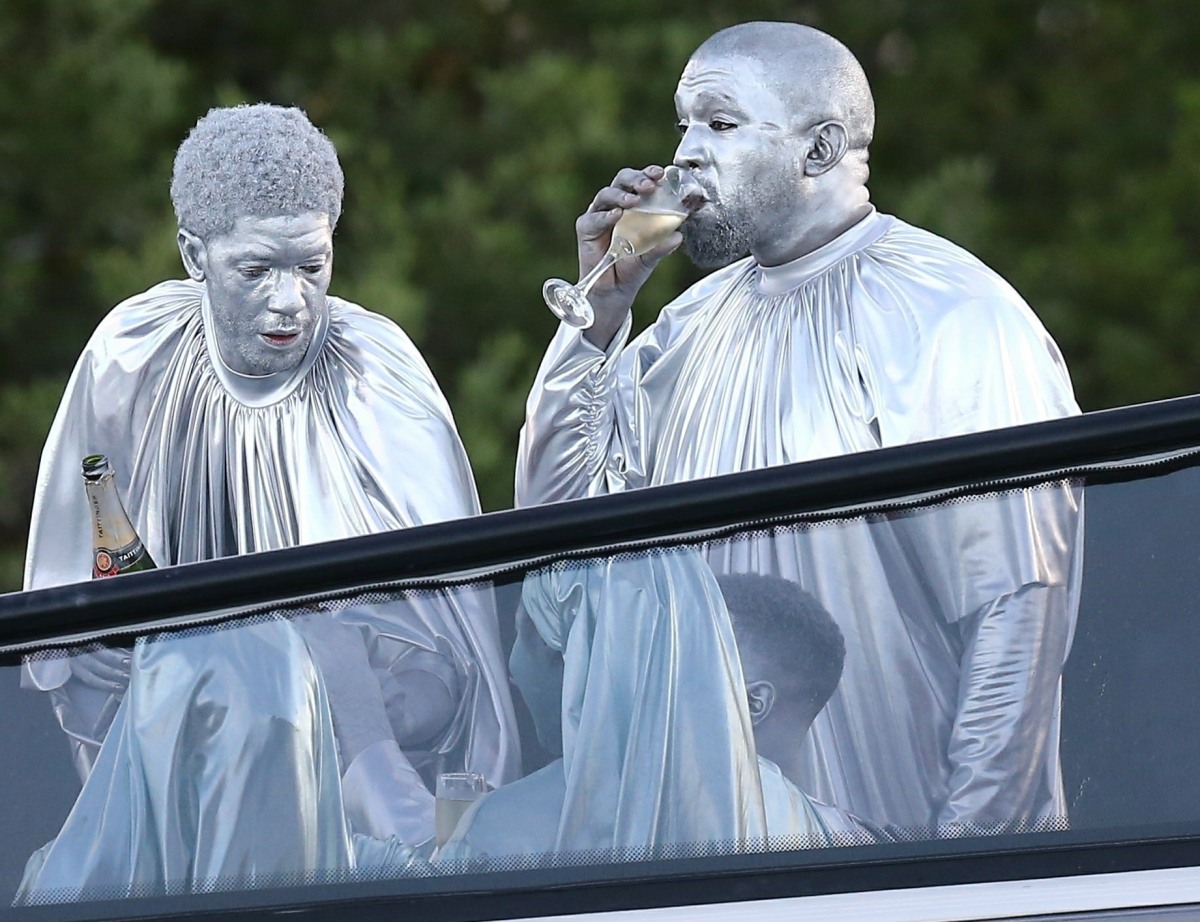 Photos courtesy of Backgrid, Avalon Red.