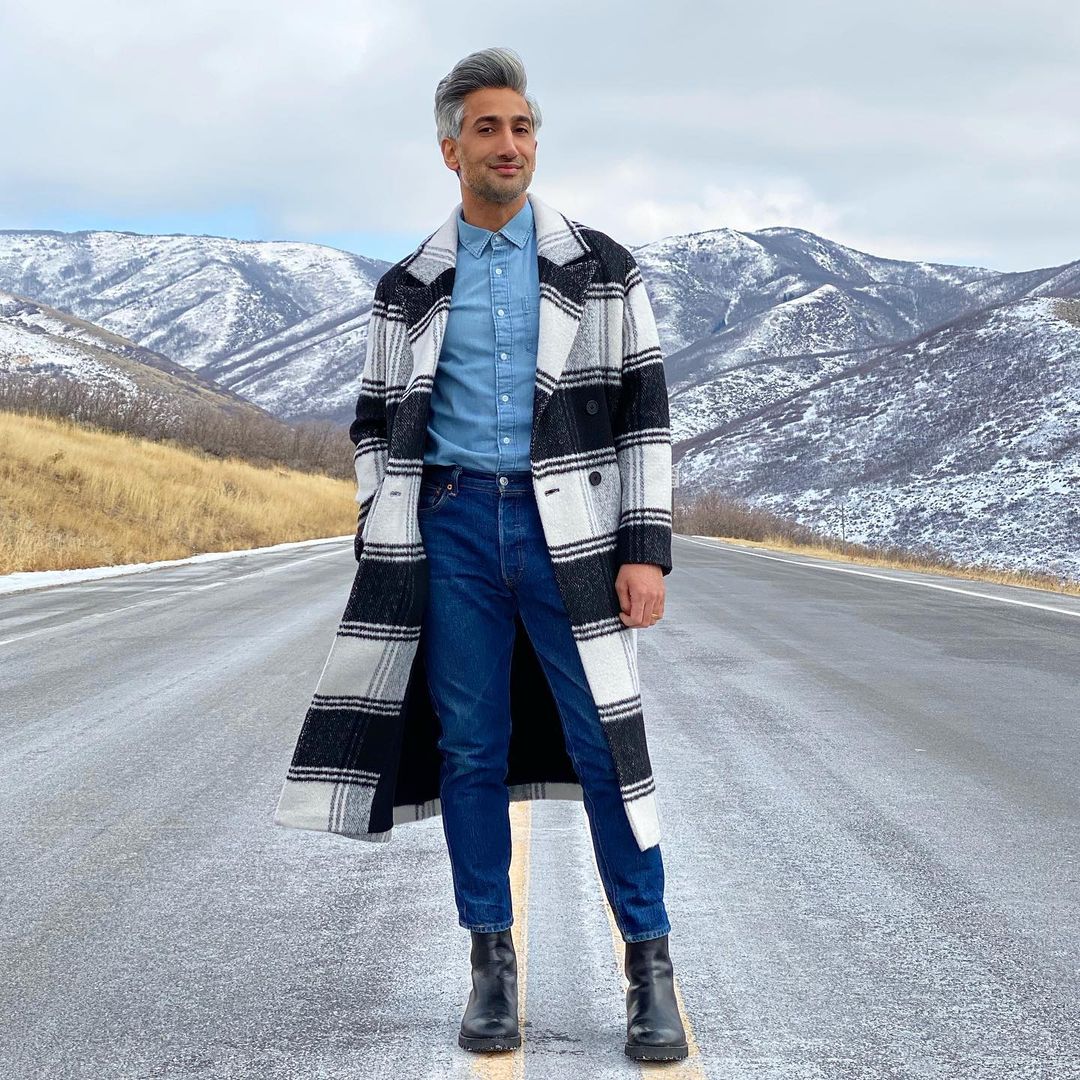 I paid for Masterclass to take a French bread making class, which was excellent and I learned a lot. So far the only other course I've taken has been Tan France's personal style Masterclass, as neither felt like "work" or studying at all. I've loved fashion and dressing up since I was a little girl. I learned some really great tips from Tan that I wanted to share, particularly about finding what works for your personal style. He spends a lot of time going over his recommendations for a capsule wardrobe. As someone who collects clothing, this did not resonate with me so I'm skipping that part. You can read more about his recommendations for creating a capsule wardrobe here. Here are some of the notes I took on his Masterclass and the things I wanted to talk about. This is mostly in my words.
Style matters. It can give you confidence and help you meet your goals in life.

When adding to your wardrobe, ask what you can add that can make you feel amazing and like yourself.

You can find formfitting clothes that flatter you no matter your size. This includes tapered jeans, not necessarily skinny jeans. Curvy people can work tapered looks and he recommends that.

Go with how an item of clothing or accessory makes you feel. Less is not necessarily more with accessories, don't be afraid to be bold.

Accessories, jackets and shoes can help switch up a look.

Style is separate from fashion, it's about creating your own look. Style is fun.

Create a mood board. Collect photos of fashion and celebrities whose fashion you admire. What themes do you follow and love?

Get things tailored when you can. With tailoring, you can practically design your own clothes.

Study the color wheel. If you always wear a certain color, choose something from a close color instead. You can pair the same family of colors.

Do not be too matchy, mix it up. You can wear denim on denim if they're different types/colors of denims. You can mix prints under other prints if you just show a hint of one and they're complementary.

When shopping online, buy two different sizes and try on both. You should try on jeans at the store though. You can buy affordable pieces at stores like walmart without shame.

Find a celebrity whose style you admire and study their looks. (Mine is Helen Mirren!)

Which outfit in your life made you feel the most fabulous? Take that look and find something similar but a little different.

You don't have to wait for a special occasion to look fabulous or to wear a particular outfit.

Fashion can help you define who you want to be and what you want to feel.
[My notes from Tan France's Masterclass]
This course helped confirm my love of dresses, particularly a bold print wrap dress. As the Fug Girls say, a dress is so easy because that's your whole outfit sorted. I've known this about myself for a while, but I was able to define and better understand my personal style. I also realized how much I could switch shoes and accessories, which is something I tend to get into a rut with. There's nothing quite like putting a cute outfit together and being thoughtful about it. It really helps boost your confidence and self esteem. I also liked the fact that Tan doesn't recommend spending over $100 on jeans and that he's not a label person. He says you can get designer clothing if you feel like splurging and can afford that, but it's more about creating a look. I've always loved fashion and enjoy secondhand shopping and bargain hunting. I appreciated this class and got a lot out of it.
Oh and Tan and his husband, Rob, are expecting a baby via surrogate! Congratulations! He told some cute stories in his Masterclass about Rob, particularly that Rob always wants to buy the display outfit at the store. Tan doesn't recommend that. He says you should go easy on trends and pick classic pieces that will work long term. I also should mention that he says style is for straight men too and that they shouldn't be afraid to dress well.
— celebitchy (@celebitchy) April 1, 2021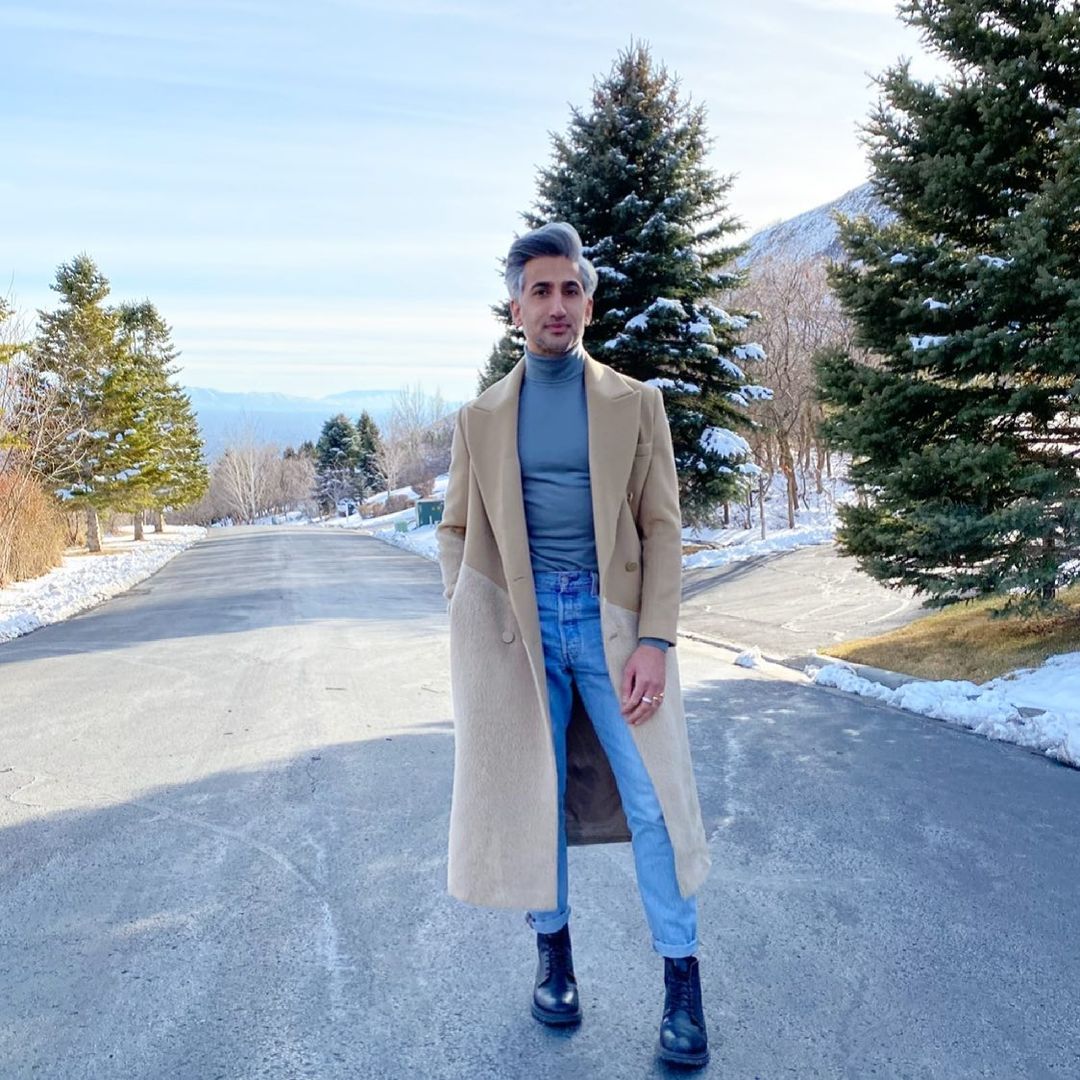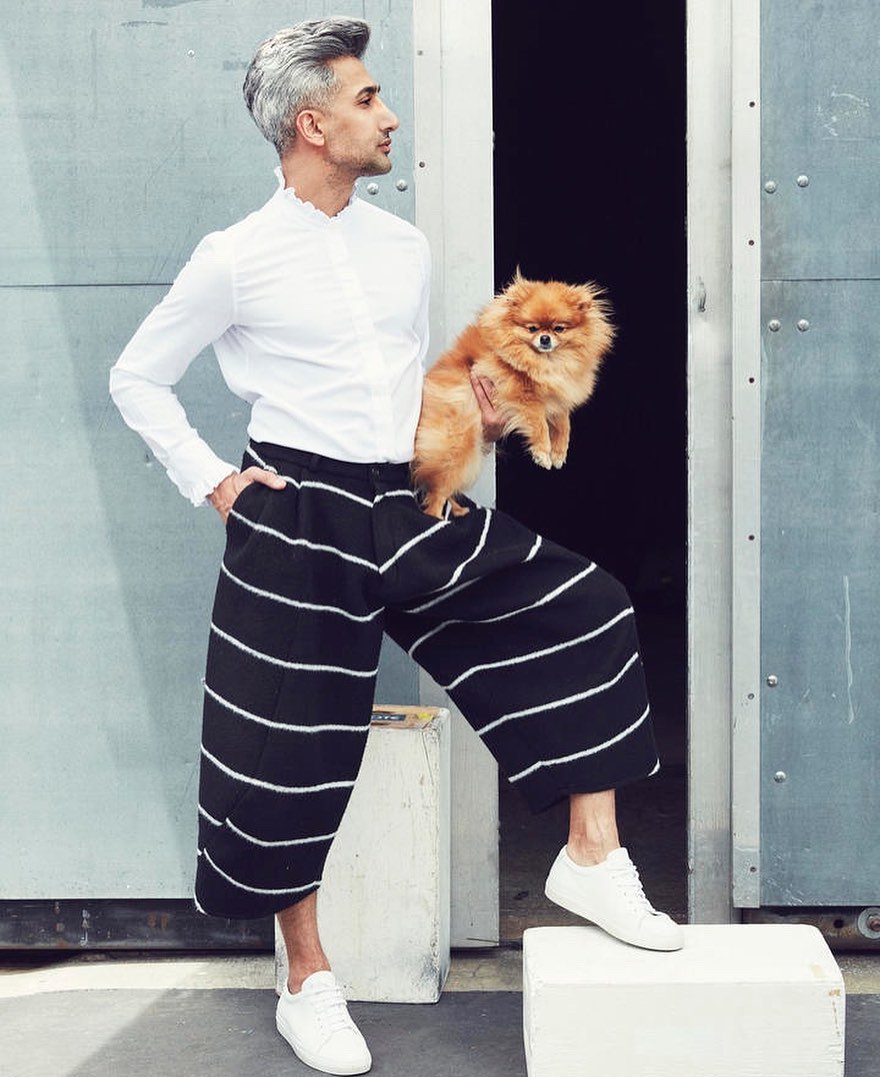 Photos credit: Avalon.red and via Instagram