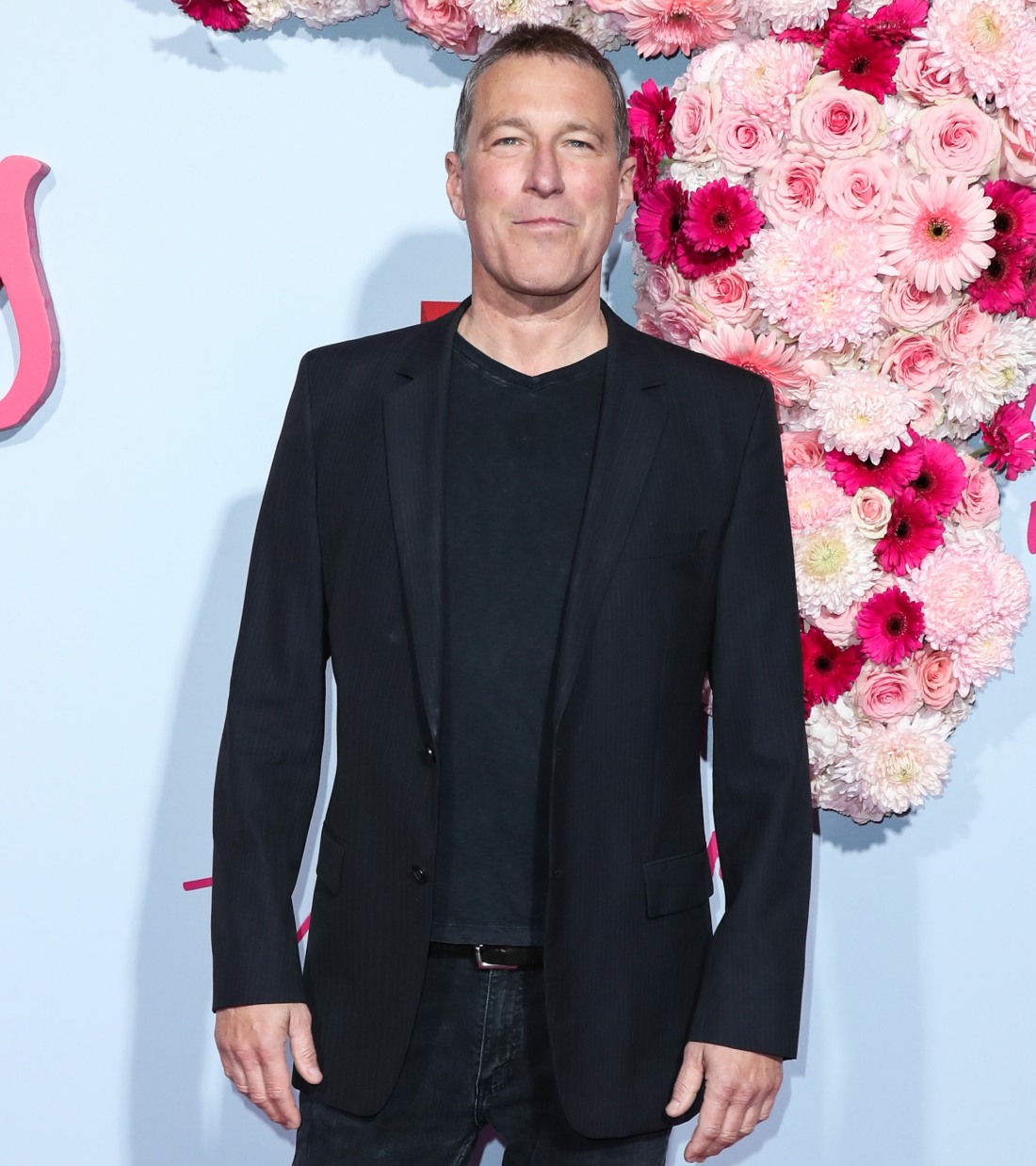 I'm old enough to have watched Sex and the City, the series, when it aired. When Big ran off to Paris and married Natasha, people were mad. And then the Aidan Shaw character was introduced and people got REALLY MAD. Like, SATC loyalists – at the time – were pretty mad at how Aidan exposed Carrie Bradshaw for what she really was: a superficial narcissist cheater addicted to melodrama. Instead of being mad at Carrie, the writers or the producers, people got mad at John Corbett and the Aidan character. It was a lot. For what it's worth, Aidan and Carrie never belonged together. He was too mature for her, too solid, too undramatic, too straight-forward. She sabotaged that relationship a million different ways and then she got mad at him for not trusting her! I'm still not sure if the writers intended to expose Carrie that way. Anyway, John Corbett has confirmed that he'll be "back" for the ten-episode revival:
And just like that … Aidan is back. "Sex and the City" star John Corbett revealed to Page Six that he will reprise his role of Carrie Bradshaw's ex-fiancé, Aidan Shaw, in the hotly anticipated show reboot.

"I'm going to do the show," he told us in a new interview, adding that the news is "very exciting" for him.

As for how many episodes he'll appear in, Corbett said, "I think I might be in quite a few."

"I like all those people, they've been very nice to me," he added.

HBO declined to comment.

On the long-running HBO show, Corbett, 59, played hapless furniture designer Aidan, whom Sarah Jessica Parker's Carrie not only cheated on with Mr. Big (Chris Noth), but subsequently dumped when he wanted to get married. He appeared in the movie sequel, running into his ex-love in Abu Dhabi, where the two shared a romantic meal and even a kiss.
I mean, do the SATC writers even remember the backstories? Aidan moved out, broke off their engagement, moved on, had a baby, and then I guess the Abu Dhabi stuff happened years later, and now what? He's a divorced dad who still (improbably) lives in the city? If he's going to be in quite a few episodes, is it going to be some kind of haphazard romantic arc? Please don't.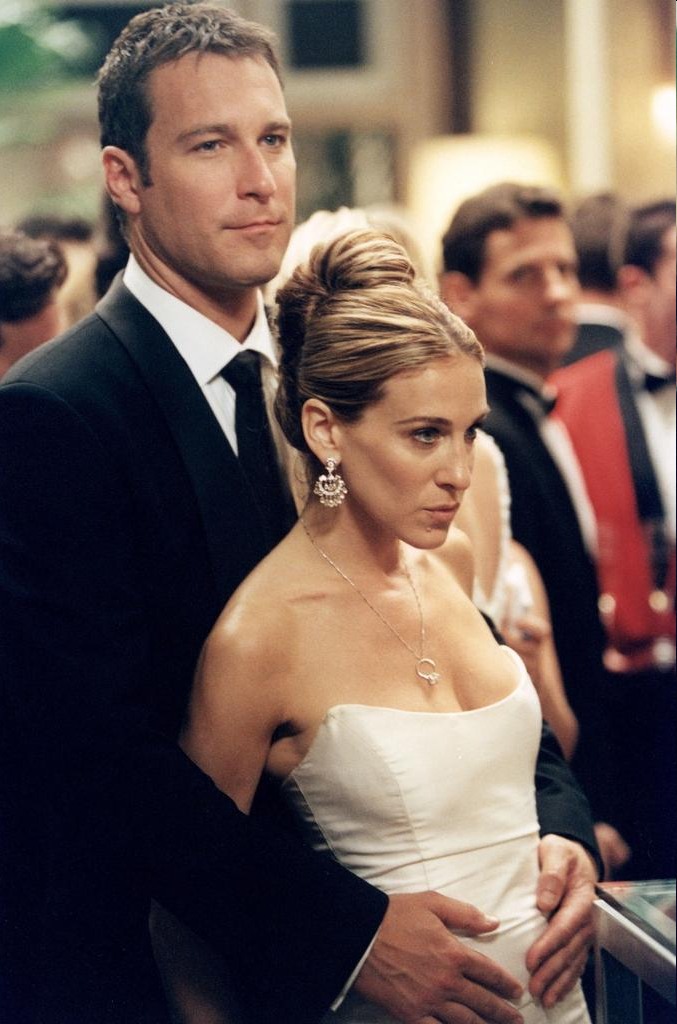 Photos courtesy of Getty, HBO, Backgrid and Avalon Red.