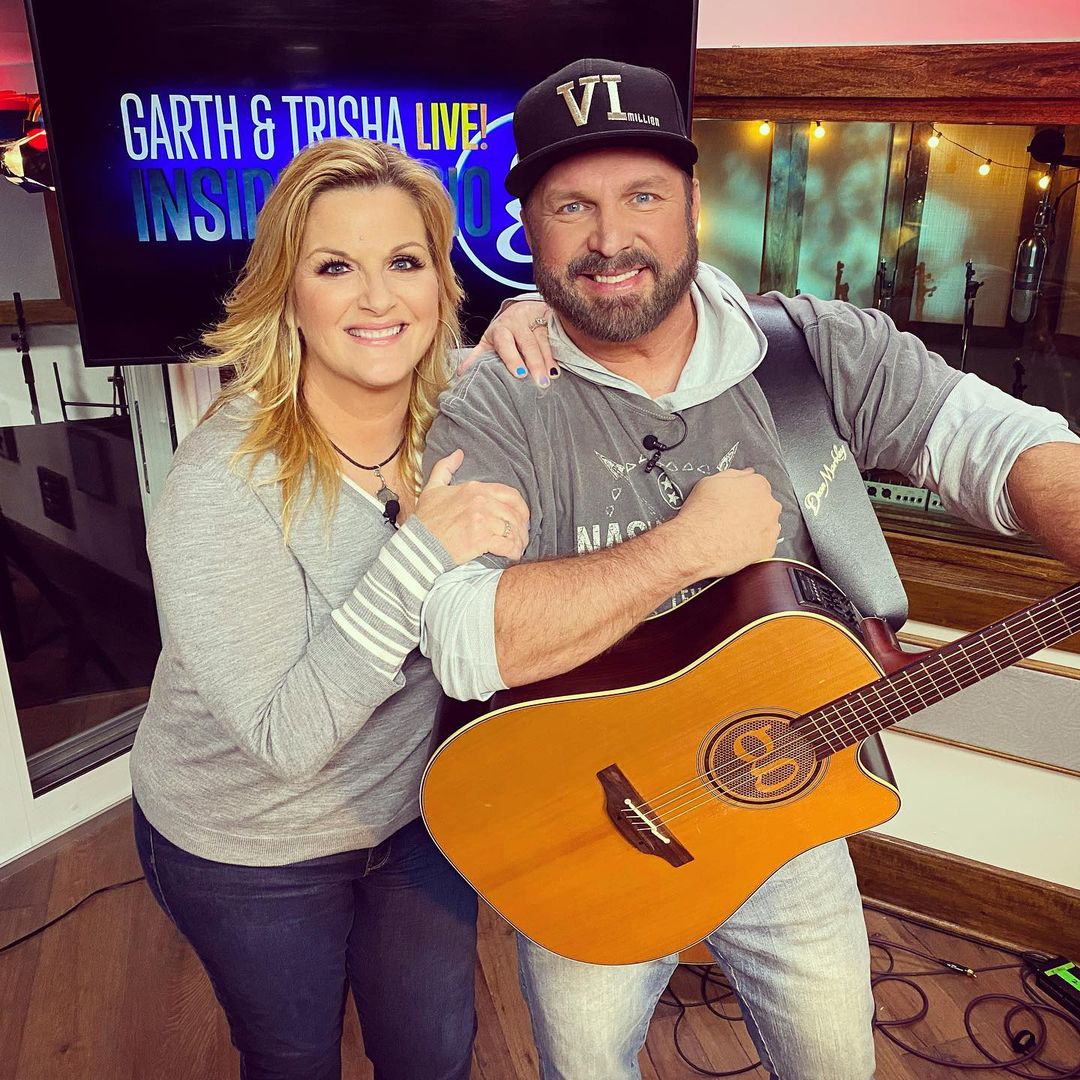 I know about five people will comment on this story, but it resonated with me so I wanted to talk about it. Trisha Yearwood is promoting her new pet line, inspired by her two rescue dogs. She did an interview with US Magazine with one of her dogs sleeping on the chair in back of her, it was adorable. In the clip US posted on their site, Trisha mostly talks about her pet food and accessories and her upcoming cookbook. US has other quotes she gave though, about her 15 year marriage to Garth Brooks. She said they can sometimes butt heads because they're both boss-type people used to calling the shots.
Trisha Yearwood shared what makes her marriage to Garth Brooks difficult and reflected on how their relationship has only gotten better with time.

"We're both very independent people who run our own ships. And sometimes when two people are driving two big ships, it can be difficult," Yearwood, 56, exclusively told Us Weekly on Tuesday, April 13, while promoting her new pet collection line that consists of collars, leashes, grooming supplies, bedding and treats.

[Yearwood] explained that it is a "balance" for the couple after spending so much time together during the COVID-19 pandemic.

"Before this past year, we were together all the time. I mean, we really are a couple who got married to be together, so we don't spend that much time apart anyway," she told Us. "So it wasn't a huge change, but it was enough that there was really nowhere to go."

She continued: "I think it was kind of navigating; how do we stay alphas, stay independent, do our own thing, feel like we run our own lives, but be a couple. It's a balance where sometimes one person is running the ship and sometimes the other person is, and sometimes you're going to butt heads…"

Yearwood added that their relationship is "better now than ever," which wasn't the case in her previous relationships. "I was always the person in relationships when things got difficult; I was really happy to just bail. I was good at that," she revealed to Us. "So in this situation, that's not an option because this is the love of my life, you know? So you sit down, and you talk it through and, and that gets you better when you get to the other side."
My ex husband and I were like this and it obviously didn't work out. We were great at running a house together, because both of us like to have things nice and we got it done. When we didn't agree on something it could be pretty bad though. I guess this could work out if the couple is willing to compromise and both parties aren't too stubborn. I actually think about this issue a lot. There's a big difference between negotiating issues as a team and trying to be less ambitious or care less because you don't want the other person to feel challenged.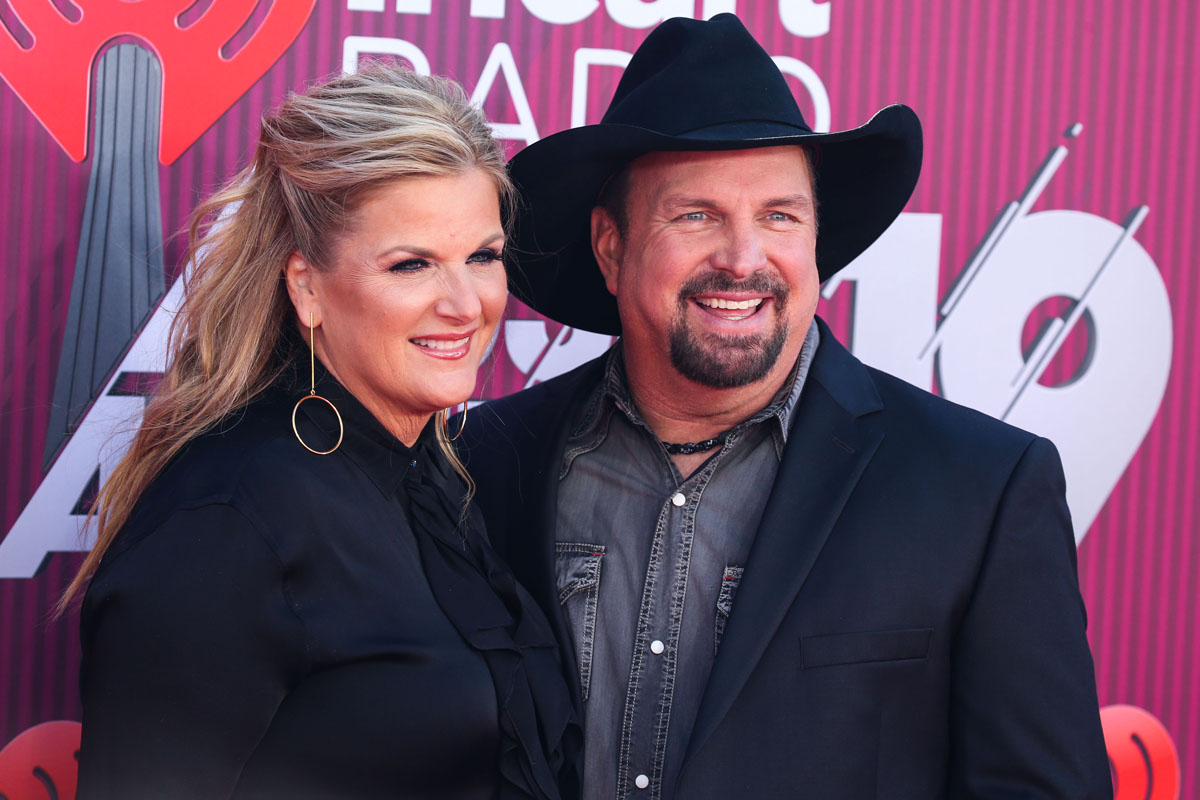 Photos credit: Avalon.red and via Instagram