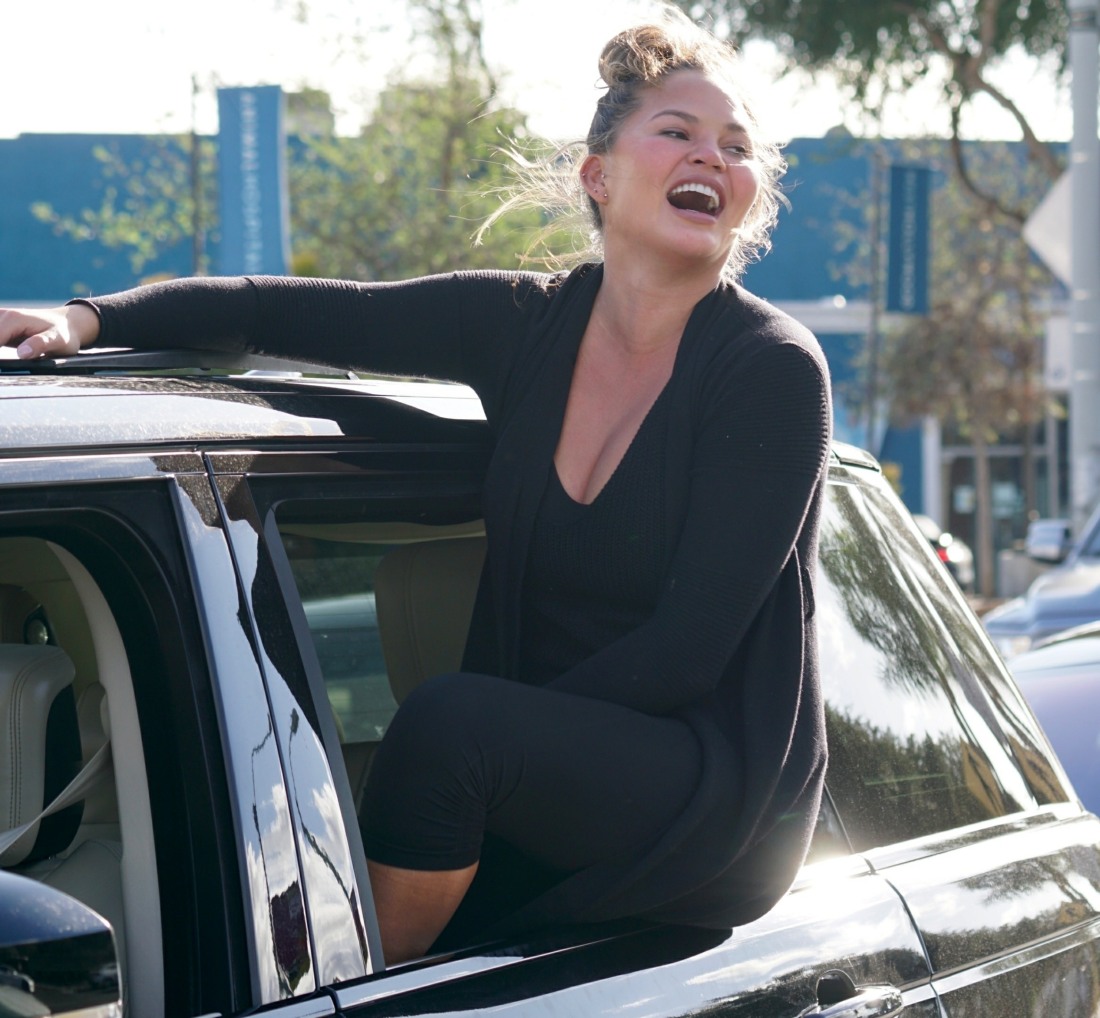 On March 24, Chrissy Teigen "left Twitter." She made a big production about it, doing a tweet-thread which basically amounted to "I'm too thin-skinned for someone so extremely online." And then she was gone… only to reemerge as People Magazine's Most Beautiful person cover, and of course she poured all of her drama onto Instagram. But I think it's harder for people to really engage with each other on IG and Chrissy was having a difficult time scratching that "pay attention to me" itch. So here we are, 23 days later. She couldn't even make it a month.
turns out it feels TERRIBLE to silence yourself and also no longer enjoy belly chuckles randomly throughout the day and also lose like 2000 friends at once lol

— chrissy teigen (@chrissyteigen) April 16, 2021
I choose to take the bad with the good!!

— chrissy teigen (@chrissyteigen) April 16, 2021
I've spent weeks just saying tweets to shampoo bottles https://t.co/bohbiIkGi4

— chrissy teigen (@chrissyteigen) April 16, 2021
To be perfectly honest, I couldn't make it a week without Twitter. I can go months and months without posting on IG because I don't actually like IG that much. But I love Twitter. Which is why… I've never turned "leaving Twitter" into a five-act melodrama. Anyway, we'll be back here doing this all over again by July with Chrissy. This is one of her favorite ways to get attention.
Me: I think Chrissy Teigen is really off Twitter for good

Chrissy Teigen three weeks later: pic.twitter.com/Yogd3cFA2I

— Guy P. Football (@Guy_P_Football) April 16, 2021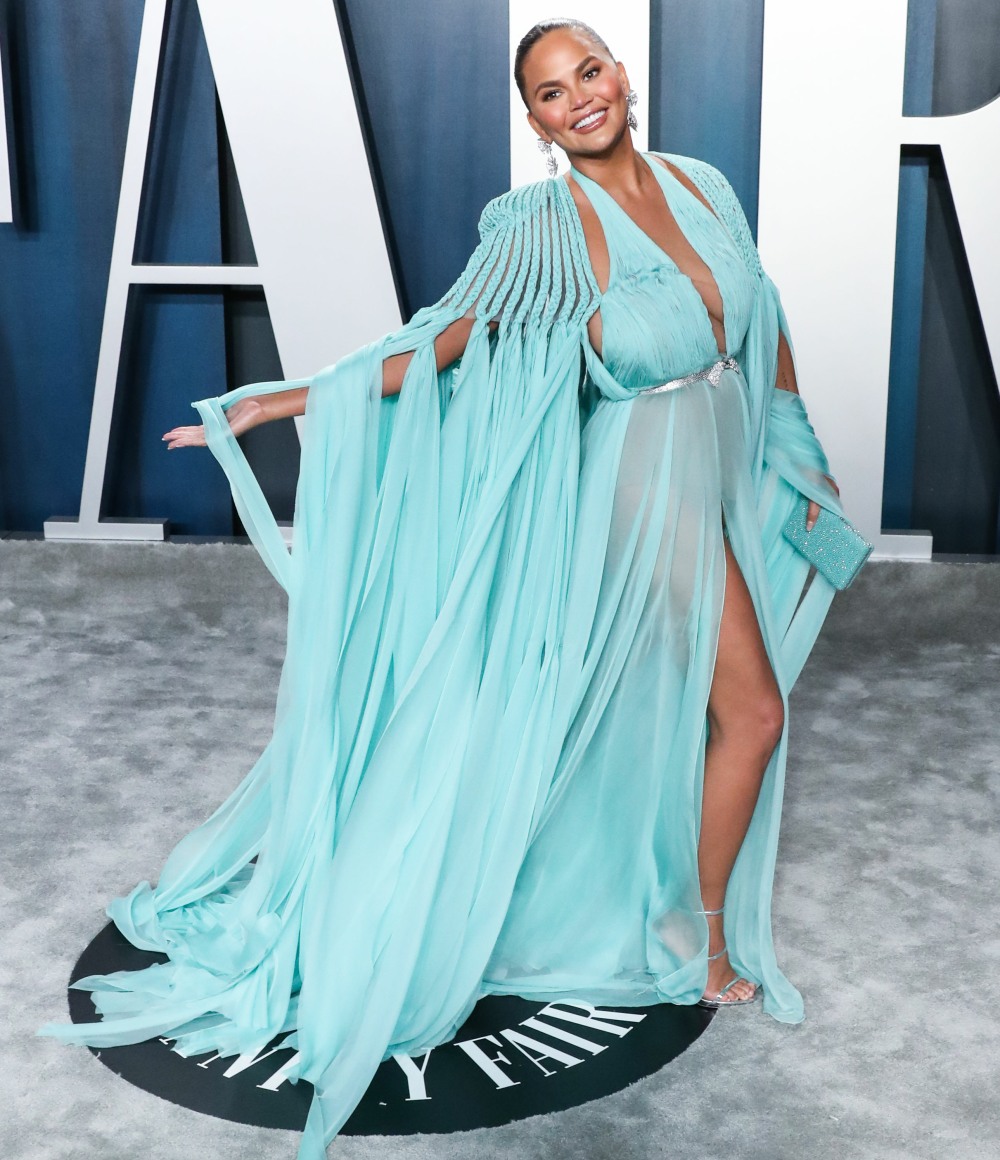 Photos courtesy of Avalon Red and Backgrid.