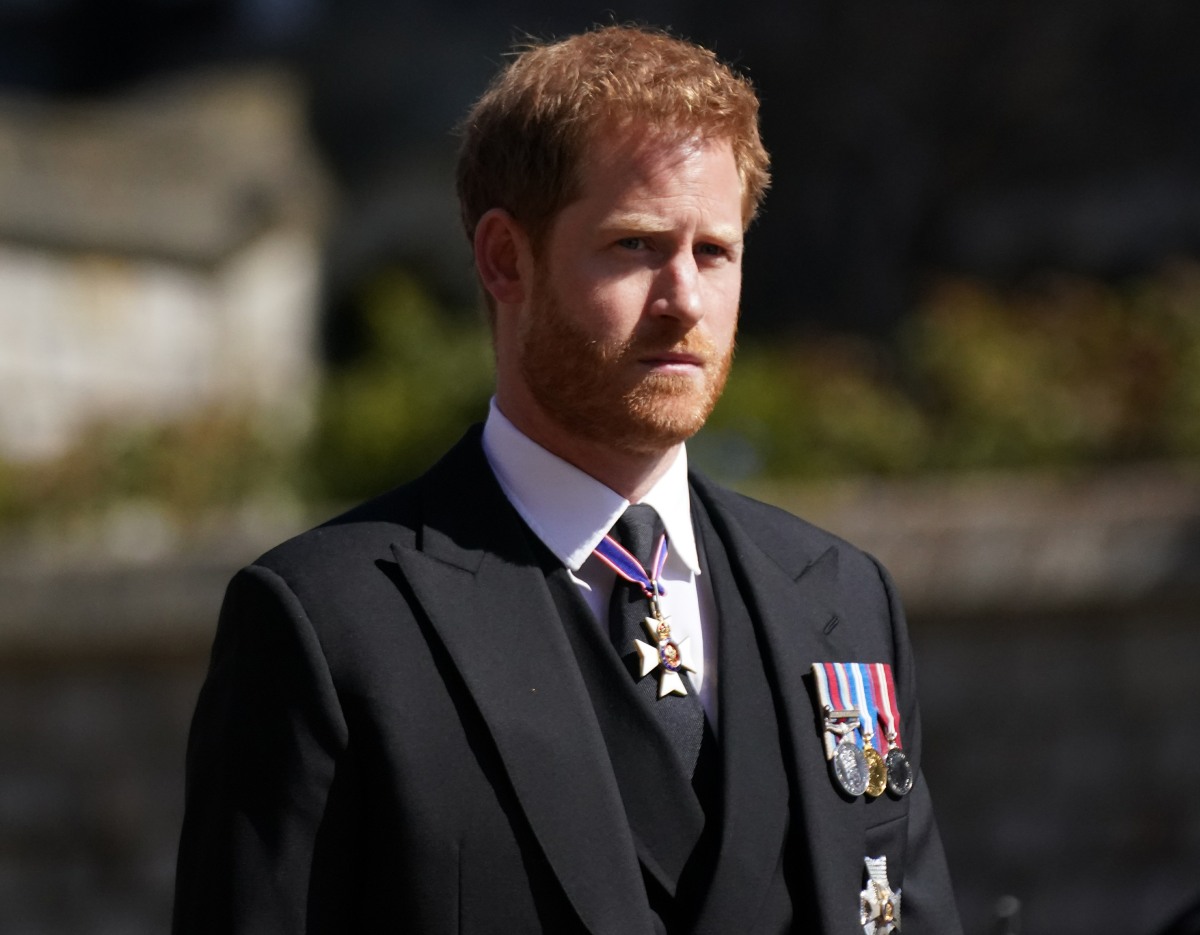 Once again, I'm waiting to see confirmation that Prince Harry has flown back to California. I think it's very strange how Camp Sussex hasn't confirmed anything either way, but maybe that's by design. The longer they stay silent, the more they highlight the frantic disinformation coming from Kensington Palace, Clarence House and the British media entirely. Yesterday, the Telegraph claimed that Harry will fly back/has flown back to California and he only did so after being unable to have a private meeting with Charles, because Charles left Windsor and went to his Welsh country home by himself.
The Duke of Sussex will return to California without having a private meeting with his father, The Telegraph understands. Many family members had hoped the pair would take the opportunity to spend some time together alone, to air their differences face to face. But despite a 10,000-mile round trip, the Duke was either unable, or unwilling, to pin down the Prince of Wales, who is still coming to terms with the death of his father. While the Duke's travel plans have not been disclosed, he is thought likely to return home to his pregnant wife, the Duchess of Sussex, 39, and their son Archie, who turns two next month, within the next day or two.

The lack of any time spent with his father suggests that feelings over his Oprah Winfrey interview are still running high and the fallout remains raw.

Having quarantined for the requisite five days after landing in the UK last week, ahead of the Duke of Edinburgh's funeral, Prince Harry would have been able to abandon self-isolation on taking a private coronavirus test under the "test to release" scheme. He is thought to have had at least two days following Saturday's service in which to catch up with friends or family members. Should relations have thawed sufficiently with his brother, he would certainly have liked to catch up with his young nephews and niece – Prince George, seven, Princess Charlotte, five and Prince Louis, who turns three on Friday.

He may also have wanted to take the opportunity to see friends, or hold meetings with some of his remaining UK-based charities, which include WellChild and the Invictus Games Foundation.
Just so we're clear, Prince Harry was perfectly willing to stay in the UK for a few days following Philip's funeral, with the hope of having some one-on-one time with his father more than anyone else. And Charles was the one who left and refused to spend any additional time with Harry. And so once again, Harry looks like the bigger man, the one who is trying to reconcile in good faith, while his father and brother throw tantrums and make asses out of themselves. Why do these douchebags think it's a good look to continue to appear angry, wrathful and punitive?
Also: I'd be willing to bet that Harry's actual intention was to see his grandmother, however briefly, and Charles and William are making that all about themselves.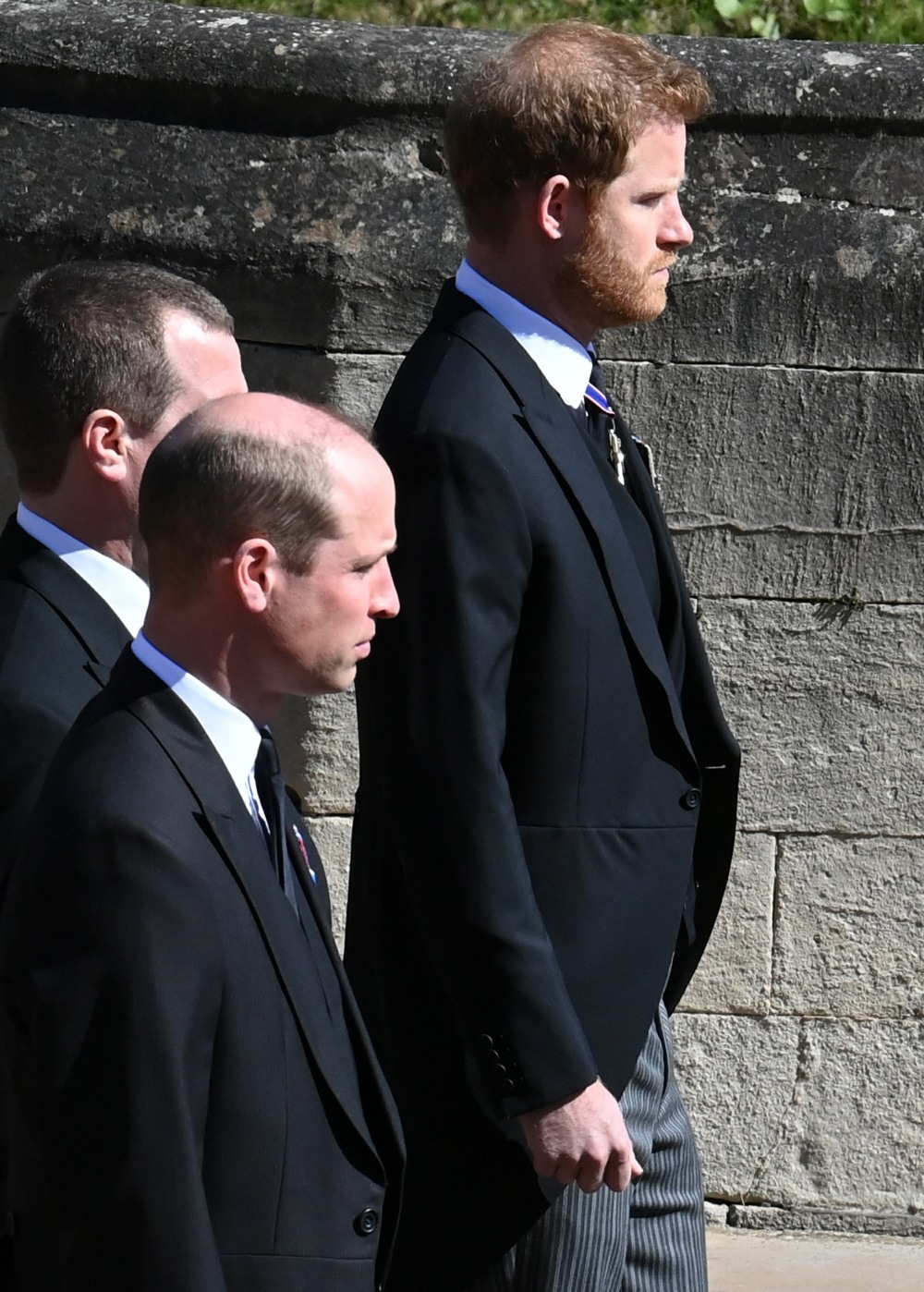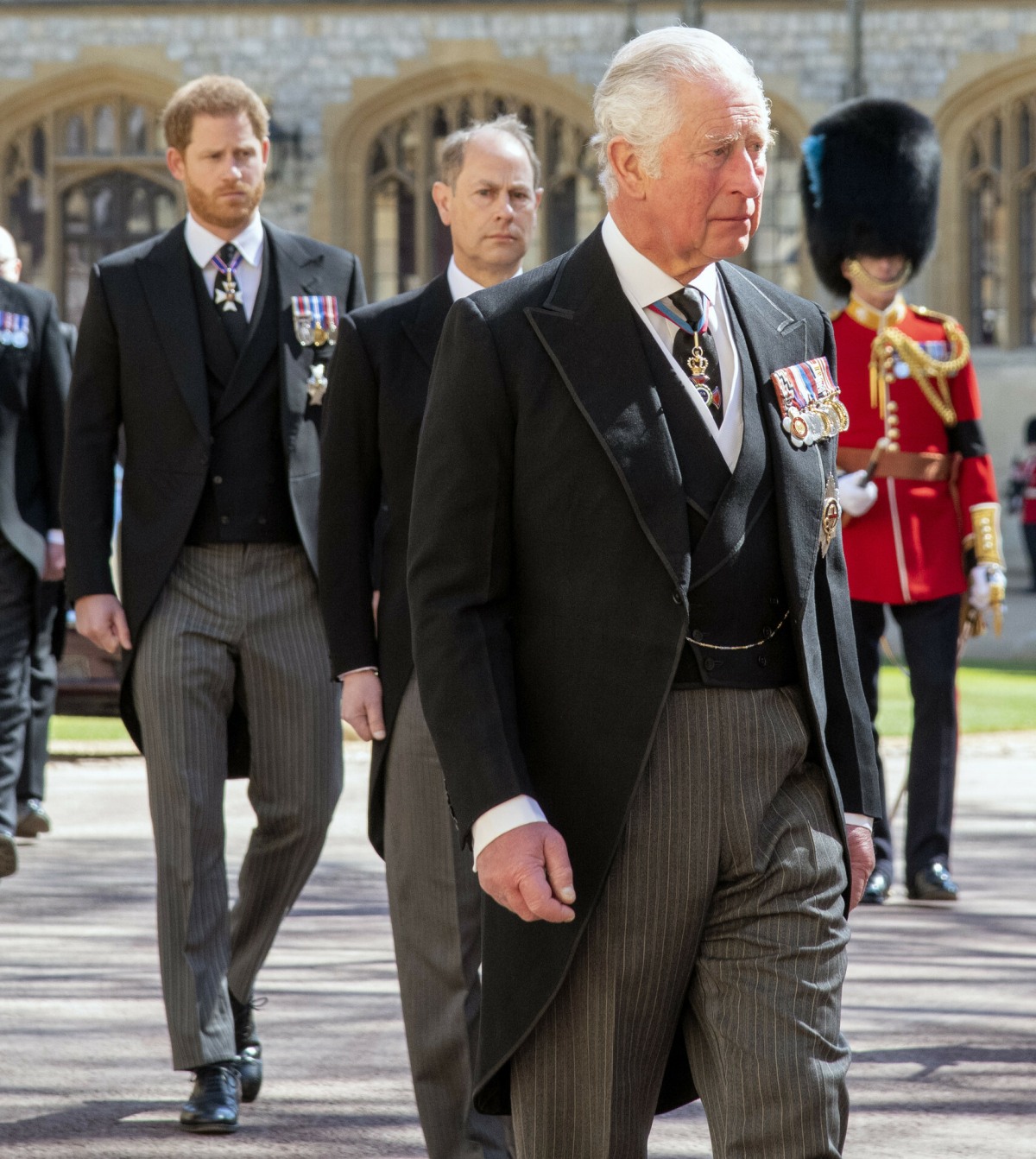 Photos courtesy of WENN, Avalon Red.