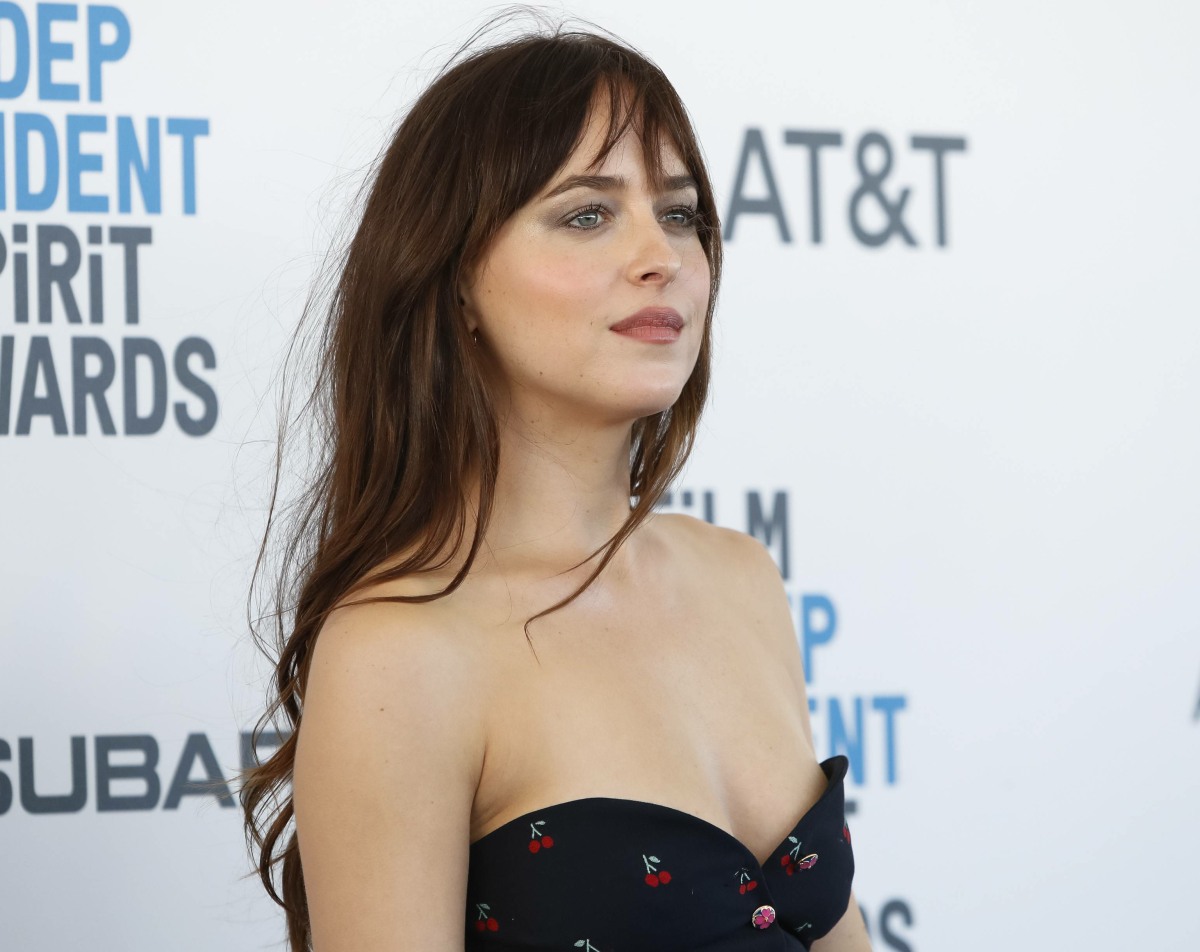 It's no secret around here that I'm a fan of any Jane Austen adaptation. I will watch any film, miniseries or TV movie based on Jane Austen's books. The Pride and Prejudice adaptations are probably the best known, but Sense and Sensibility has also gotten some great adaptations, as has Emma. But I honestly feel like Persuasion is perhaps Austen's underrated gem. The story is complicated, especially with all of the Elliot family drama and the weird cousin who shows up mid-book, but at its heart, it's a great story about a woman who is "past her prime" (for that period!!) getting a second chance to win the heart of a man she rejected when she was a dumb kid. Frederick Wentworth isn't Darcy or Knightley, but a great actor can make a meal out of Wentworth, just as Anne Elliot is a wonderful role for an actress who is past her ingenue days. Well, Dakota Johnson has just been cast as Anne!! WHAT.
Dakota Johnson is set to star in Netflix's retelling of Jane Austen's novel "Persuasion." Carrie Cracknell, known for directing Jake Gyllenhaal in "Sea Wall/ A Life" on Broadway, is stepping behind the camera in her feature directorial debut. Ron Bass and Alice Victoria Winslow have adapted the screenplay.

Described as a "modern, witty approach" to a beloved story, "Persuasion" tells the story of Anne Elliot, an unconforming woman living with her snobby family on the brink of bankruptcy. Unmarried and 27-years-old, Anne reconnects with a man she was once persuaded to reject and faces a second chance at love. "Persuasion" was the last novel written by Austen, the author of literary classics like "Sense and Sensibility," "Pride and Prejudice" and "Emma," prior to her death in 1817. The property has been adapted for the screen numerous times, including the 2007 TV movie starring Sally Hawkins.

A separate production of "Persuasion" — starring "Succession" actor Sarah Snook — is currently in the works at Searchlight Pictures. That version, announced in September 2020, is being directed by Mahalia Belo and written by Jessica Swale ("Summerland").
The Sally Hawkins version of Persuasion is SO GOOD. Rupert Penry-Jones is Wentworth and he broods very, very well. Great romantic lead! The Susan Fleetwood version with Ciaran Hinds as Wentworth is also a good version, but I'd recommend the Sally Hawkins version more. As for this Dakota Johnson casting… she's too young and hot! It won't work!! Because in the year 2021, 27-year-old women don't worry about losing their one chance at love seven years beforehand. I'm against this modernization and I'm against Dakota's casting! She's too pretty and young.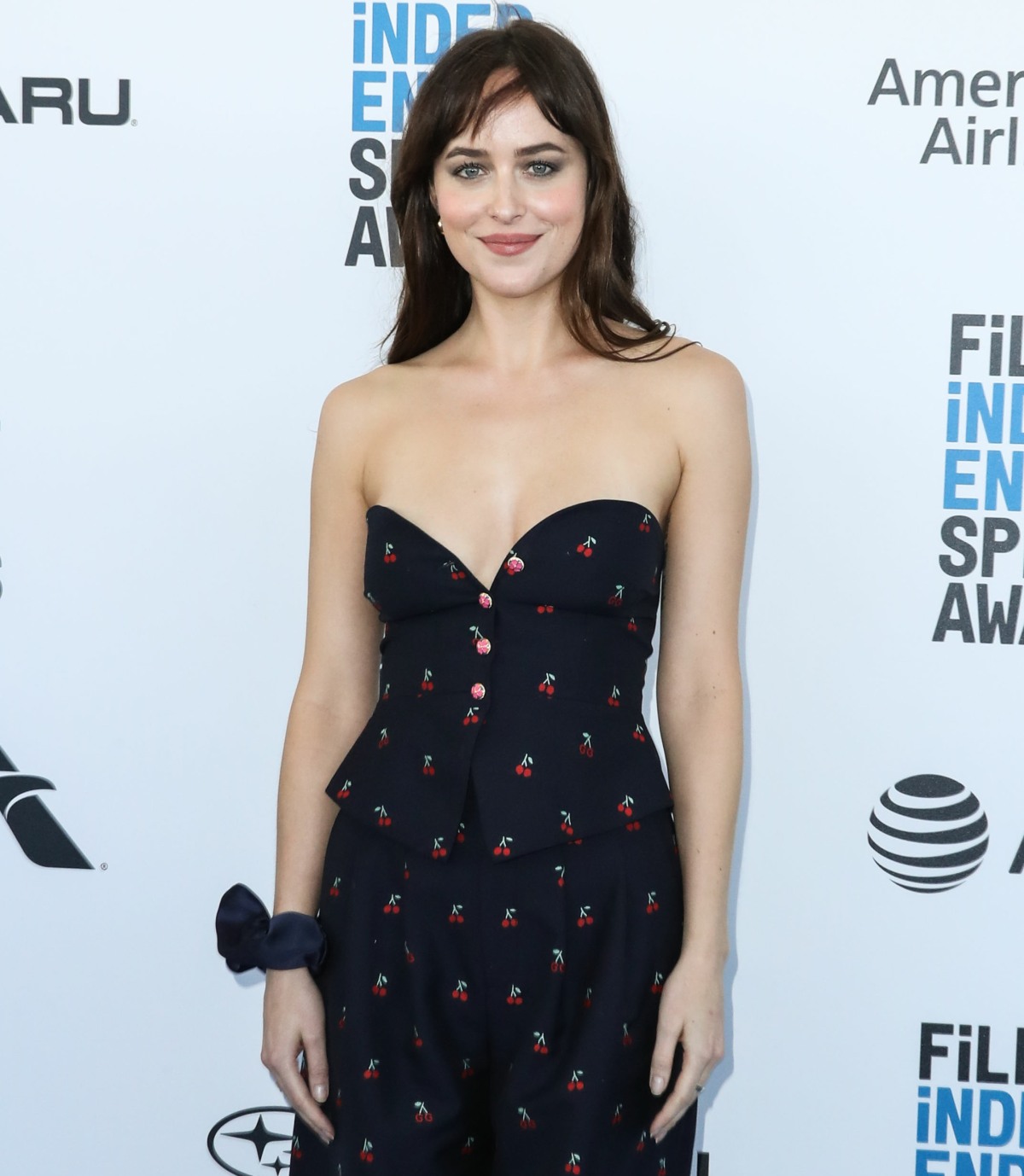 Photos courtesy of Avalon Red and Backgrid.