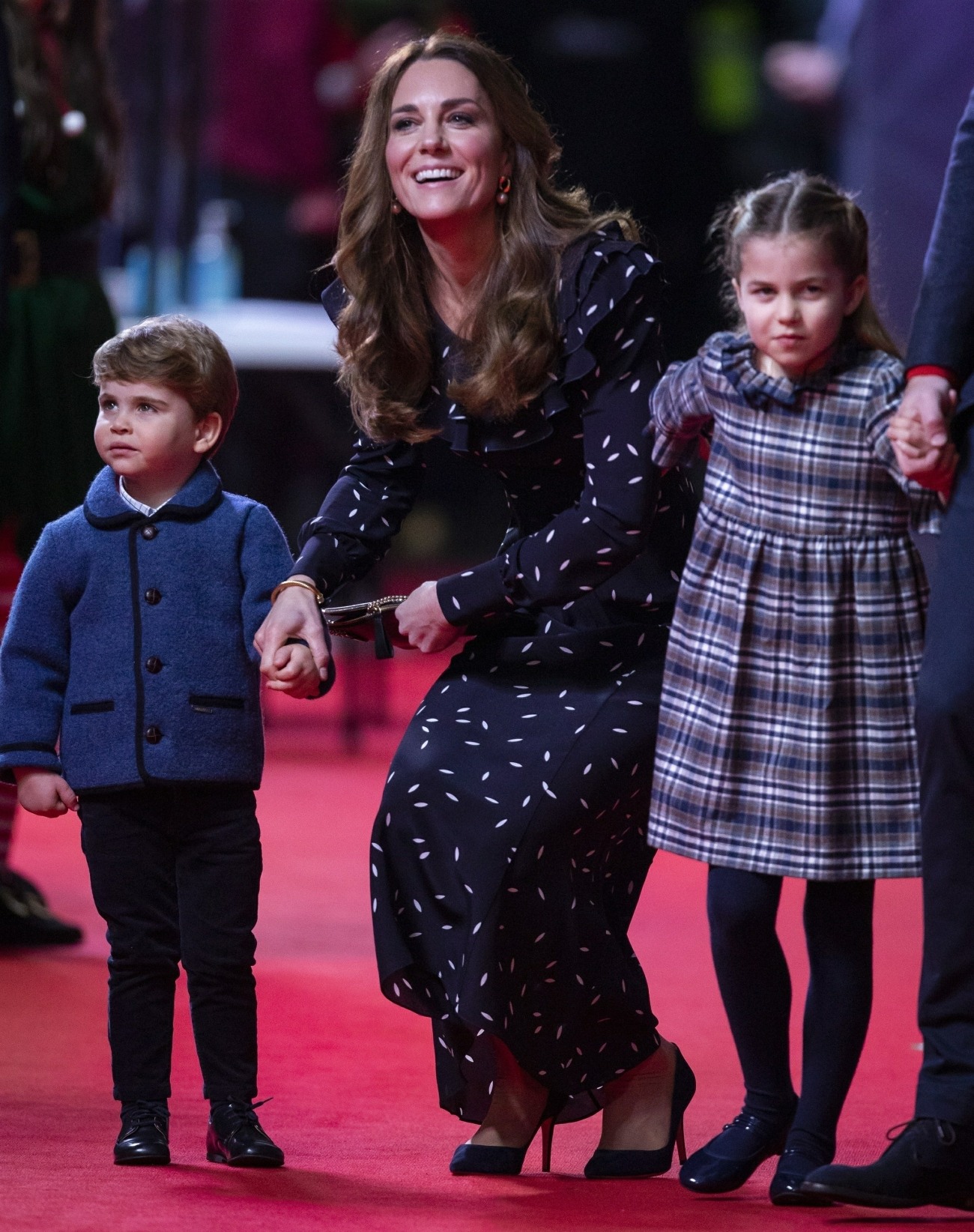 The Cambridge kids' Easter holiday is finally over, I think, which means that the Cambridges went from Norfolk to Windsor to London in the past week. From what I could tell, William and Kate didn't travel to Windsor from Norfolk until last Friday or maybe even Saturday morning for the funeral. It also sounds like Will and Kate did not stick around Windsor for very long, and they were immediately back in London with the kids. On Monday, Kate was seen out with the kids for a timely appearance:
Kate Middleton is teaching her kids about budgeting! On the last day of Prince George and Princess Charlotte's Easter break on Monday, Kate brought her to eldest children to a London store for some shopping, according to shop owner Alexa on Twitter.

"I've always been a Kate Middleton fan… today she was in one of my stores on the Kings Road with George and Charlotte, what the team told me about how she was with them and how the kids were with each other makes me like her even more!" Alexa wrote.

She added in replies to the original tweet that workers said George, 7, and Charlotte, 5, "had a budget that they stuck to and paid for their own things with their own money."

"Just normal well brought up children and a normal parent trying to do the right thing and that's just lovely!" Alexa said.
My parents did that with me, trying to teach me the value of money, how much things cost and how to set a small budget. Most parents do that. It's what Prince Charles should try to do with Kate, honestly. "Here's a clothing allowance, you have to stick to it and you don't need any more button-slathered blue coatdresses or keen Sgt. Pepper military-inspired looks."
I wonder what Louis was doing? Just hanging out, bashing into candy displays? Speaking of, Louis's third birthday is coming up on Friday, so I imagine we'll get some new photos of the baby who looks the most like Kate. Kate and William are definitely going to be leaning into showing off their kids constantly now. Especially when Meghan has her baby girl. I imagine the keen clownshow will be super-extra the week Meghan gives birth Lil' Montecito.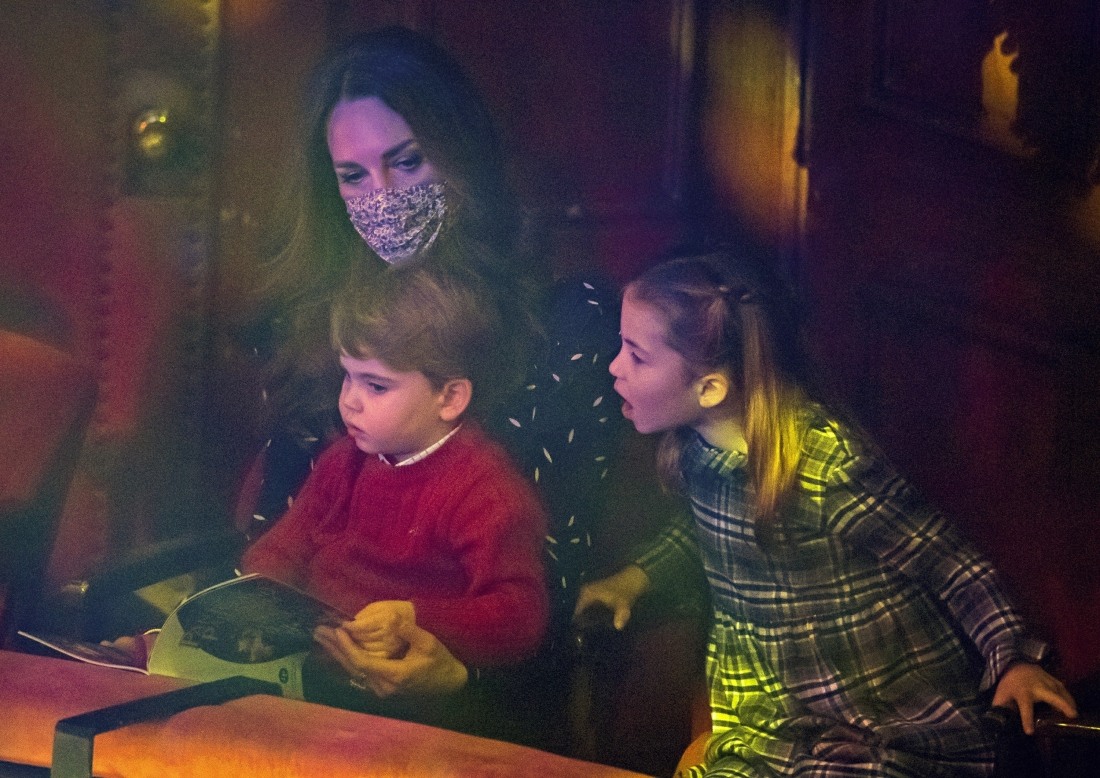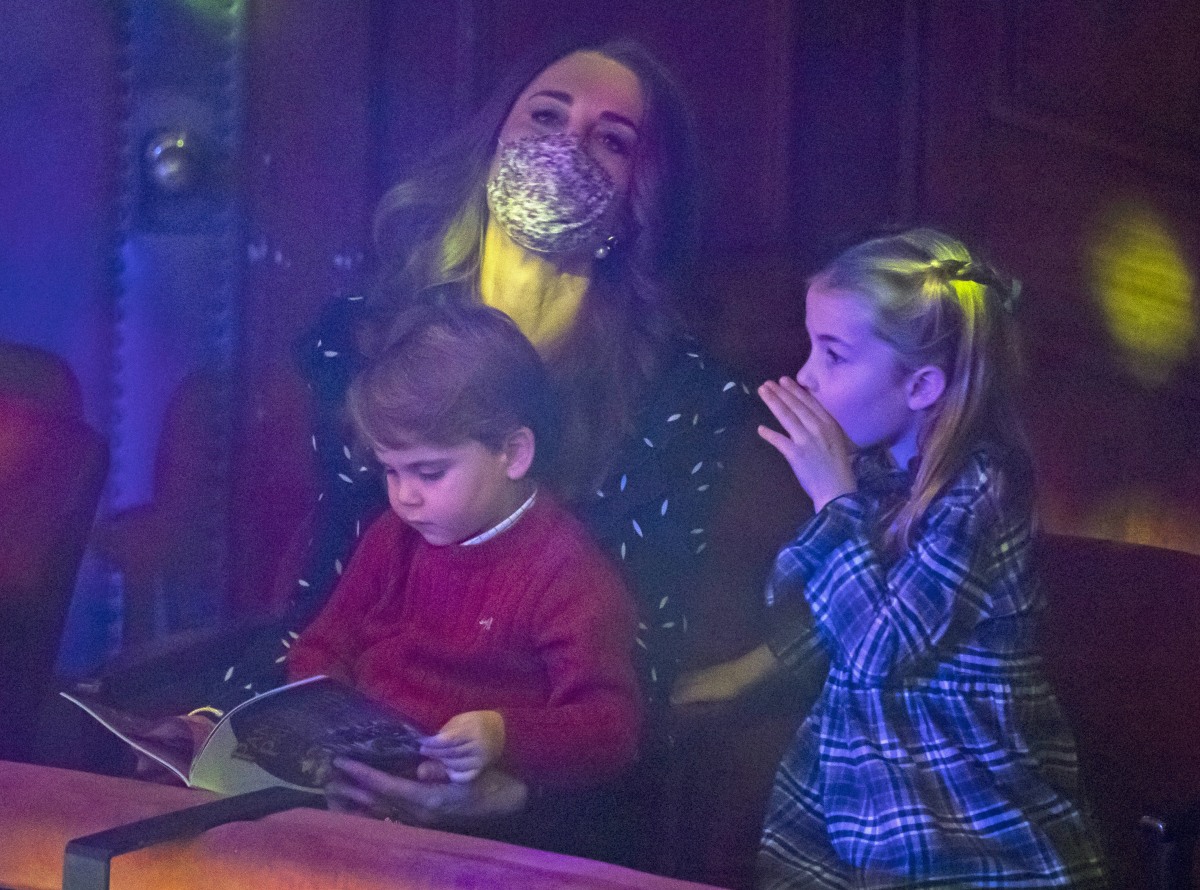 Photos courtesy of Backgrid, Avalon Red.