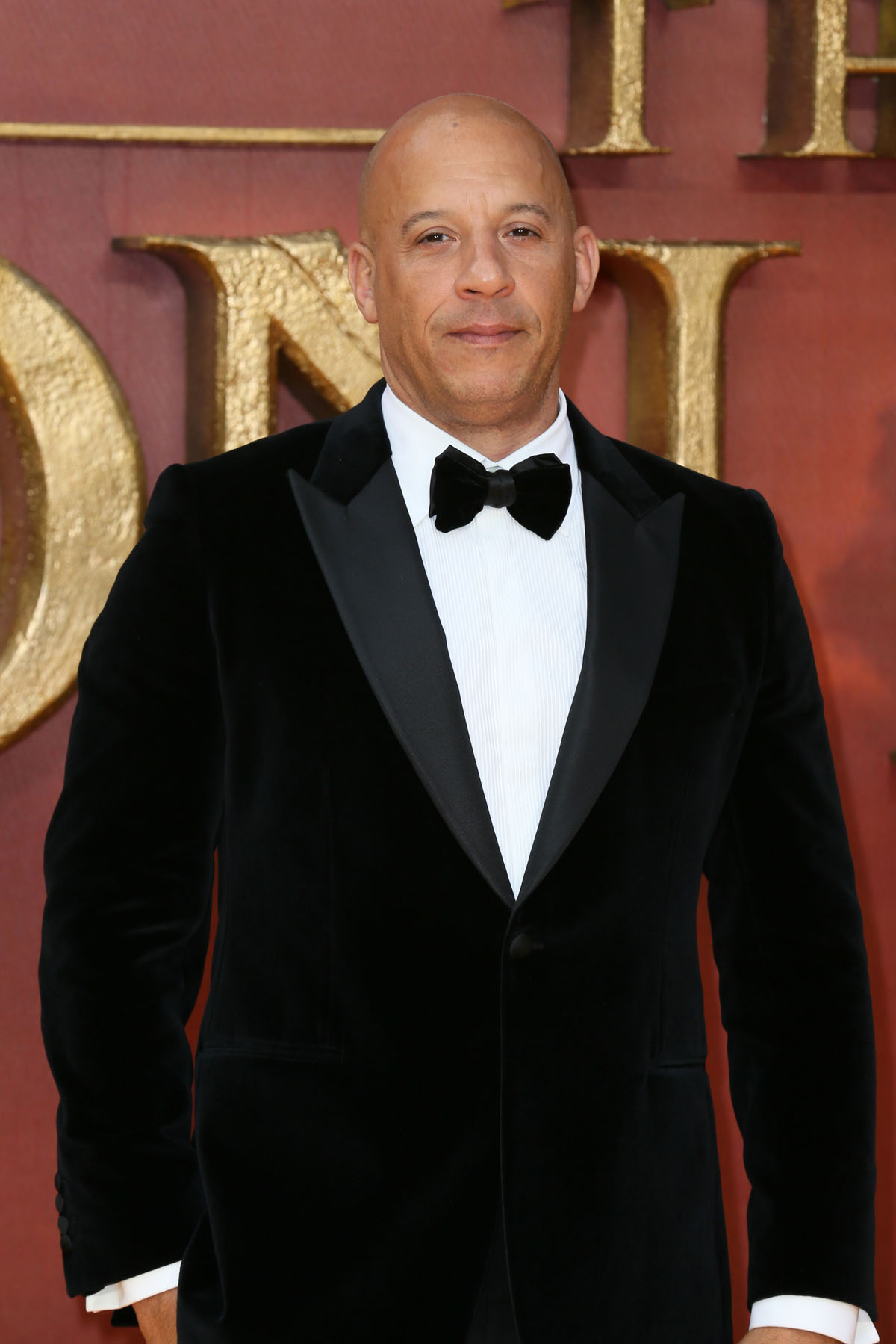 Vin Diesel will be starring in the ninth installment of the Fast & the Furious franchise, which is out on June 25. Variety just also announced that Vin will be producing and starring in a movie based on Rock 'Em Sock 'Em Robots, the popular Mattel tabletop game. Although the announcement was met with enthusiasm from Vin's fans, some folks were less than enthused. Several people on Twitter [via Just Jared] felt that the Rock 'Em Sock 'Em movie was too similar to the 2011 Hugh Jackman movie, Real Steel. Below are more details about the deal from Variety:
The company's film division has announced plans to develop Rock 'Em Sock 'Em, the tabletop game featuring battling robots, as a live-action movie starring Vin Diesel.

"To take the classic Rock 'Em Sock 'Em game, with Mattel as my partner, and align it with the kind of world-building, franchise-making success we have had with Universal, is truly exciting," said Diesel, whose production company One Race Films is working on the project with Universal Pictures.

Mattel has several film adaptations in the works, some more curious than others. The growing list of properties in development include "Wishbone," based on the '90s TV show about the well-read Jack Russell terrier; "Barbie" starring Margot Robbie and written by Greta Gerwig and Noah Baumbach; and "Uno," a heist comedy centered on the card game led by rapper Lil Yachty. The company is also making a live-action "Barney" movie with Daniel Kaluuya, a character the Oscar-nominated actor has labeled "misunderstood."

"We are proud to bring this iconic piece of Mattel IP to life on the big screen with our tremendously talented partners Vin Diesel, One Race Films and Universal," said Robbie Brenner, executive producer of Mattel Films. "Our rich library of franchises continues to yield compelling stories and we look forward to creating what is sure to be a thrilling action adventure for the whole family to enjoy with Rock 'Em Sock 'Em Robots."
I am starting to feel old because I had no idea that the game was called Rock 'Em Sock 'Em Robots. When I saw this announcement, I was like what is this? So I Googled it. I didn't know that Vin also had a production company. For some reason learning that made me giddy. I am not the biggest fan of Vin's but I have always enjoyed the movies he's been in and I love his raspy sexy voice. Honestly, it was Paul Walker's pretty mug that brought me to the Fast and Furious franchise. With this movie, it sounds like Mattel is seriously entering the movie business and I am not sure how I feel about it. Mattel is also developing an Uno (love) and Barbie (meh) movie as well. Perhaps these nostalgic Mattel figures will be great for those who grew up in the 70s and 80s that now have children that they wish to share their childhood with but it isn't my scene. However, since I am a faux auntie to several of my friends' rug rats I may end up watching one if not all of these movies sometime in the future. As far as Rock 'Em Sock 'Em mimicking Hugh Jackman's movie Real Steel, I wouldn't know because I have never heard of that movie before today. It's all new to me. Anyways, I'm gonna go re-watch the new Fast & Furious trailer because my girl Nathalie Emmanuel (Missandei) is in it and Sung Kang's fine self is back.
Some responses:
Am I going crazy or didnt this movie already happen?? It was called Real Steel? Wolverine was in it?

Did I hallucinate an entire movie? https://t.co/4HImJsfYYL

— Let's Talk The Batman Who Laughs (@LetBatman) April 19, 2021
Aint we already get this pic.twitter.com/8gITYbPJTa

— 🐚 (@mqow99) April 19, 2021
Why? We already have a movie with them. pic.twitter.com/yWkTEVejE8

— Out of Context Simpsons Couch Gags (@OOCCouchGags) April 19, 2021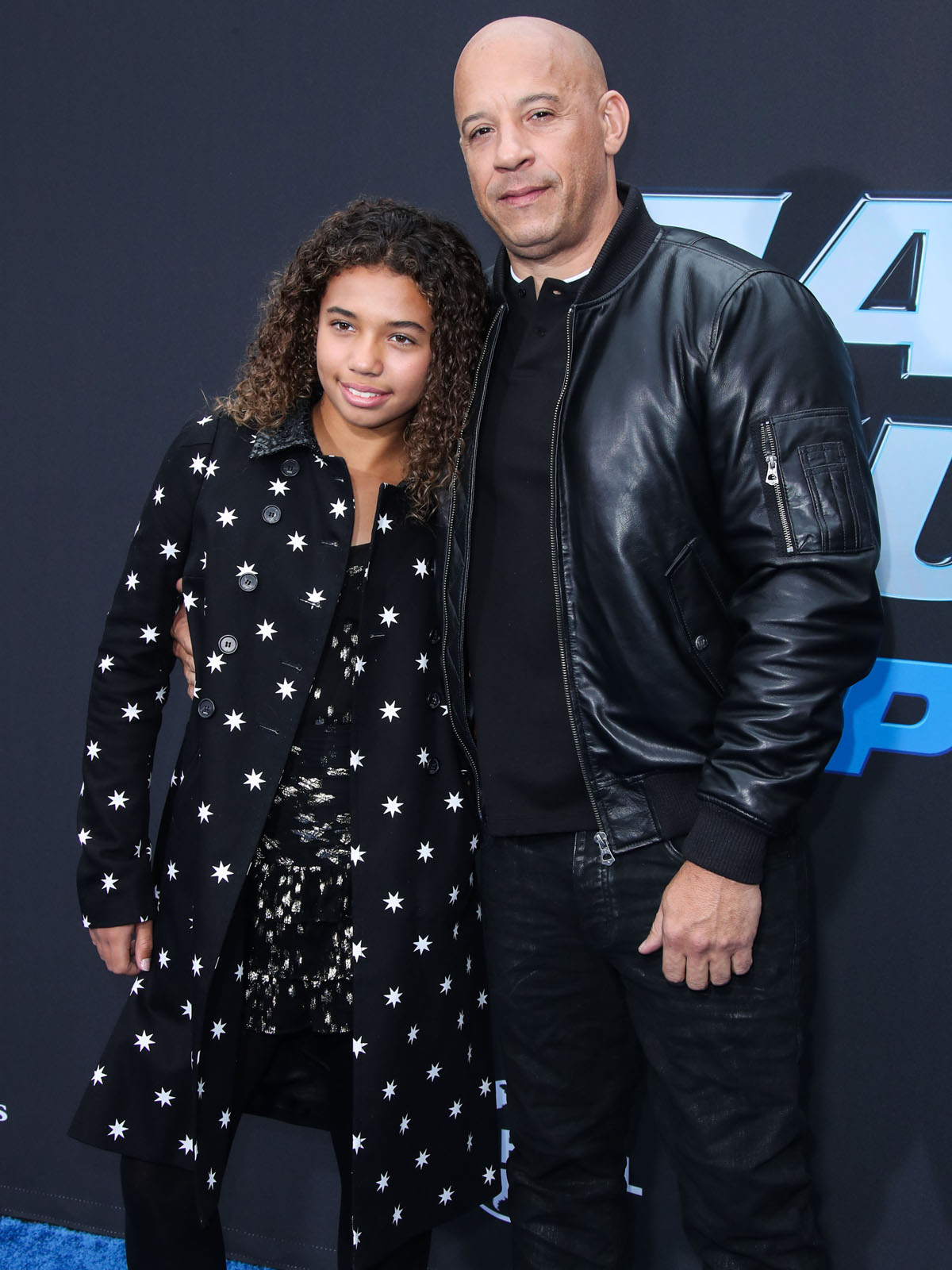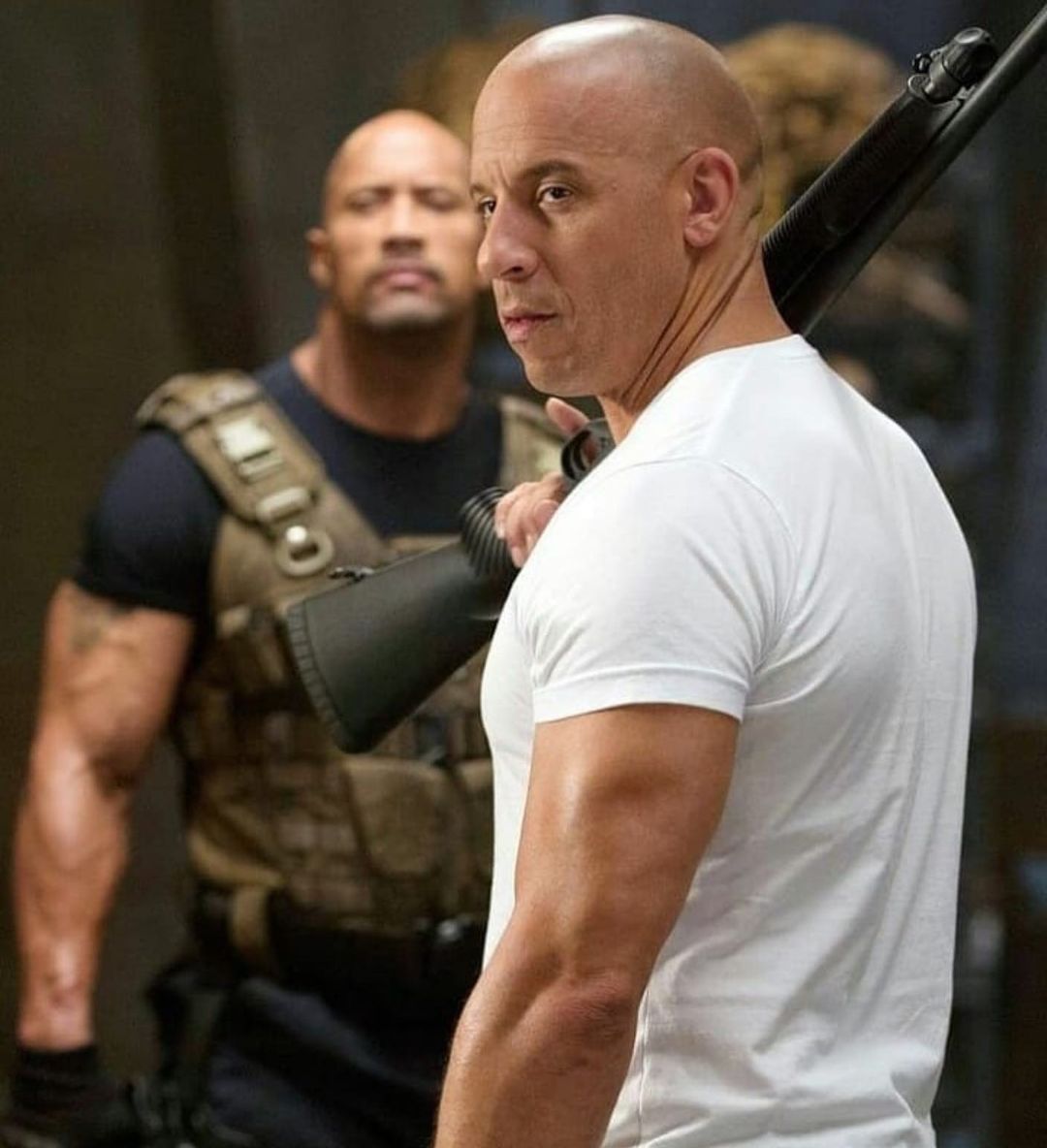 photos credit: Avalon.red and via Instagram