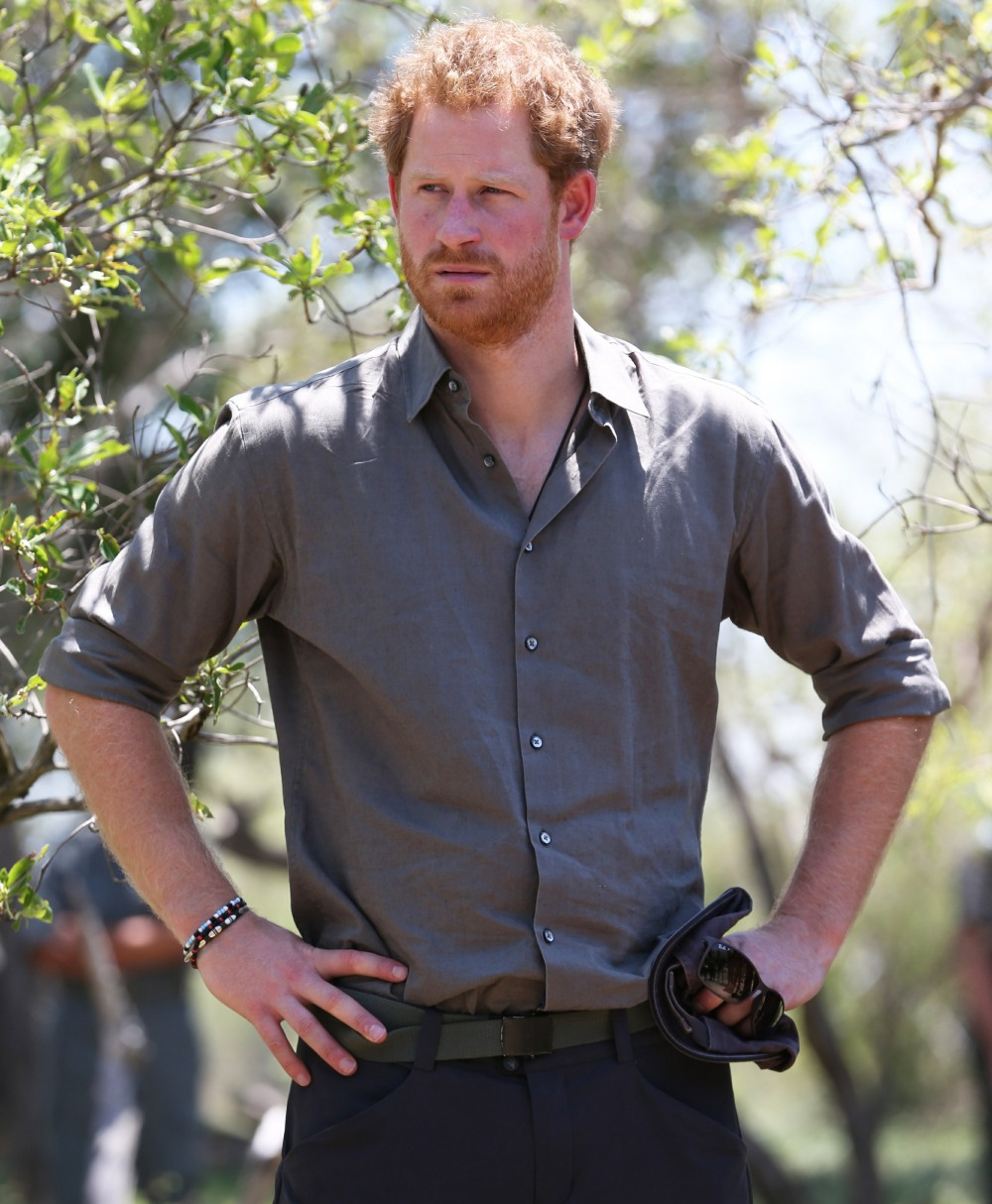 Yesterday was Earth Day, and the British royals celebrated in their own ways. For Prince Harry, one of his patronages re-released a video with Harry's voiceover. The patronage is African Parks. Harry is president of the NGO, having taken over the position from Prince Philip. Harry has been deeply involved with conservation efforts and on-the-ground work supporting sanctuaries, parks and Africa's rich biodiversity. Here's a clip of Harry's voiceover:
This #EarthDay , Prince Harry & African Parks shine a light on the role effectively managed protected areas play in preserving biodiversity & in delivering benefits to local communities in a special re-release of the video "Hope Starts Here".

Watch now: https://t.co/K8xEaXtsOy pic.twitter.com/ZL3isya6sl

— African Parks (@AfricanParks) April 22, 2021
As you can imagine, the British media has chosen this moment to talk about planes and how much Harry has flown over the years. I'm not saying that Harry has no room to improve – he absolutely does on this issue. But I just wish his haters would keep the same energy for He Who Is Engorged With Rage and his private helicopter, not to mention the Prince of Wales' near-constant travel and air miles. Here's the press release from African Parks:
In recognition of Earth Day, Prince Harry, The Duke of Sussex and African Parks are shining a light on the role effectively managed Protected Areas play in preserving biodiversity and in delivering life-altering benefits to local communities.

In a special re-release of the African Parks video "Hope Starts Here", The Duke of Sussex highlights the importance of adequately resourcing National Parks and Protected Areas so they can deliver essential services like clean air and water, food security, carbon sequestration, jobs, education, and healthcare. Since 2017, Prince Harry has served as the President of African Parks, a conservation NGO which manages 19 parks in 11 countries on behalf of governments and communities across Africa.

"As we now begin to move towards an era of global recovery and regeneration, it's critical that we continue to look at the strengthening and protecting of biodiversity, not just as a value we hold—but as a responsibility that is vital to our way of life," said Prince Harry, President of African Parks. "On this Earth Day, I reflect on generations of conservation champions, including my late grandfather, and feel proud and energised to continue doing my part in this legacy. This year especially, I join the incredible African Parks team and communities around the world in shared dedication to our environment and collective wellbeing."

Prince Harry has worked with African Parks since 2016 where he helped them complete their historic 500 Elephant translocation in Malawi, and is currently assisting the organisation to grow to 30 parks under management by 2030.
"The elephants have my back, so step off or they'll stomp you into oblivion," he added. Seriously, a nice way to honor his late grandfather and do something for Earth Day.
His voice is rich like butter!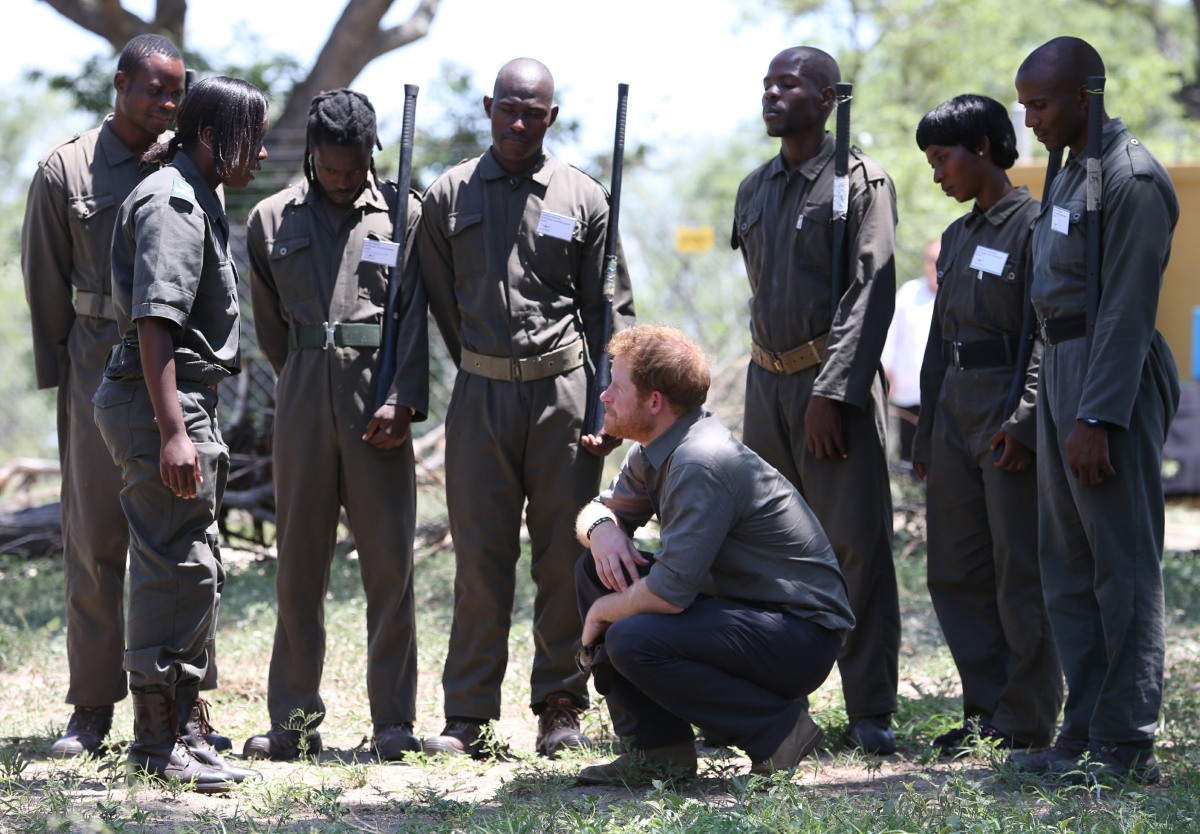 Photos courtesy of Avalon Red.