Does the Duchess of Cambridge have a favorite child, or is her favorite child simply whoever is youngest? It certainly feels like Louis could be her fave! Louis turns three years old today, and that means that Kensington Palace posted another birthday photo. This was taken by Kate "earlier this week" on Louis's "first day of nursery" school. I'm really impressed that he's on that little bike, I see kids his age with those pedal-free bikes and I think they're so clever. I didn't learn how to ride without training wheels until I was like eight years old or something!
I also enjoy the fact that Louis isn't done up in Little Lord Fauntleroy gear with knee-high socks, knickerbockers and a knit tartan vest. He just looks like a normal kid with VELCRO sneakers (or trainers, as they say on Salt Island). He really does look like Kate, but I've always thought that all of her kids look like her. I'm honestly not trying to start a blood feud about who the Cambridge kids look like. Please don't! I hate those conversations. Especially since, as I just said, all the kids look like Middletons to me.
Also: Louis's first day of nursery school means that he's the first kid to go to nursery school in London, right? Charlotte and George went to nursery school in Norfolk.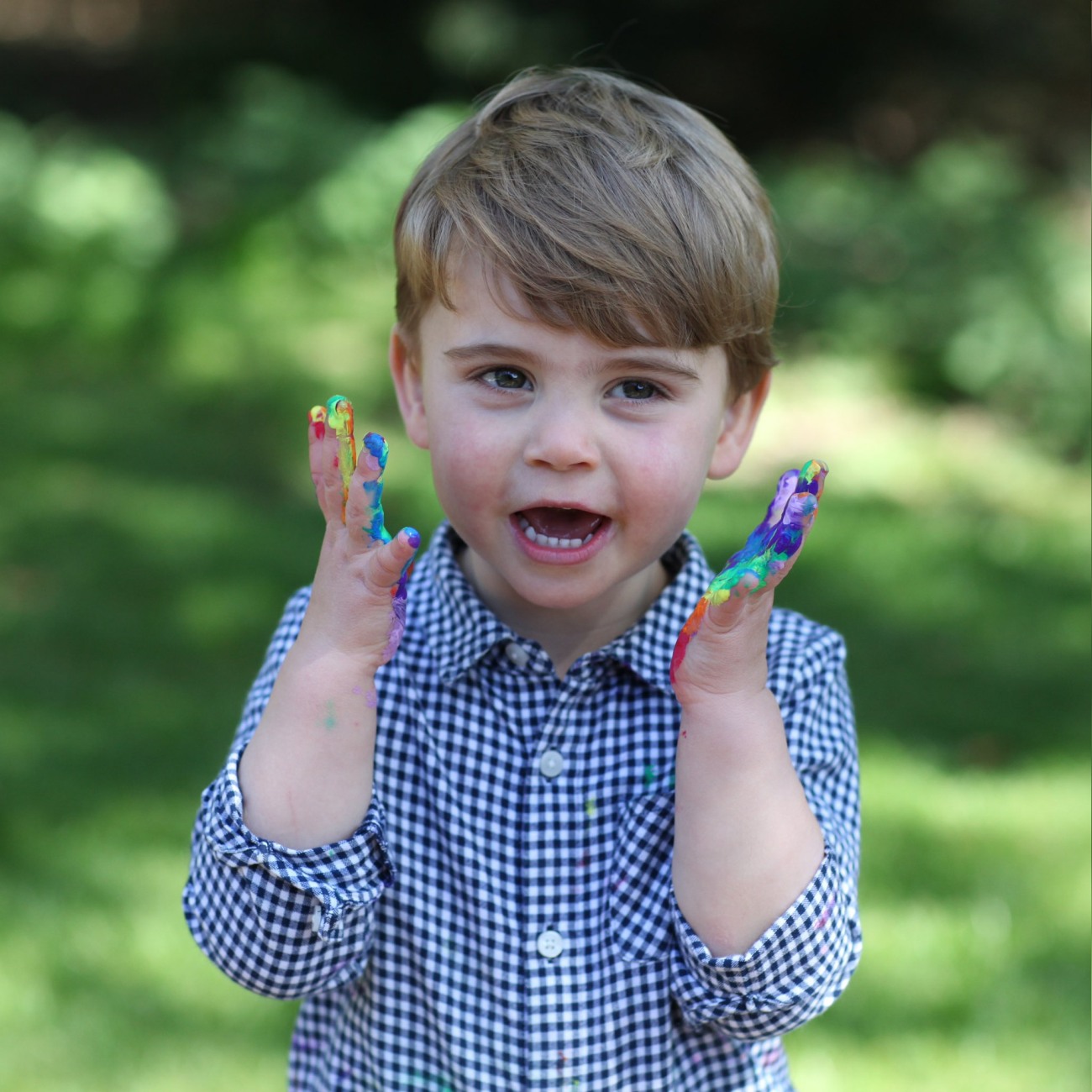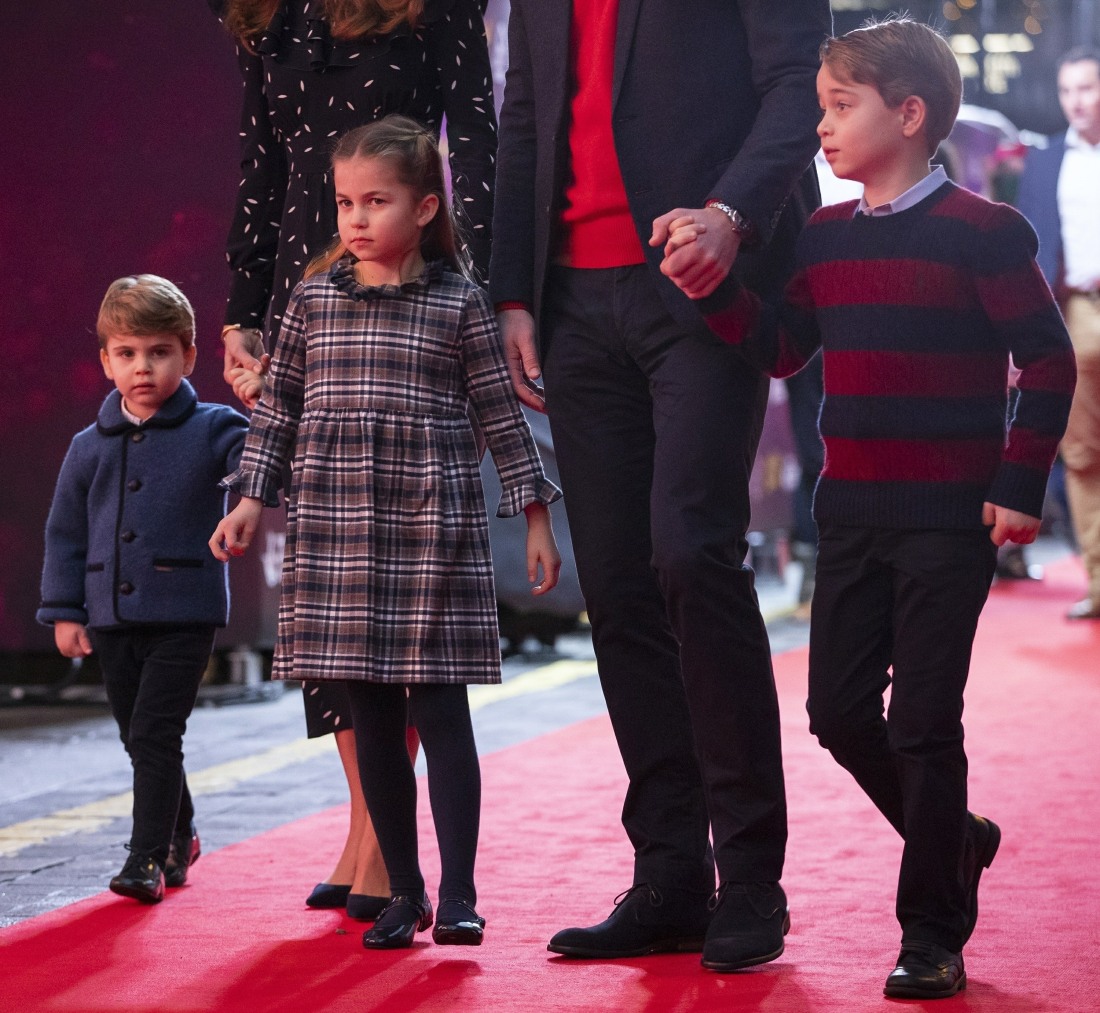 Photos courtesy of Avalon Red, Backgrid, Kensington Palace.