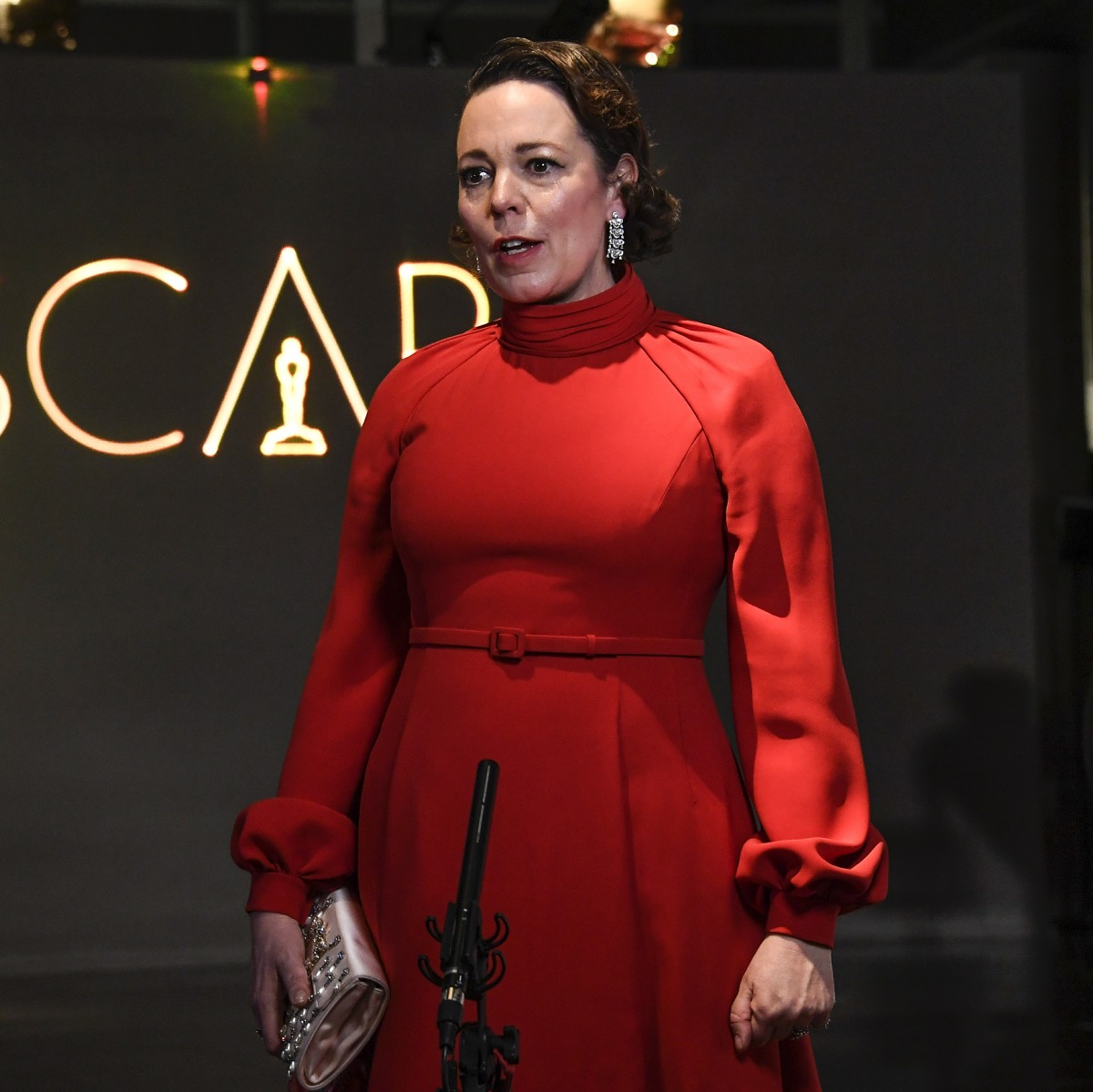 This post is just for some housekeeping around the 2021 Oscars, which were disappointing overall, even if I was happy with the actual award winners. The telecast was not great, and at times painful. Looks like people opted out of watching it in historic numbers too – early numbers suggest that the Oscars got less than 10 million viewers, and the show only scored 1.9 in the crucial 18-49 demographic, which is the demo most advertisers want. This was the least-watched Oscars of all time, and a steep 58% drop-off from last year (which was already a historic low). We knew that this year's telecast would draw low numbers, but this is just depressing. The reason why the Oscars keep limping on with little shake-ups is because despite the bad demos and declining viewership, advertisers still like the Oscars and they're willing to pay to advertise during the Oscar telecast. While almost all of the numbers are bad, ABC still made money on Oscar night because of the wall-to-wall commercials.
Variety spoke at length with ABC's Rob Mills, executive VP of unscripted and alternative entertainment at Walt Disney Television, about producing this year's show. Of course he hyped all of the "unexpected" moments, of which there were very few. Remember what I just said about the ad buys? Yeah, Oscar producers worried that the show would run too short, which is why they allowed speeches to go on and on without playing anyone off. It's also why they did that musical trivia number just before 11 pm. As it turns out, Glenn Close did not know THAT much about "Da Butt" but she learned her lines for the scripted bit.
Mills laid the credit/blame at Steven Soderbergh for the mixed-up order of awards presenting, but Mills failed to properly explain why Best Actor went last that night. The only thing I can think of is that Oscar producers truly believed that Chadwick Boseman would win. It just shows that they actually don't know who will win ahead of time, which is a good thing. But the Guardian had an added wrinkle to the not-with-a-bang-but-with-a-whimper way the show ended:
Unusually, the best actor winner was the final award of the always long ceremony this year… Many assumed it was scheduled last because Boseman, who died in August, would win posthumously for his role in Ma Rainey's Black Bottom. Instead Anthony Hopkins was named winner for his role in The Father and since he was not available to make an acceptance speech the evening ended abruptly.

Hopkins was also unavailable for the Bafta film awards two weeks ago when his best actor award was accepted by Florian Zeller, writer of the original play and director of the film. The actor did however turn up virtually at the post-ceremony press conferences from his hotel in Wales. This time it was understood that in the event of Hopkins winning, Olivia Colman, who played his daughter, would accept his award.

Instead Joaquin Phoenix announced Hopkins name, accepted on his behalf, and the show ended. The abruptness of it all sparked comparisons to to the ending of The Sopranos, which finished with Tony eating onion rings before the screen went black.
So far, I haven't seen any of the Hollywood trade papers discuss this in detail, but I'd like to know if this is true and who exactly f–ked up. Did Joaquin Phoenix f–k up and forget to read the teleprompter to see if Olivia Colman would like to speak on Hopkins' behalf? Or did producers not tell Joaquin because they were so sure that Chadwick would win? It feels like Joaquin f–ked up and people are covering for him. We could have had a lovely speech by Olivia Colman!!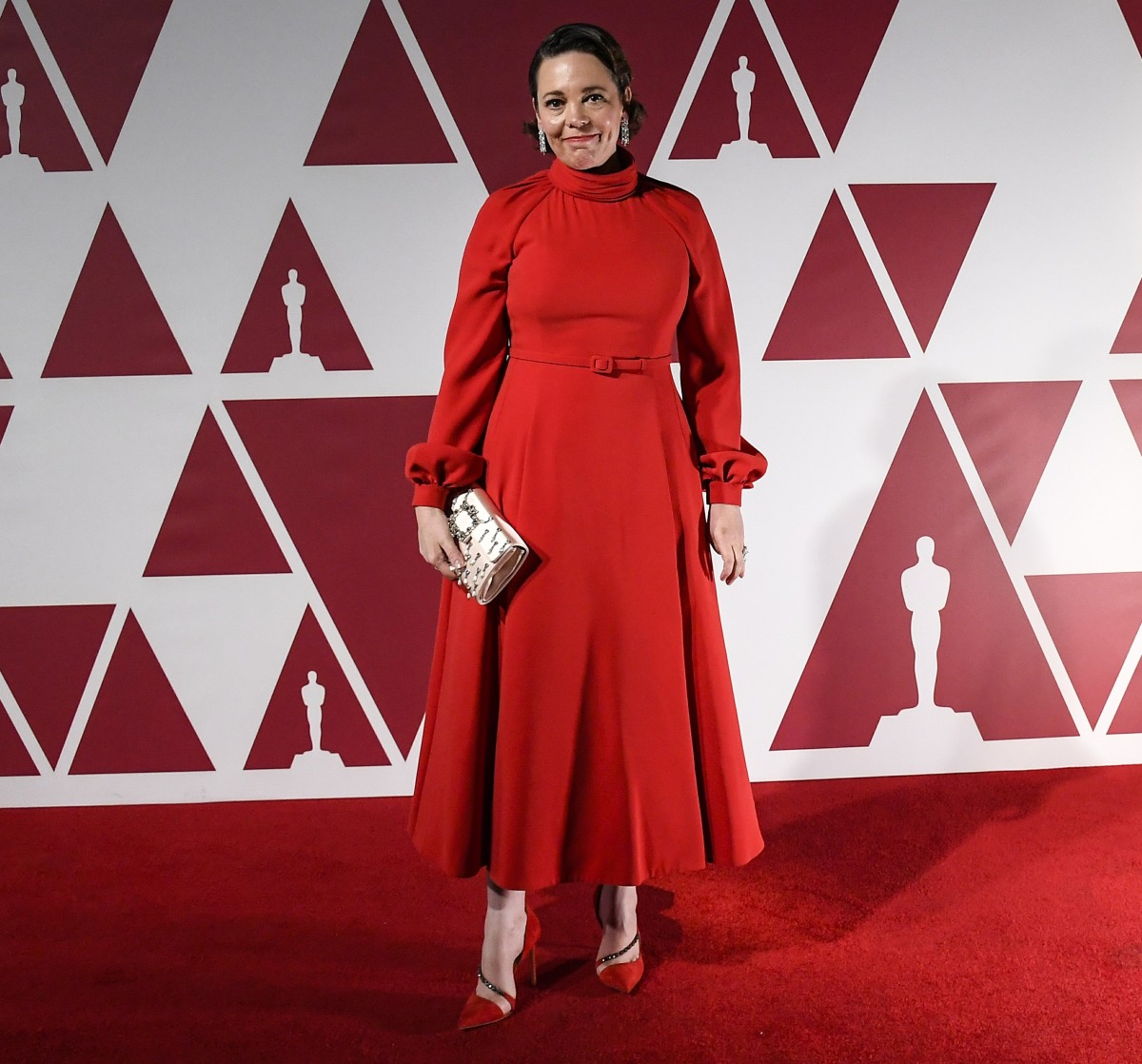 Photos courtesy of Getty, Avalon Red.