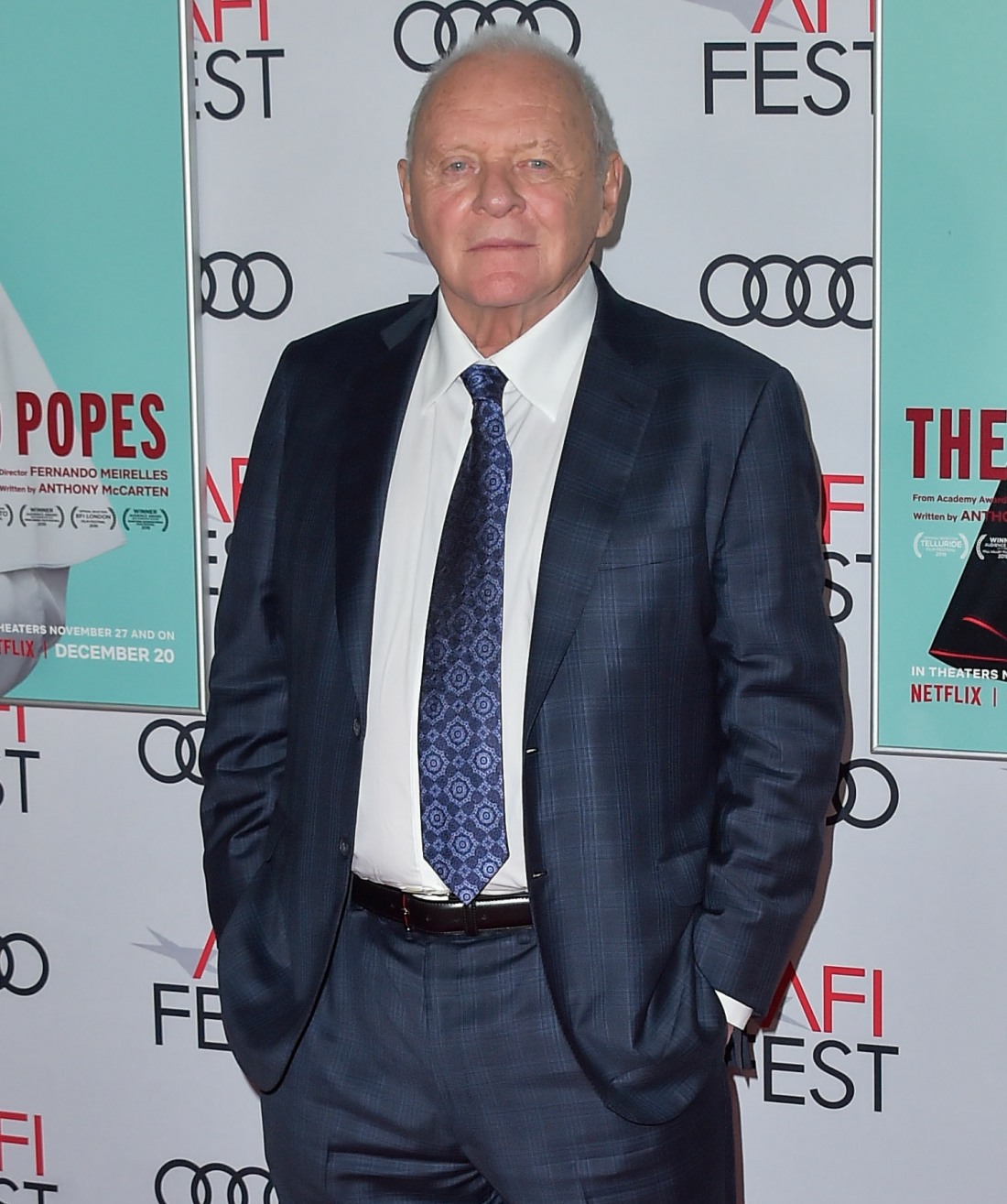 Anthony Hopkins has lived in Malibu for decades, but once he got fully vaccinated, he decided he wanted to return to Wales, his birthplace, for an extended visit. He was in Wales during the BAFTAs, when he won Best Actor (and The Father's screenwriter accepted on his behalf), and he was still in Wales for the Oscars. The morning after the Oscars, Tony posted a video on his Instagram where he made a nice little speech and honored Chadwick Boseman, whom everyone thought would win the same Oscar posthumously. On Monday, the Guardian claimed that Olivia Colman was supposed to accept Tony's Oscar on his behalf but something got screwed up, and Joaquin Phoenix abruptly ended the Oscars. But according to other sources, that was not the case:
The Academy Award producers weren't joking around when they said Zooming into the ceremony wouldn't be allowed. The 2021 Oscars ended on an anti-climactic note when Chadwick Boseman didn't win like predicted and the award instead went to Anthony Hopkins in "The Father".

Hopkins, who was not able to travel due to the pandemic, was instead at home asleep in Wales.

According to IndieWire, Hopkins' reps "pleaded" with producers to allow the star to Zoom in but they wouldn't make the exception. New York Times journalist Kyle Buchanan also clarified that Hopkins was turned down.
NYT's Kyle Buchanan confirmed the story in some tweets, saying that Oscar producers turned down Tony's Zoom offer, but Buchanan also says that Colman wasn't even there for the end of the Oscars, so she wasn't going to make a speech on his behalf. I don't know if that's true, but whatever.
Steven Soderbergh f–ked up the Oscars and insulted Anthony Hopkins, who was eager to Zoom into the show in the middle of a f–king pandemic. This is just awful.
Traditionally, the Oscars don't allow you to deputize a colleague to accept the award on your behalf… the presenter collects it instead. (An exception of sorts would have been made for Chadwick Boseman's posthumous victory, but that didn't happen.)

— Kyle Buchanan (@kylebuchanan) April 26, 2021
Sir Anthony Hopkins pays tribute to Chadwick Boseman in his Oscar acceptance speech pic.twitter.com/UVTRA56hko

— Films to Films 📽️🎬 (@FilmstoFilms_) April 26, 2021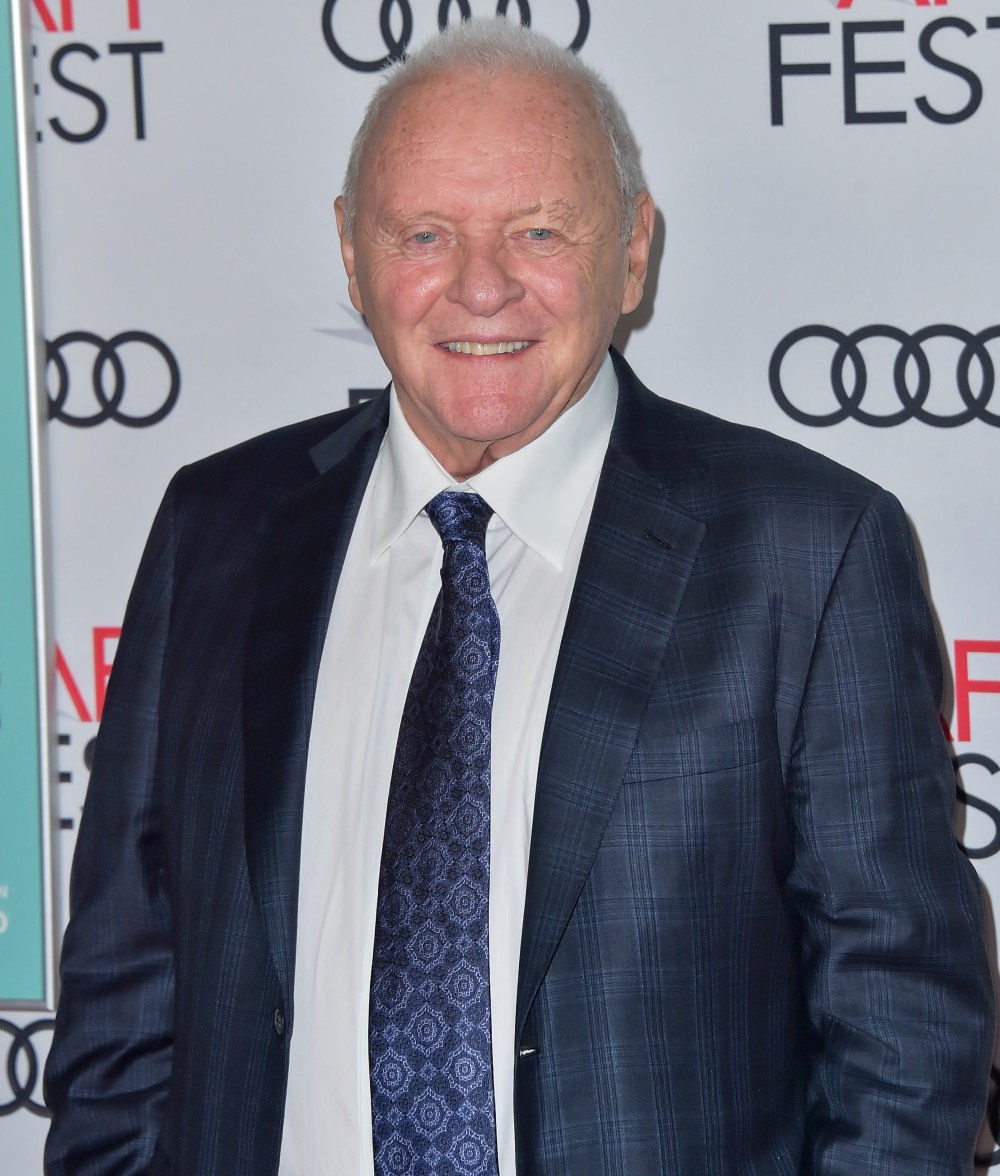 Photos courtesy of Avalon Red.