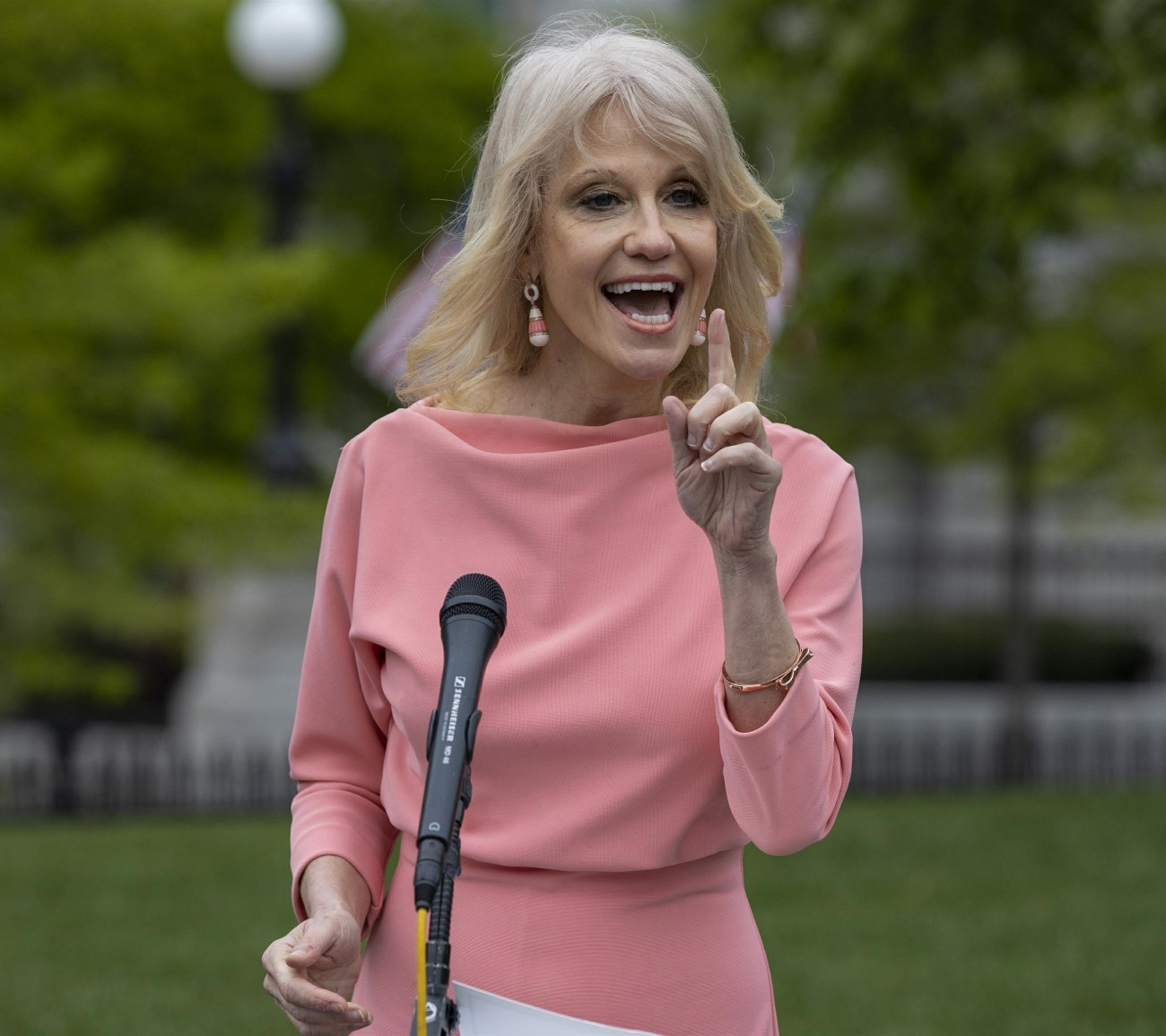 Shortly after the November 2020 election, I wrote about the expectations many had that ex-Trump administration officials would be getting generous book deals and CNN-analyst positions come January. That was before the January 6th insurrection, when all of the Trumpian neo-Nazi chickens came home to roost, and everything was laid bare: these people are terrorists, a–holes and insurrectionists. None of them should have book deals. They should have criminal trials for inciting terrorism and insurrection. But no, people in the publishing world are still striking deals with the worst of the worst: Mike Pence, Kellyanne Conway and Bill Barr.
Things were already strained at Simon & Schuster. After backing out of a deal with Senator Josh Hawley, a prominent supporter of former President Donald J. Trump, the company announced this month that it would publish two books by former Vice President Mike Pence. Dana Canedy, who joined Simon & Schuster as publisher last year, called Mr. Pence's memoir "the definitive book on one of the most consequential presidencies in American history." That's when much of the staff erupted in protest.

On Monday, editors and other employees at Simon & Schuster delivered a petition to management demanding an end to the deal, with signatures from more than 200 employees and 3,500 outside supporters, including Simon & Schuster authors such as Jesmyn Ward and Scott Westerfeld. Most were probably not aware that the company has also signed the former Trump adviser Kellyanne Conway, according to people familiar with the matter — a move that is sure to throw gas on the fire.

In today's hyperpartisan environment… Simon & Schuster has become a test case for how publishers are trying to draw a line over who is acceptable to publish, and how firmly executives will hold in the face of criticism from their own authors and employees. Many publishers and editors have said privately that they would be reluctant to acquire a book by Mr. Trump because of the outcry that would ensue and the potential legal exposure they would face if Mr. Trump used a memoir to promote the false view that he won the 2020 election. But the reticence extends beyond Mr. Trump himself, and several publishers acknowledge that there are certain ideological lines that they won't cross. Some said they wouldn't acquire books by politicians or pundits who questioned the results of the presidential election. Another bright line is working with people who promoted the false narratives or conspiracy theories that Mr. Trump espoused.

Certain literary agents representing Trump officials have adjusted their sales tactics. A few are avoiding large auctions in hopes of staving off a backlash until after a contract is signed, according to some publishing executives. "What I'm watching very closely is the succession of lines crossed," said Thomas Spence, the president of Regnery, a conservative publisher. "People start to wonder: Whom else might they shut down?"

After the 2020 election, those ideals have been tested in unprecedented ways. "There is a tension there — on the one hand, I've always believed, and I still believe fervently, that we need to publish major voices that are at the center of the national conversation, whether we agree with them or not," said Adrian Zackheim, the president and publisher of two Penguin Random House imprints, including Sentinel, which is geared toward conservative books. "On the other hand, we have to be leery of public figures who have come to be associated with blatant falsehoods."
"What I'm watching very closely is the succession of lines crossed. People start to wonder: Whom else might they shut down?" GTFO. Insurrectionist Nazis are not being "shut down" because NO ONE WANTS TO GIVE THEM A BOOK DEAL. This is not how the First Amendment works, you Nazi freaks. It's not a constitutional imperative that Kellyanne Conway get a f–king book deal. Notice how the Times just slid that in too, like people were already mad as hell about Pence's book, but they didn't even know that Simon & Schuster gave Conway a book deal too. Anyway, I'm not naive – I know there's a market (made up of idiots) for these Nazi propaganda memoirs. I know that publishing houses are looking to tap those revenue streams. But how about this: don't do it. Let these freaks have their own little alt-right publishing houses, an echo chamber of bullsh-t that no one legitimizes. Let's try that for a while and see what happens.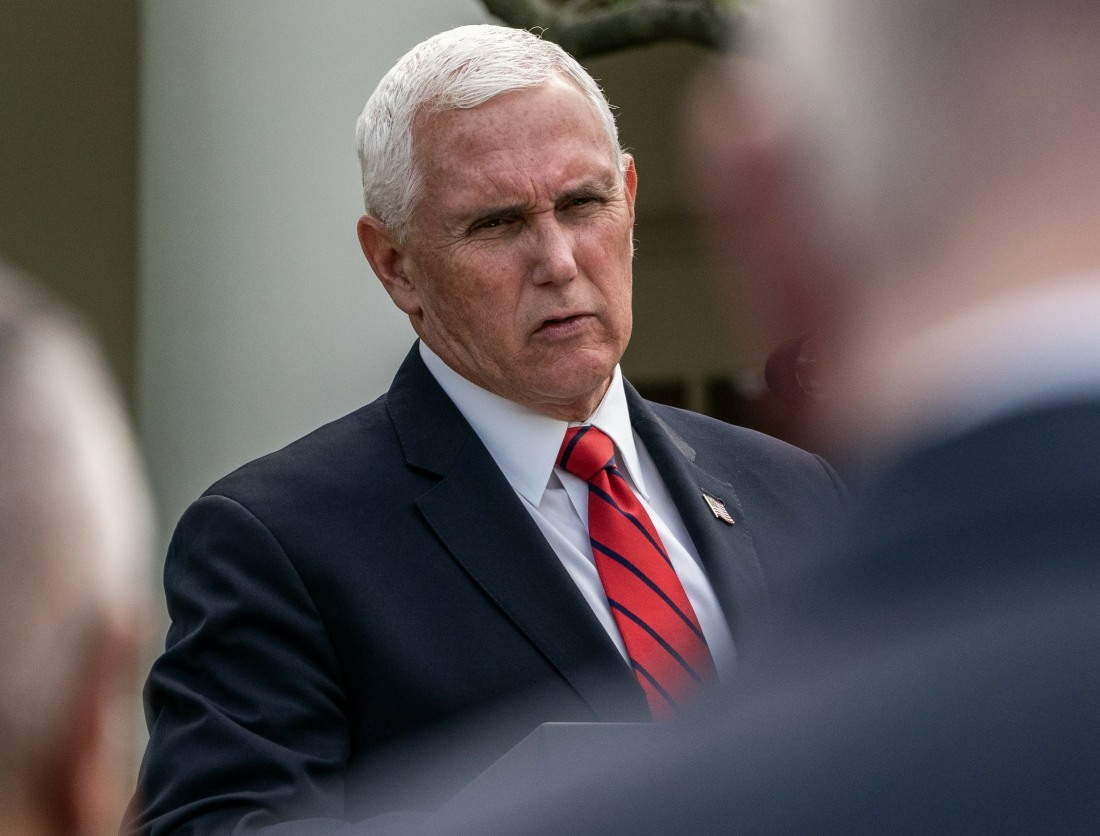 Photos courtesy of Avalon Red, Backgrid.