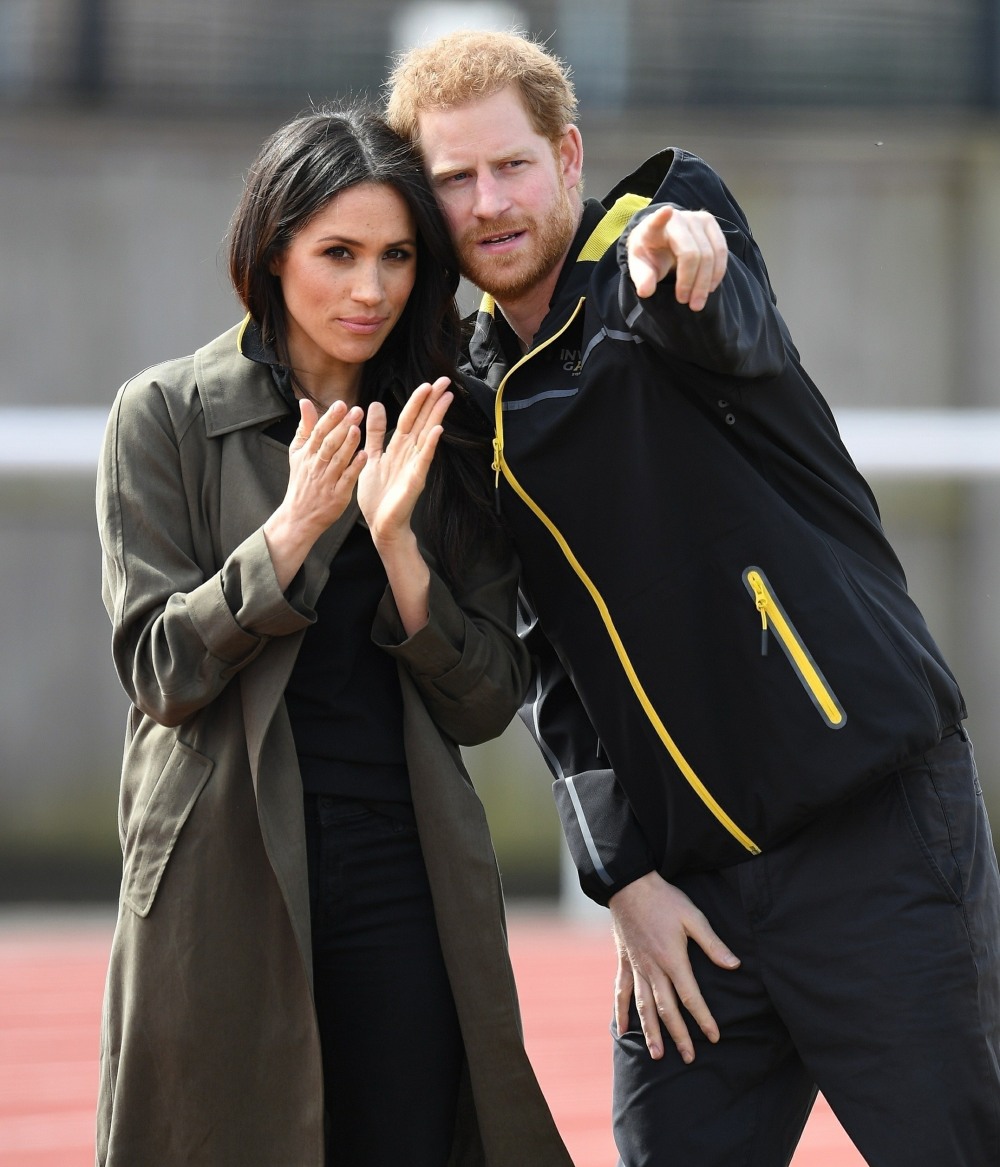 The Duke and Duchess of Sussex are co-chairs for Vax Live, a Global Citizen-affiliated concert which will raise money for global vaccinations. This is a lot bigger than I originally thought, which is saying a lot! The Sussexes and Global Citizen have got a lot of A-list celebrities and performers signed up for the concert, plus world leaders will be making appearances:
Prince Harry and Meghan will serve as the campaign chairs of Global Citizen's effort to deliver COVID-19 vaccines to medical workers in the world's poorest countries. The Duke and Duchess of Sussex will appear at "Vax Live: The Concert to Reunite the World," to be taped Sunday at SoFi Stadium in Los Angeles and air on ABC, CBS, FOX, YouTube and iHeartMedia broadcast radio stations on May 8, Global Citizen, the anti-poverty nonprofit, announced Tuesday.

President Joe Biden and Vice President Kamala Harris will also appear during the broadcast as part of the "We Can Do This" initiative to increase confidence in COVID-19 vaccines. French President Emmanuel Macron, Canadian Prime Minister Justin Trudeau, and Croatian Prime Andrej Minister Plenković will also appear at the concert, which will be hosted by Selena Gomez and headlined by Jennifer Lopez.

Harry and Meghan are also leading an effort to raise money for the vaccine-sharing program COVAX, which hopes to produce $19 billion to pay for the vaccines for medical workers. Global Citizen said the idea is to push businesses to "donate dollars for doses," and the world's seven biggest economies to share excess vaccine supplies with countries in need. As of April, 60 nations had still not yet received any COVID-19 vaccines, Global Citizen CEO Hugh Evans told the Associated Press. The celebrities will also urge pharmaceutical companies "including Moderna to make vaccines available at not-for-profit prices."
Macron, Biden, Harris, Trudeau, Plenkovic… when will your fave? My God. And no Boris Johnson, which is HILARIOUS!! So, yeah, this is a big deal and it's amazing that Harry and Meghan are co-chairs and that they've obviously been helping out behind-the-scenes. It's just a reminder that Harry and Meghan have always understood how to use their profile, how to maximize their names for the greater good. I bring this up because royal commentator Robert Jobson was recently farting about how Meghan didn't know her "place" in the royal food chain. Jobson said, in part:
"[Harry] is not the sharpest guy, but maybe he didn't want to explain it. It's hard work being a member of the royal family. People think it's not but it is. It's not glamorous and maybe she didn't fancy that after at all….When [Meghan] saw that she had the little house and William and Kate were the number one couple she probably didn't understand that and thought, 'Well we can do better than this and start commercializing the royal family,' well frankly that's not acceptable," he said.

Jobson notes that the point of the royal family is centered on "service and helping others. It's not to do with helping yourself. I'm afraid that's what's happened here. I blame Harry really because he knew the story but he wanted his cake and to eat it and you can't do that."
Harry served in the military for ten years, founded the Invictus Games, founded Sentebale and did tons of on-the-ground conservation work for years. I think he genuinely believed that with Meghan by his side, they would continue to work on charitable endeavors, represent the crown and be beloved members of the Windsor family. He didn't count on everyone in his family being engorged with rage, jealousy and pettiness. Anyway, Harry and Meghan are global superstars and the Keens are playing with sheep. Everybody got what they wanted.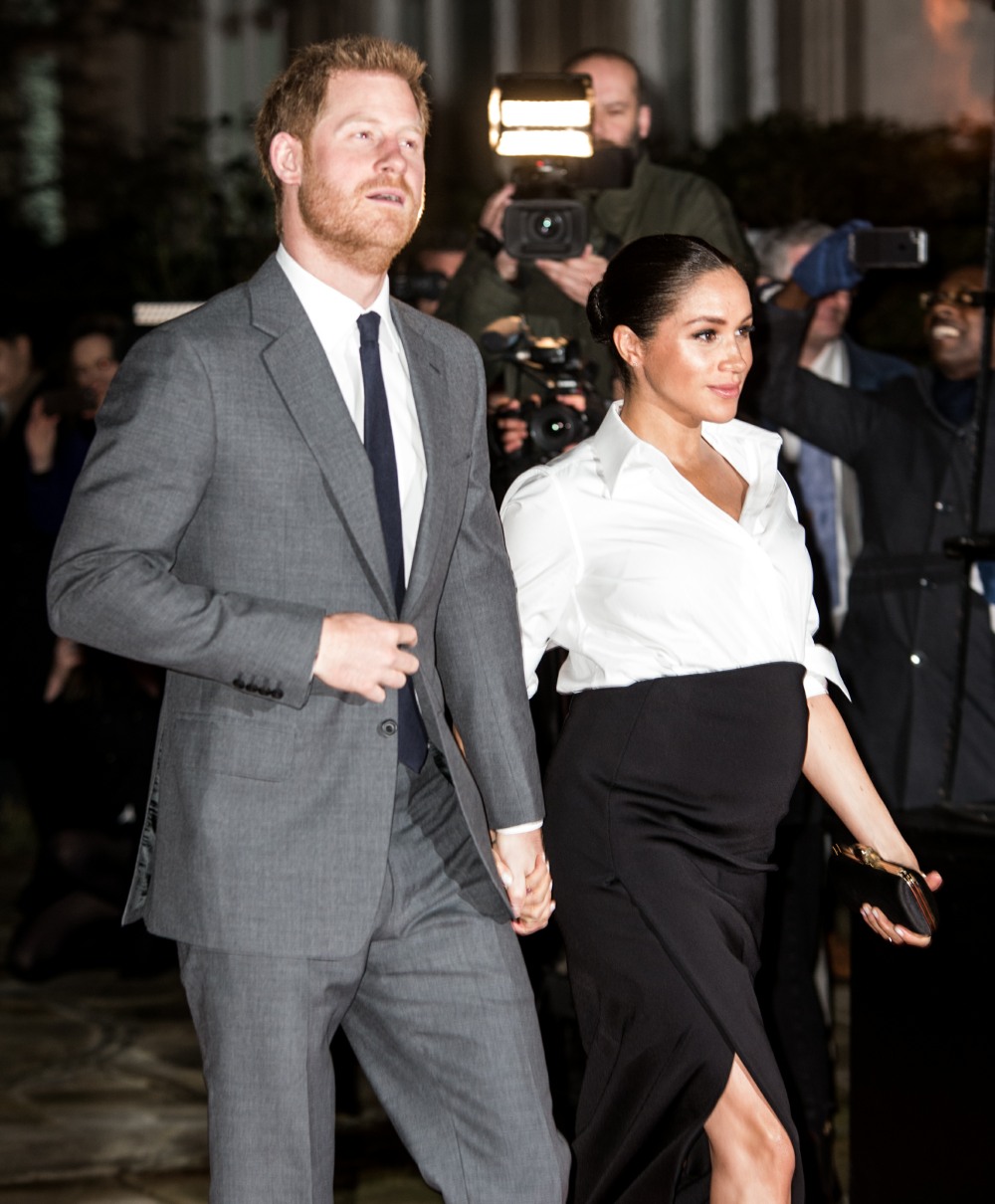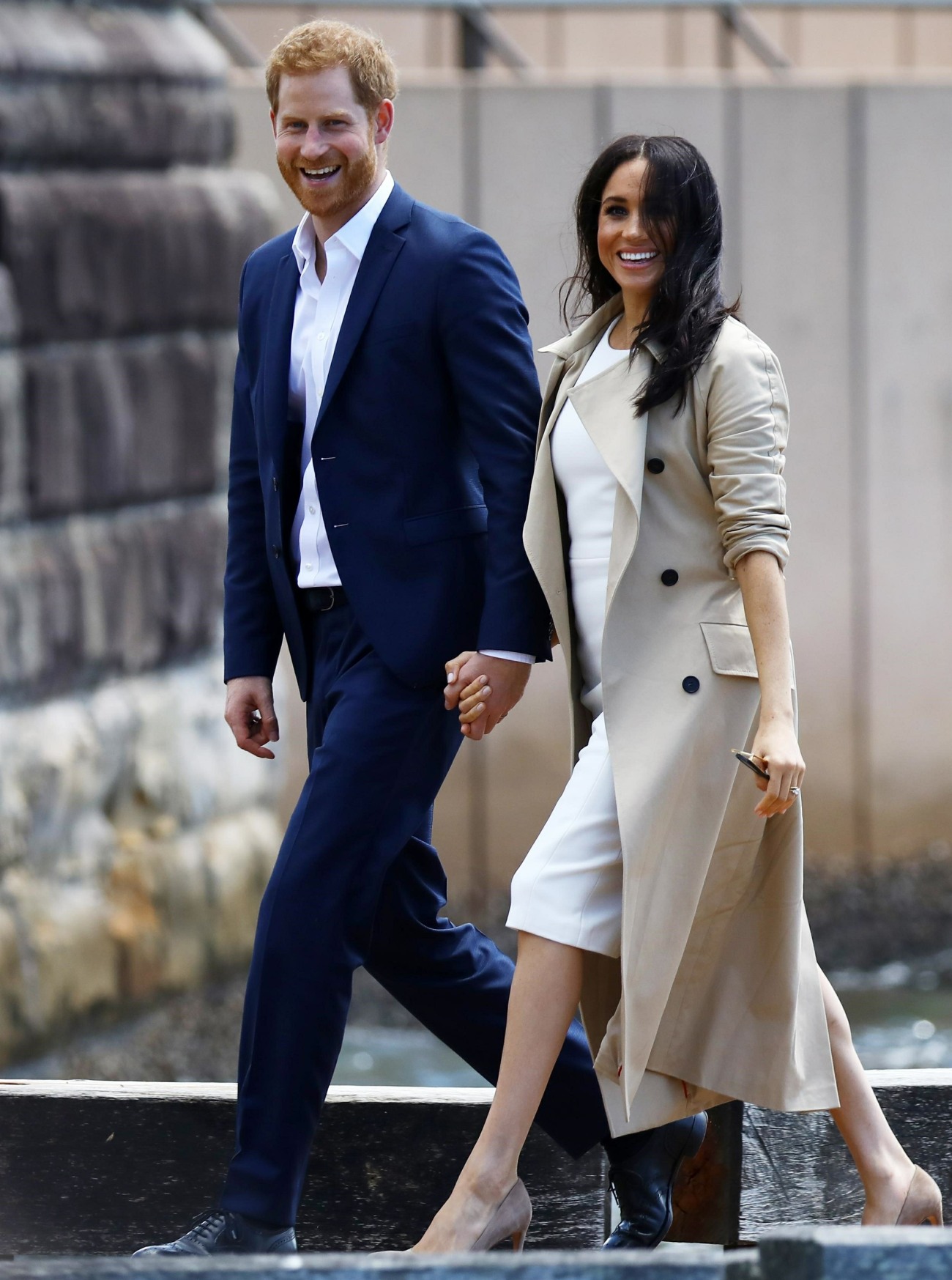 Photos courtesy of Avalon Red, Backgrid.