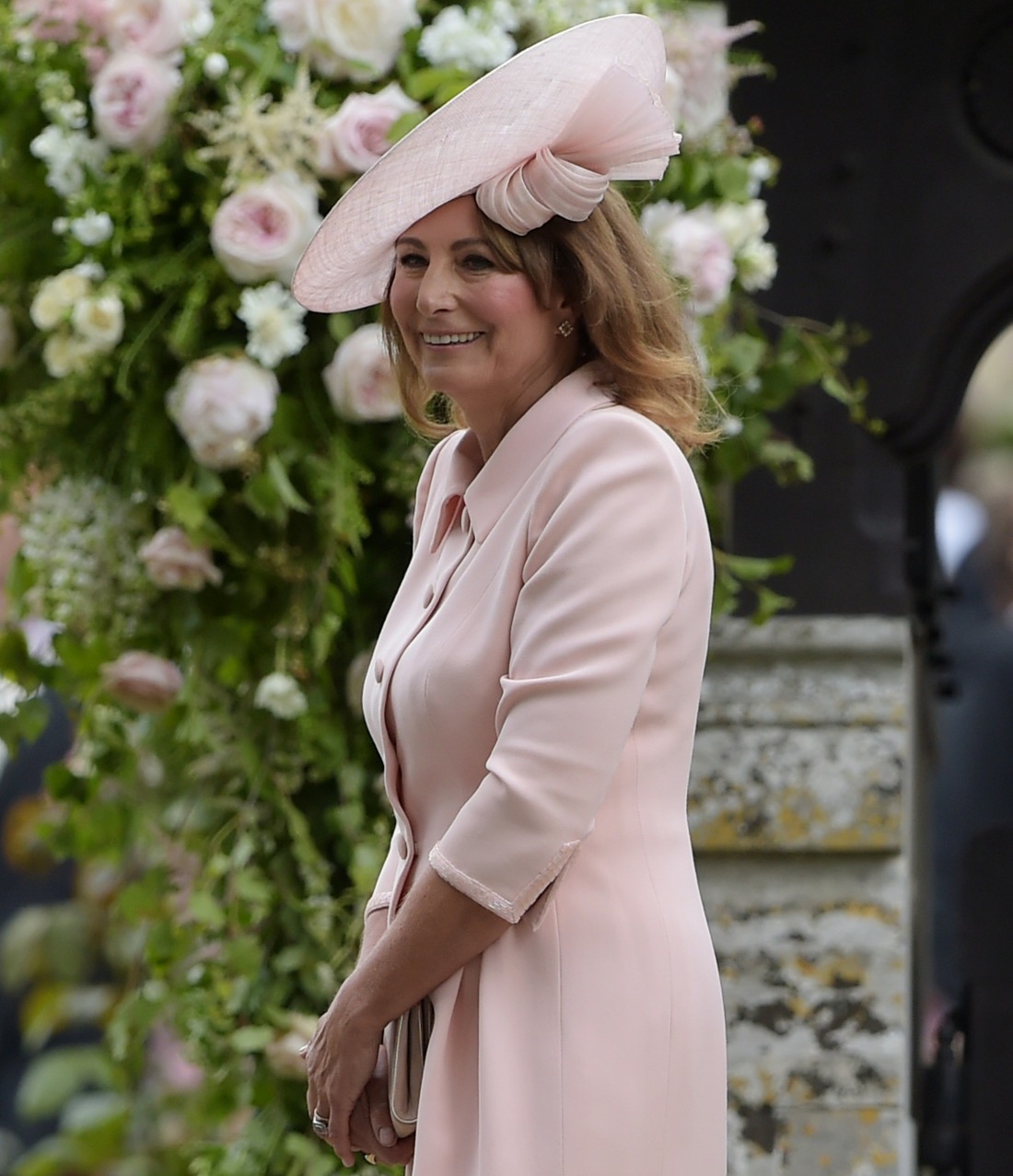 I'm seriously going to mention the pot farm "nearby" the home of Carole Middleton and Michael Middleton every time I cover this family. It was such a strange story, a story about police raiding a mysterious grow operation adjacent to Middleton Manor. There was never any follow-up about who owned the property or whether any arrests were made. The story just disappeared. And in its place, Carole Middleton has been running one of the most unhinged PR campaigns I've ever seen. Carole used to be somewhat discreet, but as soon as Meghan came around, suddenly we could see all of Carole's machinations out in the open. She began to give more interviews on the record too. Carole chatted with Saga Magazine about her grandchildren and… um, gardening. Hm!!
Carole Middleton is passing on her love of gardening to her grandchildren. Kate Middleton's mom is now a grandmother of five after the recent birth of Pippa Middleton's daughter, Grace (she joins 2-year-old brother Arthur), and she is already getting her young grandkids — including Prince George, 7, Princess Charlotte, 5, and Prince Louis, 3 — interested in growing plants.

"If I'm doing planting with my grandchildren, I like to have it all laid out at 'activity stations' with their own little trowel and pot so they can get started immediately," she told the U.K.'s Saga magazine for their May issue. "It's no good calling children over to an activity, only for you then to have to fuss about looking for the right equipment and clearing a space. They'll soon lose interest and slope off."

Carole, 66, added, "It's important for children to grow up appreciating nature and part of that is allowing them to get a bit muddy."

Carole, who founded the business Party Pieces, also shared that she's been growing her own vegetables as a way to stay busy during lockdowns due to the COVID-19 pandemic.

"Growing potatoes is a simple one to start with, and digging for spuds is fun at any age," she said. "We also grow carrots, beetroot and onions, and there's no better way to encourage healthy eating than to allow your grandchildren to see how food is grown and let them pick their own."
Now I wonder if the Middleton grandchildren are tending to Carole's pot farm. Lord, the scandal. As for the idea of Carole the Gardener… it's weird because this is the first time anyone has ever said anything about her love of gardening? We;ve always heard about Carole's interests: drinking, throwing parties, managing her daughters' lives, running Party Pieces, stage-managing unhinged embiggening campaigns, etc. But never gardening. What's going on? Also: this seems to also be some kind of cut at Prince Charles, right? He's the gardener. And he rarely spends time with his grandchildren.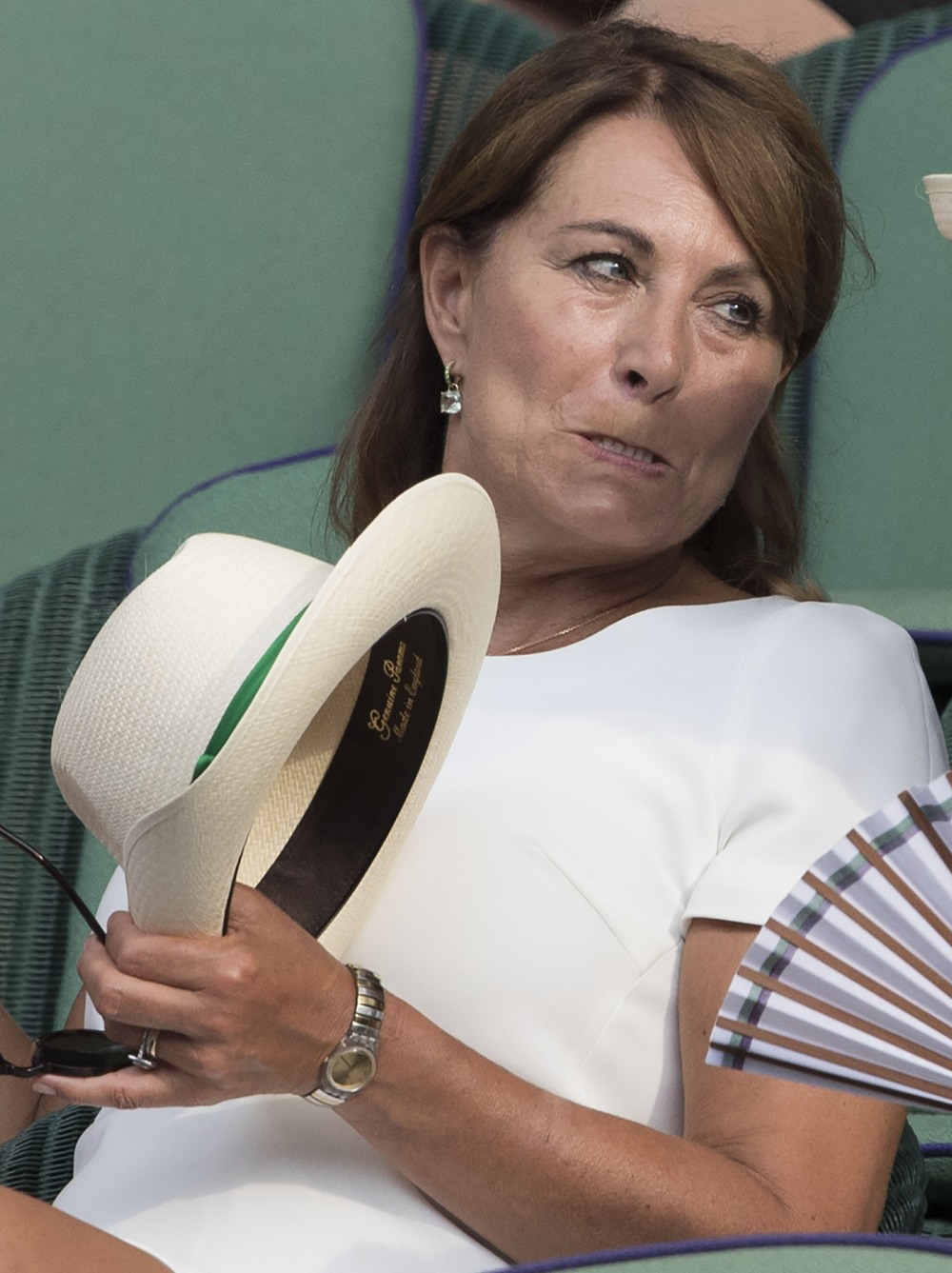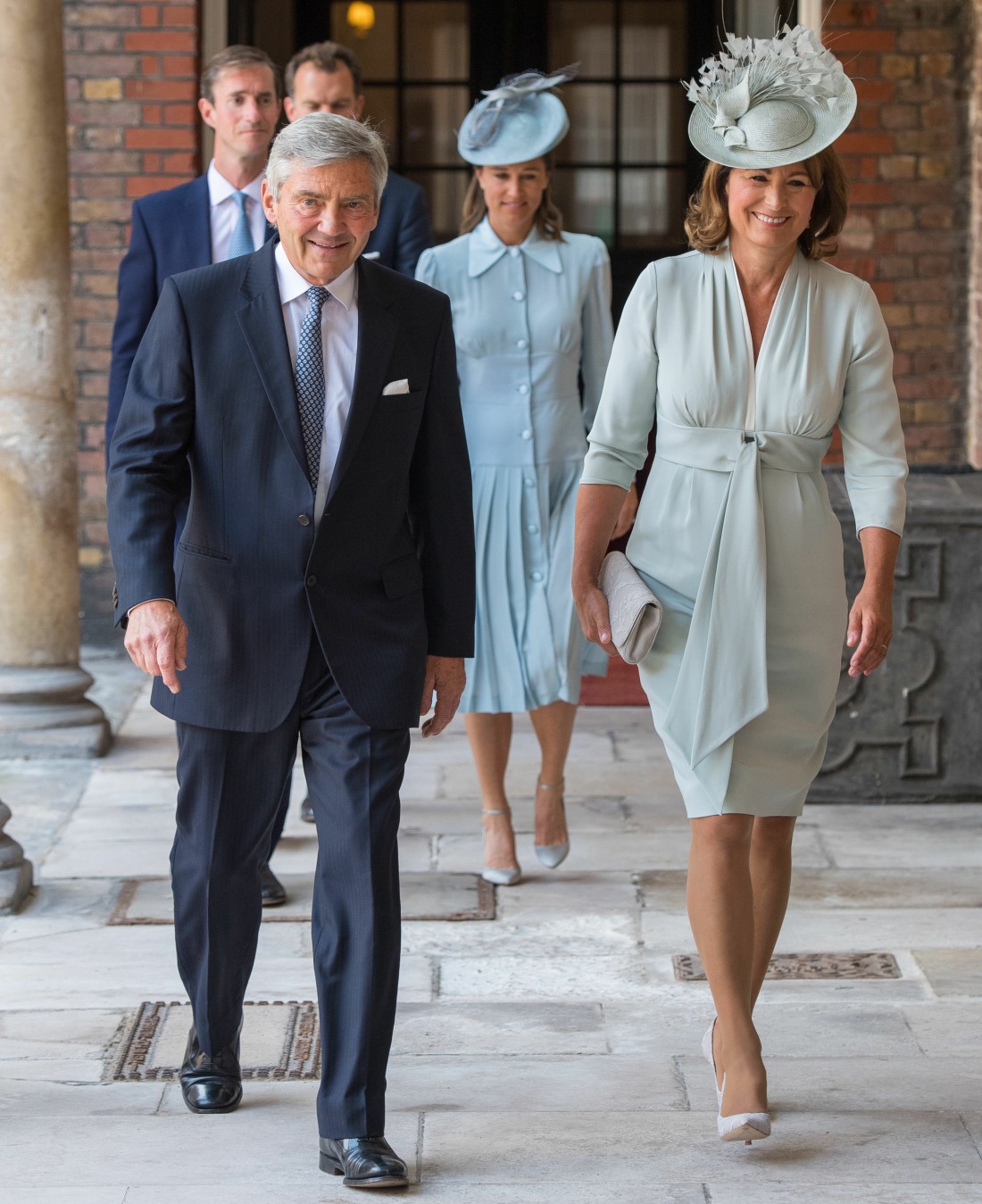 Photos courtesy of WENN, Backgrid and Avalon Red.