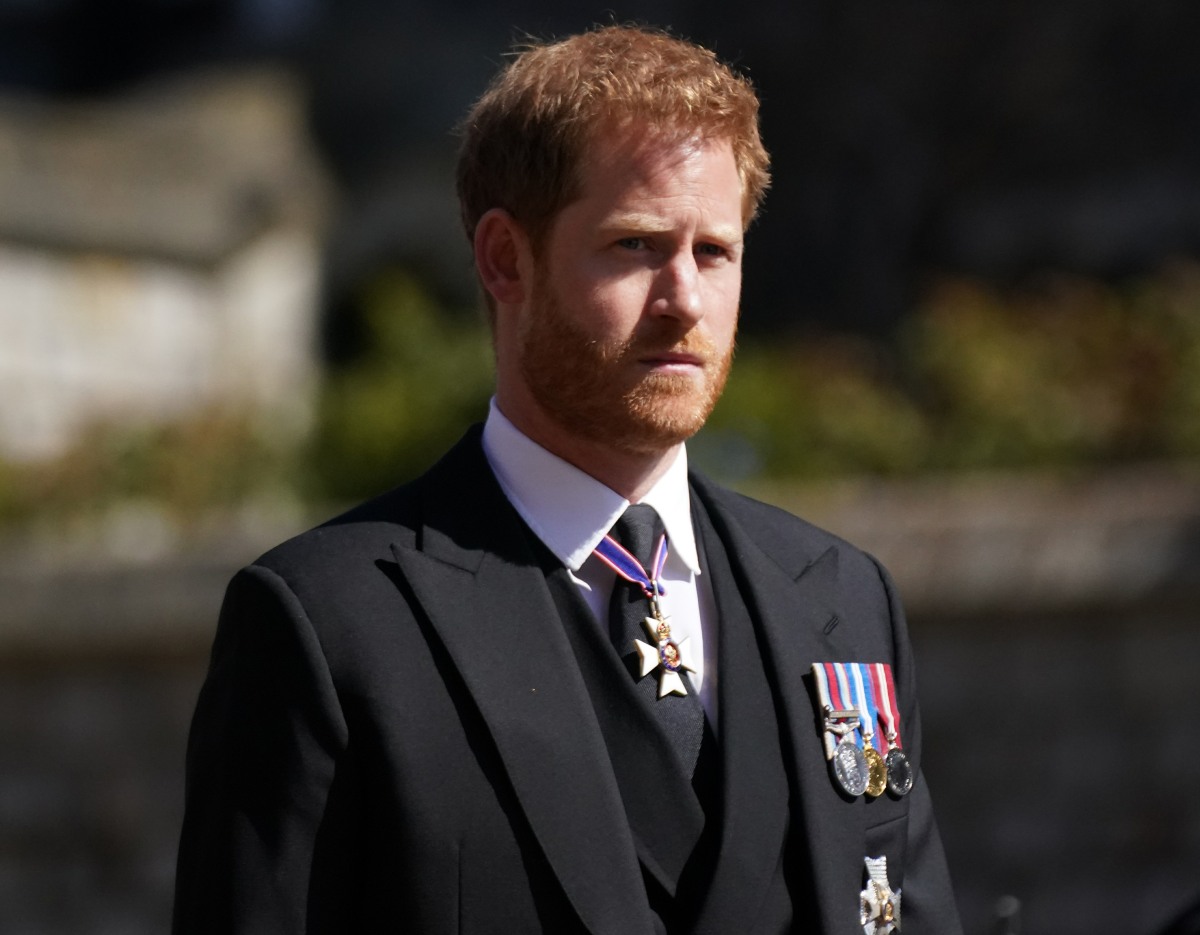 Royal commentators continue to be creepy about their Sussex fan-fiction. They're so desperate to profit off of Sussex stories, but they think only certain kinds of fan-fiction will sell in the UK. It's almost as if British commentators don't believe the British readership *wants* to hear that the Duke and Duchess of Sussex have landed on their feet in California, that they are hot, happy, successful, rich and free following their exit from that salty, toxic island. So, this is the kind of sh-t they sell: Prince Harry is a hothead who regrets the Oprah interview and will eventually regret leaving Salty White Folk Isle.
Duncan Larcombe, author of Prince Harry: The Inside Story, got to know the Duke of Sussex, 36, during his decade-long stint as a royal editor and described him as 'hot-headed'.

'He's a hot-headed guy, he acts on his emotions,' Duncan told Closer. Duncan [thinks] a 'similar thing happened' when it came to the Oprah Winfrey interview last month, in which Harry and Meghan claimed Charles and William are 'trapped' in 'The Firm' and accused the royals of institutional racism, alleging one member of the family questioned what colour their son Archie's skin would be.

'Harry was clearly hurt and angry about Meghan's experience with the royals – and used the interview to get it out,' Duncan said. 'But after returning home, I've no doubt he's been feeling embarrassed, regretful and awkward. He's now facing the consequences. I believe he'll regret that interview – and maybe his decision to leave the Royal Family.'

Duncan said he'd heard Harry felt 'numb' heading back to LA and had 'mixed emotions' about seeing his family again at Prince Philip's funeral, which reminded him of 'everything he's sacrificed' in recent years and made him feel 'nostalgic' for his old life. Meanwhile, he alleged, Meghan is 'in her element' living her LA dream, and he fears Harry will struggle to live harmoniously as part of these two worlds.

'He's in for a very difficult ride. There could be tough times ahead,' Duncan said.
I've spent a lot of time thinking about this, and I think I've even mentioned it in our Gossip With Celebitchy podcast – even in the worst situation where Meghan and Harry split up, I don't even think Harry would "go back" to the UK. I think he's done with Britain. Even if he wasn't done with Britain in January 2020, the past fourteen months have absolutely convinced him that he needs to permanently exile himself from the toxicity of his birthplace for the rest of his life. The *only* scenario which could change that – in my mind – is the one Peter Hunt has spun out over the course of the past year, which is that when King Charles is in charge, overtures and apologies could be made and a tenuous peace could be reached. But as we've seen recently, the Windsors aren't interested in that. So this is all they've got: royal commentators writing bizarre fan-fiction about how Harry is weeping into his California IPA in his Montecito mansion, trying to swallow bitter regrets that he left a toxic island which nearly drove his pregnant wife to suicide.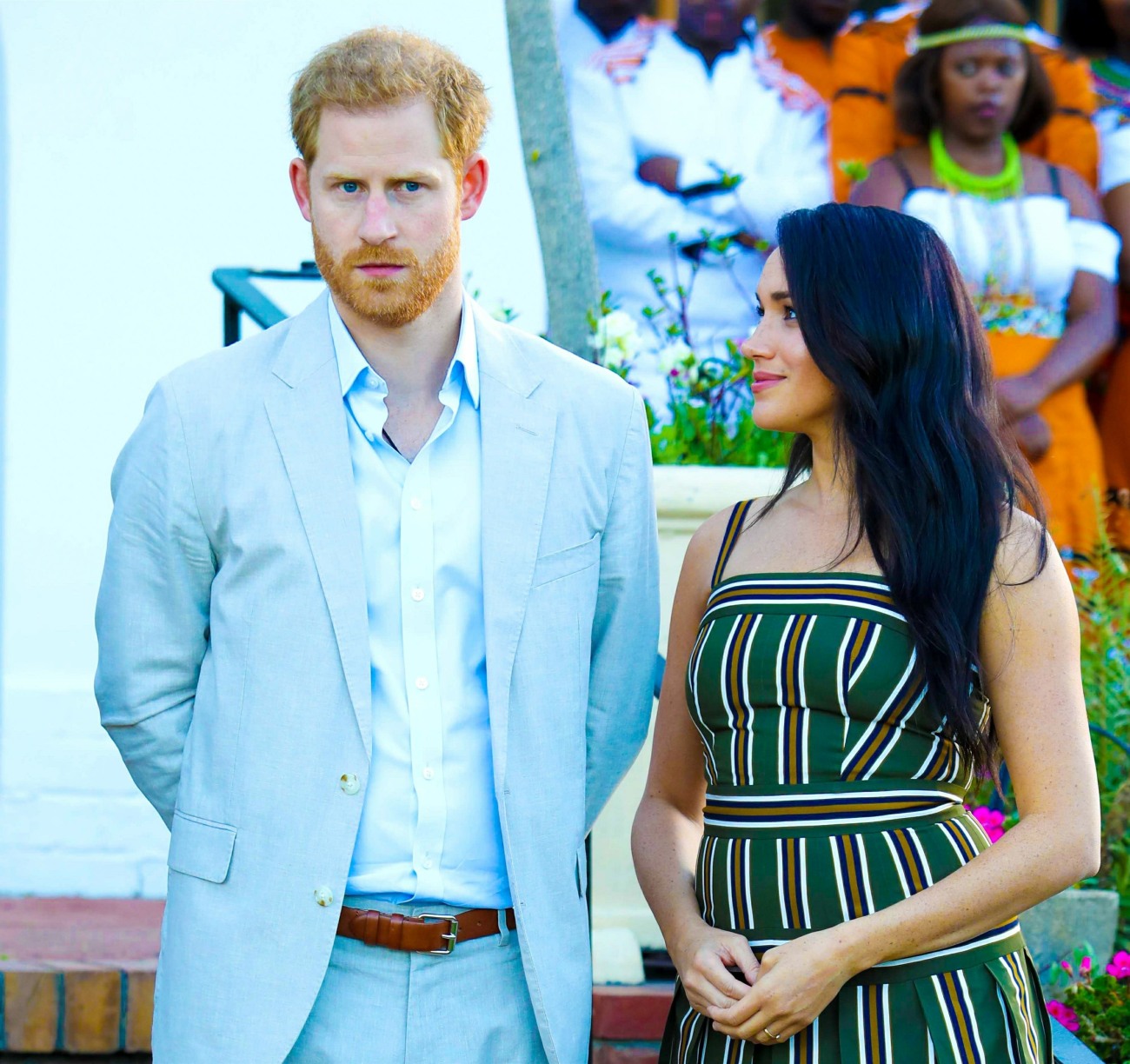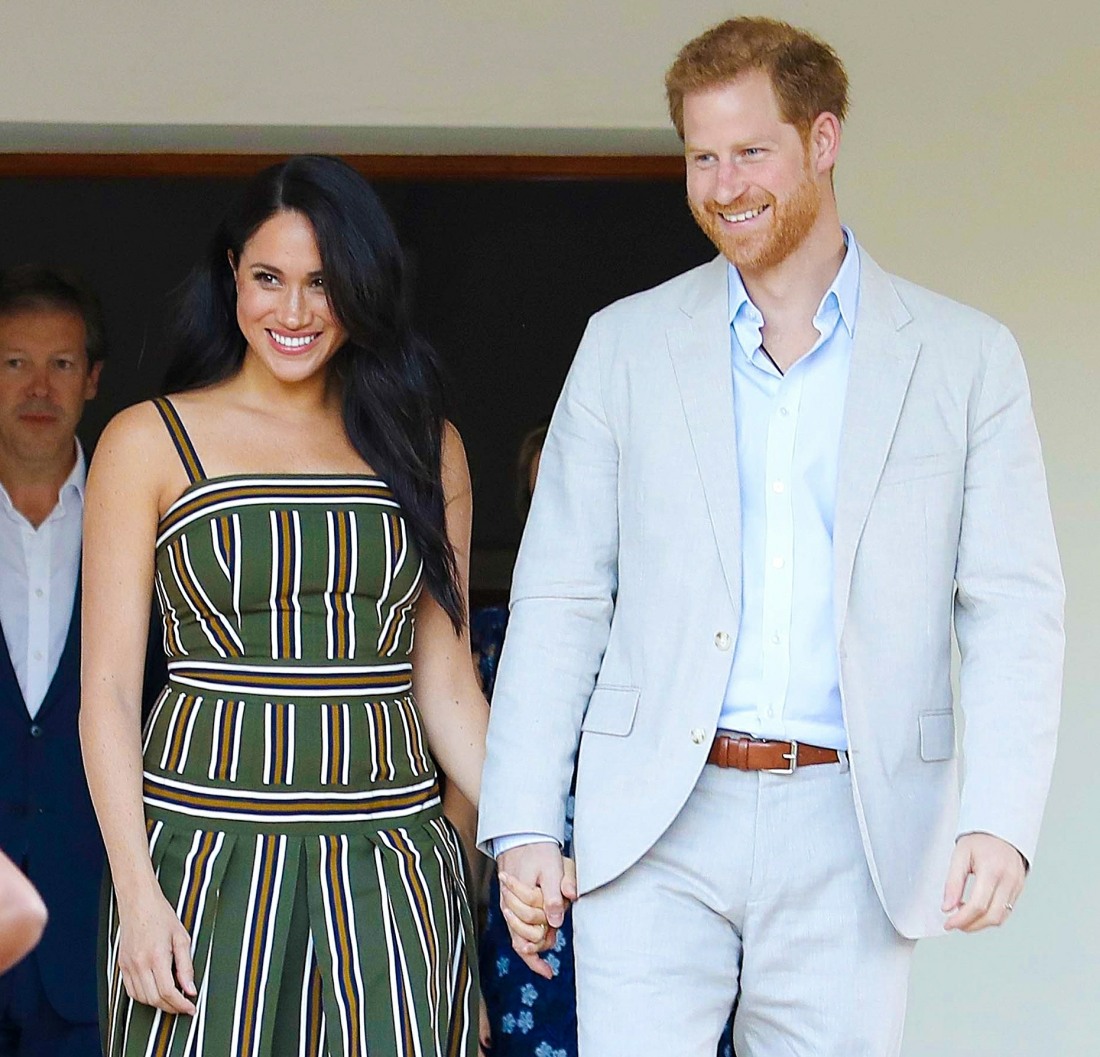 Photos courtesy of Avalon Red, Backgrid, WENN.