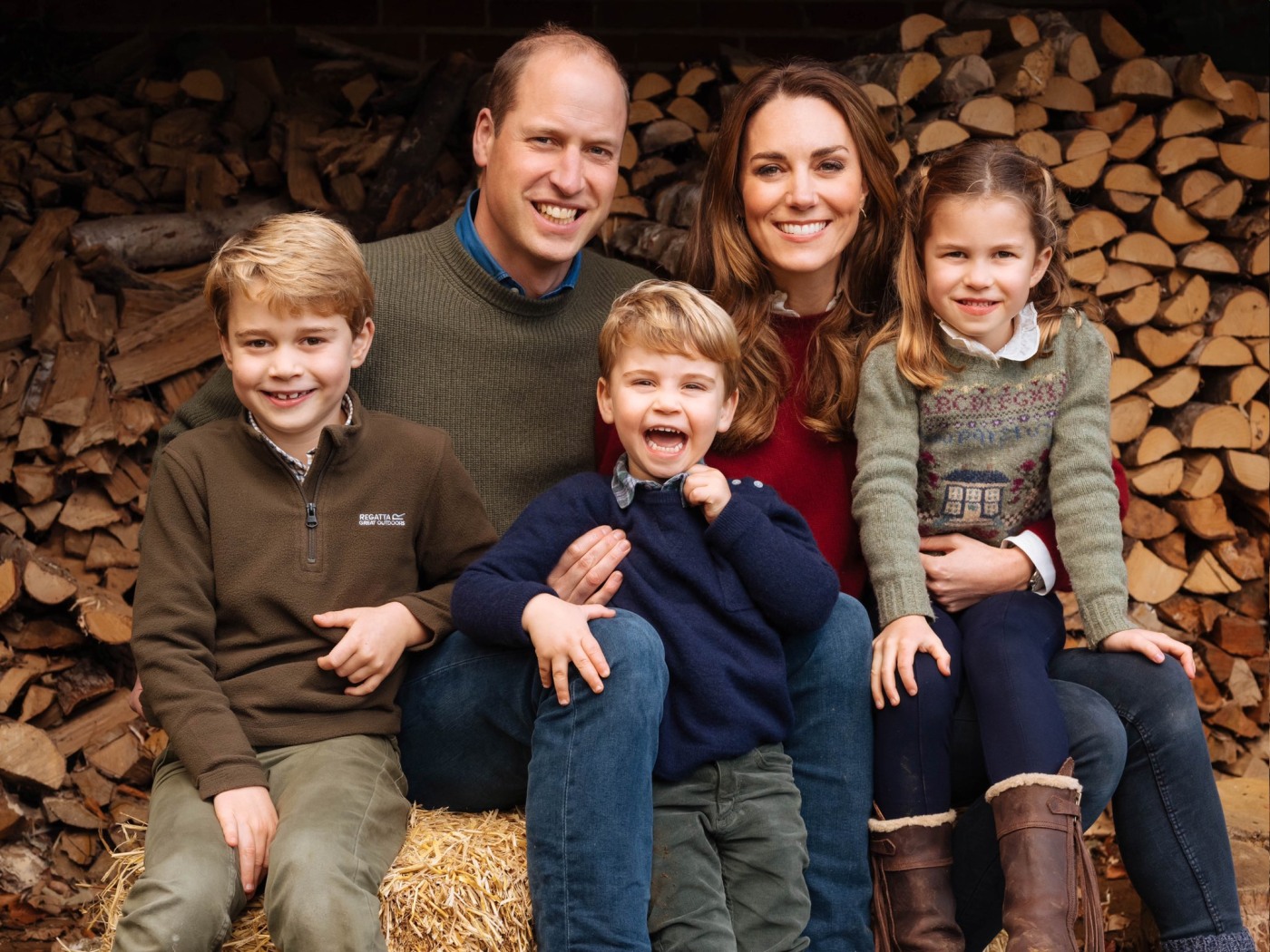 The Duke and Duchess of Cambridge were not content with simply releasing two portraits for their tenth wedding anniversary. No, Keen Anniversary Week needed some extra drama, so they released an exclusive video of their family playing in Norfolk. According to the royal reporters, this was shot in autumn of last year. Once you really look at the clothes, you realize that the video was shot on the very same day that they were photographed for their 2020 wood-intensive Christmas portrait. A photo from the same photoshoot was released for Kate's Hold Still book as well. They really got a lot of mileage out of that one day that they were all together, huh. I guess they didn't feel like organizing separate photoshoots on different days? That's… very odd. Here's the video:
Thank you to everyone for the kind messages on our wedding anniversary. We are enormously grateful for the 10 years of support we have received in our lives as a family. W & C

📹 @will_warr pic.twitter.com/eWNw1E8FLB

— The Duke and Duchess of Cambridge (@KensingtonRoyal) April 29, 2021
Nice stuff: the kids really are cute and they're getting so long/tall! It looks like they're all getting the Spencer legs. Louis is turning into a mini-George and Charlotte is very cute. The video looks expensive, which is also nice – we know that William and Kate have dozens of staffers, they might as well hire good people who know how to make a video. A video which looks like a denim commercial, but still, that's a vast improvement from their pre-Sussex social media.
Not so nice stuff: at the very end of the video, you can really see how Kate holds that toothy, open-mouth guffaw which looks so awkward in still photos and looks particularly fake and sinister in motion. While Will and Kate obviously enjoy their kids, I'm not particularly convinced that Will and Kate enjoy spending time with each other. Nor do I think they actually do spend much time together at this point. This – all of this, everything this week – has felt like a major overcompensation.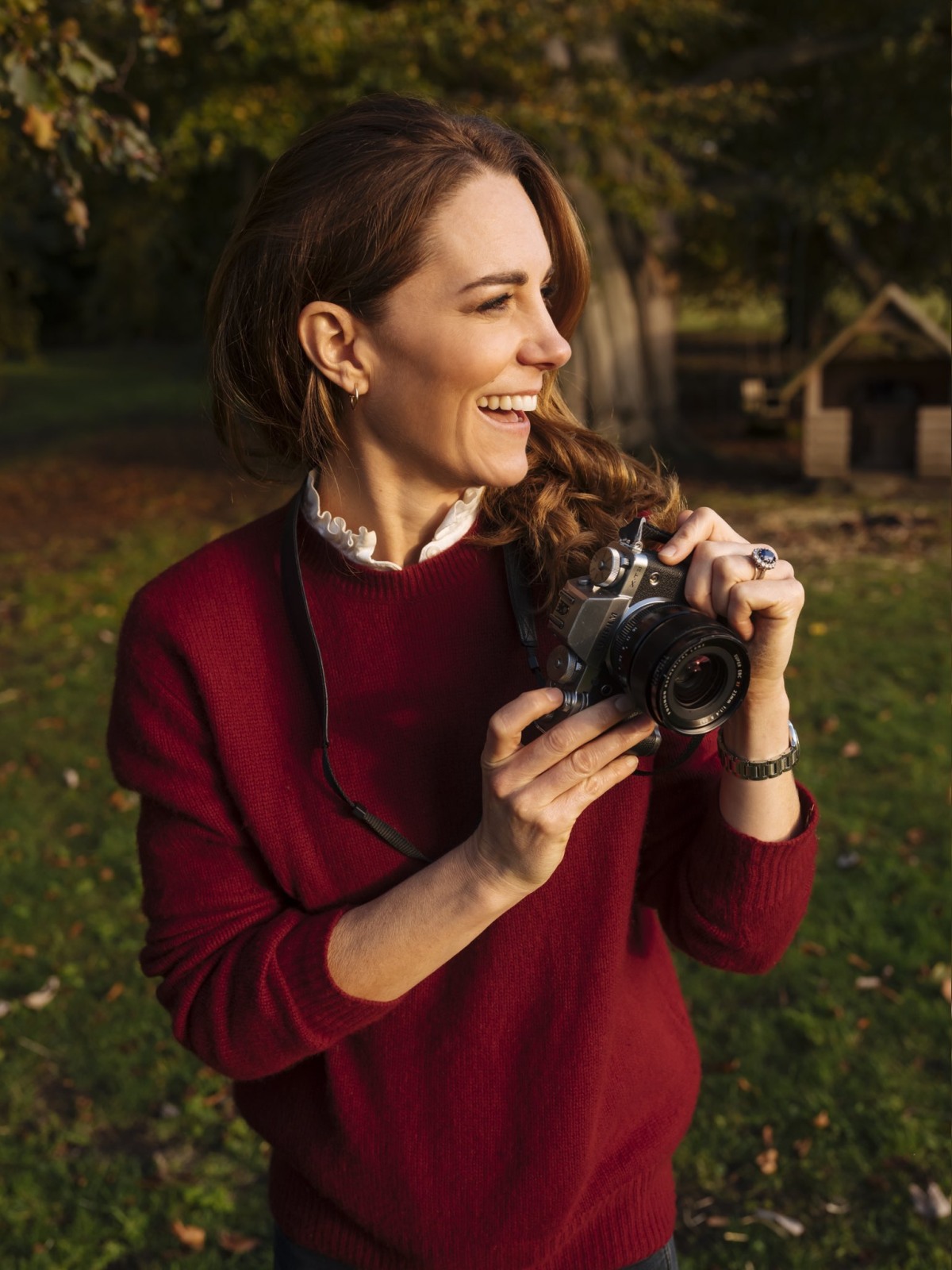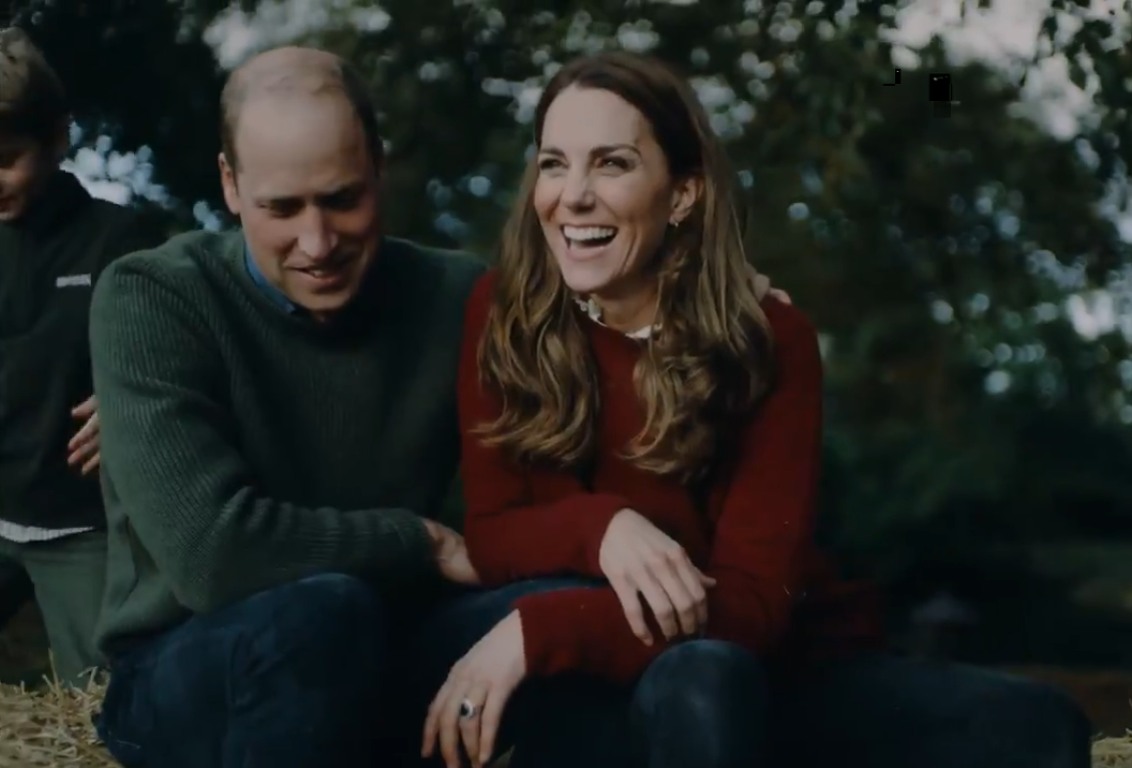 Photos courtesy of Kensington Palace.