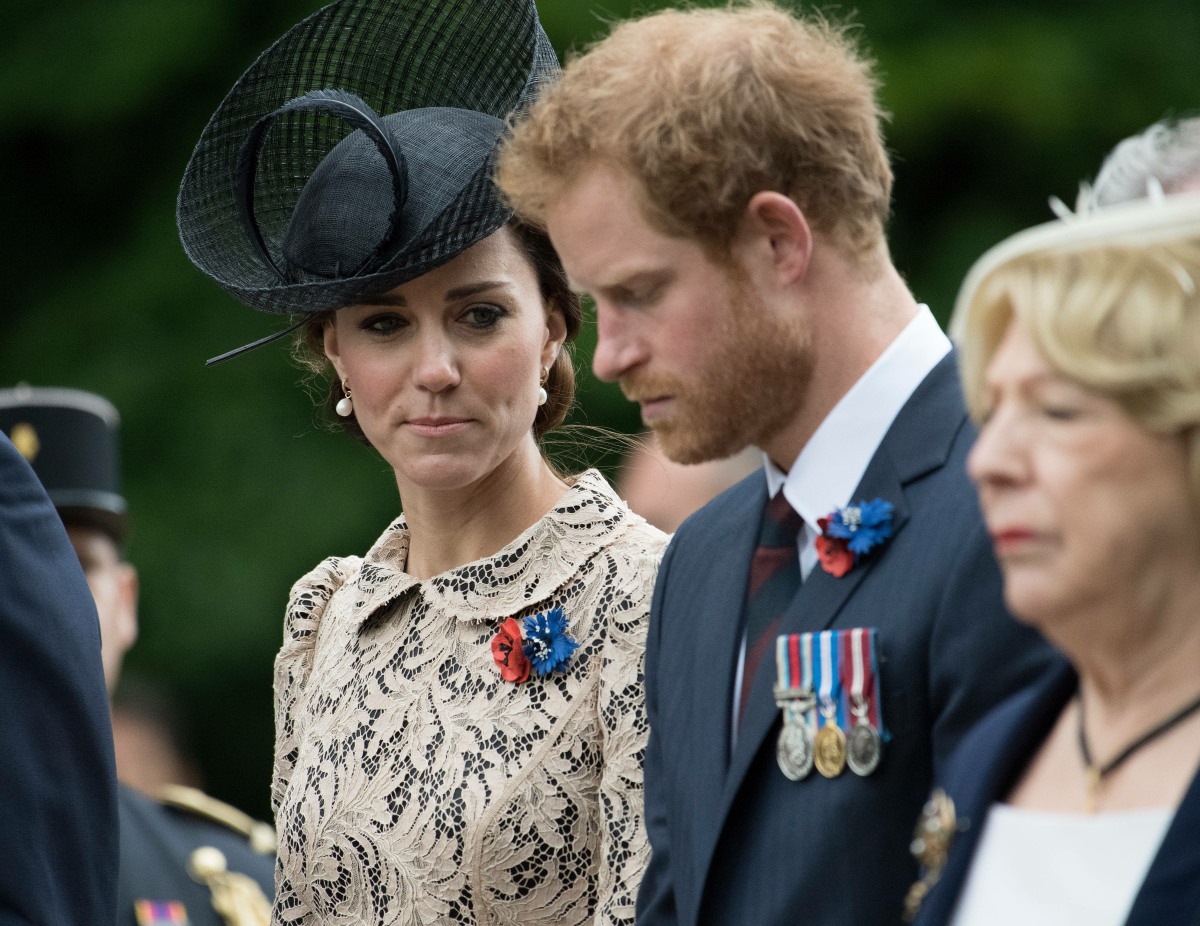 One of the things that bugs me about the Duchess of Cambridge's Early Years work is how superficial it is across the board. Kate hasn't really learned much from all of her years of "meetings" and "research." She consistently falls back on the idea that two-parent households are the only functional dynamic for children, and that children will be hamstrung for life if they're born into poverty, or if their parents divorce, or if they're being raised by a single parent. I bring this up because Kate really lacks curiosity and empathy about how other people live, and how many families are dysfunctional and that not everyone has a tight-knit social-climbing family like hers. So, as you can imagine, Kate was "worried" about then-Meghan Markle when they met because Meghan has a dysfunctional relationship with her toxic father.
Kate Middleton worried that Prince Harry hadn't met Meghan Markle's father before the two were married, a royal biographer claims. The Duchess of Cambridge – thought of as a sister by Harry – was privately concerned that Meghan "appeared embarrassed" of some relatives, Ingrid Seward says.

William, Kate and Harry were previously extremely close, with Harry a frequent guest at their home in London. But divisions began to form when he quickly fell in love with Meghan. William had already cautioned him on not rushing with "the girl" – words that Finding Freedom authors Omid Scobie and Carolyn Durand claim "p***ed off" Harry, who "wore his heart on his sleeve". And Kate then began to worry about Meghan's relationships with her father Thomas, Ingrid claims.

The turning point came when Harry invited Meghan to spend Christmas at William and Kate's home in Norfolk, Anmer Hall, shortly after their engagement. Kate and Wills "praised Meghan for mucking in and playing with George and Charlotte" after the stay. But Harry then guest-edited Radio 4's Today programme a couple of days later – and revealed his loved ones were "like the family she never had". The claims caused huge upset in Meghan's family – and her half-sister Samantha later said Harry's words were deeply hurtful. And for Kate, pregnant with Louis and suffering with hyperemesis gravidarum, a severe form of morning sickness that can utterly debilitate its sufferers, it was "all a bit worrying", Ingrid said.

"She could not understand why Harry had never met his future father-in-law, nor why Meghan, who Harry assured was The One and 'ticked all his boxes', appeared embarrassed about her family and unwilling to speak about them apart from her mother," she said.

Meghan's mum Doria Ragland was the only family member to attend the wedding. Father Thomas, who has repeatedly given interviews to the press about his relationship with his daughter, was not invited.

Ingrid said: "Now, after all that has happened, Kate is burdened with the task of peacemaker. Her huge strength and inner resolve will stand her in good stead, but mending this broken relationship might be the one thing she cannot conquer."
Thomas Markle was invited to the wedding. He was supposed to walk Meghan down the aisle. Then he lied to her about the photos he had set up with a paparazzo, and then he faked a heart attack, pulled out of the wedding and wouldn't stop giving interviews to TMZ in the days leading up to the wedding. Surely Kate would have been able to understand THEN why Meghan had been so reticent to go into details about her toxic father? If not then, perhaps in the months and years following the wedding, when Thomas gave dozens of interviews smearing and lying about his daughter? Perhaps not. Ingrid Seward is basically saying that Kate can't see past her own nose and that Kate thinks it's weird that every family is different.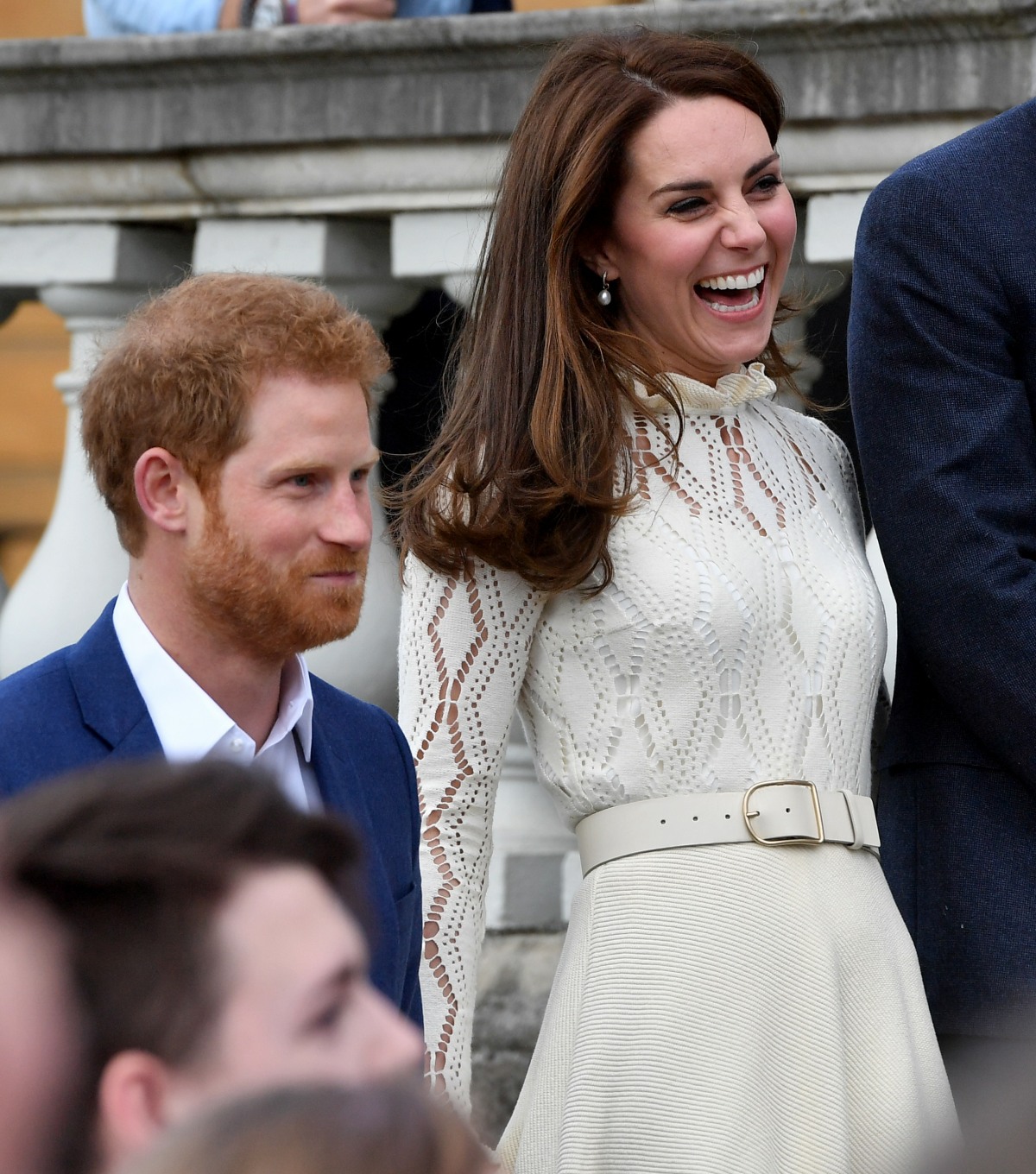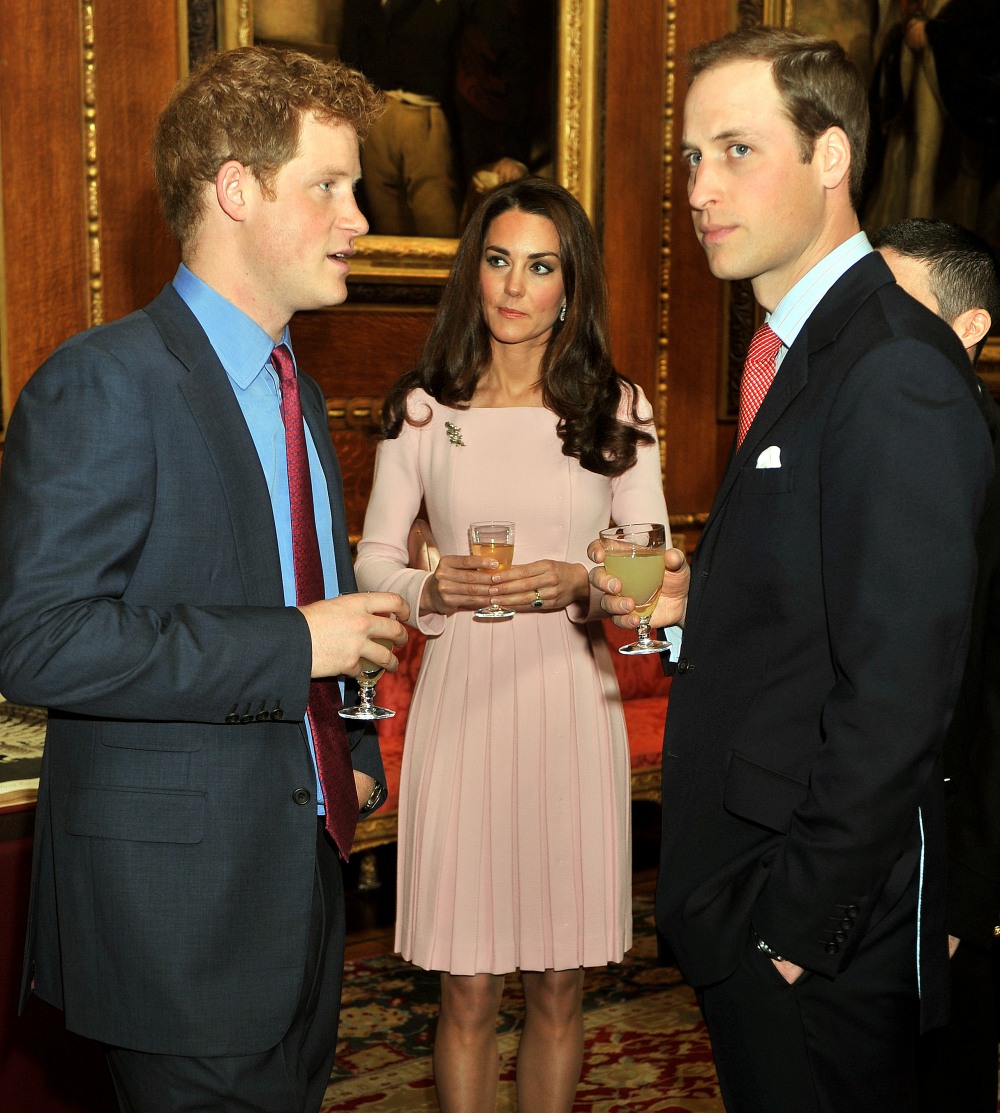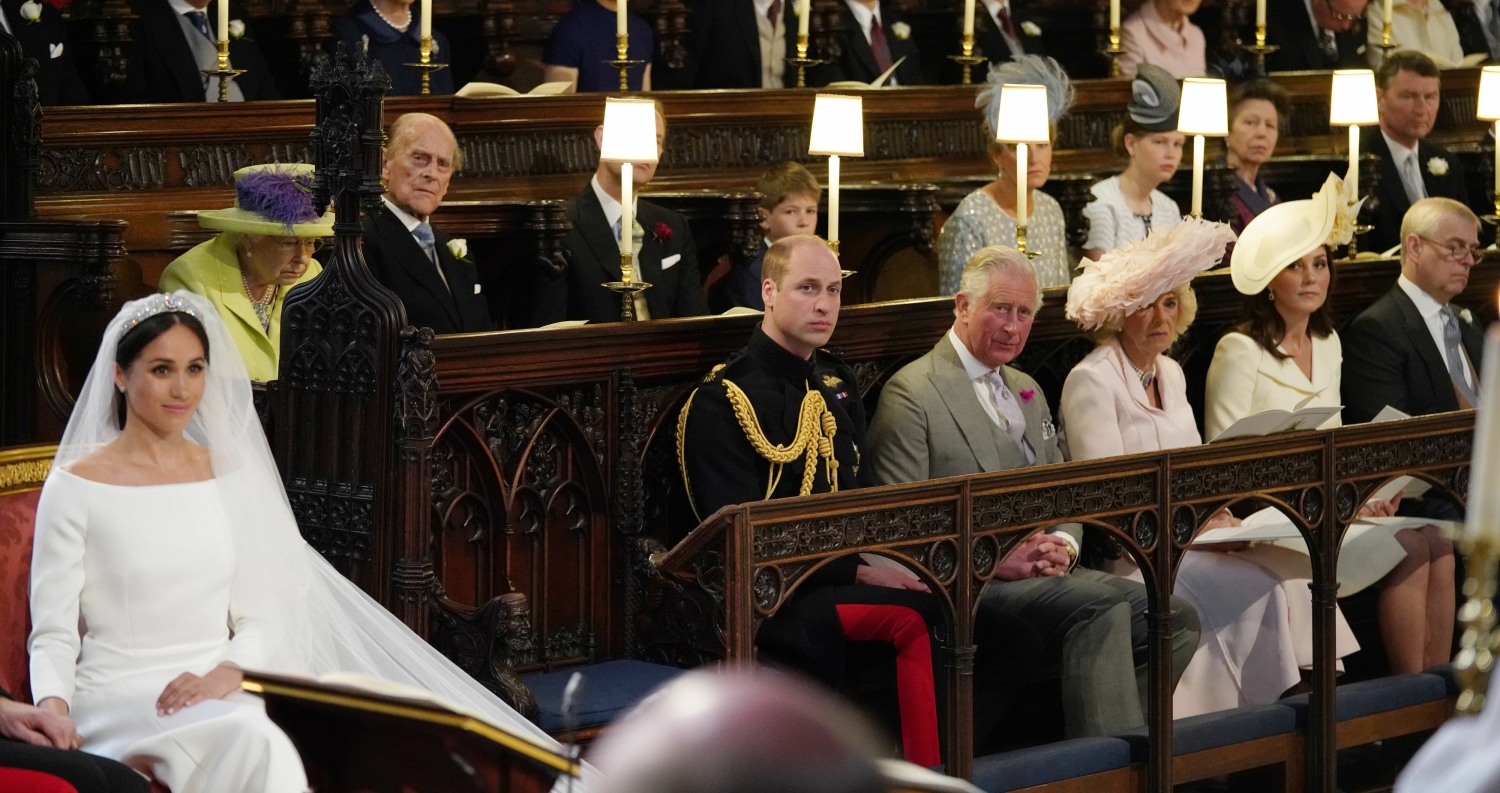 Photos courtesy of Avalon Red, Backgrid and WENN.