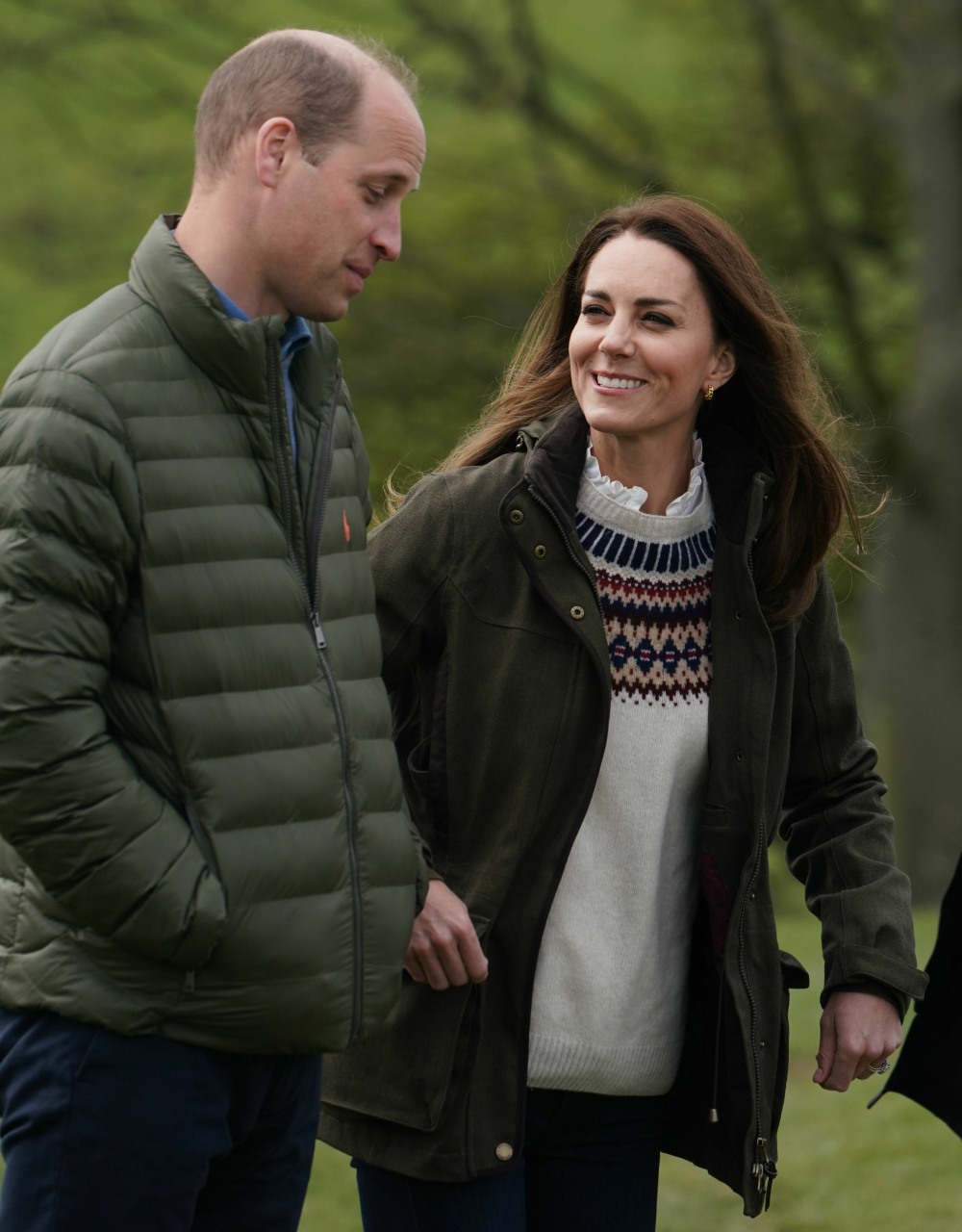 Keen Anniversary Week is winding down and I'm just trying to see if there's anything major I missed. Daily Mail columnist Sarah Vine did a piece about the Duke and Duchess of Cambridge's jeans-ad anniversary video, and the headline was (I sh-t you not): "Eat your heart out Harry and Meghan, the Cambridges' slick new home movie is a touch of Boden, but utterly charming." Vine pointed out that the video "looks a bit too much like an advert for a building society, or one of those middle-class holiday camps where there's no wifi and everyone gets up at 5am to go bike riding" and that the video was made by a commercial director who has worked with Uber Eats. Vine ends on this note: "What Harry and Meghan will make of it is anyone's guess. But from where I'm sitting, that freezing cold, windswept beach in Norfolk looks a darn sight sunnier than California." WTF? Do they know how unhinged they sound? And if you can't embiggen the Keens without mentioning Harry & Meghan, then the Keens have much bigger problems. Problems which will bring down the monarchy.
In addition to Vine's bizarre piece, Katie Nicholl at Vanity Fair had a comprehensive article about Kate and how she's "grown" so much in the past ten years. As always, people make a nearly 40-year-old woman sound like a shy toddler who just learned to speak. Some highlights from this piece:
Royal historian Sarah Gristwood on the Cambridge marriage: "Historically royal princes married to cement an alliance with a foreign power but William's marriage to Kate Middleton was different. Kate was a commoner and thus cemented an affiliation with the British people, which has done the monarchy a lot of good. The royal family must be watching and learning. This middle-class girl from Berkshire has actually managed a seamless and fairly flawless move into the royal family. She's endeared herself to the family and the public by being the old style of royal, she's now modifying the pitch."

The glamour of the monarchy is in California: "There was a real risk that when the Sussexes left, the glamour of the royal family would also be taking a transatlantic plane ticket leaving it looking distinctly dowdy," says Gristwood. "Kate was the person to fill that void, and she did it magnificently."

Will & Kate are happy that the Sussexes are gone: But as one source close to the Cambridges notes, for all the heartache it has caused, Harry and Meghan's exit has in many ways refocused William and Kate, who are more determined than ever to make a difference through their own philanthropic work through their charitable platform, the Royal Foundation. While Kate is heavily focused on childhood issues and mental well-being, William is focusing his time on conservation and his newly announced Earthshot Prize. "They are very focused on their roles and how they plan to bring about real, lasting change," says a palace aide. "The duchess is definitely doing things that are different and outside her comfort zone these days, and that's because she feels confident doing them. She's very comfortable in her royal role and her family role. She's a very hands-on mum. They are a happy family and that has resulted in a quiet confidence about her."

Will & Kate spent more time together during the pandemic? According to a friend, "Their lives are very busy, their diaries are full, and so the time they actually get with each other is quite limited. Lockdown has been a really special time for them and brought them even closer as a family."

Kate is still finding her voice: It's been evident in the past year, from her remarkable "Hold Still" exhibition to her friendly Instagram videos that Kate has not only discovered a new confidence, she has found her voice—and crucially, is being encouraged to use it. "There is a repositioning going on within the monarchy, and I think this is one of the most important stages in Kate's life as a royal," says Gristwood. "She is doing things independently and voicing new ideas. This is Kate's moment."

Waity Katy's revenge: "I'll bet those courtiers who reputedly once sneered about 'Waity Katy' are the very ones bowing lowest now," Gristwood says. "She looks like the person who's going to have to play a big hand in the ongoing remolding of the monarchy."
All I keep thinking about is how messy it will get in a hurry when William becomes Prince of Wales and Kate becomes Princess of Wales. For all the "future king and future queen" talk, there's little conversation about what W&K would do in those powerful and – some would say – cursed titles. How long is Kate going to play the infantilized, shy girl in desperate need of embiggening? How long will the British people be okay with that? She's going to be in her 50s and they'll still be writing sh-t about how "she's finding her voice" and "she has quiet authority which no one ever sees" as excuses for her laziness. (Also, Sarah Gristwood sounds unhinged.)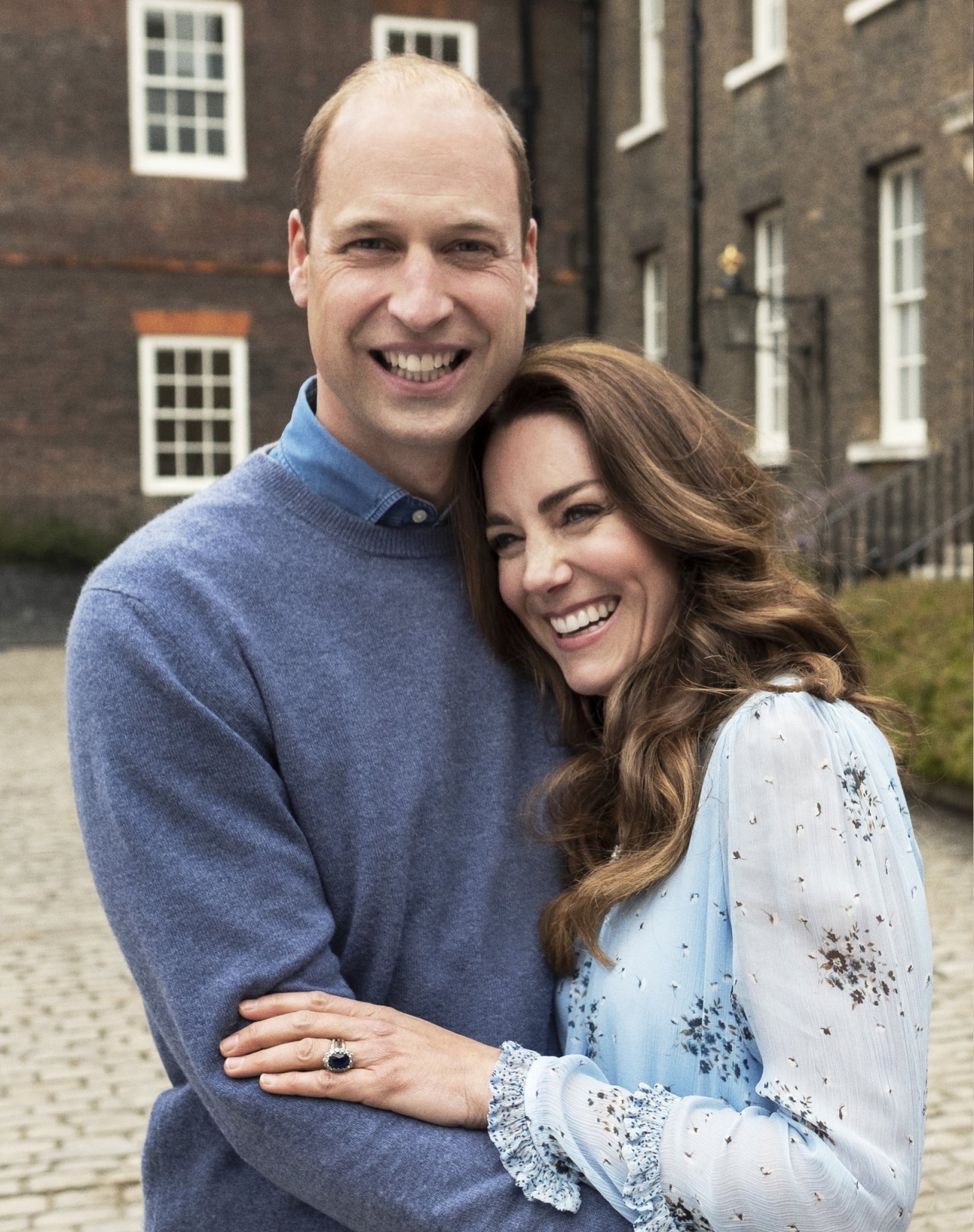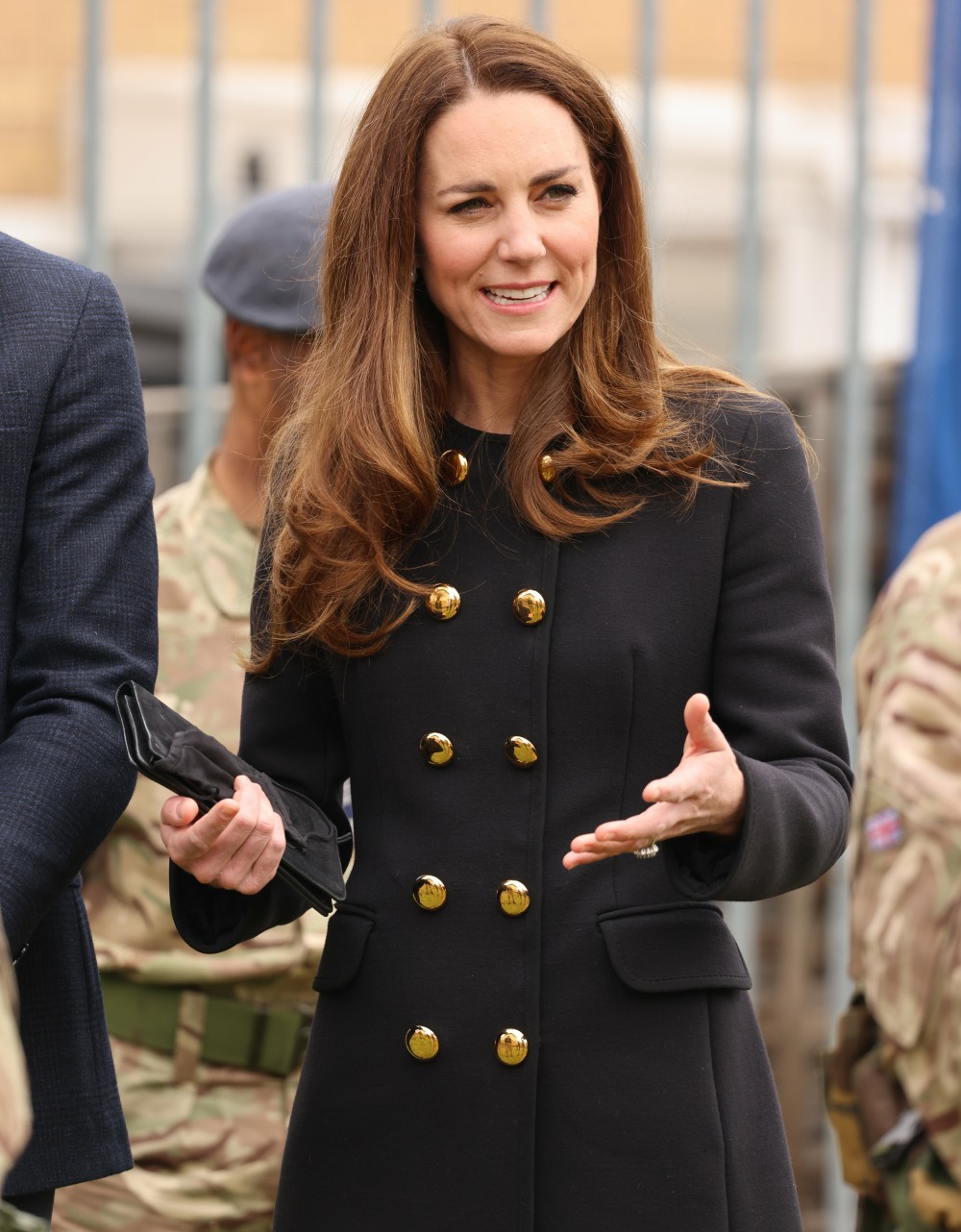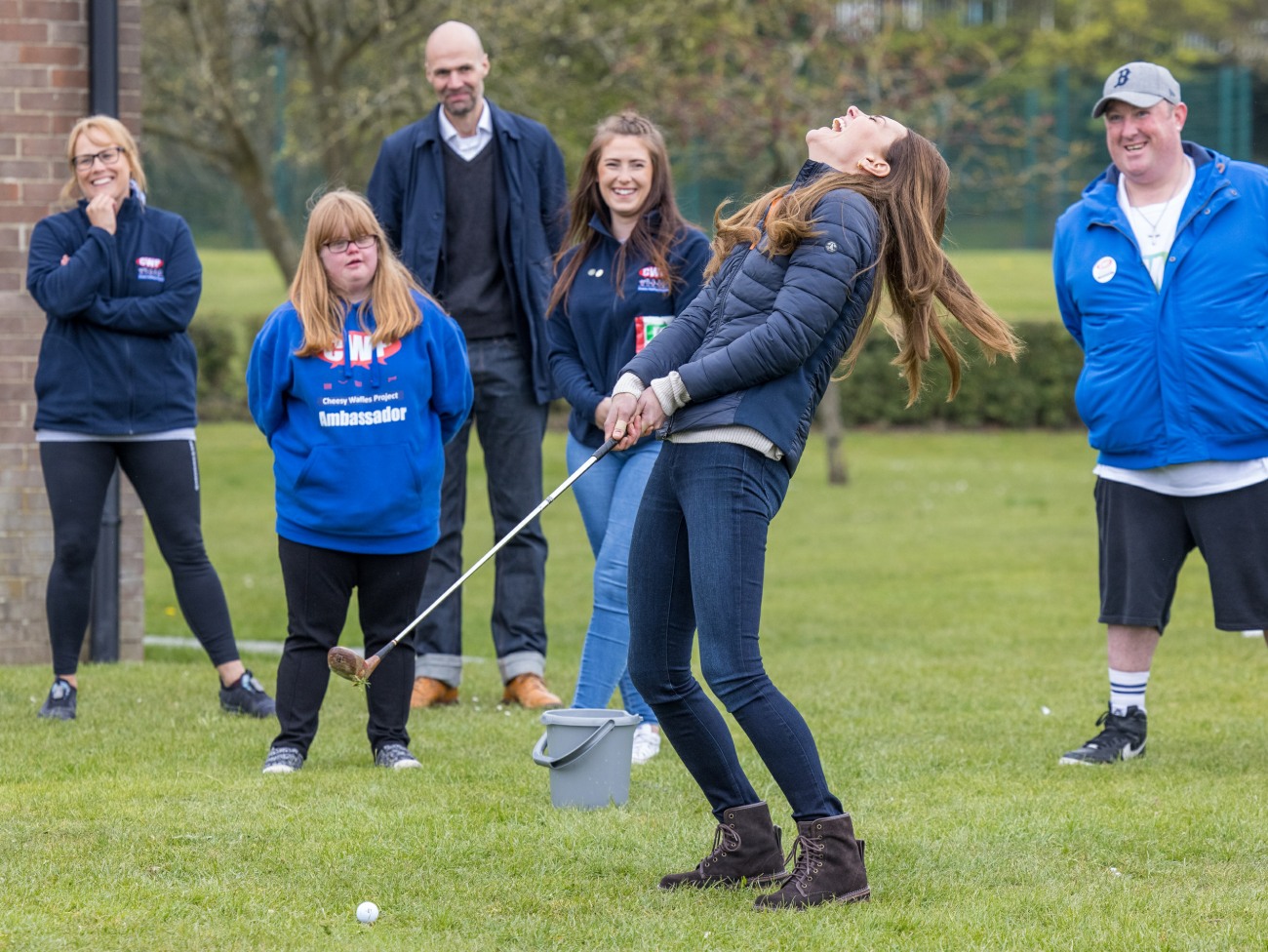 Photos courtesy of Avalon Red, Kensington Palace.