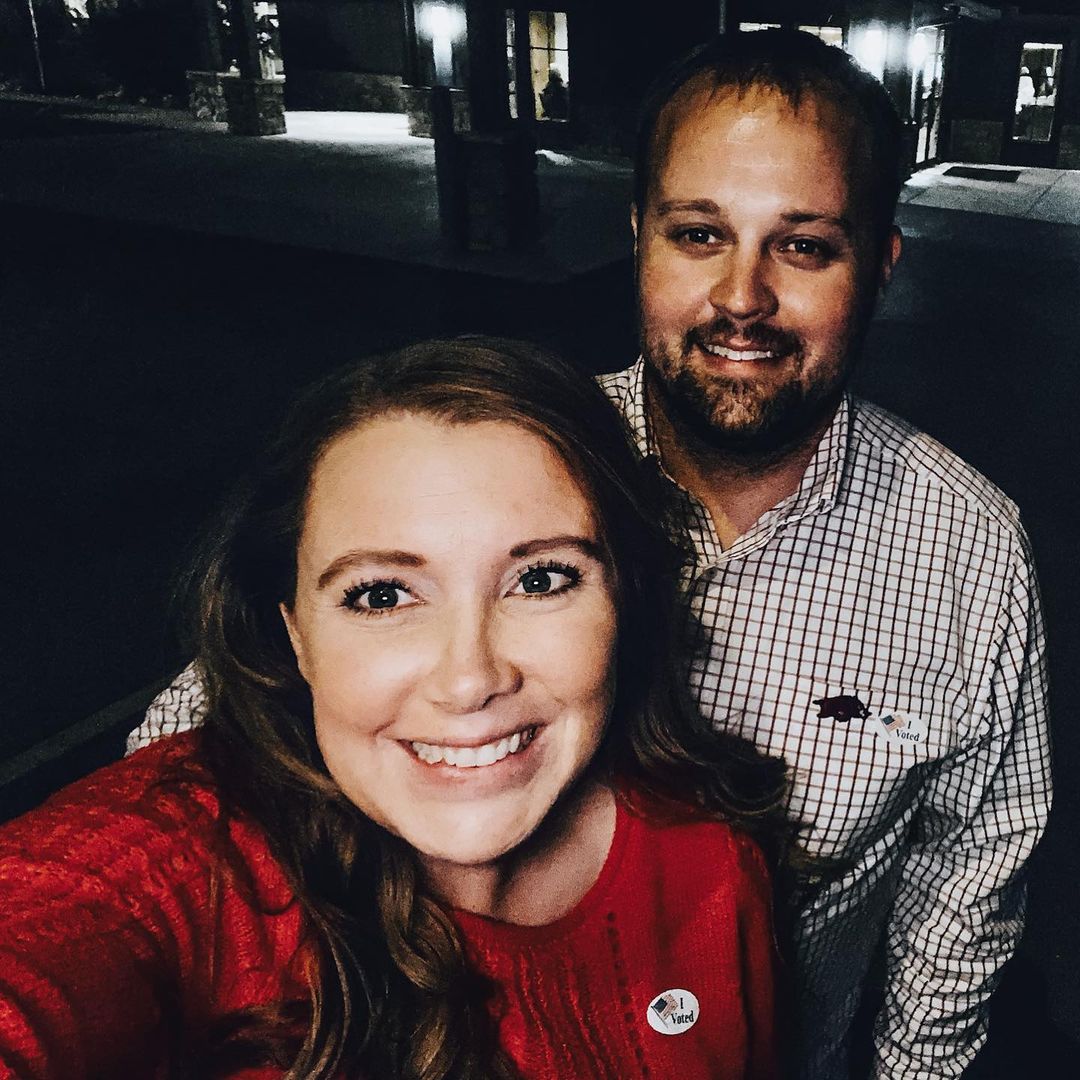 2015 was the year everything went to hell in the Duggar family. That was when In Touch Weekly began doing some real-deal investigative journalism into Josh Duggar. As it turns out, Josh molested at least five children when he was a teenager, and two of those children were his younger sisters. The reason In Touch had information to FOIA-request was because law enforcement had been contacted in some of the cases, but Josh got away with less than a slap on the wrist – he was basically sent to a camp to pray away his predatory tendencies. That was a long-running saga and the Duggars have attempted "comebacks" over the years. Josh is still accepted as part of the family, but from what I understand, his sisters have gotten some emotional and physical distance from him.
The molestations were only part of the story though. Like so many Christian cults, there has always been a lot of shady sh-t going on with the Duggar family finances. Josh is part-owner of a "car dealership" in Arkansas, and there have been widespread rumors that the dealership is little more than a money laundering front or something far worse. In 2019, Homeland Security raided the dealership… and it didn't seem like anything came of it. So now this happened:
Josh Duggar is in custody in Arkansas … federal law enforcement sources tell TMZ. The reality star was arrested Thursday by federal agents in Washington County, and he's being held in a detention center without bail.

We've obtained Duggar's mug shot, showing the former reality star posing with a bizarre smirk.

As we reported … back in November 2019, Homeland Security agents were crawling around the car dealership where Duggar works in Arkansas, raiding his office in connection to a federal probe.

Josh's only current legal dispute, as far as we know, is a civil lawsuit filed against him for real estate fraud. It would appear his latest arrest is for something far more severe, though it's unclear exactly why he's been taken in.
No one is saying what the charges are or why the feds are involved. The 2019 Homeland Security raid on the car dealership might have been part of a larger investigation, and it could be that federal authorities have been given free rein to make arrests now that we're 100 days into into a Biden administration. I imagine the Bill Barr DOJ likely sheltered a lot of these far-right wingnuts from investigations and prosecutions. I honestly hope that the arrest isn't for what I think it's for. I hope it's just illegal business activities.
Update: I am beyond disgusted. Duggar was arrested and formally charged with receiving and possessing child pornography. One count each, he could end up serving decades in prison.
Why does Josh Duggar's mugshot look like the baby from Toy Story 3?? pic.twitter.com/t14IrwzwqP

— Vanessa (@ohveemarie) April 29, 2021
Josh's wife Anna just announced that she's pregnant with their seventh child, a girl, last weekend.
Photos courtesy of Instagram.