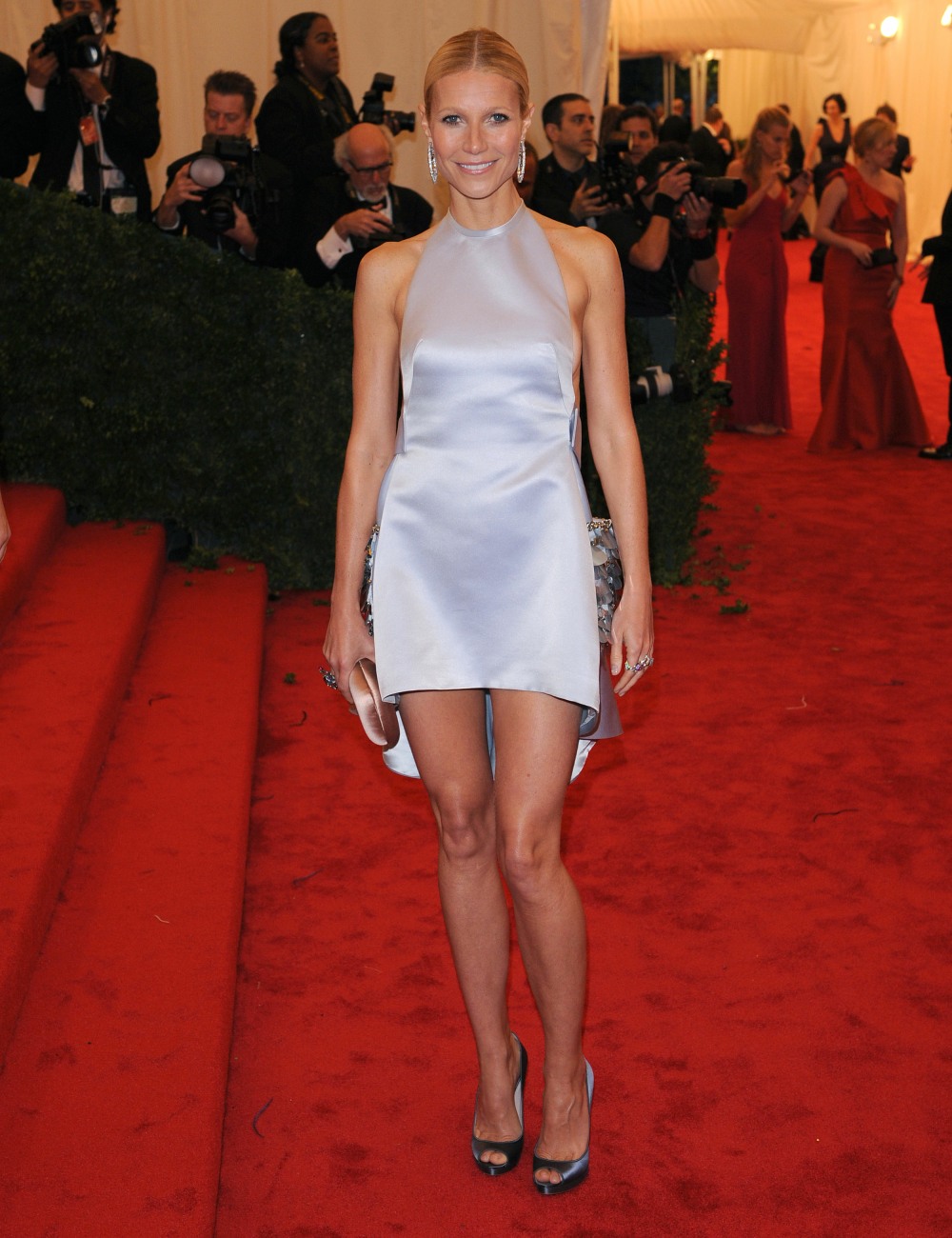 Given the fact that Gwyneth Paltrow generally annoys the crap out of me, I probably should not admit that I enjoyed the hell out of her new Vogue video. In the video, Gwyneth "breaks down" thirteen looks from over the years of her fame and stardom. She's been famous since the mid-'90s, so there are (admittedly) more iconic looks to discuss than even the ones Vogue featured. I was amused by how many '90s looks were in this video. The thing is, that really was the moment/era where Gwyneth was at her most fashionable and interesting sartorially. She even says near the beginning of the video, "They say I was, like, a definitive nineties style lady, so… which… at the time I just thought I was wearing, you know, minimalist stuff with brown lip liner and a lot of powder." Sure, it's a nasal humble-brag, but she was a '90s icon.
When she got to her first Vogue cover – and a second reference to Brad Pitt – I realized that she wasn't going to give any credit to Carolyn Bessette, who was definitely well known and massively photographed at that same time. Bessette was Gwyneth's style icon, and the way Gwyneth was styled on the Vogue cover is pure Bessette-street-style.
Of course Gwyneth talks about the famous pink taffeta Ralph Lauren gown at the Oscars the year she won. I enjoyed the backstory on how the dress was based on a skirt she saw in the RL look-book. What else… all of those years and she rarely strayed from her center part. Ugh.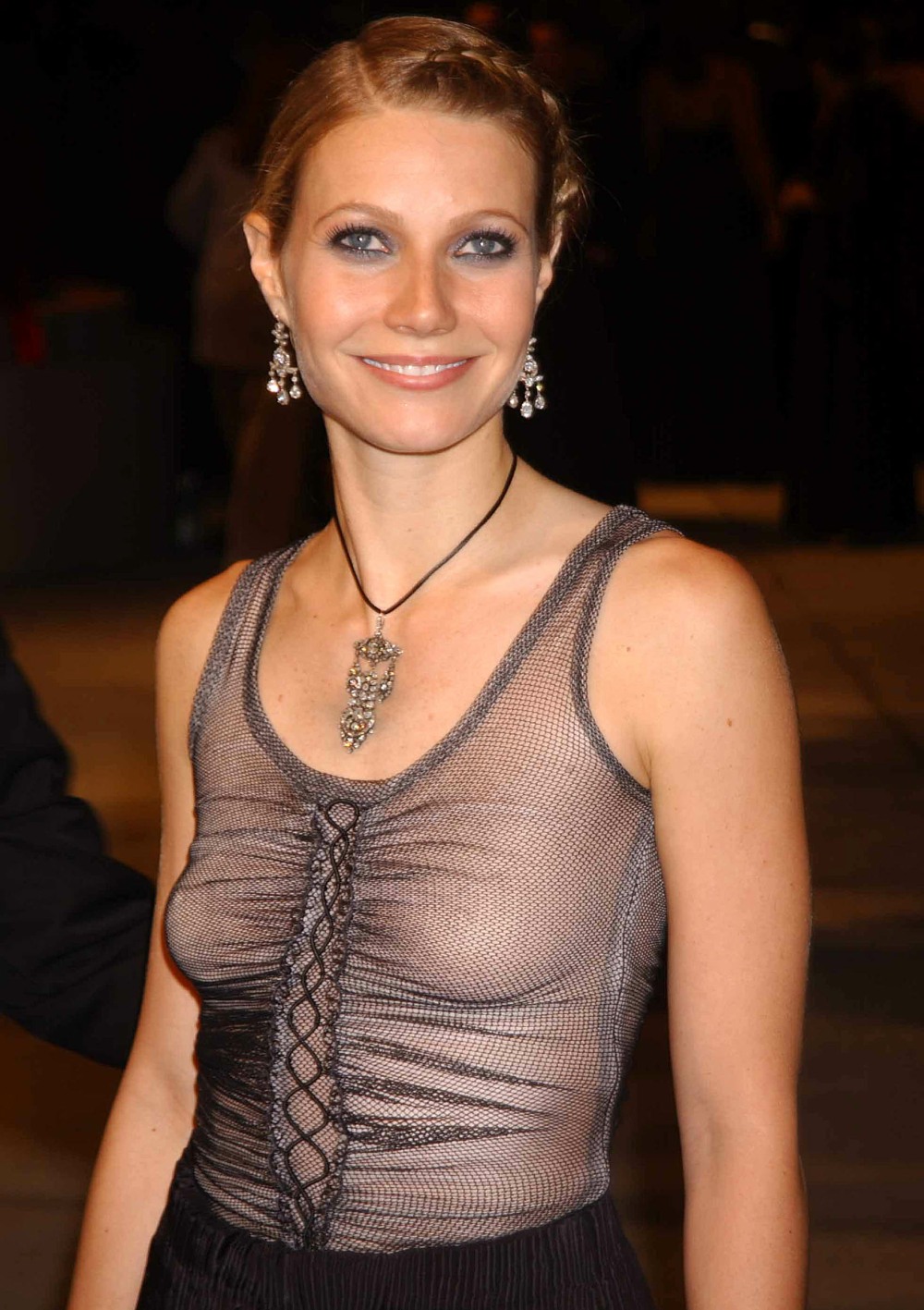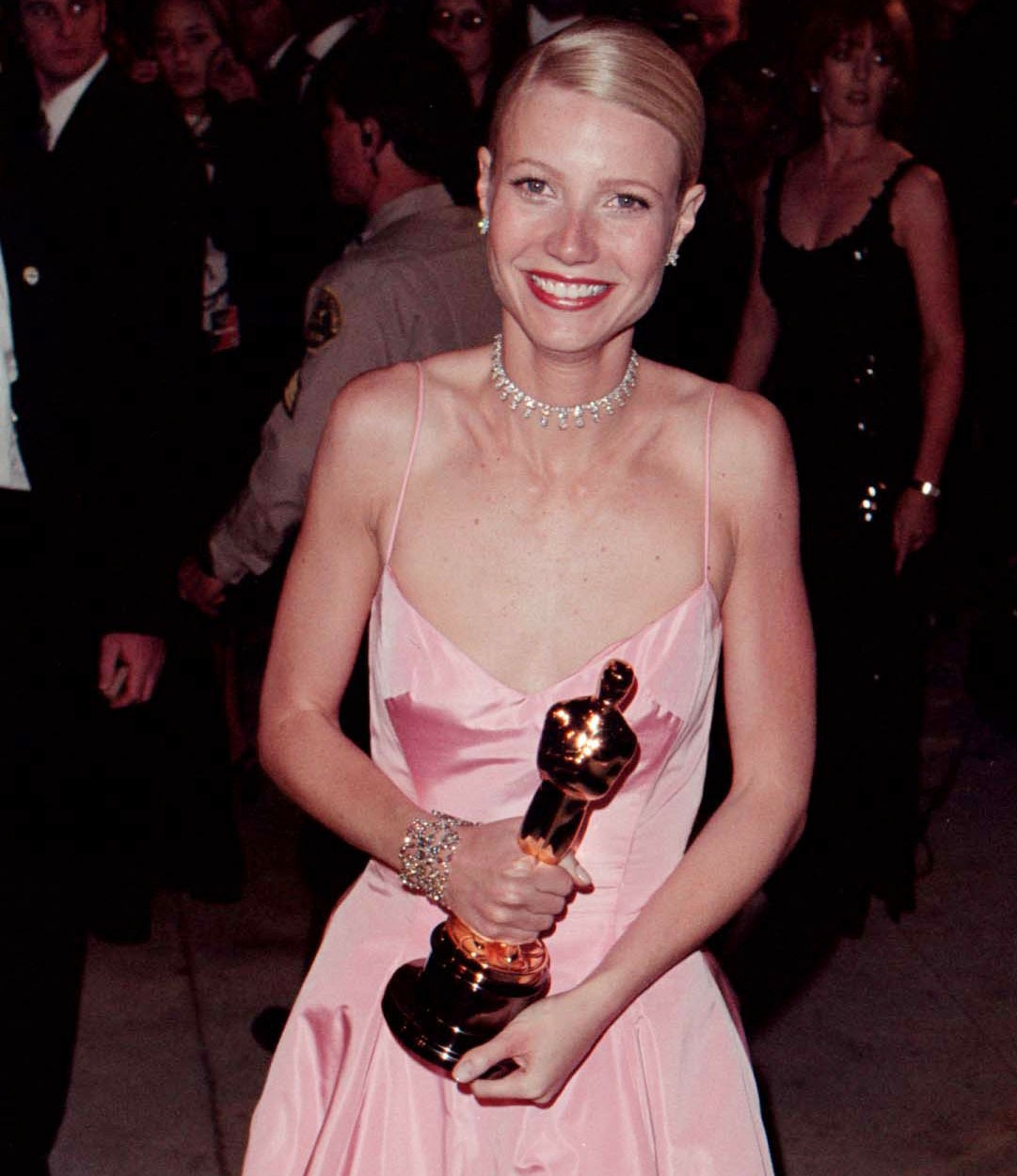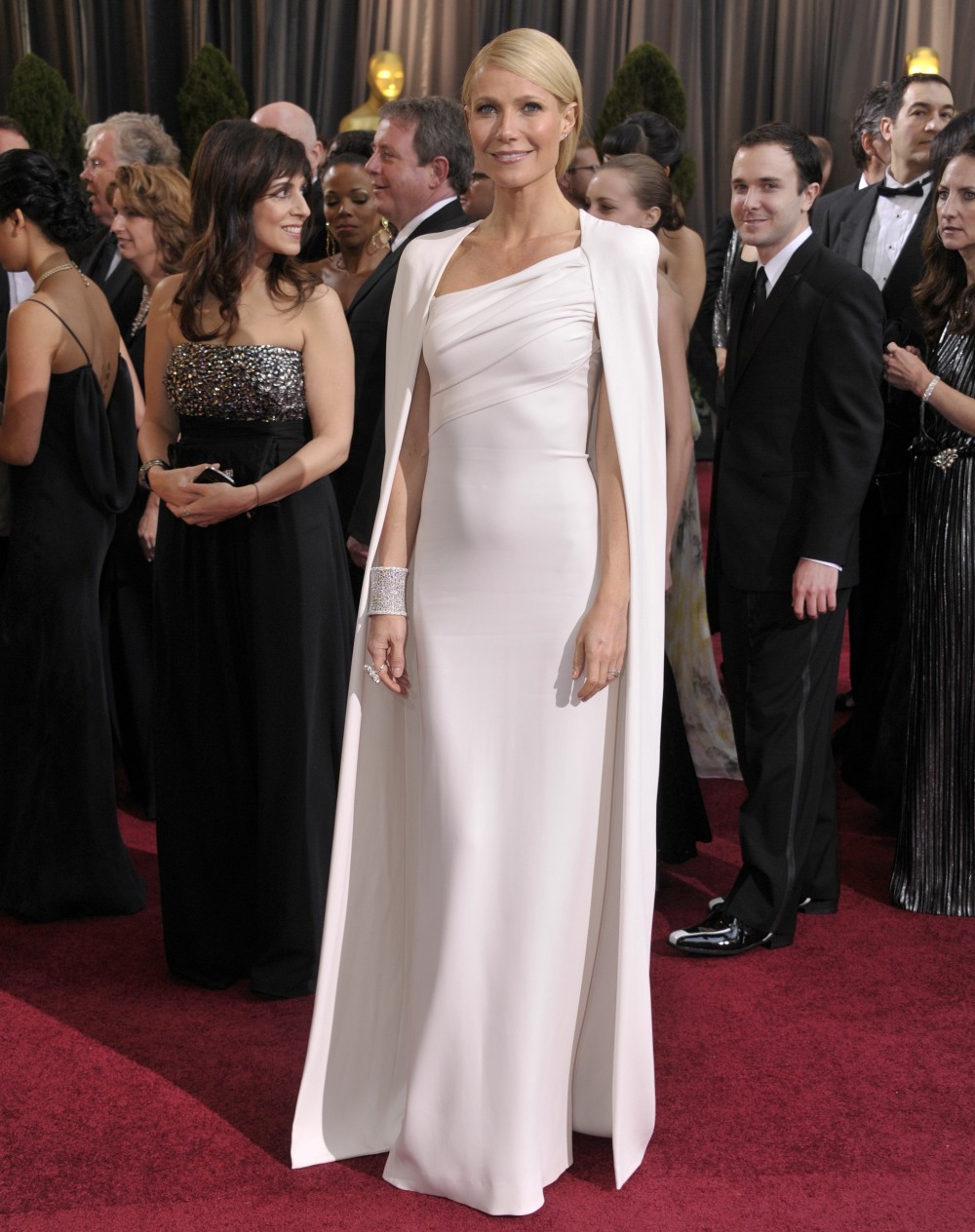 Photos courtesy of Avalon Red, WENN, Backgrid.