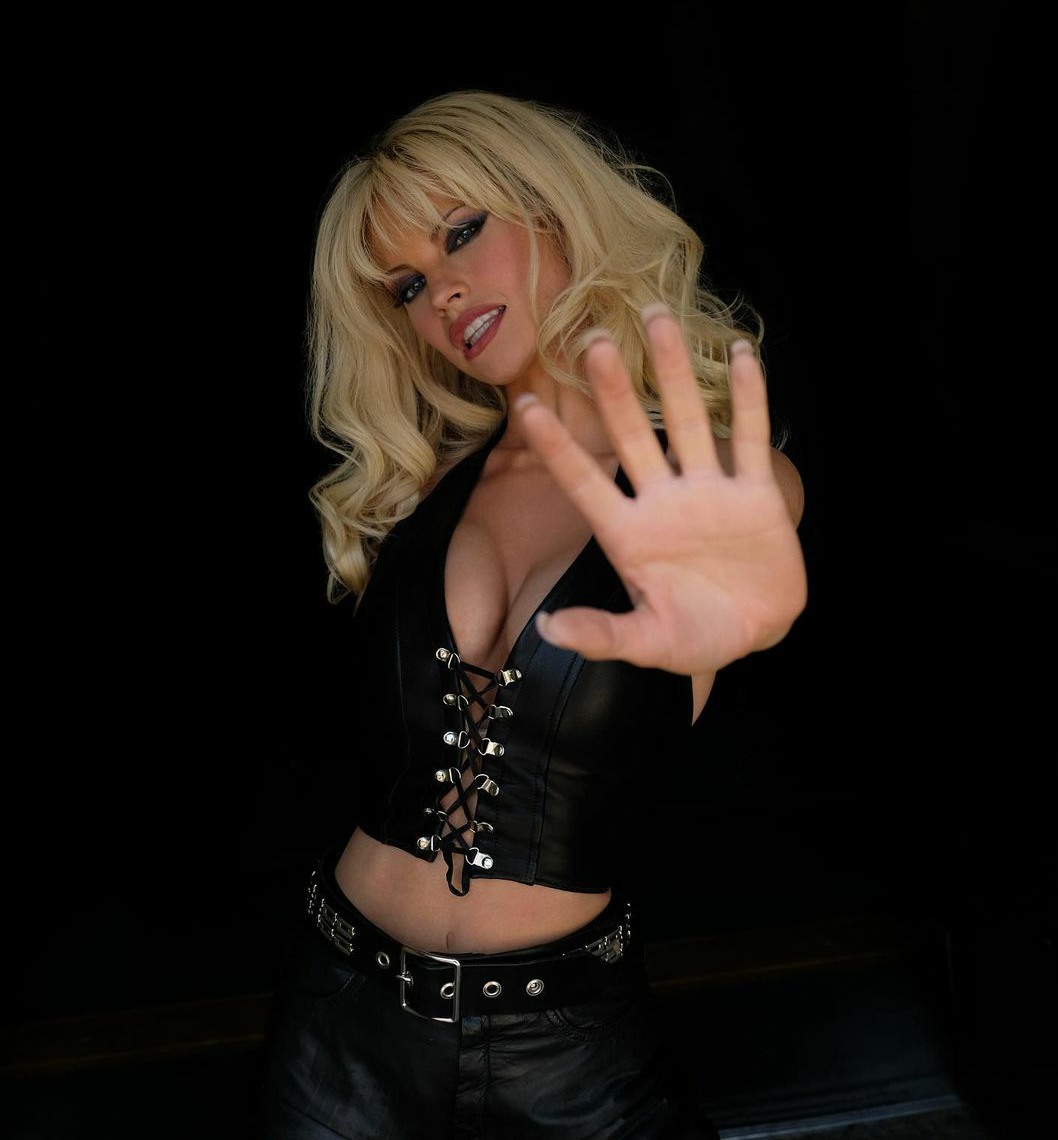 In December, we learned that Hulu was planning to make a miniseries about Pamela Anderson and Tommy Lee called, obvs, Pam and Tommy. The miniseries is supposed to be about a specific period in Tommy and Pam's life – soon after their wedding, their sex tape (which they made during their honeymoon) was stolen and then widely distributed in the pre-internet days. Seth Rogen plays Rand Gauthier, the man who stole the tape.
As for Pam and Tommy… when the project was announced in December, Hulu had already cast Sebastian Stan and Lily James in the title roles. I actually think Sebastian Stan is great casting for Tommy, perhaps even better casting that Tommy deserves. But Lily James, the English actress who played Cinderella and banged a married man in Rome? THAT Lily James? But as it turns out, with the right wig and the right makeup, anyone can do a good Pam Anderson drag. Hulu released these images of Sebastian and Pam in character and… it's good. Are they perfect replicas? No. While the miniseries definitely has a good hair and makeup team, you can tell that it's not really Pam. We'll especially be able to tell as soon as Lily opens her mouth to say her lines. She cannot do a North American accent to save her damn life.
In addition to Lily, Sebastian and Seth, the series will star Nick Offerman, Taylor Schilling, Andrew Dice Clay and more. I'll admit it, I'm curious.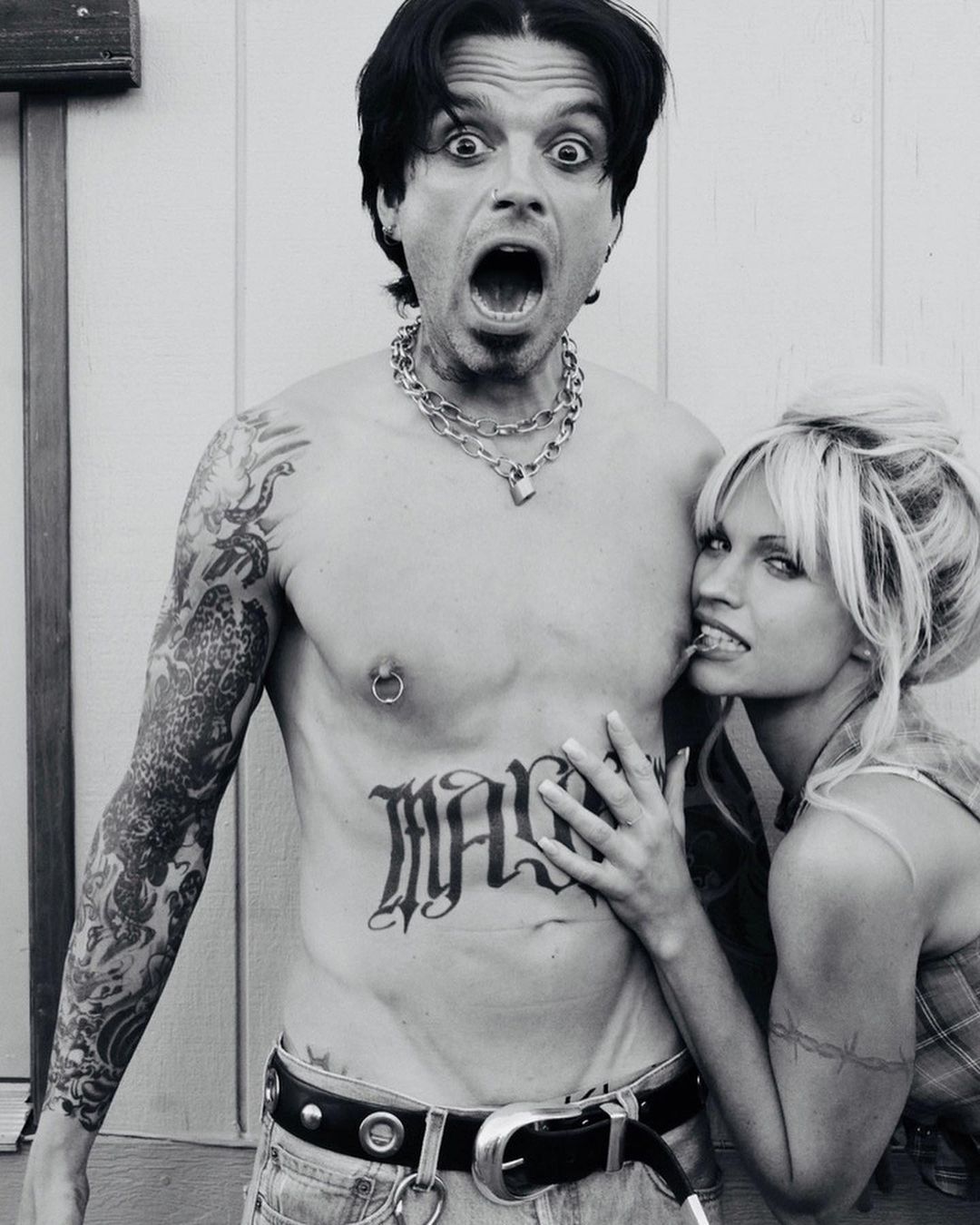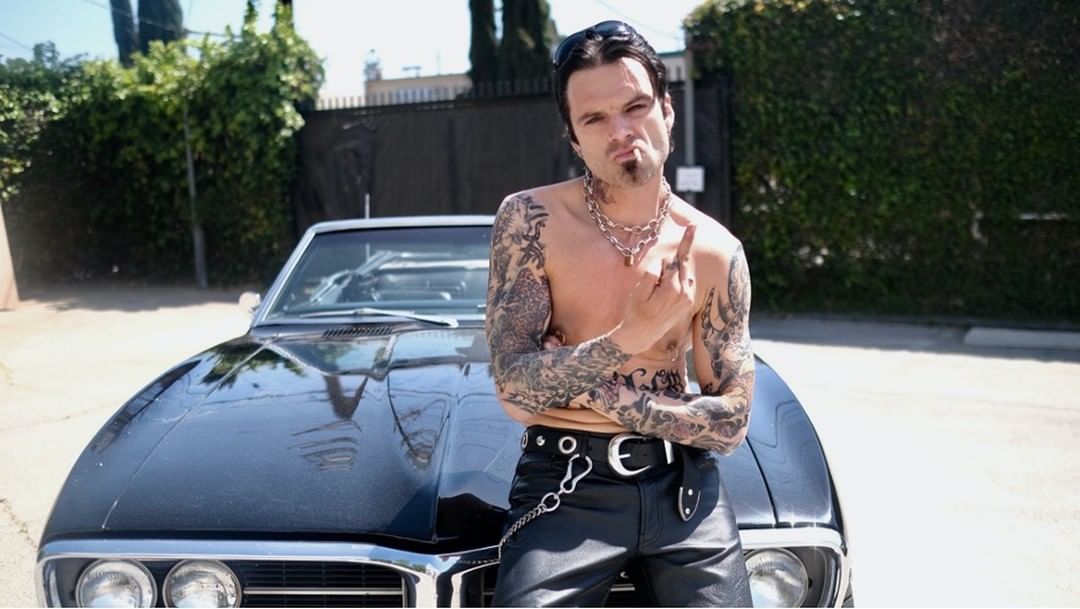 Photos courtesy of Hulu, Instagram.