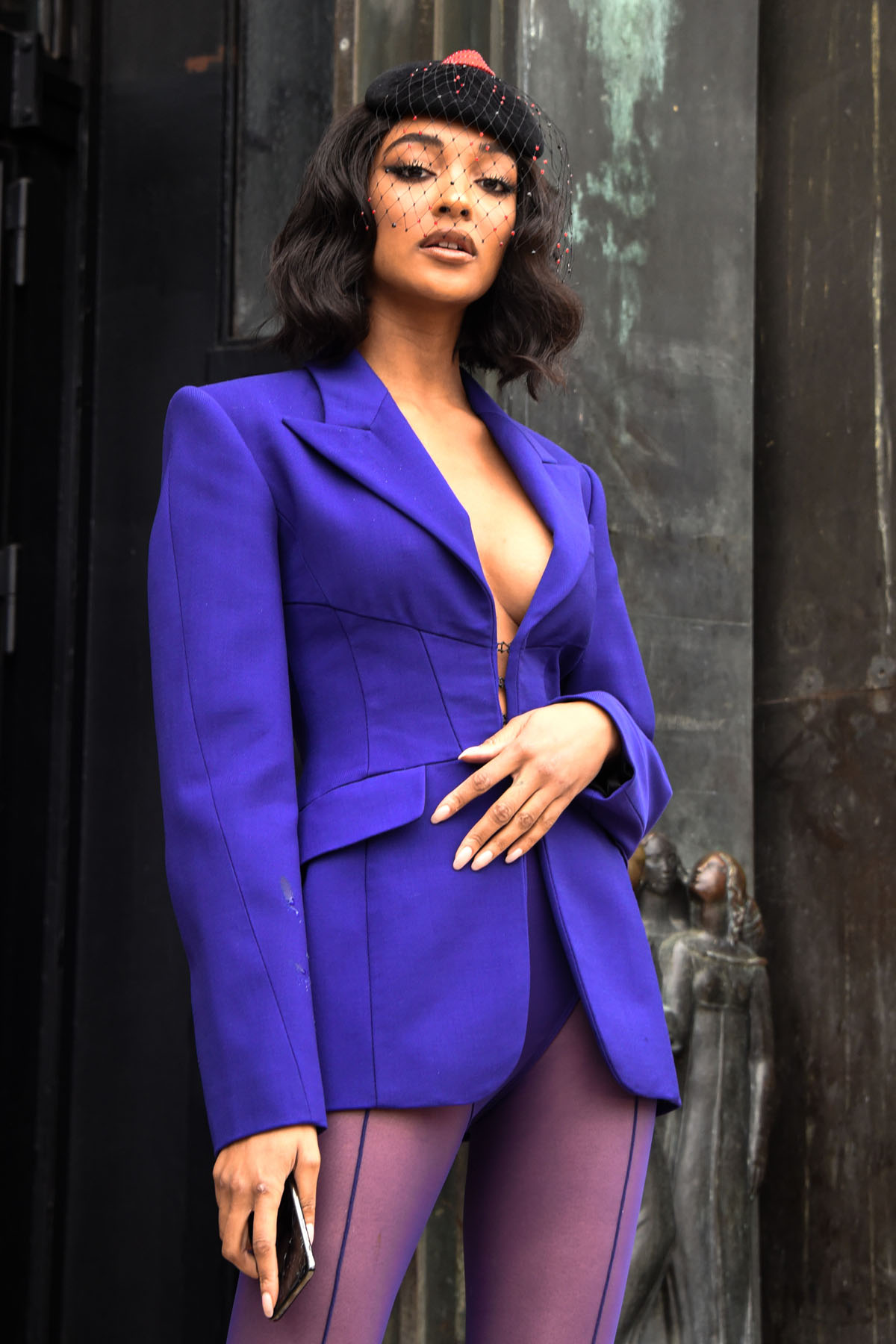 Black models are still few and far between. However, even when those Black models are in demand, they are being paid much less than their white counterparts. Model Jourdan Dunn is speaking up about it. In a conversation with TTYA Podcast, Jourdan discussed how she knows she gets paid much less than her besties, models Karlie Kloss and Cara Delevingne, for the same jobs. Jourdan has concluded that the only explanation for this is racism. Jourdan also talked about the power of using her voice and commanding what she is worth. Below are a few more highlights from the TTYA podcast via The Sun:
Jourdan, who has starred in high-fashion campaigns across the globe, said: "Even for me now it's just owning your voice and knowing your worth.

"I remember the girls I came up with, like my best friends in the industry, Cara and Karlie, I know their rate was different to my rate, even though we were doing the same jobs.

"When I think about that it's so f****d up, like what is the difference? But clearly the difference is the skin tone.

"But now I know my worth and I'm going to ask for it."

She explained: "Backstage at shows, Chanel would say if she didn't like something with her hair and make-up.

"I would normally just hold it in and then be in the bathroom and try to change it as I didn't want to offend anyone.

"But seeing her do that, I realised at the end of the day I am a brand and I need to look a certain way and I need to make sure I look good in a way that's not disrespectful."

Jourdan said: "Now when I have the creative direction of being able to choose who I want on shoots, I always make sure I bring on black young creatives."

Jourdan, who was the first black British model to make the Forbes models rich list in 2014, explained: "If you have an audience, it's important to speak out if you have something to say, but be mindful about the way in which it comes across.

"I'm learning as I go along with social media it's all about the way you use it."
I grew up in the 80s and 90s when the term "supermodel" became a thing. There were five supermodels who graced the international fashion magazines, including Naomi Campbell. Back then, Naomi was supported by the other models who, according to legend, wouldn't walk the runway if Naomi was left out. Those five ladies banned together and fought for fairness. I personally believe that is true girl power. Black women are undervalued and underpaid every day. Lowballing Black women when they do the exact same work and command the same attention is abuse and it is also why Black communities continue to struggle.
Black women need to know they are worthy enough to be paid the same as everyone else with the same experience doing the same job. We must advocate for ourselves and if we are not properly compensated be willing to walk away. I know this is easier said than done because most of us depend on these jobs to pay our bills. I applaud Jourdan for speaking out and speaking her truth. Jourdan, like many other Black creatives on this side of the pond, is holding these industries to account. I hope that Jourdan will set the tone of hiring and pay practices as it concerns WOC in the modelling industry. I also hope that by speaking up, Jourdan will empower other Black women in the industry to take a stand and demand equal pay. I look forward to seeing what Jourdan does with her platform. In the meantime, I am gonna go reminisce about the supermodels of my day by watching Naomi Campbell's Youtube channel.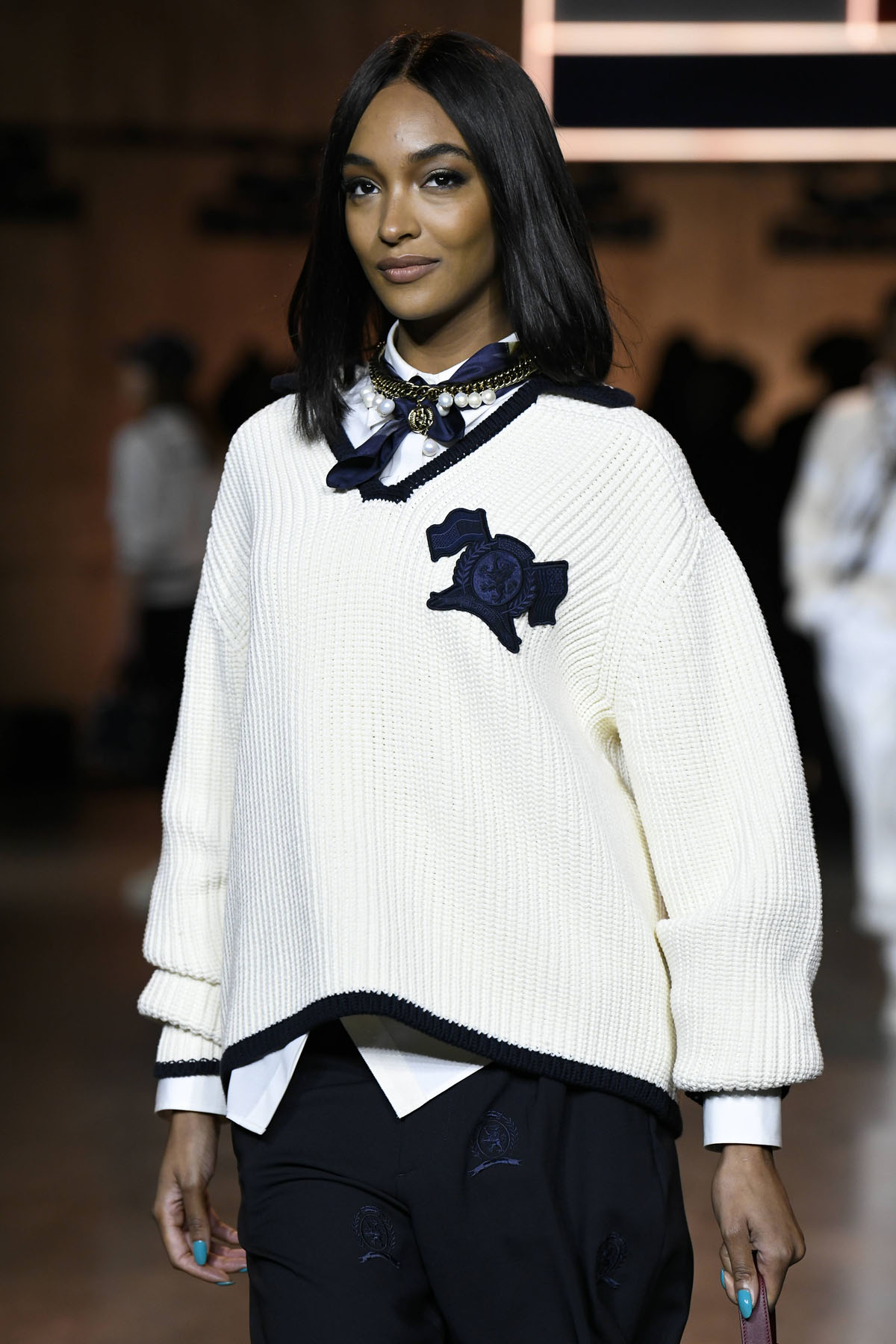 photos credit: Avalon.red and Getty